'Back 4 Blood' Developer Finally Acknowledges That the Game Is Too Difficult
And they're working to fix it.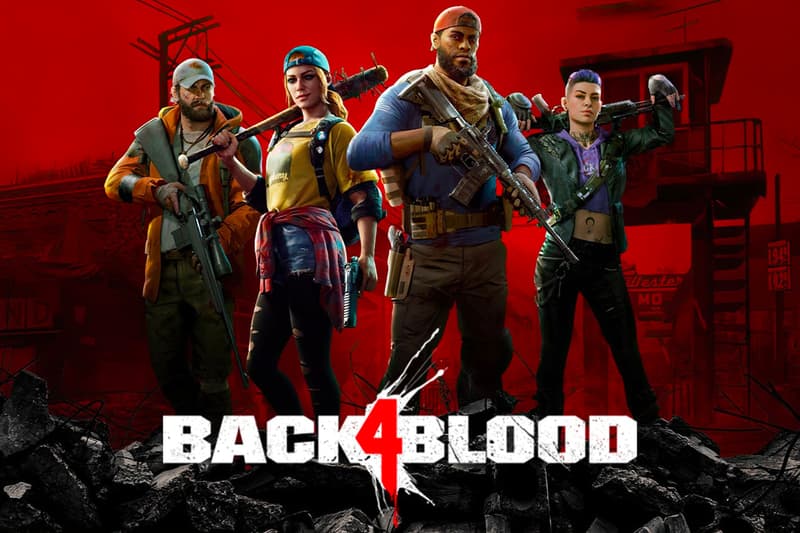 A month after its launch, Back 4 Blood developer Turtle Rock Studios has finally acknowledged that the game is a little too difficult.
Most players who've had the chance to experience the game have commented that anything above the lowest difficult settings can quickly become too overwhelming, and now the game's creator has responded during a recent live stream. Explaining the phenomenon, Turtle Rock Studios says that Back 4 Blood's current form actually spawns way more enemies than intended, and so the difficulty levels are much tougher than originally planned. It also reassured fans that the issue is currently being fixed.
"We hear your concerns about the game's difficulty across all platforms following the November 2021 Update and we'd like to address them directly," the company said in a statement on the game's subreddit page. "Sometimes a bit of difficulty can add a lot of replayability, but as of right now there are issues and bugs we've encountered in development that are making it far more difficult than intended. We want it challenging. We want you barely squeaking into the saferoom with a horde hot on your heels and you feeling that rush. We do not want it unmanageable. We do not want it to be unfair. That is our mission."
There's no information yet on when these changes to the game's difficulty settings will go live, but fans of the game should definitely be on the lookout for more updates from Turtle Rock Studios.
Elsewhere in gaming, Star Wars: Knights of the Old Republic is getting a Master Edition release on the Nintendo Switch.