Tesla To Deliver EVs Without USB Ports in Lieu of Chip Shortages
Some customers were not made aware of this change until they bought their cars.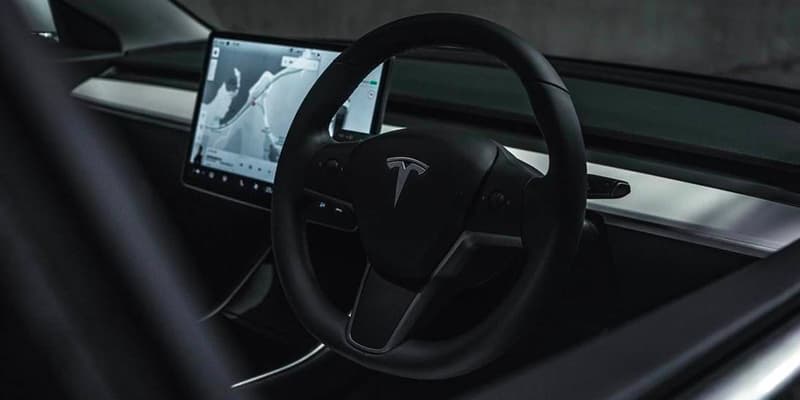 1 of 2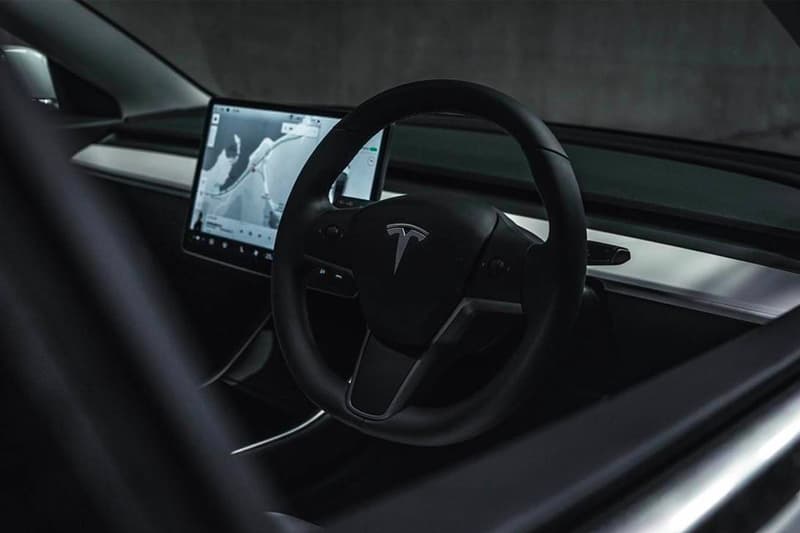 2 of 2
In a recent report, Tesla Model 3 and Model Y owners have been duped out having USB-C ports in its electric vehicles. Some customers have only said that they only made the realization after purchasing the cars.
Tesla's own delivery specialists have said that the lack of USB ports is due to the chip shortages that are currently affecting tech companies globally. Electrek has reported that the company has been telling some customers that Tesla will install the missing ports in December. However, this does not apply to all affected Tesla EV owners. Recent buyers have taken to Reddit to express their own concerns regarding the missing USB-C ports. Those who have gotten in touch with Tesla are able to make an appointment to get them installed, however, it is not guaranteed that the parts will be available for everyone.
The chip shortage has affected many in the automotive industry; BMW's newer models will not come with a touchscreen when purchased. Buyers will have to set up a time down the line to get it installed. GM has also been negatively affected, causing them to drop its wireless charging and fuel management module features.
In other automotive news, Apple Car concept renditions designed after company patents have surfaced.