'Star Citizen' Has Officially Surpassed $400 Million USD in Funding
The game was supposed to be released back in 2015.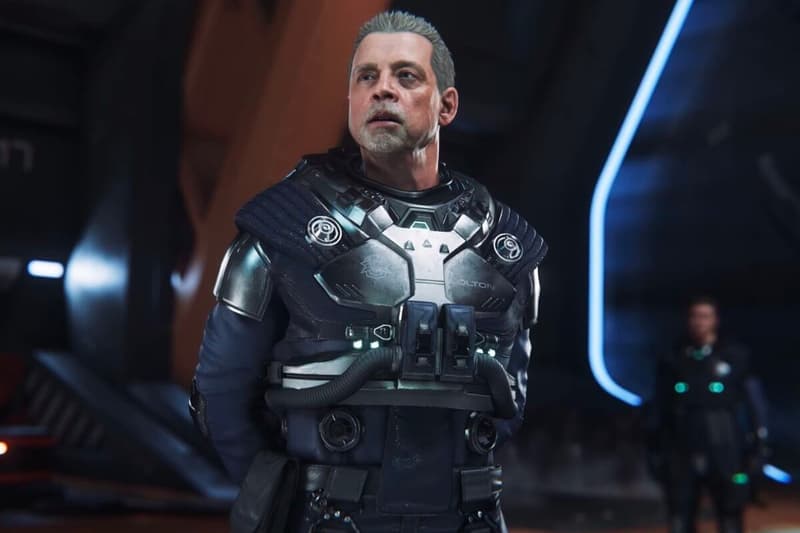 Two years ago, Chris Roberts' spiritual successor — Star Citizen — for the groundbreaking game Freelancer was valued at close to $500 million USD. Fans were excited to hear movement in the project after a $46 million USD investment from billionaire record producer Clive Calder — leading to the proposed 2020 summer release for the single-player Squadron 42 campaign.
The game has now hit new heights, and not in a good way. With Squadron 42 already missing its 2020 summer release date with "ways to go" before even reaching beta, a recent tally of all the funds raised for the full Star Citizen game has officially surpassed $400 million USD. This is quite a staggering number when you consider that it was announced close to ten years ago on Kickstarter with a three-year completion timeline and that the game reached its final-listed funding goal of $65 million USD in November 2014. When completed, this game could even double the cost of the current title holder for the most expensive video games to develop — Cyberpunk 2077 at around $320 million USD.
Hopefully, the wait will be worth it.
In other gaming news, take a first look at the League of Legends fighting game Project L.