Posthumous Phife Dawg Album 'Forever' Receives Release Date
As confirmed by the 5 Foot Assassin's estate and family.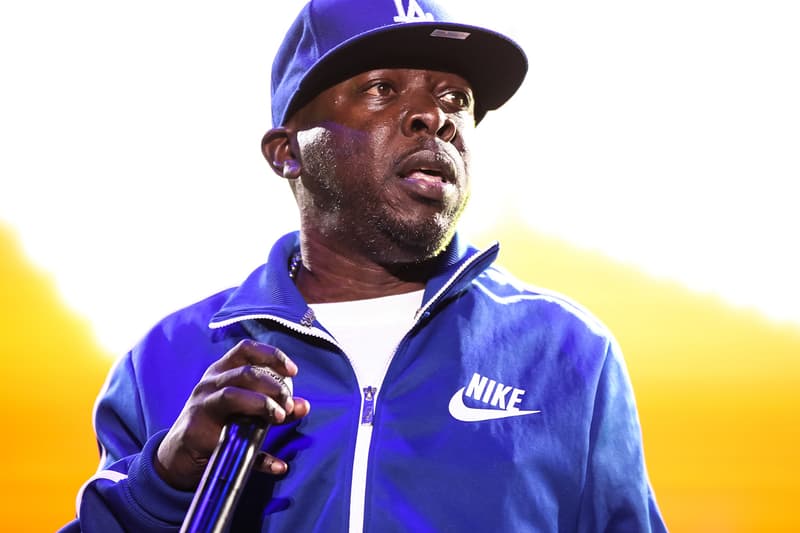 In celebration of what would have been Phife Dawg's 51st birthday, his estate and family officially announced a release date for the posthumous album, Forever.
Taking to Instagram to share the news, the late rapper's estate wrote, "11:15am EST today marks his exact birthdate. Happy Birthday, @phifeforever. Thank you all for your patience. 'Forever', the album, drops of 3.22.2022 on Smokin Needles Records/@awal Executive Produced by @djrastaroot on behalf of the family and The Estate of Malik I. Taylor. Please spread the word!! #phifeforever."
Forever was initially set to drop some time in 2020 and was announced during the 5 Foot Assassin's 50th birthday. "We are excited about the partnership with AWAL for Malik's posthumous album release," Phife Dawg's family said in a previous statement. "We give all glory to God for allowing Malik to accomplish everything his heart desired, including his solo music. He worked really hard to complete his album before he transitioned, and he was ready to share an album that was near and dear to his heart with his fans. His fans meant the world to him."
DJ Rasta Root added, "Even though the family, the estate, and myself are completing Forever, I am so proud of Phife on this one. He always spoke about giving back to his fans, they were very important to him. I know he would want them to have this album as an extension of himself."
Phife Dawg's Forever drops March 22, 2022 — his sixth death anniversary.
View this post on Instagram
Elsewhere in music, Silk Sonic's An Evening With Silk Sonic debuted at No. 2 on the Billboard 200.