Haeckels Launches Grown to Order Gift Sets
Arriving in specially-grown mycelium packaging.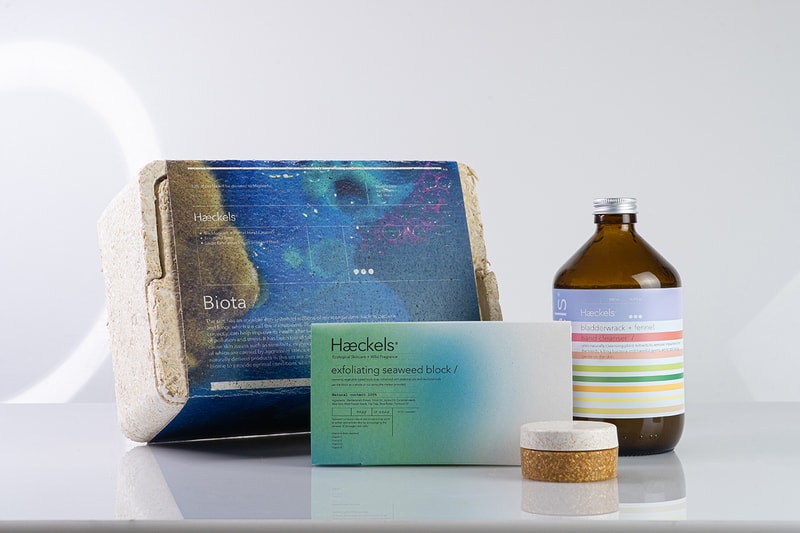 1 of 9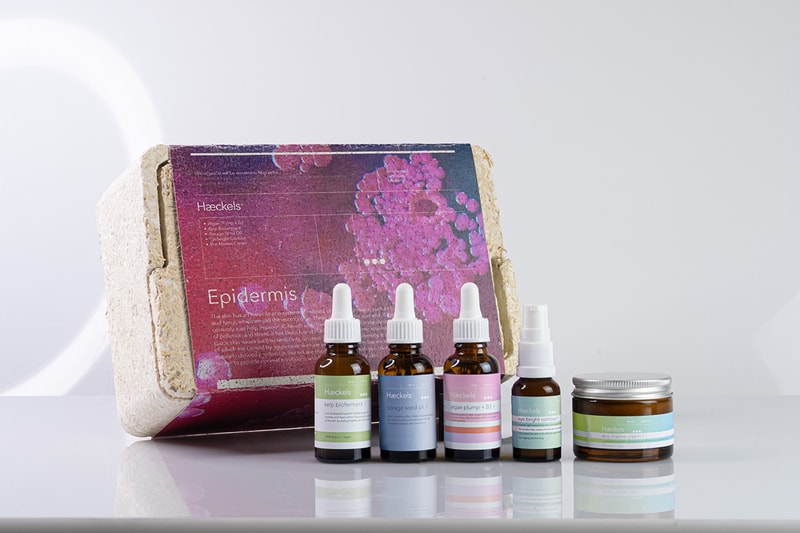 2 of 9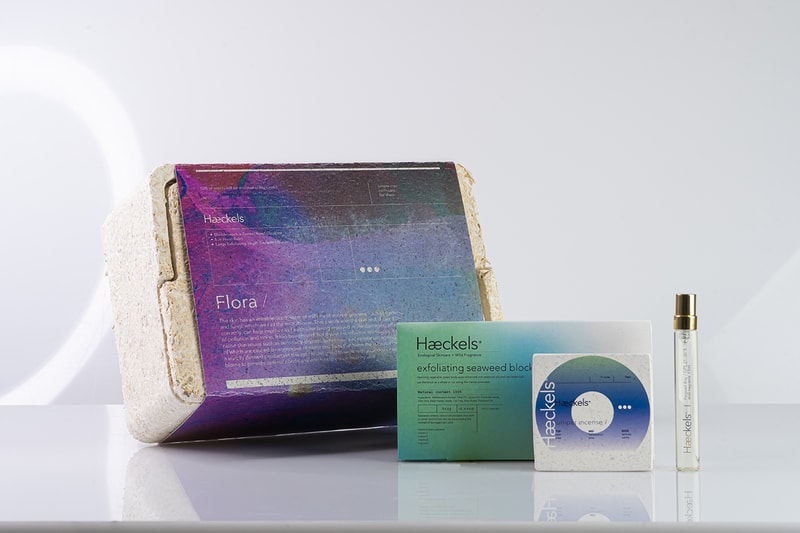 3 of 9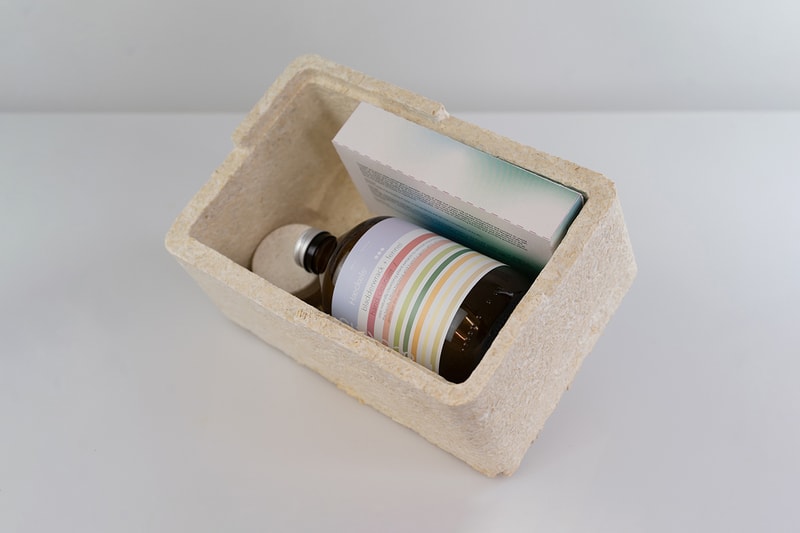 4 of 9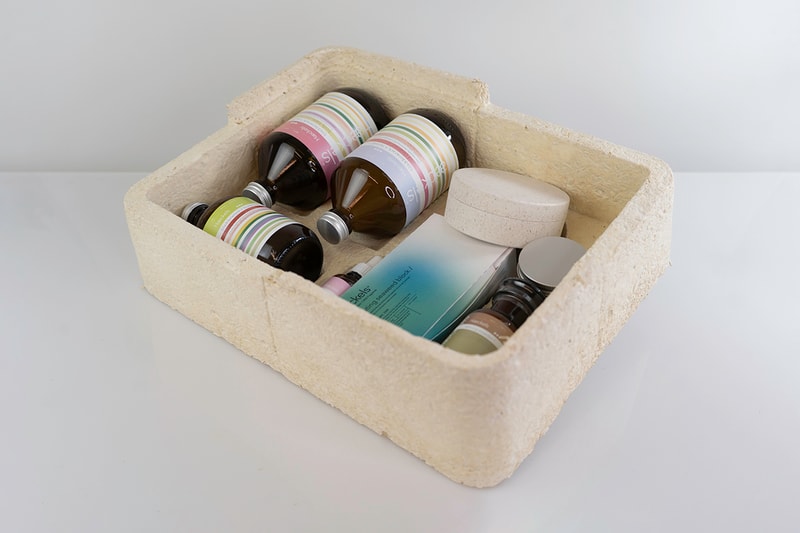 5 of 9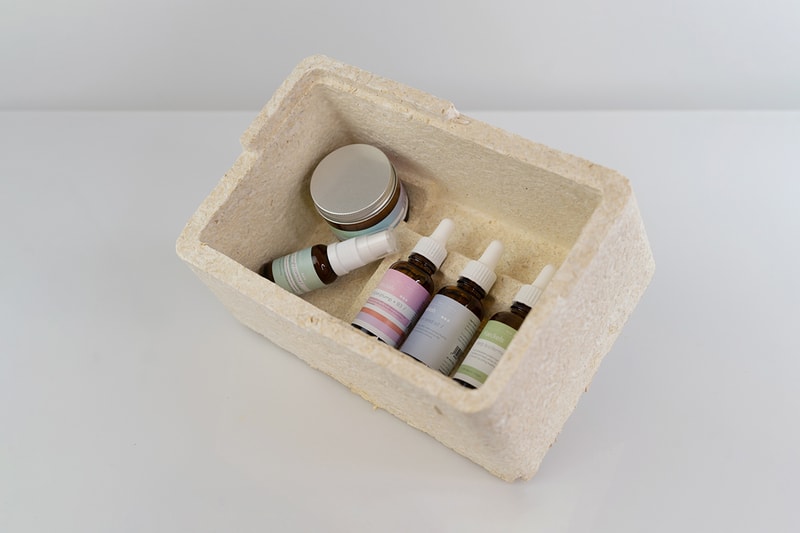 6 of 9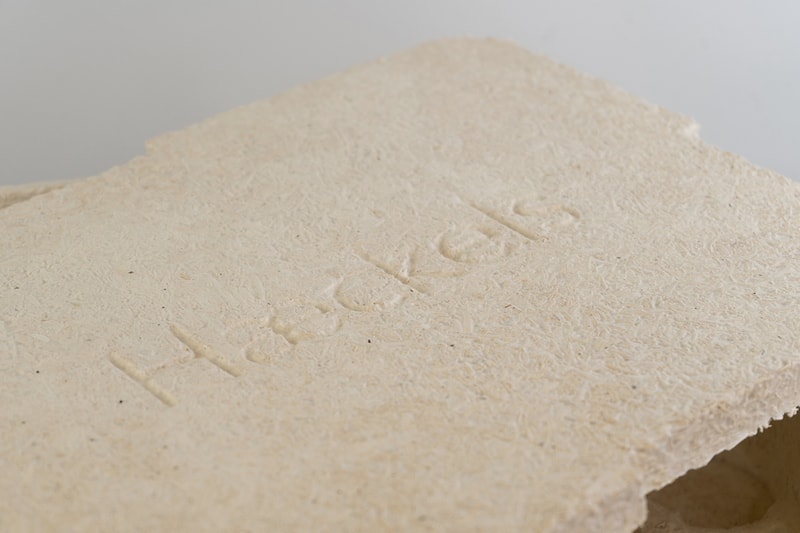 7 of 9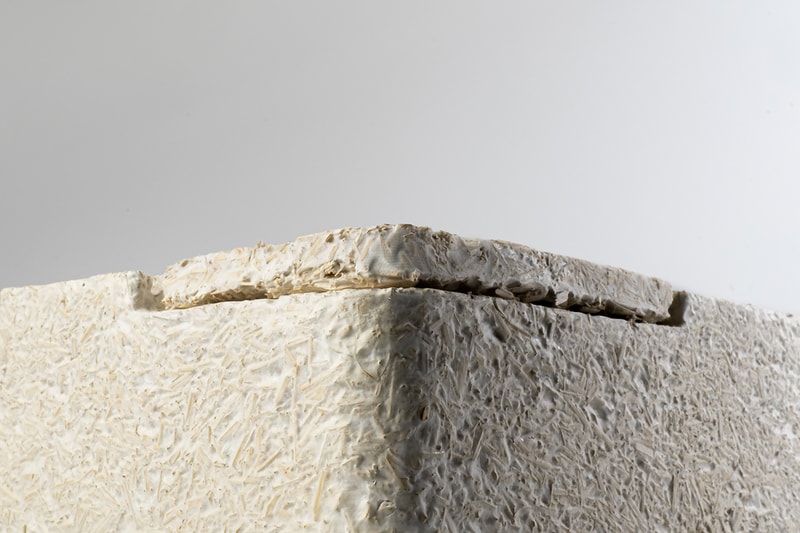 8 of 9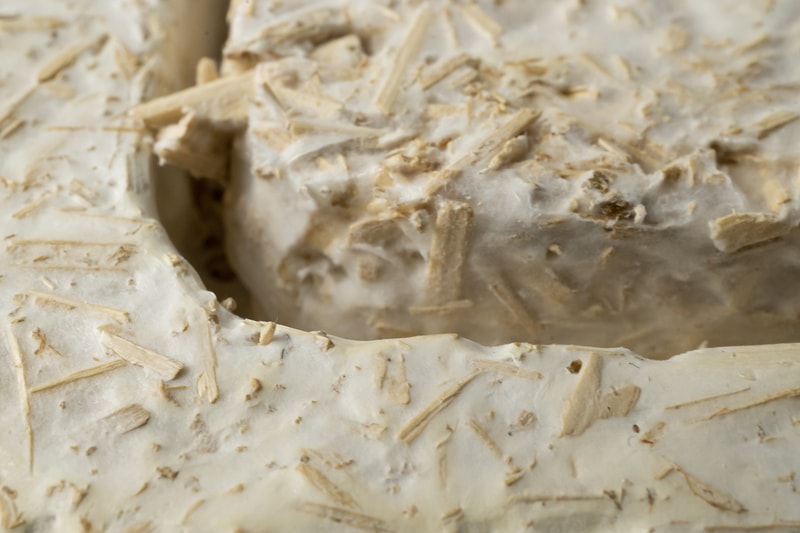 9 of 9
Haeckels has expanded its grown to order philosophy — which has previously been used on its skincare line — for its Christmas gift sets. Overall there are five gift sets, each of which takes its name from the trillions of microbiota that can be found on the skin.
All compartments of the five sets — dubbed the "Bacili," "Flora," "Cutaneous," "Biota," and "Epidermis" — are made to order, while the mycelium packaging is grown for each order. Each of the kits includes a variety of Haeckels products such as the Bio Restore Membrane — the label's first grown to order item — as well as its classic body cleanser, exfoliating seaweed block and incense.
While the sets all take heir name from microbiota on the skin, each one also comes in packaging that explores this relationship. Artist Dasha Plesen took swabs from the body, before growing the microorganisms in Petri dishes. Imagery of these dishes were then printed onto seaweed paper to create the gift set packaging.
All five gift sets are available now from the Haeckels web store, with prices ranging from £45 GBP to £200 GBP (approximately $60 USD to $268 USD).
For more skincare, refresh your memory of Pharrell Williams' Humanrace bodycare.