Disney Seems to Have Scrapped 'Star Wars: Rangers of the New Republic'
Instead, incorporating those storylines into other existing series.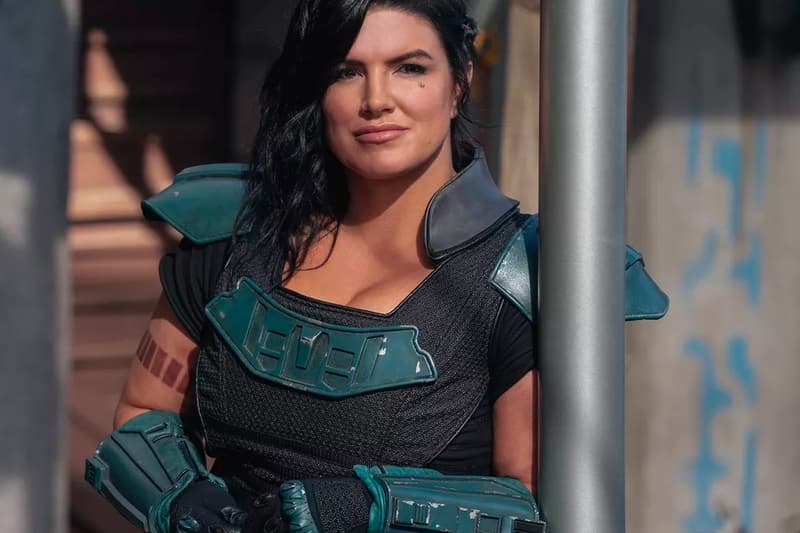 Disney may not be going forward with Star Wars: Rangers of the New Republic after all.
Originally announced back in December last year, the new Star Wars project would follow the adventures and missions of New Republic soldiers during the same time period as The Mandalorian, with Gina Carano's Cara Dune highly likely to have made an appearance before the actress fell out with Disney. Unfortunately for fans of the Star Wars universe, it now seems that Disney has given up on the project altogether, instead, taking some of its core story arcs and inserting them into the other numerous series currently in development.
Back in May, Variety had reported that "A third announced spinoff, Rangers of the New Republic, is not currently in active development," and now Lucasfilm president Kathleen Kennedy has told Empire that "We'd never written any scripts or anything on that. Some of that will figure into future episodes, I'm sure, of Mandalorian."
Despite these comments, Disney has yet to officially announce the cancellation of Star Wars: Rangers of the New Republic, so those looking forward to it don't have to be too pessimistic at this time. Stay tuned for more updates to come.
Elsewhere in entertainment, more Spider-Man villains may be getting their own standalone films over at Sony Pictures.