Go Anywhere In Db's Porsche Taycan Cross Turismo "Discoverberry Bundle" Car
The car and tent combo costs $250,000 USD.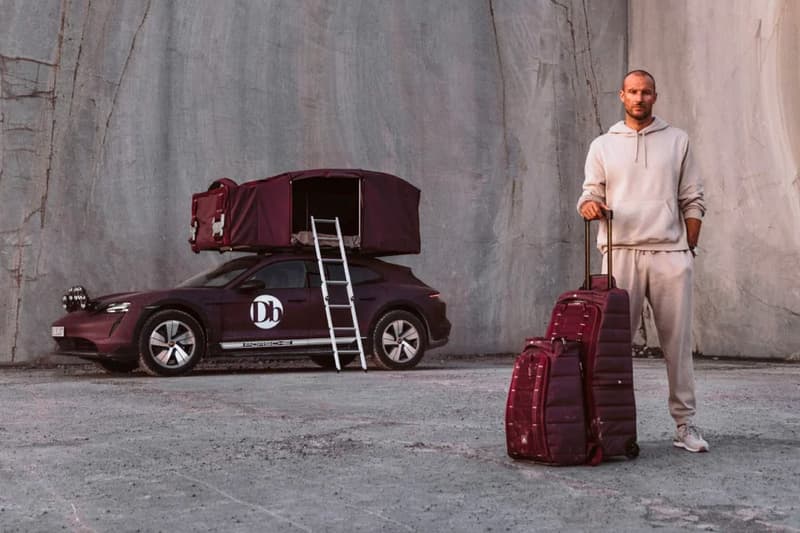 1 of 3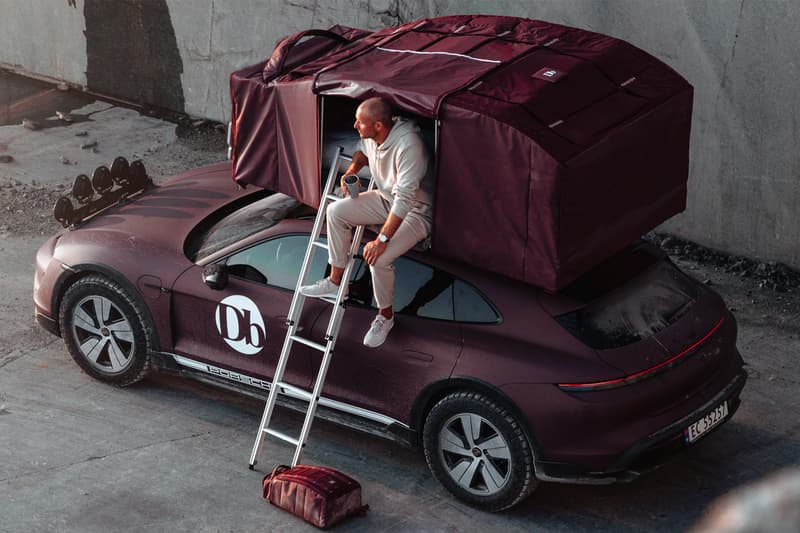 2 of 3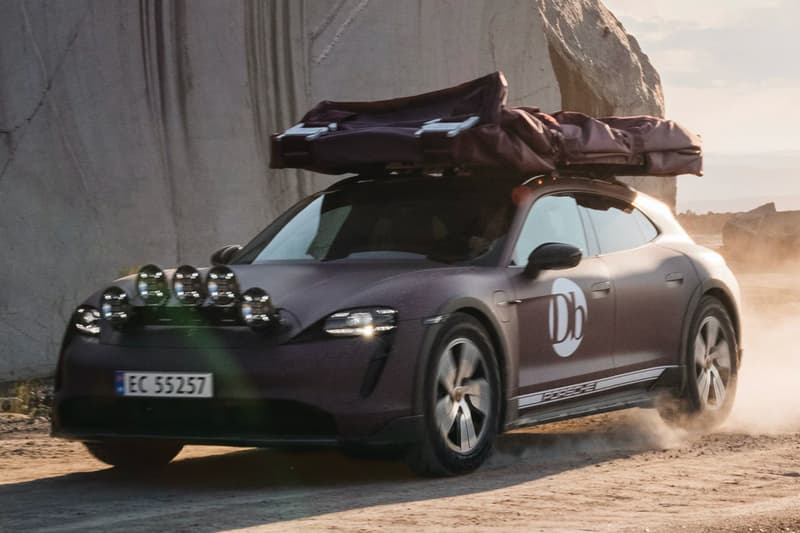 3 of 3
Scandinavian travel gear company Db is known for creating the things you need to help you live your best life outdoors, and now it offers up its take on the Porsche Taycan Cross Turismo.
Dubbed "The Discoverberry Bundle," Db offers up a fully-fitted all-electric Taycan CT in a fetching shade of berry red that's been customized with Db graphics, oh, and a tent to live in too. The Strøm 23850L rooftop tent spans the entire sloping roofline of the car, big enough to house you and another person as you venture into the depths of the wilderness on an offroading trip.
To help you on your journey, the bundle comes with the Strøm 60L Roller Bag Raspberry Edition and the Strøm 30L Backpack Raspberry Edition, as well as an essential camping kit, while the car itself now features a set of high-intensity beam lights, like those found on a rally car.
The total cost for the package is $250,000 USD. Take a closer look at everything above, and find out more online.
In other news, the Lancia Delta Integrale is returning to the rally course as an electrified restomod.