More Than 1,000 Activision Blizzard Employees Are Petitioning for CEO Bobby Kotick's Removal
Saying they've lost confidence in him.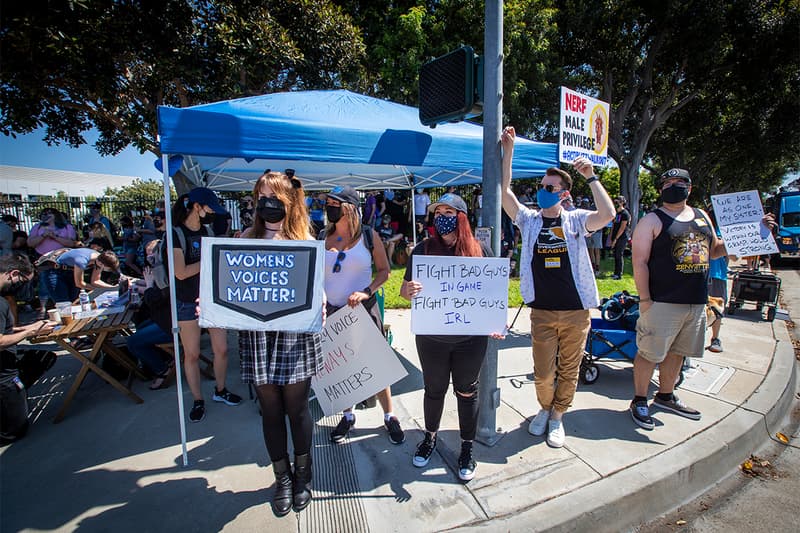 A group of more than 1,000 employees at Activision Blizzard has now signed a petition asking the developer's CEO Bobby Kotick to step down.
According to the petition — which includes both direct staff and contractors of the company — employees say they "no longer have confidence in the leadership of Bobby Kotick as the CEO of Activision Blizzard. The information that has come to light about his behaviors and practices in the running of our companies runs counter to the culture and integrity we require of our leadership — and directly conflicts with the initiatives started by our peers." Since the publication of the petition, the company's employee advocacy group A Better ABK has also launched a separate petition for fans of the company to show their support in removing Kotick.
The latest development comes shortly after reports surfaced alleging that the CEO had known about the toxic behavior at Activision Behavior, and at different points even enabled or participated in the misconduct. Doubling down, the developer's board of directors subsequently issued a statement in response to voice their support of Kotick despite part of the shareholders now also demanding he step down.
https://t.co/cX9TC4Q1s5
We have had several people reaching out and asking what they can do to be an active supporter of ABK Worker's Alliance. As employees move to sign a petition calling for the removal of Bobby Kotick, we call for our supporters to sign a petition of their own

— ABetterABK ? ABK Workers Alliance (@ABetterABK) November 18, 2021
Elsewhere in the gaming industry, the Game Awards has announced its full list of nominations for 2021.