'Star Trek' Actor William Shatner Is Headed to Space With Jeff Bezos' Blue Origin
At 90 years old, he will become the oldest person to travel to space.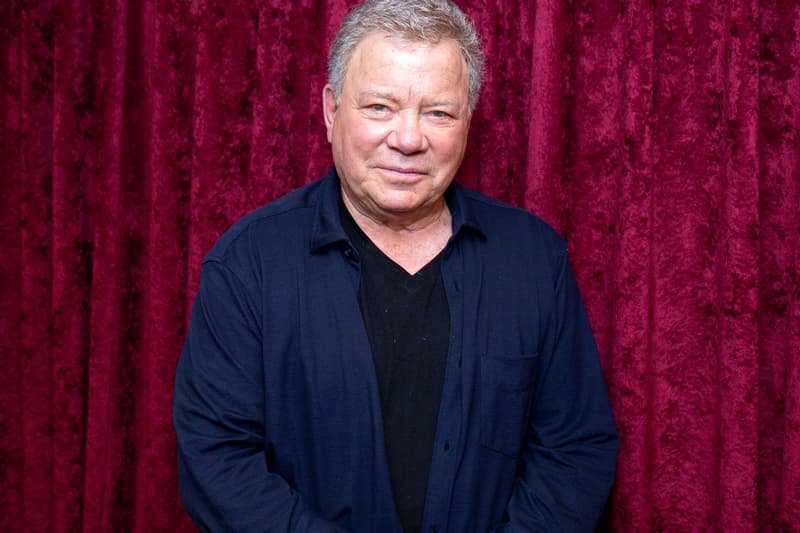 Jeff Bezos' space travel company, Blue Origin, announced on Monday that Star Trek actor William Shatner will travel to space on Blue Origin's next flight. The actor will travel alongside Audrey Powers, the company's vice president of mission and flight operations, Chris Boshuizen and Glen de Fries.
"I've heard about space for a long time now," Shatner said in a press release. "I'm taking the opportunity to see it for myself. What a miracle."
Shatner has long resided in space as the fictional character Captain James T. Kirk on Star Trek. The actor first took on the role in the 1960s television series, before going on to star in seven Star Trek films. Bezos, who is a fan of the franchise, made a cameo in the popular 2016 sci-fi film Star Trek Beyond. 
At 90 years old, Shatner will become the oldest person to fly to space. That record currently belongs to aviation trailblazer Wally Funk, who was 82 years old when she flew to space on Blue Origin's first crewed New Shepard flight in July.
The New Shepard NS-18 mission is slated to launch from Blue Origin's West Texas facility on October 12 at 6:30 a.m. PT. The flight will last approximately 10 minutes and reach no higher than roughly 66 miles, before parachuting down to Earth, close to the launch center.
The announcement arrives less than a week after a collective of current and former Blue Origin employees published an open letter exposing a series of issues that foster a toxic work environment at the company.
In case you missed it, watch Saturday Night Live mock the billionaire space race in a new sketch.