Paramount Pictures Calls Bam Margera's 'Jackass Forever' Lawsuit "Baseless"
Margera claimed he was illegally dismissed from the final 'Jackass' movie.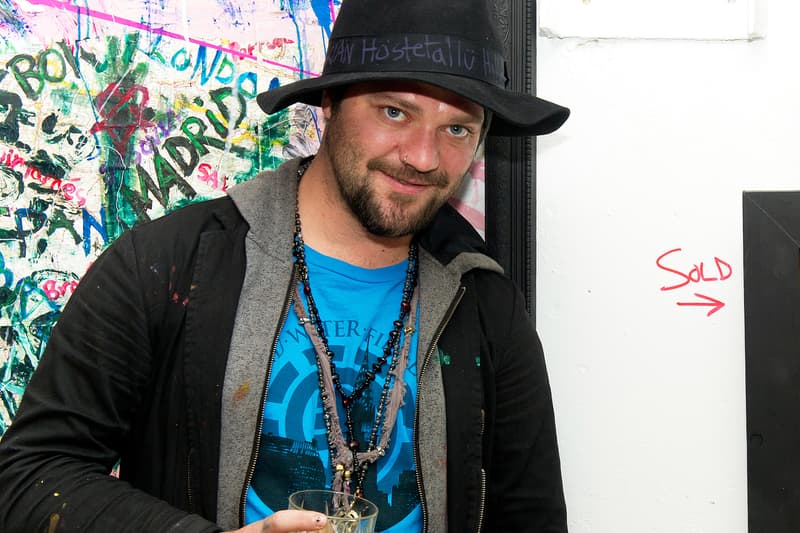 Paramount Pictures and the involved parties have responded to Bam Margera's lawsuit regarding his firing from Jackass Forever.
According to reports, lawyers for MTV, Johnny Knoxville, director Jeff Tremaine, executive producer Spike Jonze and more called the suit "baseless." Legal documents filed on October 4 in Los Angeles Superior Court claimed that Margera's complaint is "riddled with outright lies":
"Margera alleges that Knoxville, Tremaine, and Jonze accosted him in a rehab facility and browbeat him into signing a draconian sobriety contract (they did not, infra at II.A); that he was fraudulently induced and coerced into signing his talent agreement with Paramount (he was not, infra at II.C); that Paramount hired a doctor who forced him to take a "cocktail of pills" that Paramount supposedly prescribed for him against his will (that is absurd and never happened, infra at II.B); that he complied with the Wellness Program (he breached it, infra at II.D); and that he was terminated for taking Adderall, which he claims was prescribed for him (it was not—he admitted that he bought it off the street—infra at II.D)."
The defendants are now seeking a hearing in front of Judge Robert Draper on November 1 to argue their case in person and shut down Margera's complaint.
In early August, Margera claimed that he was illegally dismissed from Jackass Forever, was placed in rehab in 2019 and was coerced into signing a Wellness Agreement by Jonze and Knoxville.
Elsewhere in  entertainment, Netflix will be editing out the phone number on the business card in Squid Game.