'No Time To Die' Could Become First Movie During Pandemic to Earn Over $100M USD in International Box Office
The 25th 'James Bond' film marks Daniel Craig's last stint as 007.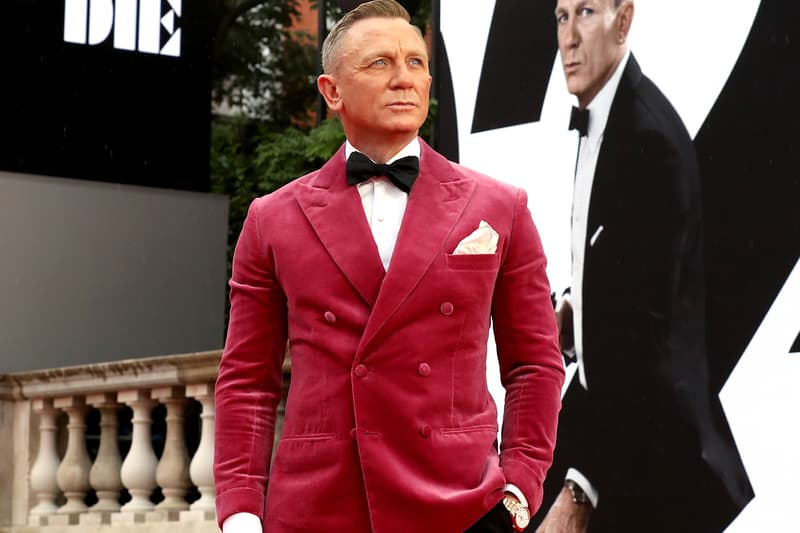 Cary Joji Fukunaga and Daniel Craig's No Time To Die is projected to become the first film during the pandemic to internationally earn more than $100 million USD without the China market.
According to reports, the 007 movie is looking to earn approximately $112.9 million USD during its opening weekend at the international box office. It initially earned $51.4 million USD from September 29 to October 1, then added $27.2 million USD on October 2 across 54 Universal and MGM international markets. No Time To Die premiered in the U.K. earlier last week and raked in $6.7 million USD.
No Time To Die marks Craig's last stint as James Bond and he shared his words of appreciation in an unearthed clip. "A lot of people here worked on five pictures. I know there are a lot of things said about what I think of these films, but I've loved every single second of these movies. And especially this one because I've got up every morning, and I've had the chance to work with you guys. And that has been one of the greatest honors of my life," he said as he held back tears.
In related news, Daniel Craig will receive a star on the Hollywood Walk of Fame.