Mackage Elevates Outerwear With New FW21 Collection
The luxury brand stays true to its values with sustainable selections.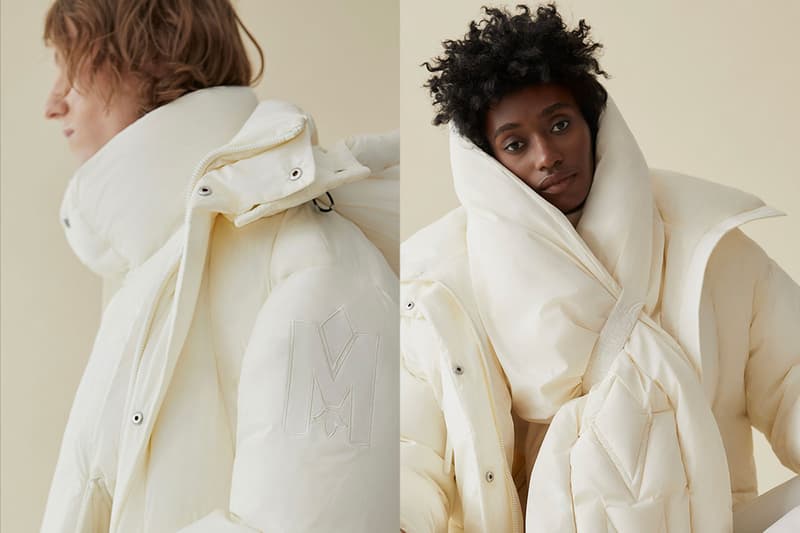 1 of 5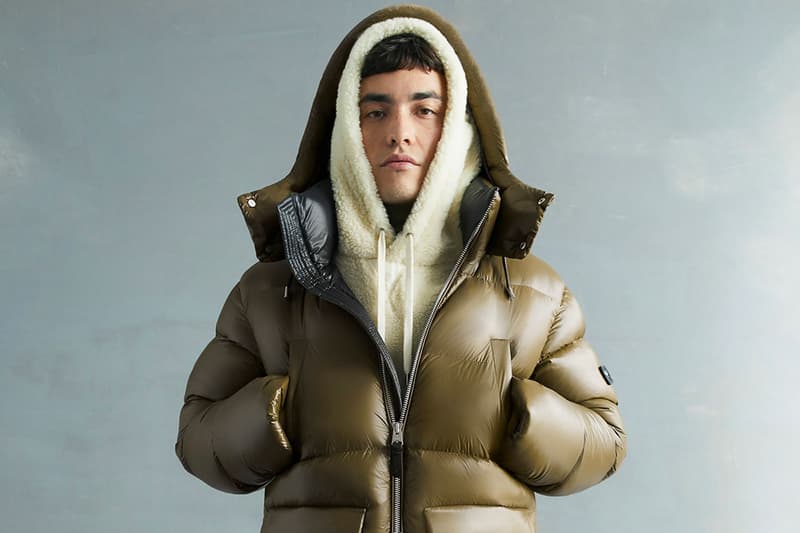 2 of 5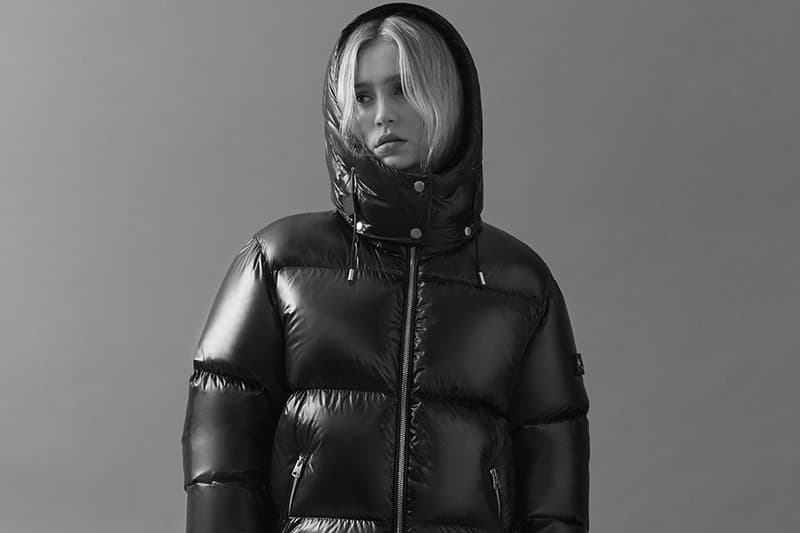 3 of 5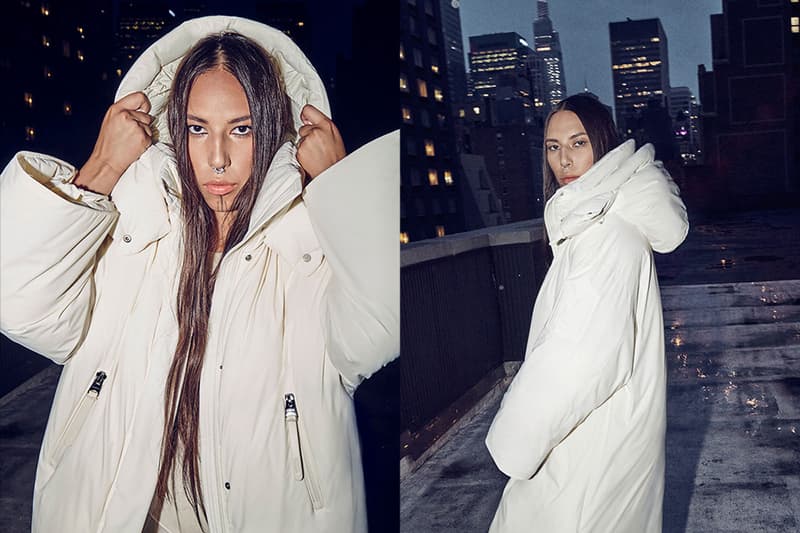 4 of 5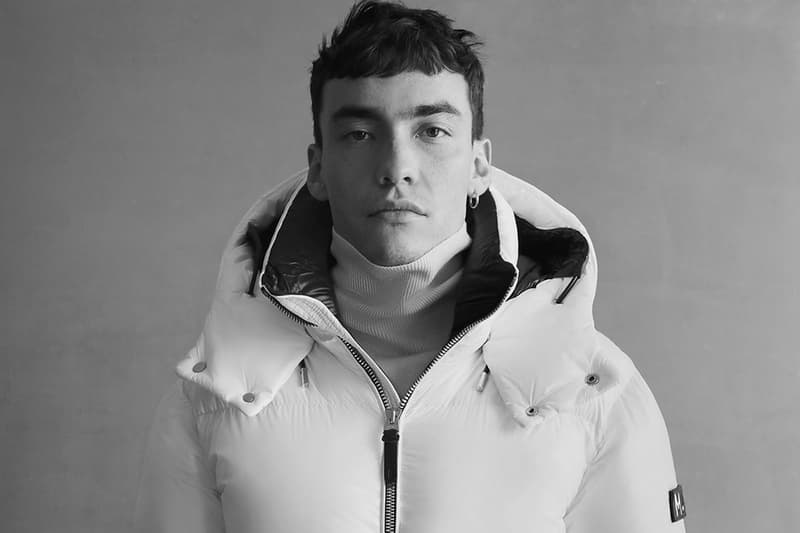 5 of 5
With winter on the horizon, Mackage returns with a packed collection of outwear offerings, ranging from its signature jackets to lightweight accessories. In the new drop — featuring the Cloud, Lustrous Puffers and Boots series — Mackage upholds its standards of creating sustainable statement pieces made to last as the luxury brand's founder, Eran Elfassy intended when he first launched the brand in 1999.
Leading the collection is a variety of men and women's winter jackets that conceptualize modern comfort with its dynamic designs. The men's selection includes the Owen long coat, Davis down jacket, and the Kent and Kendrick quilt jackets. The former two garments are both water resistant and repellent and are equipped with weightless pillow padding for a comfortable and cozy feel. The Kent and Kendrick coats come in vibrant hues, ranging from a bold blue to a bright red to effortlessly make a statement.
In the same vein as the men's selection, the women's offering includes various colorways for its seven different options.  The Chaya vest, coming in white, red and black, provides a fitted feel and is fashioned with a funnel collar, metallic contrast lining and zip waist pockets. For more protection against cold weather there's the Leonie wrap coat and Mylah crop jacket, with features that guarantee warmth. The Leonie has a shawl collar and can be tightened for more security with its multi stitch sash belt. Offered in plaid, black, white and tan shades the Mylah stays on trend with its cropped appearance. 
Rounding out the FW21 collection are winter weather-friendly accessories fit for the coldest of climates. The traditional aviator hat is revamped as Mackage's eco-friendly Maxine. Carrying the brand's trademark embroidered signature M, it has an adjustable drawcord and chin clasp. To accompany the hat, there's the River duvet down scarf that offers added comfort with its oversized silhouette. The scarf also carries the M logo and is splashed in black and white shades. To finalize its release, Mackage also offers the lace-up Hero winter boots. These shoes were tested during Canadian winters and can handle the brute of the season thanks to the shearling lining and rubber lug sole. 
Take a look at the gallery above for a broader view of the collection and visit the official Mackage website to add these statement pieces to your wardrobe.