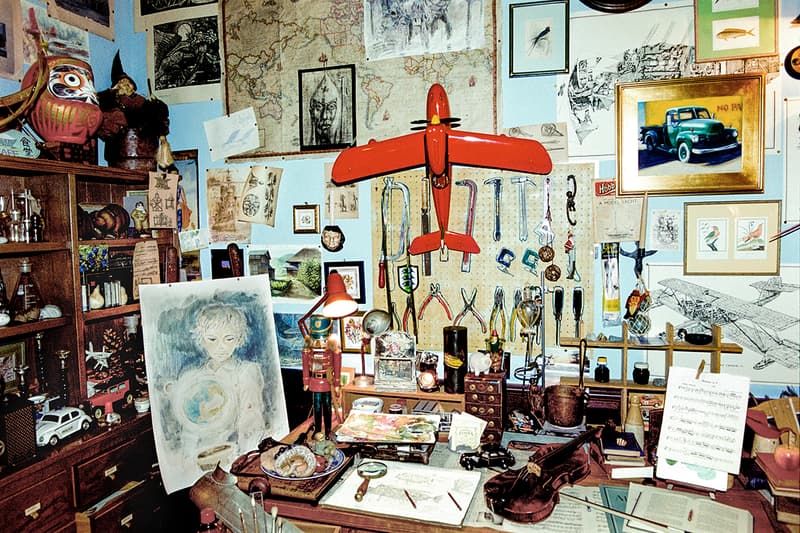 1 of 3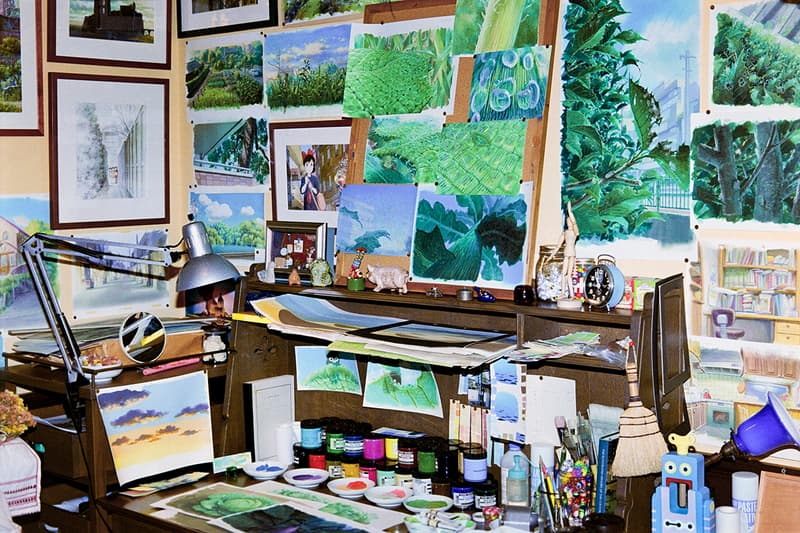 2 of 3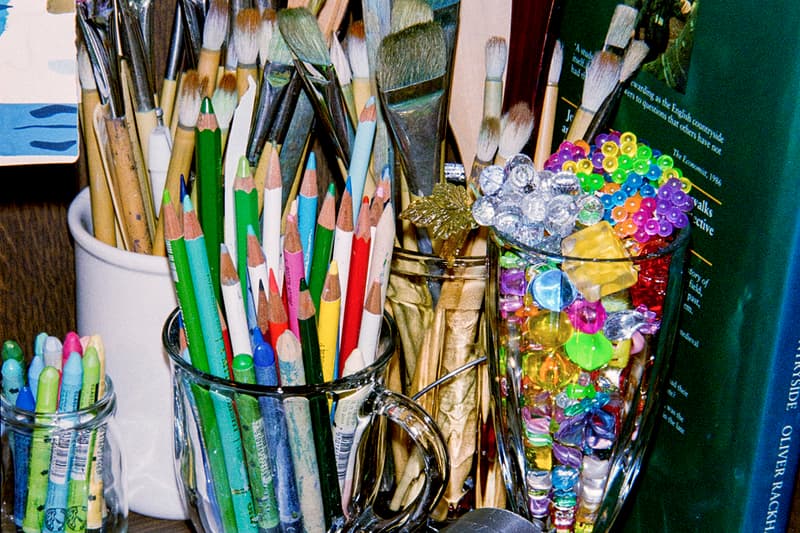 3 of 3
LOEWE Foundation to Support Studio Ghibli's Museum to Promote Creativity and Spread Joy
Providing financial support so that GHIBLI MUSEUM can deliver exhibitions and cultural activities.
---
"Craft is at the heart of LOEWE and Studio Ghibli," so the two have come together to honor the art of animation and celebrate the legacy of work from Studio Ghibli with LOEWE Foundation offering financial support to maintain the cultural activities at the GHIBLI MUSEUM in Mitaka, Japan.
Sponsoring the Tokuma Memorial Cultural Foundation for Animation, LOEWE Foundation — which was introduced by Enrique Loewe in 1988 to promote creativity, organize educational programs, as well as protect cultural heritage in the fields of poetry, dance, photography, design, and craft — aims to provide support to Studio Ghibli's museum to allow it to execute its exhibitions and activities.
The museum was created in 2001 by Studio Ghibli's director Hayao Miyazaki as a place to both experience hand-drawn works that end up inspiring the animated series and also act as a place of recreation and reflection. As LOEWE notes, "Miyazaki wanted to build a museum that would embrace people's ability 'to feel' to the fullest extent: a warmth that is truly human. On permanent display are depictions of how animation films are made, as well as what the creators see and feel when they are creating a film."
As a result of the overarching design — which is softly rounded yet colorful on the exterior while featuring Studio Ghibli-themed stained glass windows — the museum acts as a haven for creativity and inspiration. LOEWE Foundation's support will help to spread this positive energy and will allow the museum to strive for more creativity. Ghibli Museum's Managing Director Kazuki Anzai says "We are delighted to see LOEWE, a maison with craftsmanship at the core of its identity, and Ghibli Museum, who communicates the warmth of handcraft through animating thousands of drawings, come together."
In other news, MSCHF is offering you the chance to buy a real Warhol — if you're lucky.