Google Pixel Phones Can Now Automatically Record and Share Videos During Emergencies
Footage can last up to 45 minutes provided your device has enough storage.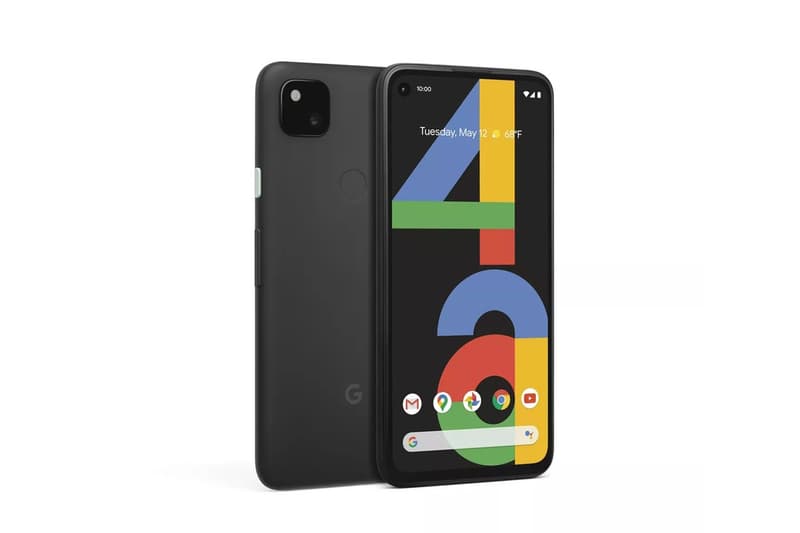 A new update to Google's Pixel phones will now enable an Emergency SOS mode that can automatically record videos and upload them online during times of crisis.
Accessible through the Pixel's Personal Safety app settings, the new Emergency SOS feature can be activated simply by pressing the power button five times. The phone will then start capturing video for up to 45 minutes as long as your device has enough storage, and you'll still be able to use it for other functions while a notification icon and minimized viewfinder pops up to tell you that you're currently recording video.
Once recording has stopped, the file will be automatically uploaded and backed up to your Google account provided your phone has a working Internet connection, and a link to download the video can be shared with a designated list of emergency contacts as well. On top of this, the Emergency SOS mode also features other tools such as calling 911, sounding an alarm, or sharing information with your emergency contacts.
Elsewhere in tech, Twitch has taken more steps to fight trolling and hate raids by implementing new verification tools.