Burger King Japan Serves up Guilty Butter Burgers and Clown Chocolate Fries
Redefining guilty pleasures.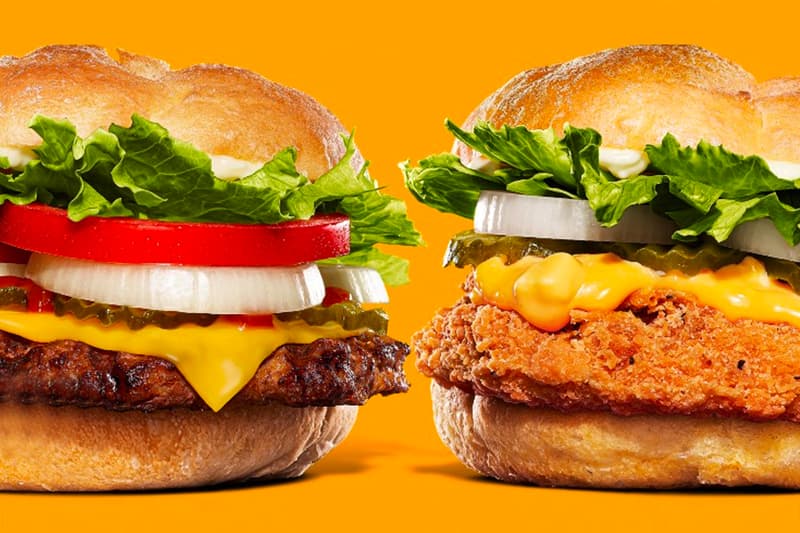 1 of 2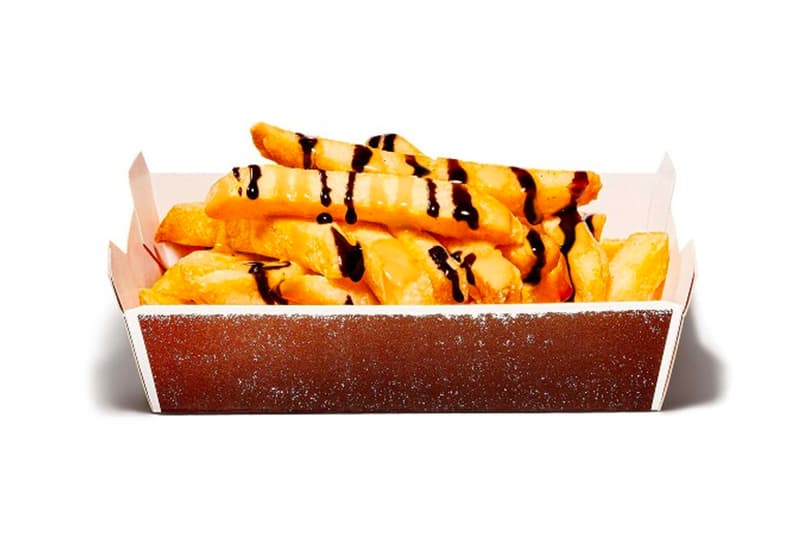 2 of 2
Burger King Japan is adding to its burger repertoire of heavy hitters. Recently, the fast-food chain announced the launch of its Ugly Burger Series, the Strong Magma One Pound spicy meat wall and the Tokyo Teriyaki Tower Super One Pound Beef Burger. Burger King is showing no signs of stopping with the release of its Guilty Butter Burger.
The hamburger chain's newest burger series features a bun that is completely soaked in butter. The burger buns differ from others as these craft buns go through a process that requires butter to be slowly poured into the dough in the fermentation process. Each bun is handmade, leaving the finished product completely loaded with the rich taste and aroma of butter. The series features the Guilty Butter Beef Burger which includes a beef patty grilled on an open flame, topped with melted cheese, pickles, onions, tomatoes and lettuce, along with ketchup and mayo. The Guilty Butter Chicken Burger substitutes the beef for a fried piece of chicken with lettuce, onion, pickles, mayo and a piece of special cheddar cheese.
Of course, no burger meal is complete without fries. Burger King Japan is also offering a sweet and salty fries combo called the Clown Sweet Fries. French fries are served with a mixture of special chocolate sauce to round out the flavors.
All three items will be available in Burger King Japan locations starting from October 22 for a limited time only.
Elsewhere in F&B, TRUFF has announced its first-ever pizza collaboration.