WarnerMedia CEO Suggests 'Dune' Will Most Likely Get a Sequel
Director Denis Villeneuve had always been optimistic.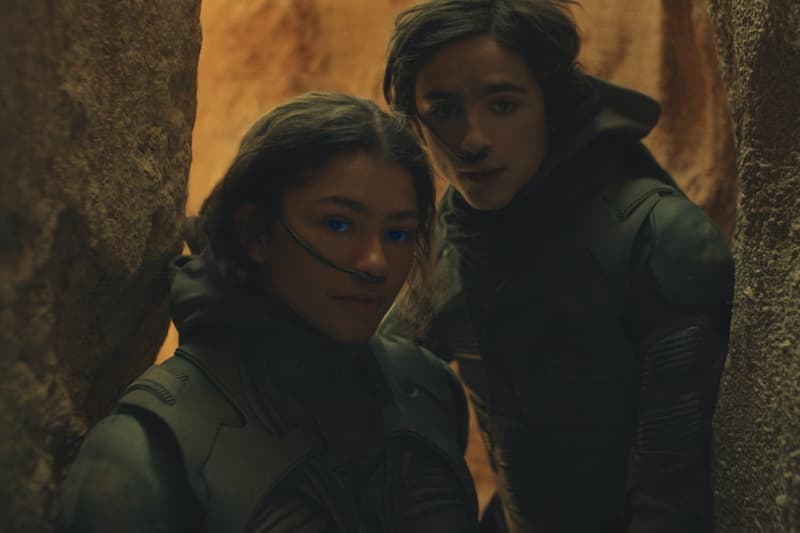 Director Denis Villeneuve has always envisioned telling the story of the Dune universe over a number of installments in order to really pay tribute to the original book's extensive nature, but so far Warner Bros. has yet to greenlight a sequel despite the success of the recently released first film. Luckily for fans, it now seems most likely that a sequel will indeed be on its way.
Speaking to Deadline in a new interview, WarnerMedia CEO Ann Sarnoff hinted that a second movie will almost definitely happen. "Will we have a sequel to Dune? If you watch the movie you see how it ends. I think you pretty much know the answer to that," the executive said. While it's not concrete confirmation, the sentiment does echo Villeneuve's optimism about a second installment. The esteemed director had previously revealed to Total Film that WarnerMedia and Legendary executives were all very happy with the first film and keen on following up with a sequel.
"We have been hearing in the past few decades that it's not possible to adapt this book, and that it's an impossible task. I think that in the back of the mind of the studio, it's still the same!" he remarked. "So the first thing was to prove that there was a beautiful, popular movie that can exist, and I think that I proved that – everybody at Warner Bros and Legendary, they are 100 percent behind the project. They feel that it would need a really bad outcome at the box office to not have a Dune: Part Two, because they love the movie. They are proud of the movie, so they want the movie to move forward. And they still did half of it. So, you know, I'm very optimistic."
Dune is now available at theaters and on HBO Max.
Elsewhere in entertainment, the first official Uncharted trailer is finally here.