Alienware Is Entering a New Dimension With 'First Contact' Merch Collection
Marking the brand's foray into apparel.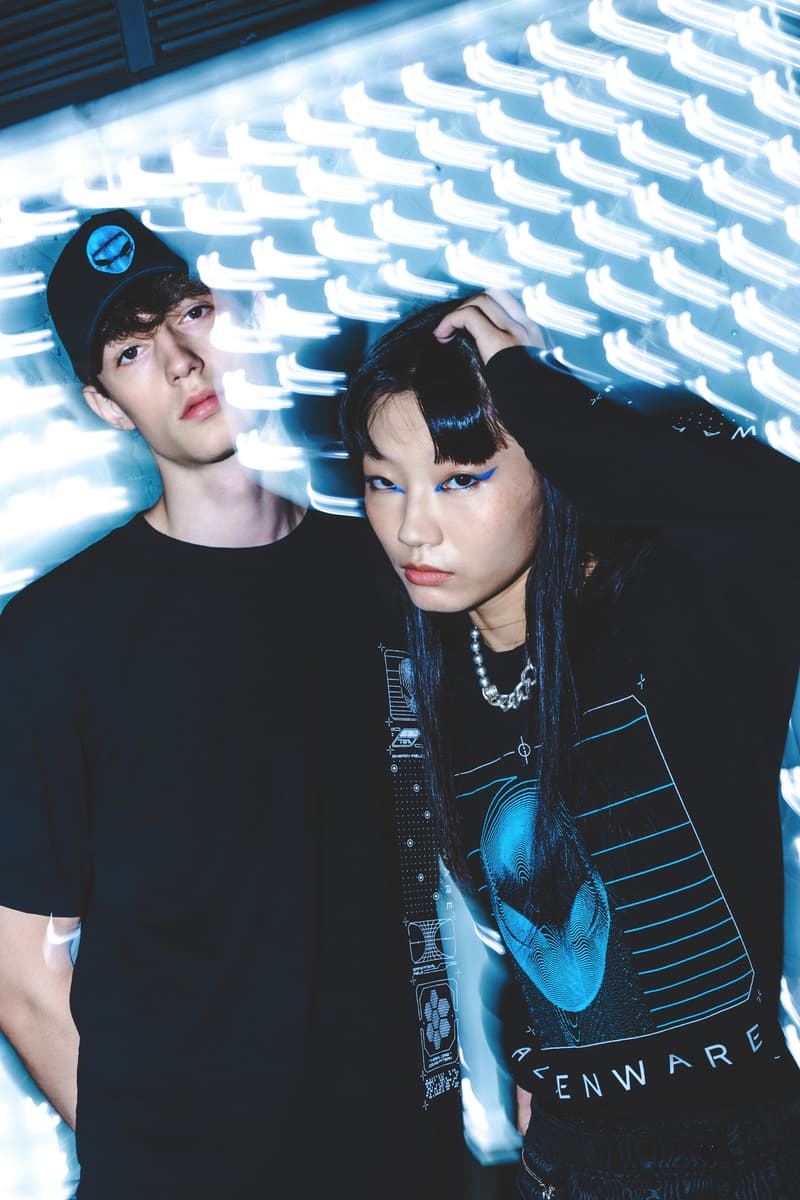 1 of 10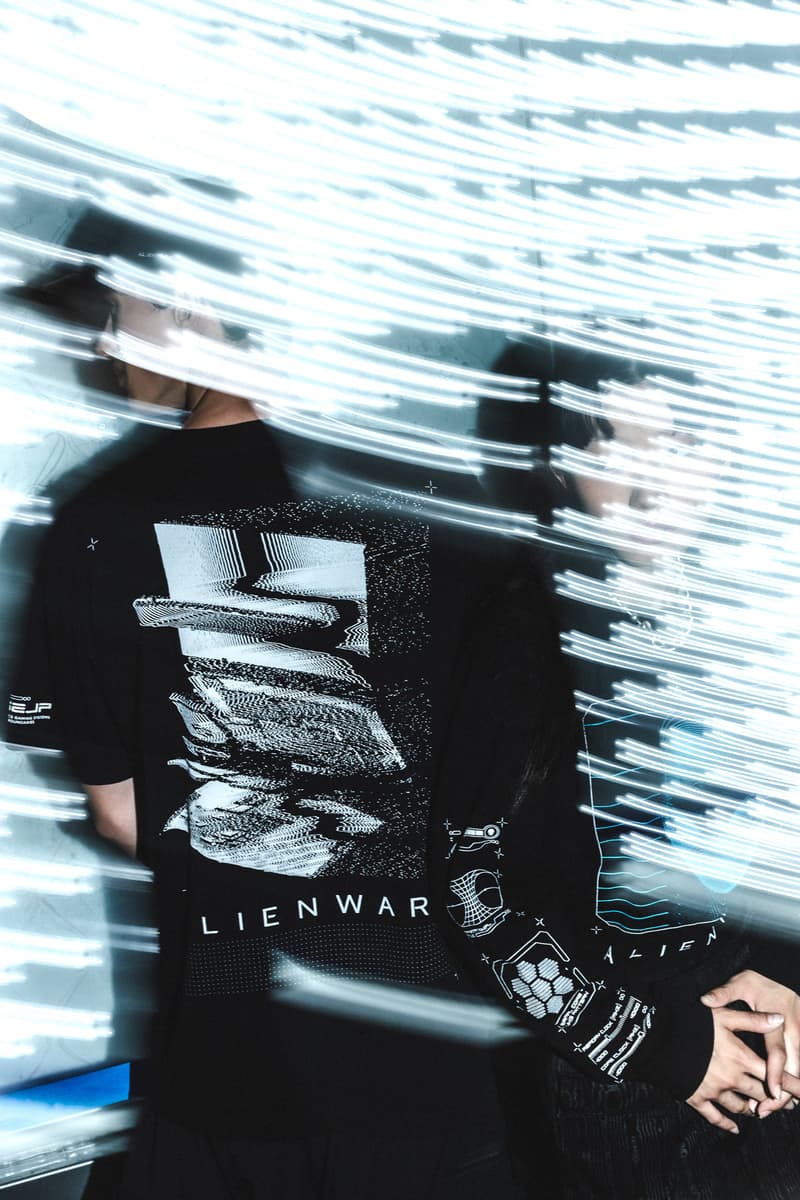 2 of 10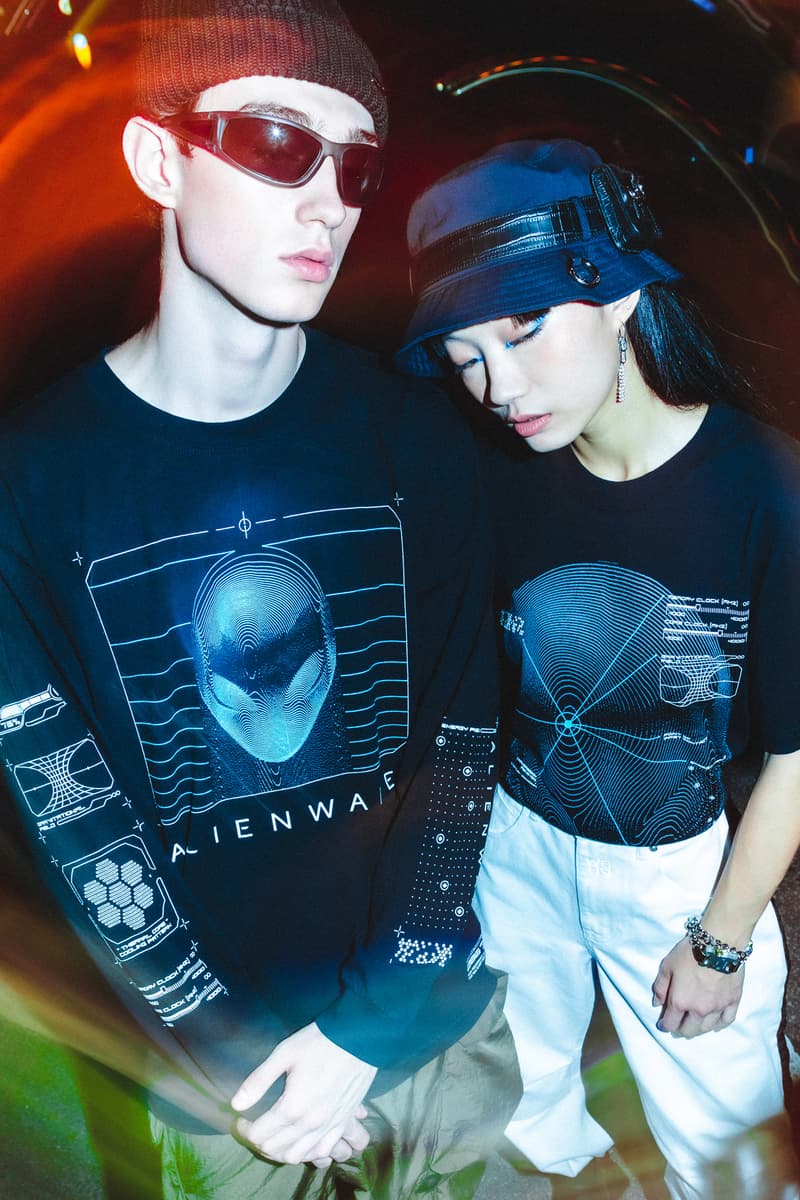 3 of 10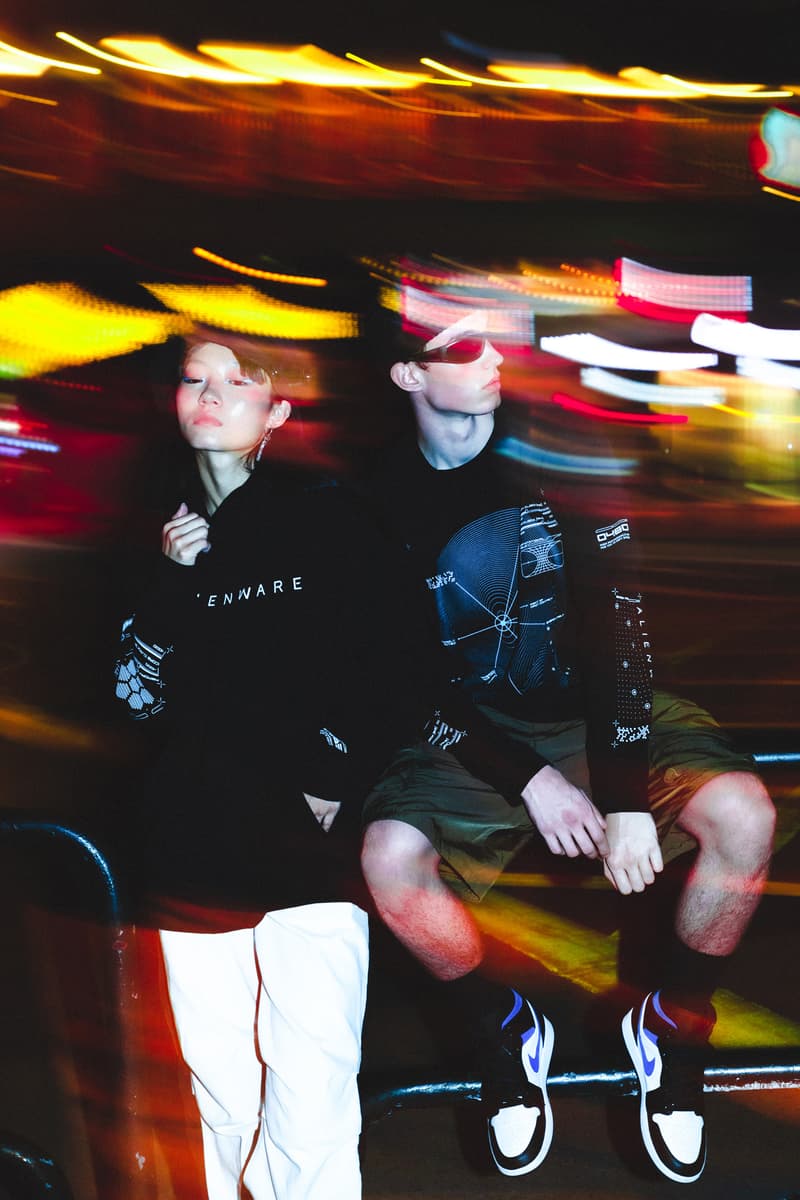 4 of 10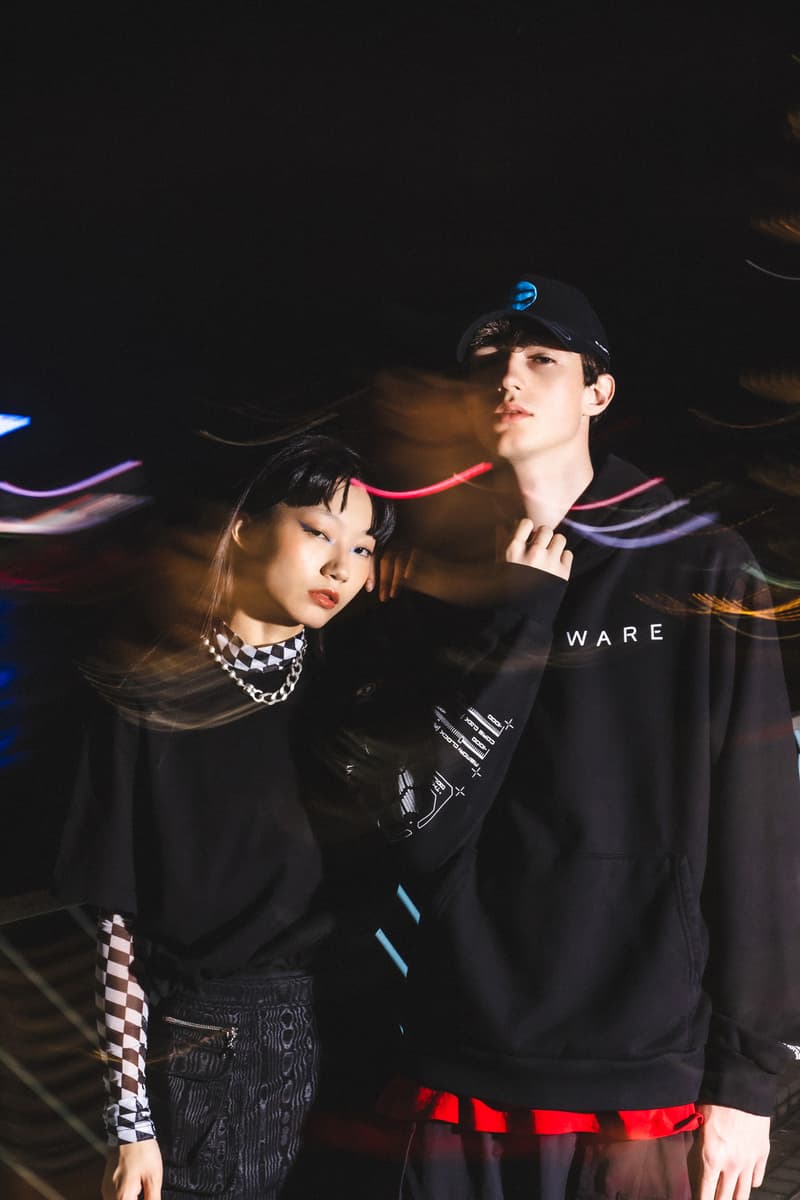 5 of 10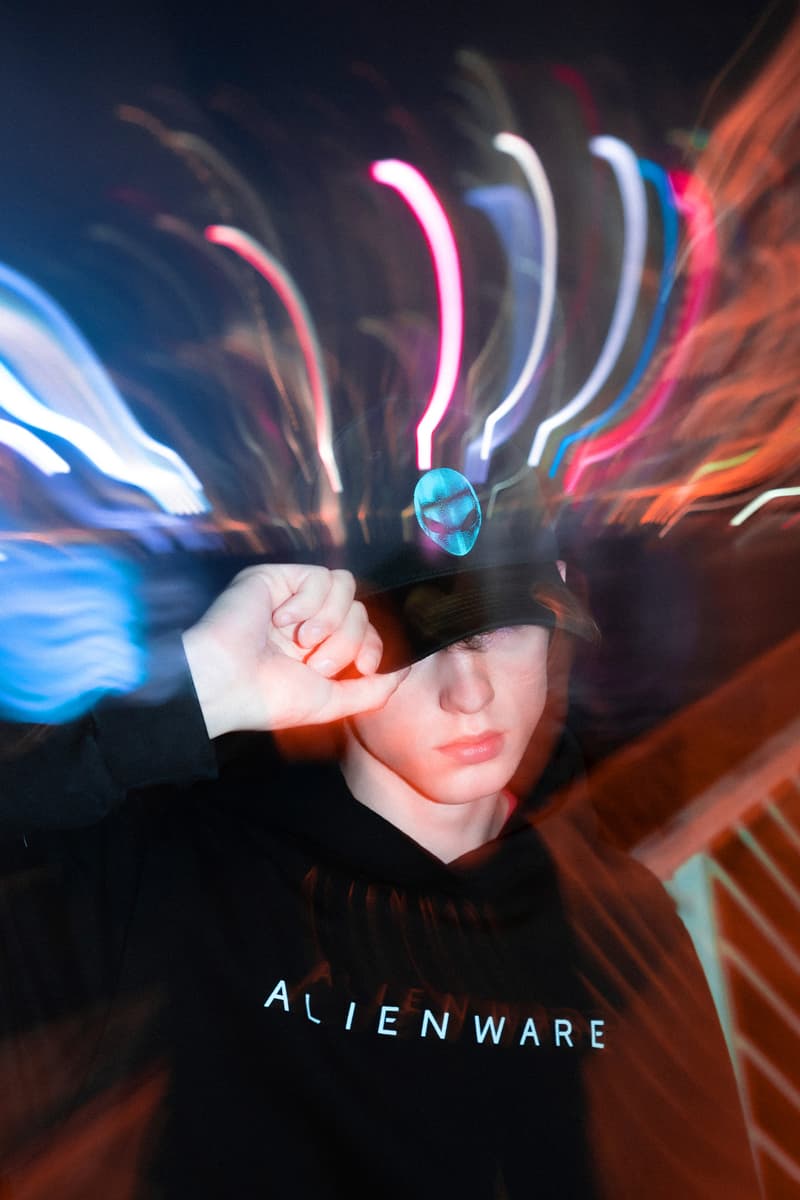 6 of 10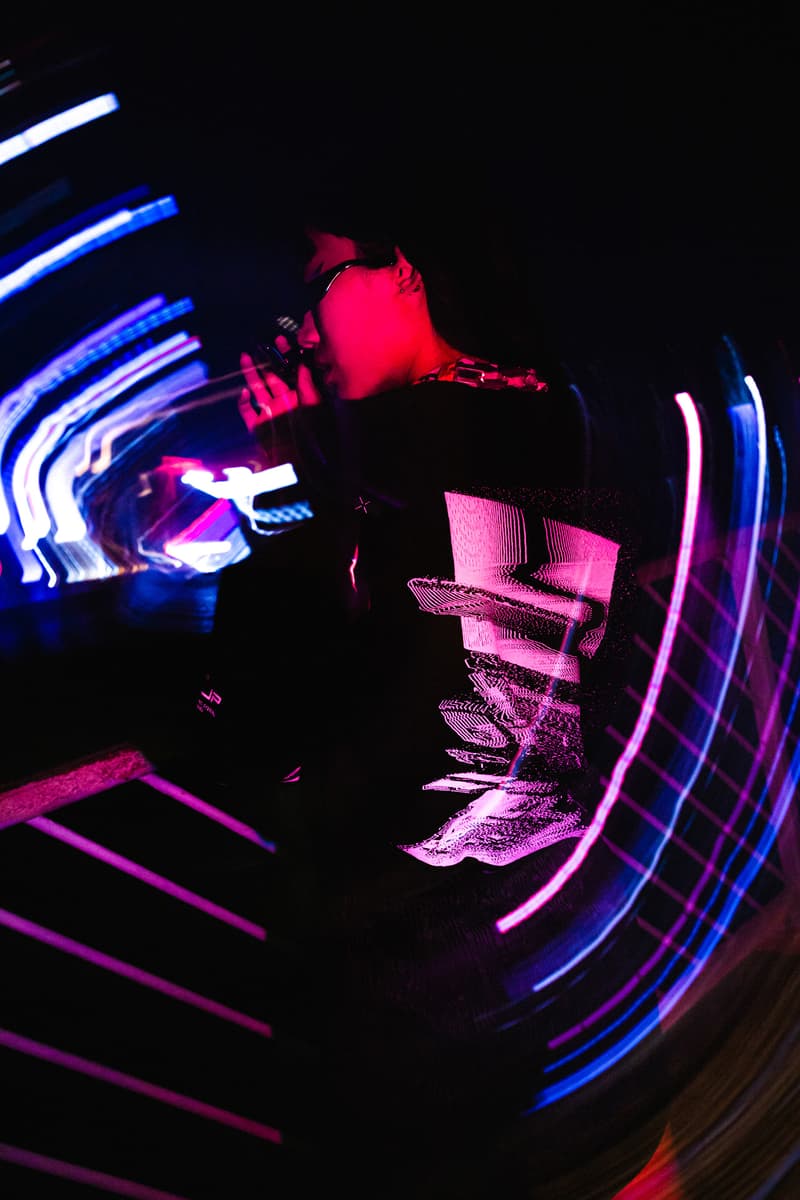 7 of 10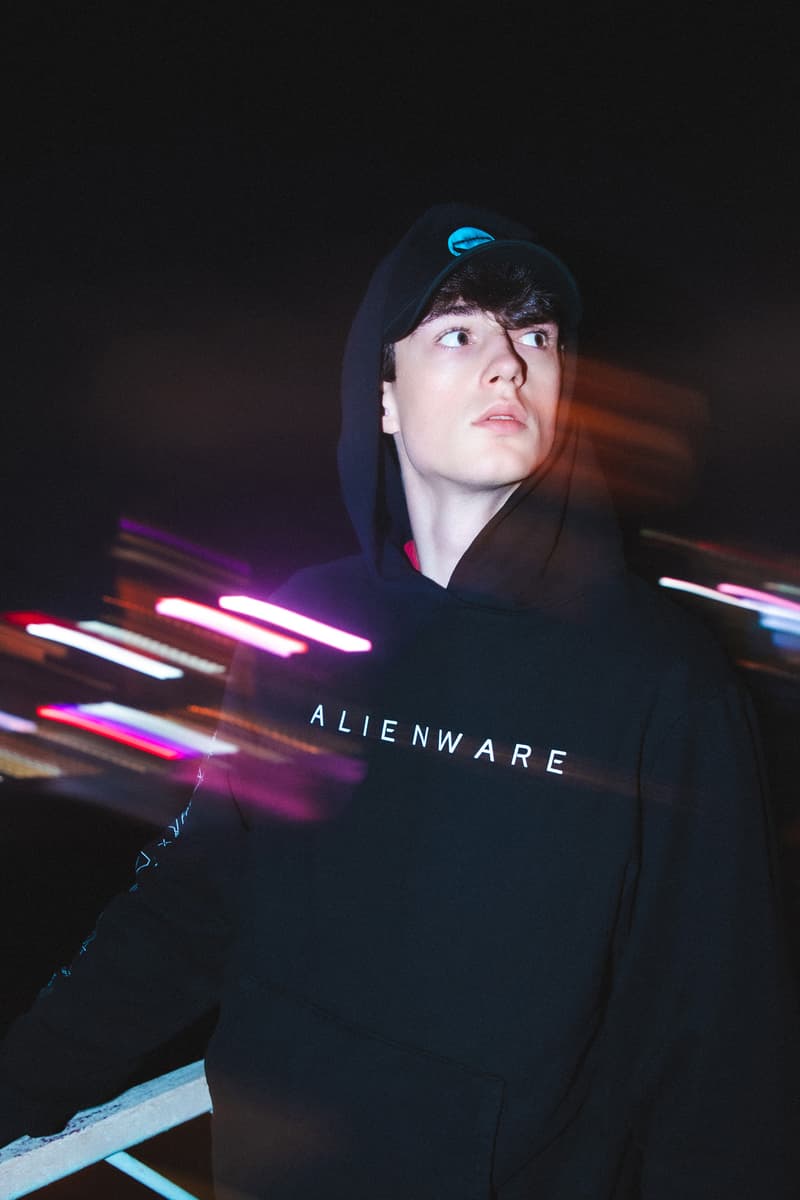 8 of 10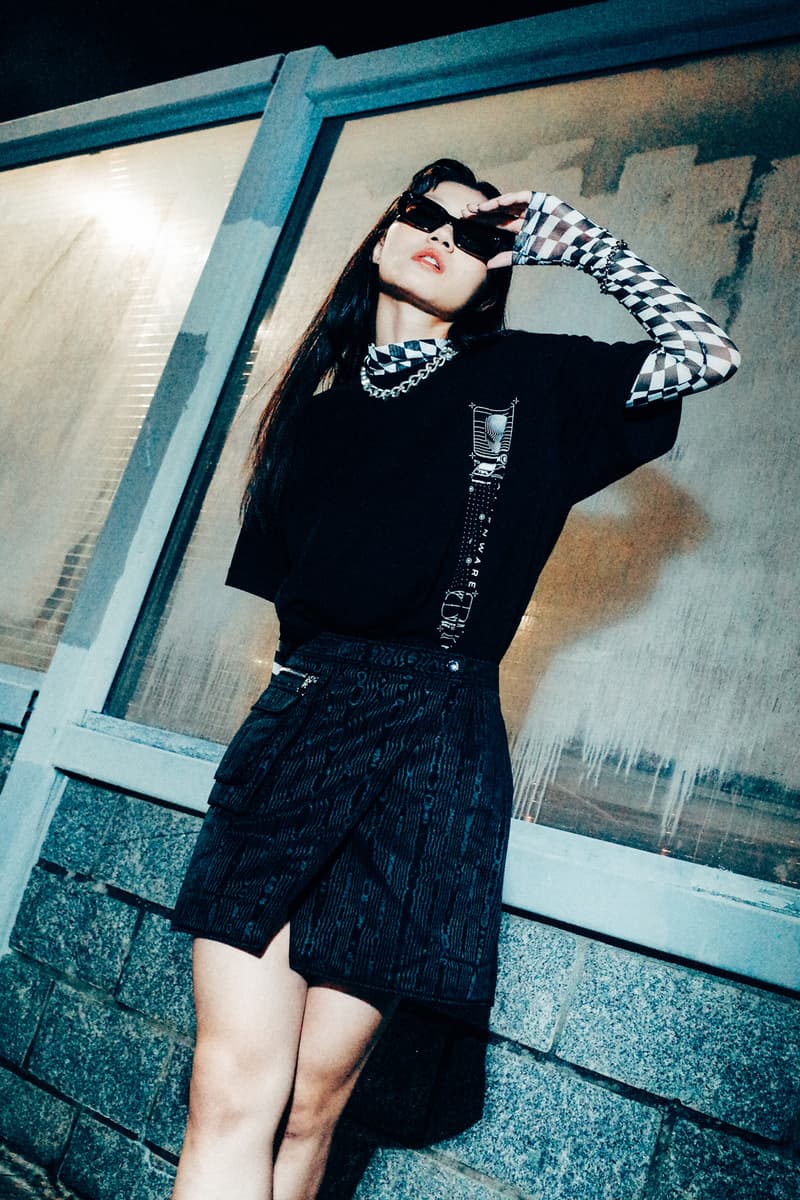 9 of 10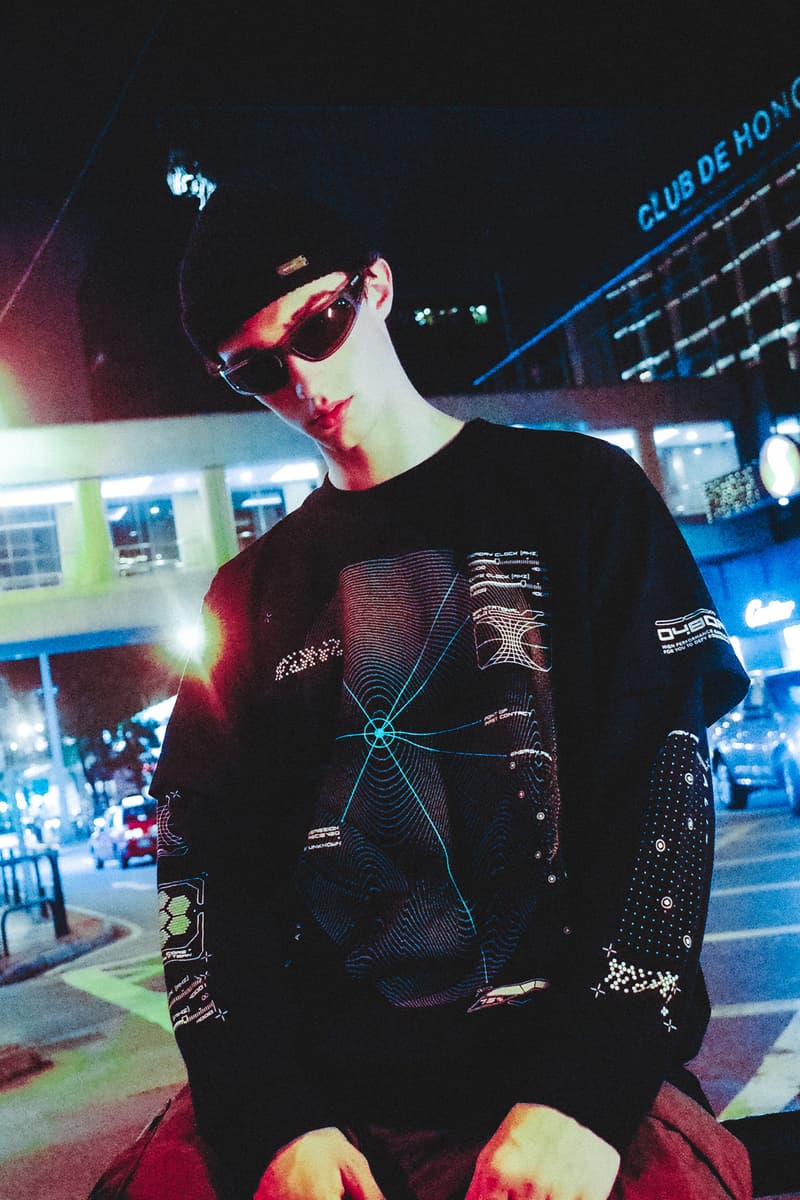 10 of 10
Alienware is synonymous with high level gaming performance and now the brand is touching down into the apparel universe with its First Contact collection. The limited-edition merchandise will expand the brand beyond computers to deliver a selection of pieces that captures the ethos of Alienware, allowing fans to tap into another level of futuristic taste. This marks the kickoff of potentially recurrent apparel drops from the brand, which certifies its foray into fashion and rounds out the lifestyle associated with the entity.
Titled First Contact, the collection depicts the journey of receiving a transmission of information from the depths of a neighboring galaxy. The message: We've developed technology that enhances our performance and expands what we once believed to be our entire universe. This limited drop is the journey of retrieving this technology and bringing it back to Earth, visualized on a series of garments that includes T-shirts, hoodies and head wear. Signature Alienware head graphic and multi-color print variations contribute to the futuristic, extra-terrestrial aesthetic.
1 of 4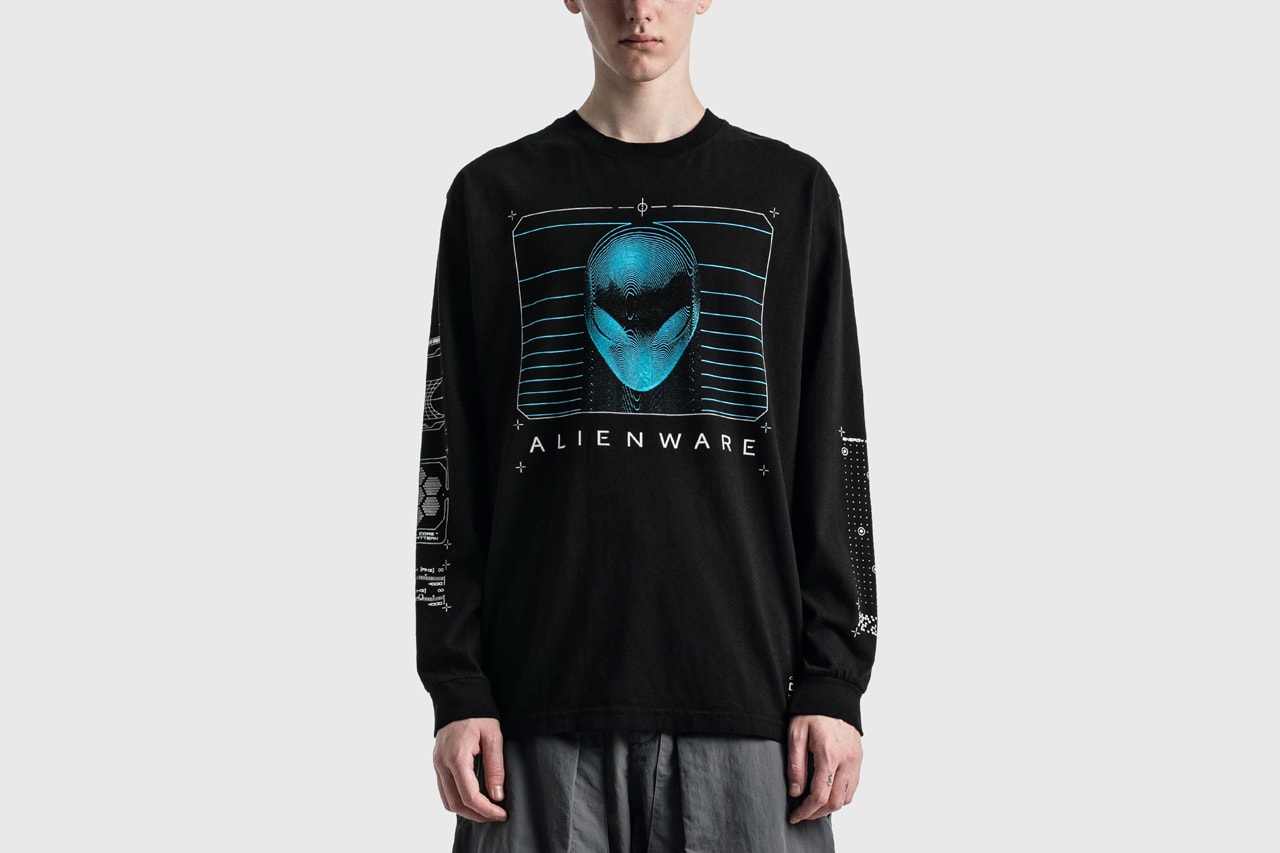 2 of 4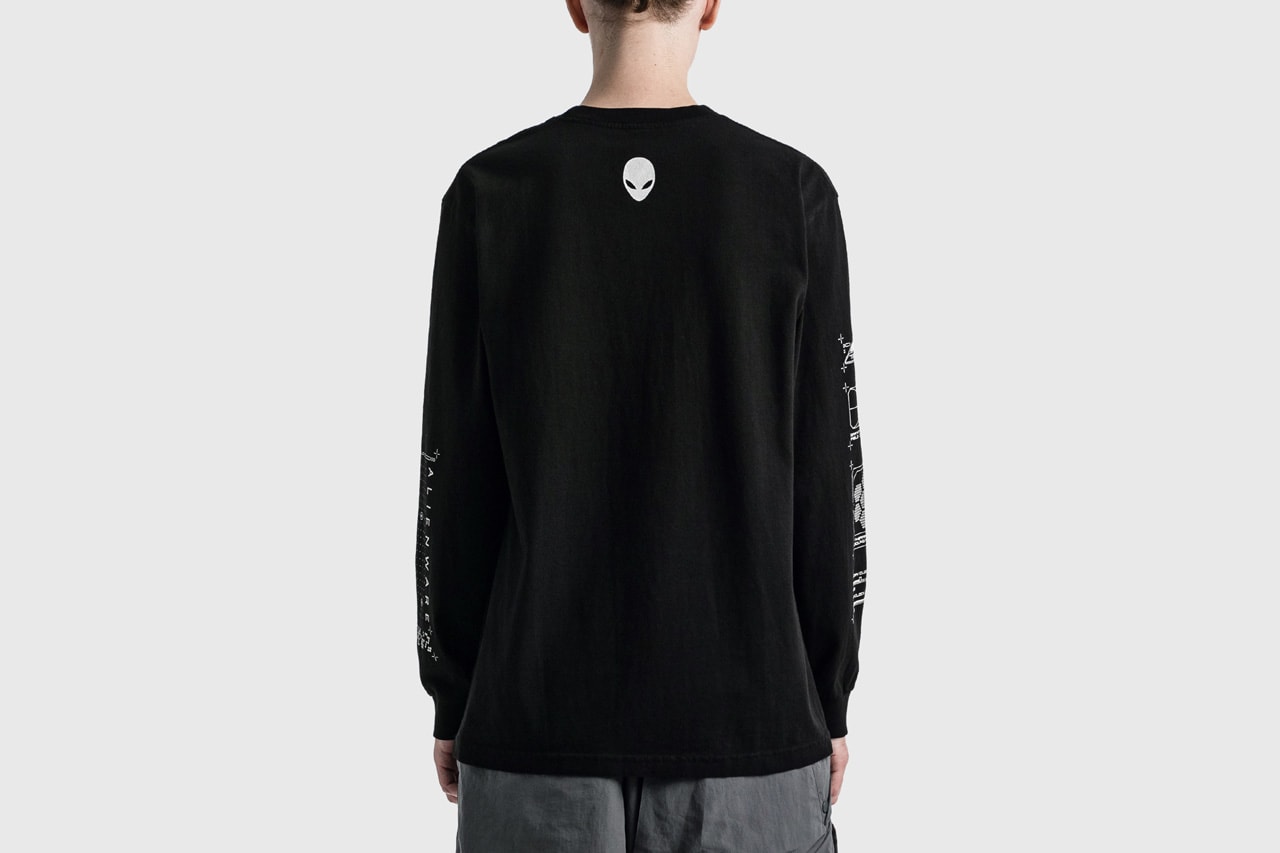 3 of 4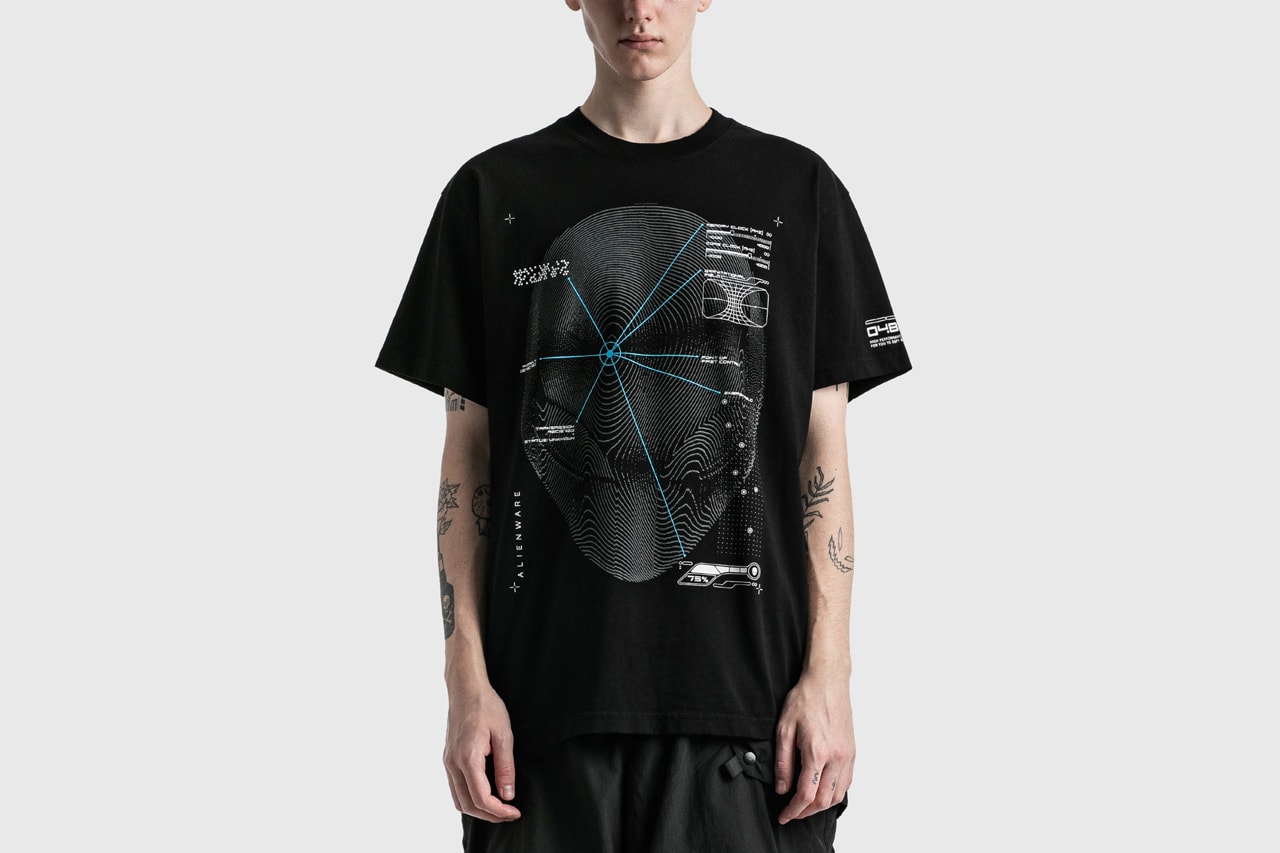 4 of 4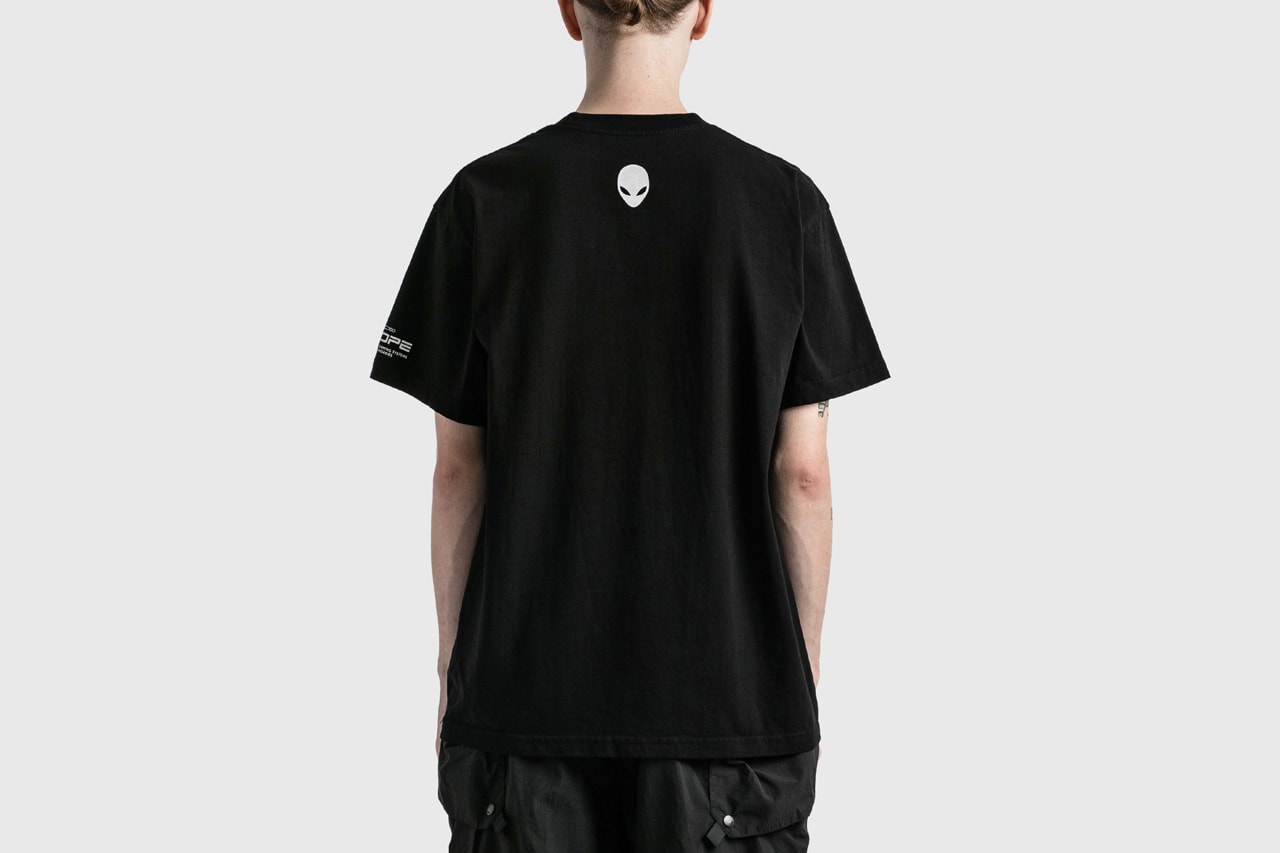 The collection's T-shirts stand out with visuals that play off of computer software language and CGI, using scanned topographical Alienware head reflective logos, deconstructed laptop graphics, custom typefaces and fonts and internal molecular structure vessels. Each element leans into the First Contact theme, like a graphic that illustrates the location of Alienware's distant galaxy on one of the long sleeve T-shirts, along with coordinates and dimensional structures along the sleeves. One hoodie is a bit more metaphorical, showing a hand crossing into the digital gateway, as Alienware steps into the streetwear atmosphere for the first time. The black and electric blue hat rounds out the capsule with an Alien head vector graphic on the front and custom logo on the back. The collection, which is made in the USA, shows off a creative commitment to the Alienware lifestyle that extends from the core products all the way to its latest clothing and Arena life.
1 of 6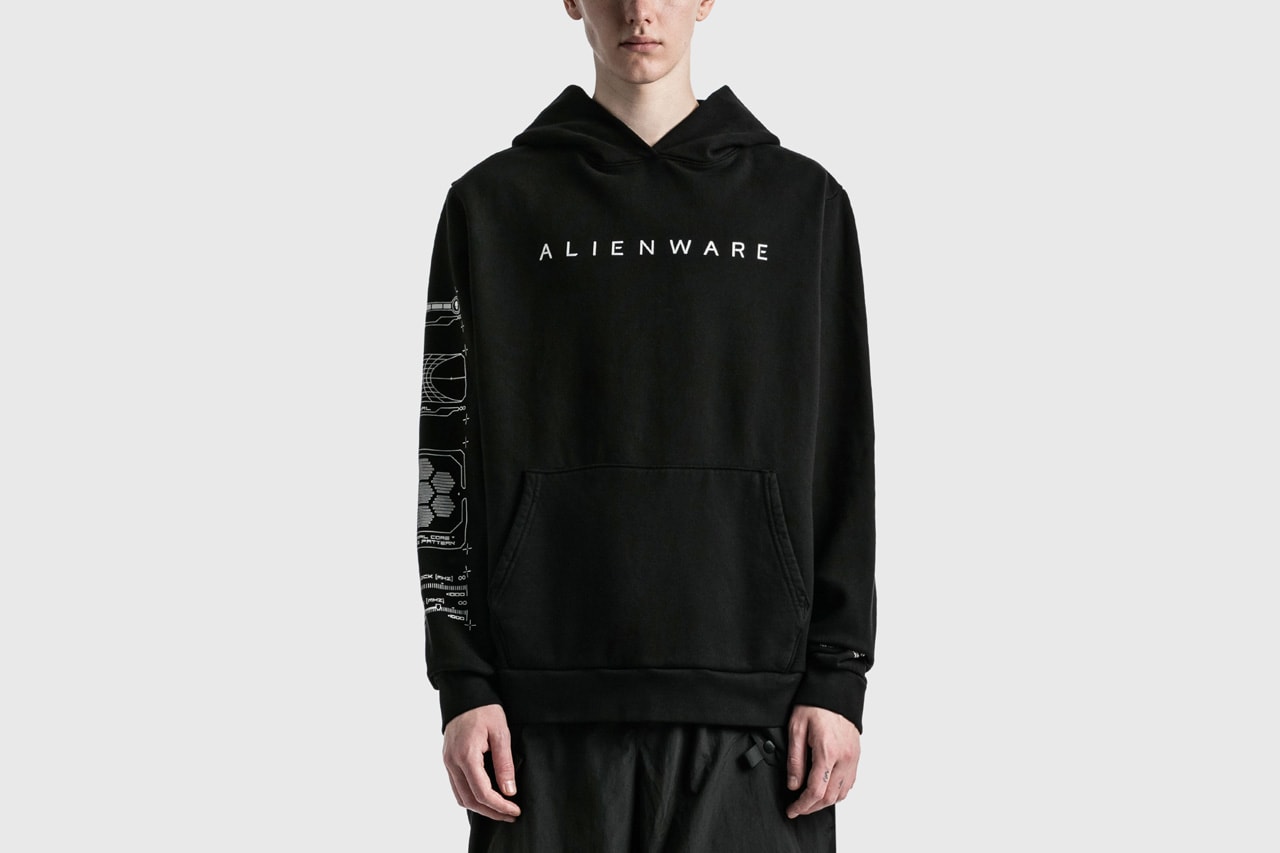 2 of 6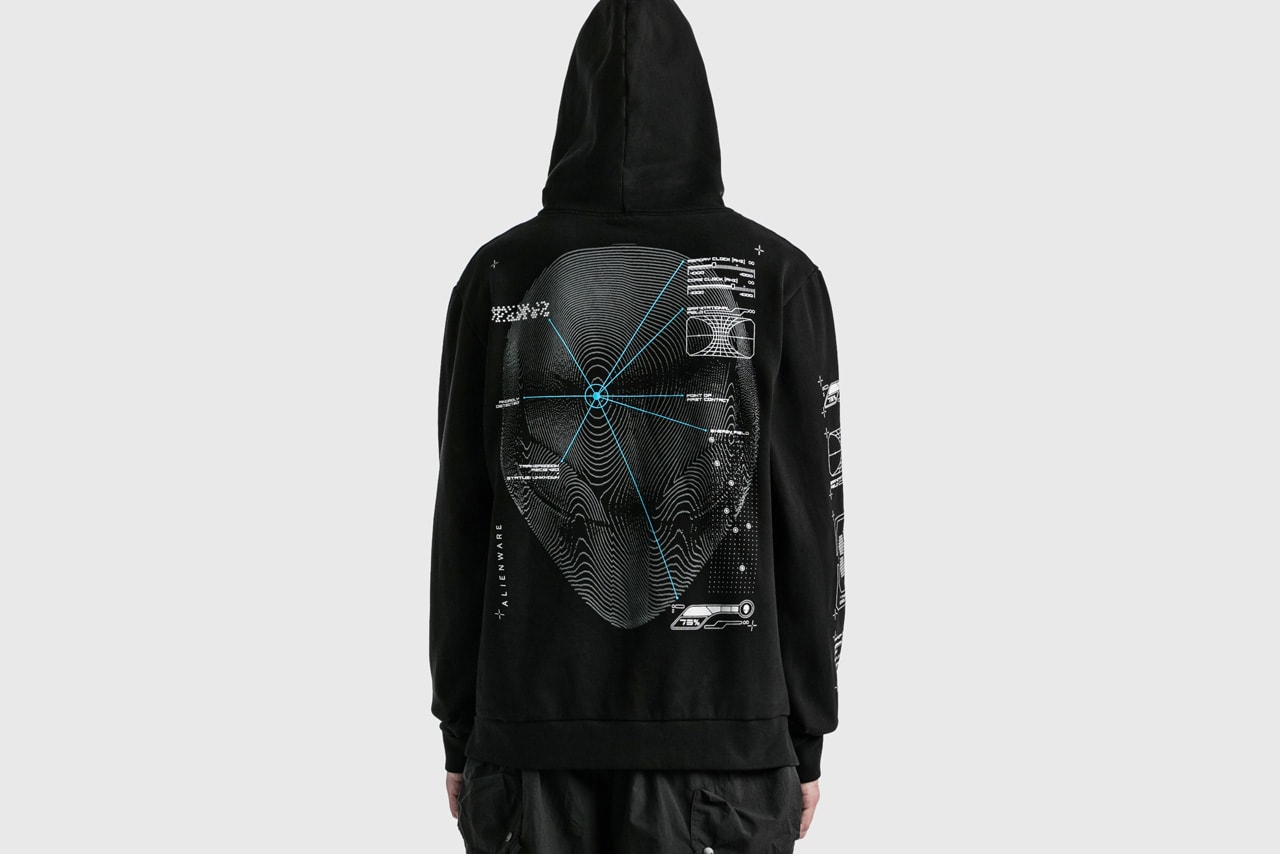 3 of 6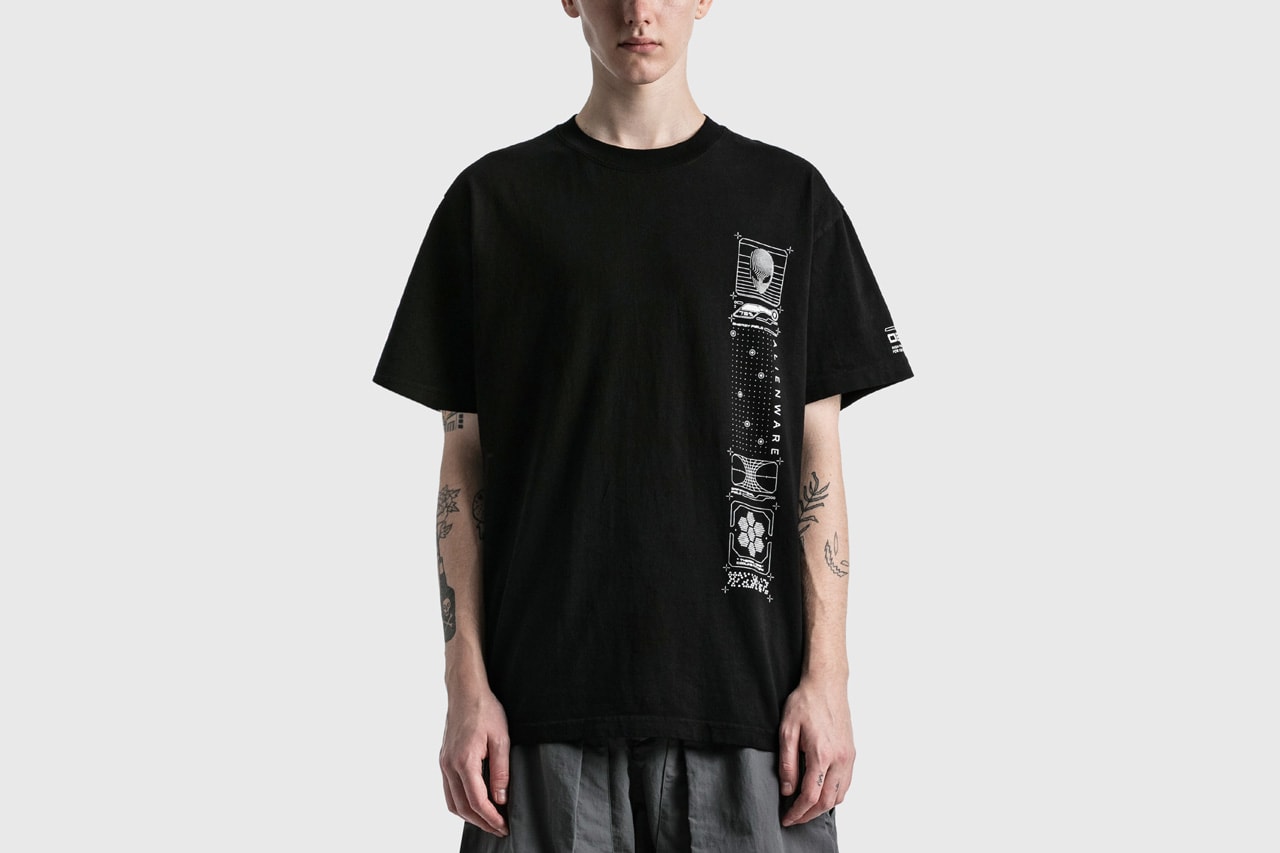 4 of 6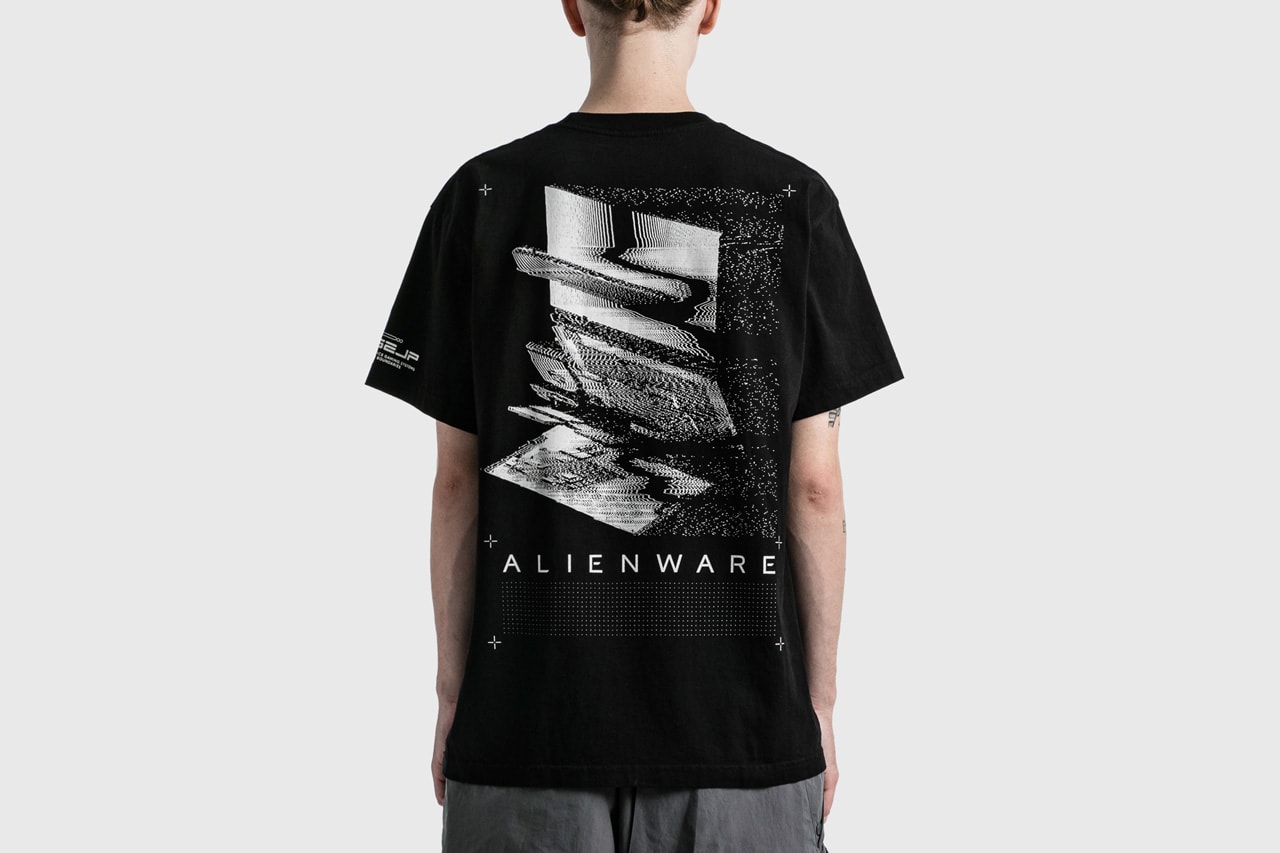 5 of 6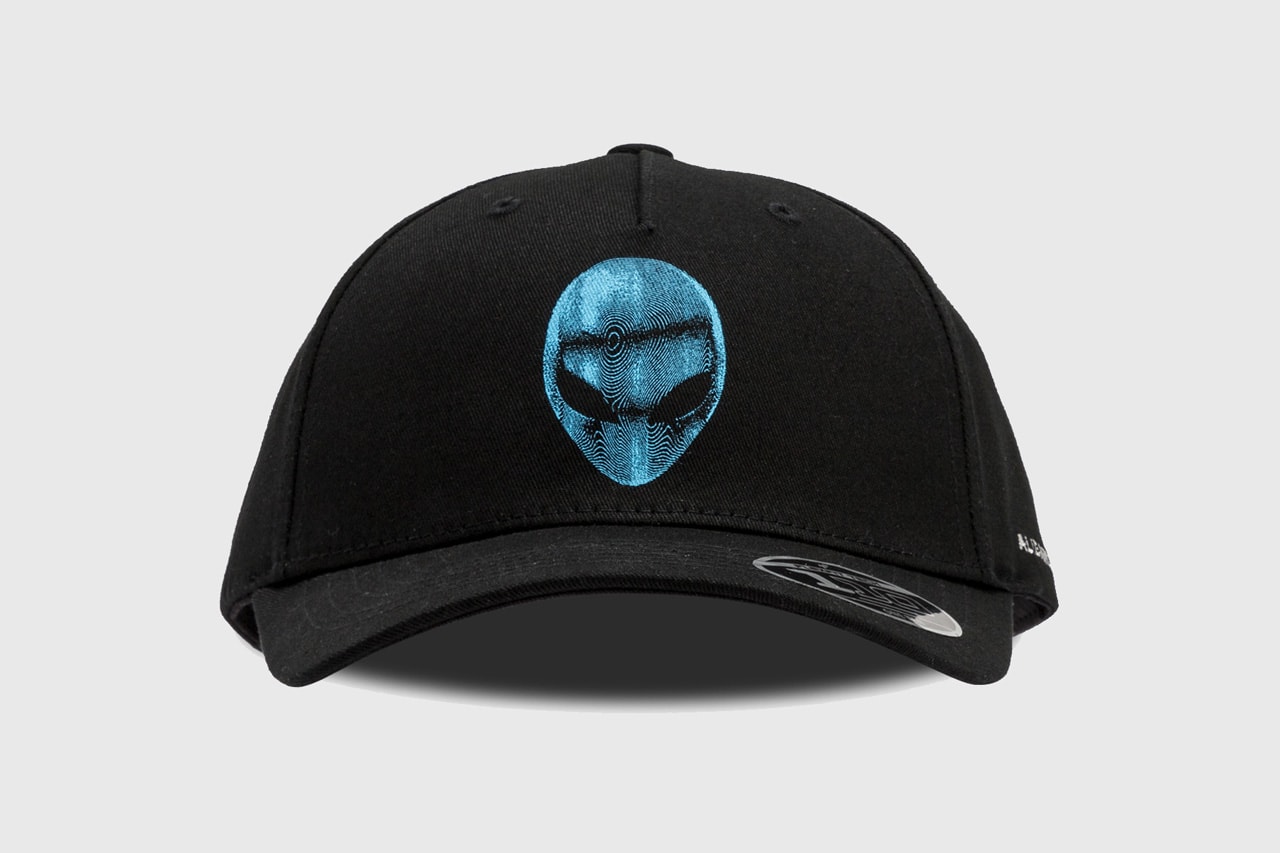 6 of 6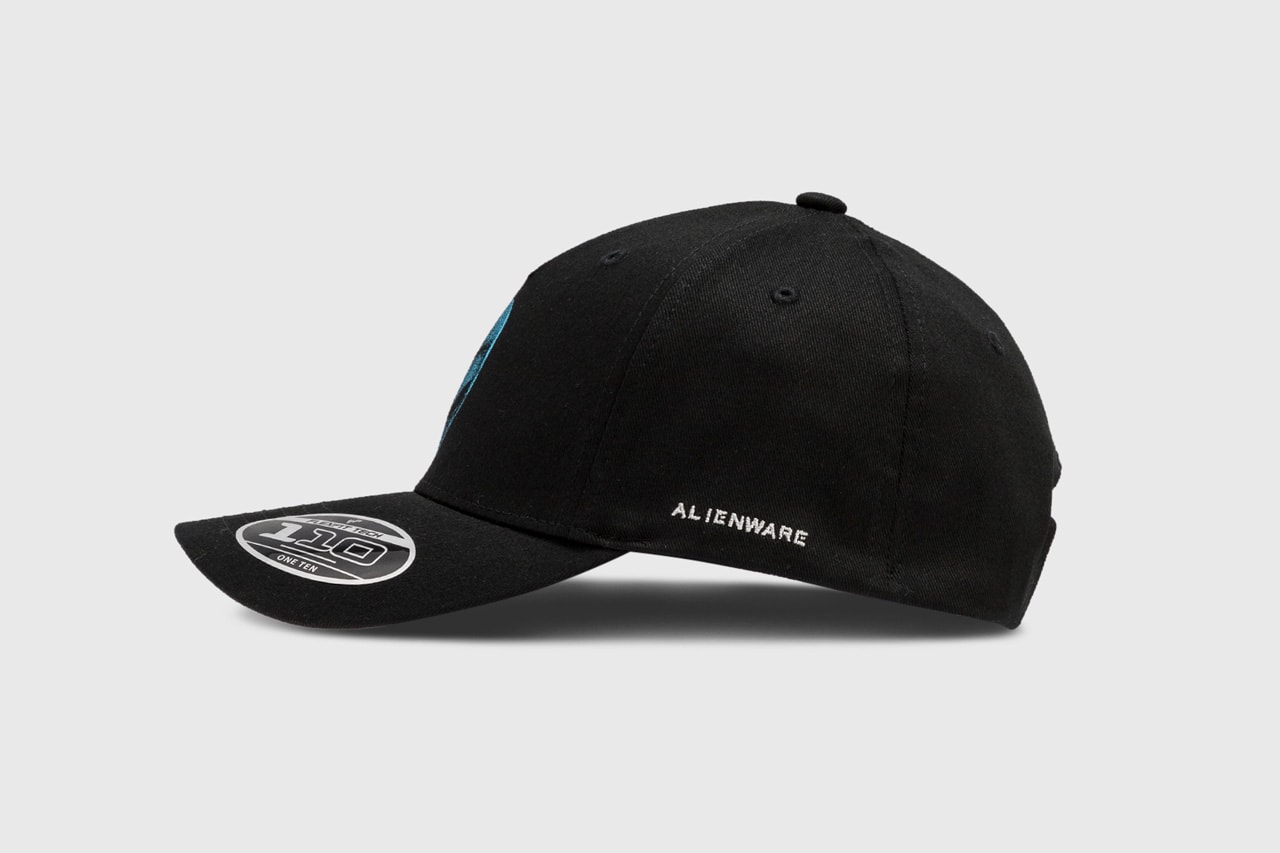 The debut Alienware merch collection will be available beginning October 15, exclusively through HBX.