Velvety Air Jordan 1 Collaboration Graces Pigalle's FW21 Collection
Futuristic sportswear accompanies several new joint efforts.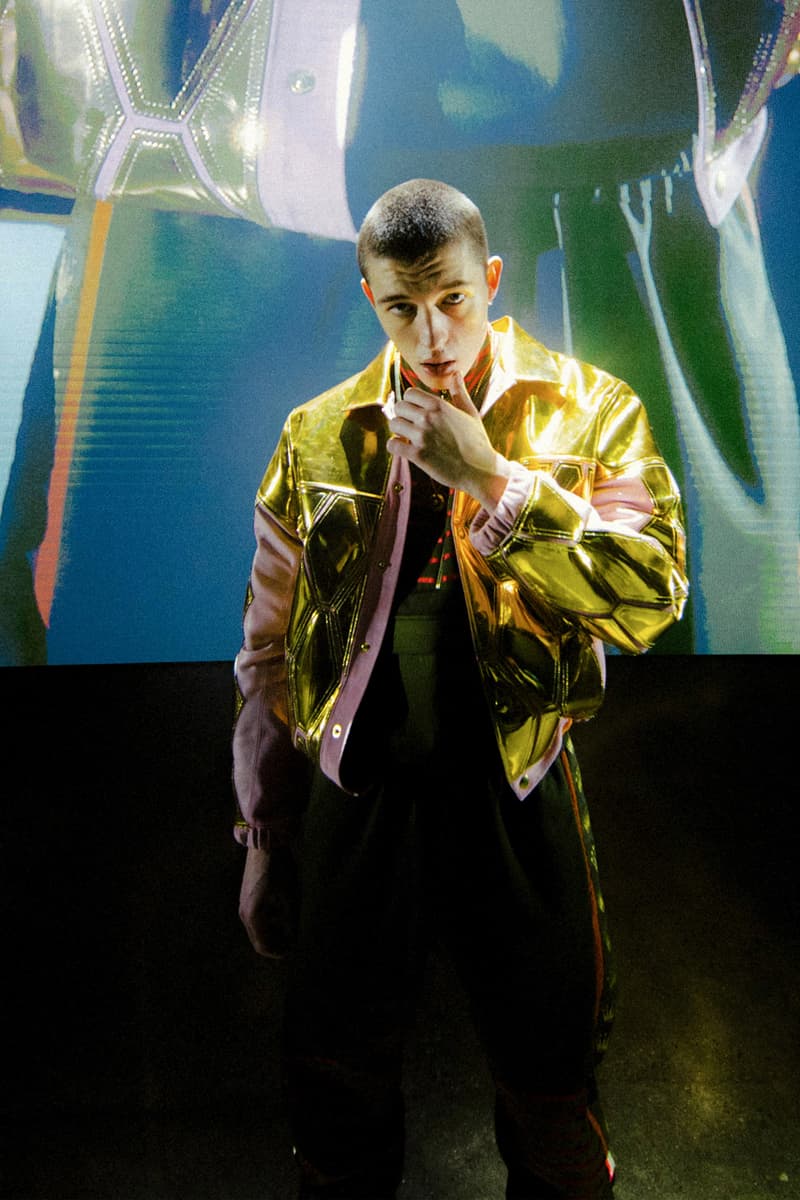 1 of 16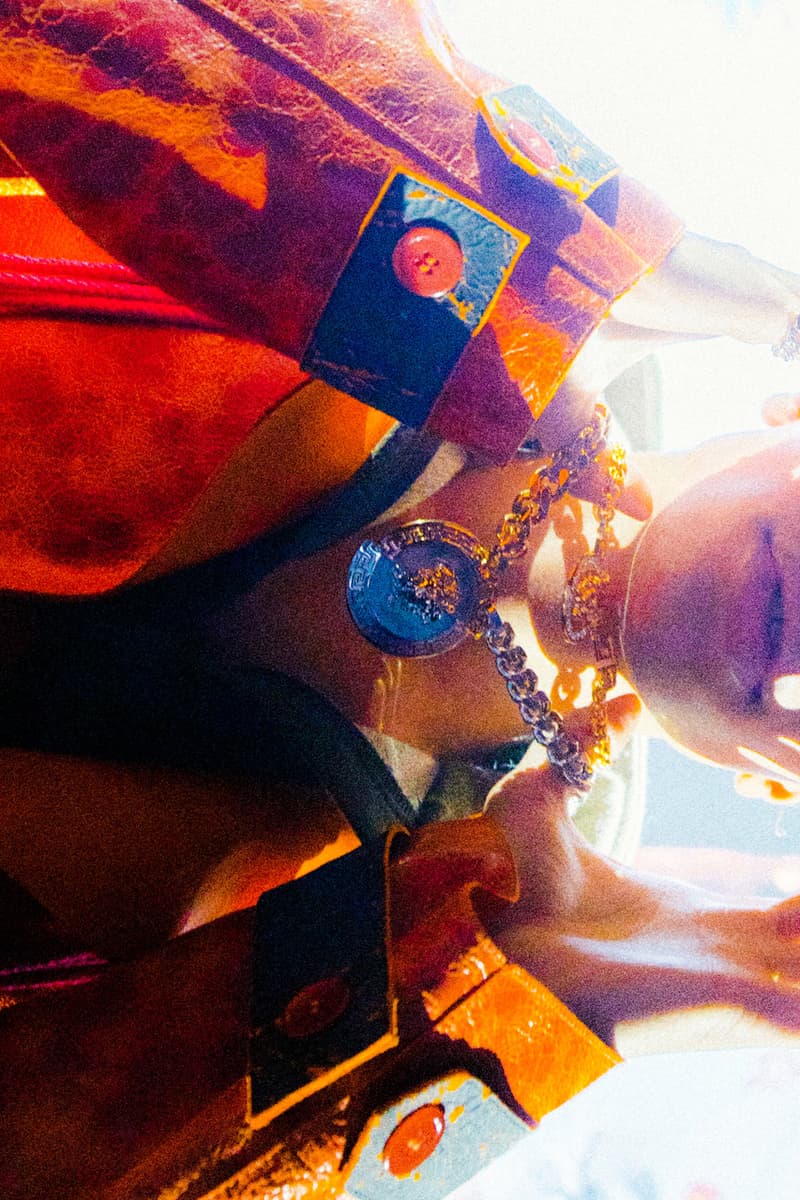 2 of 16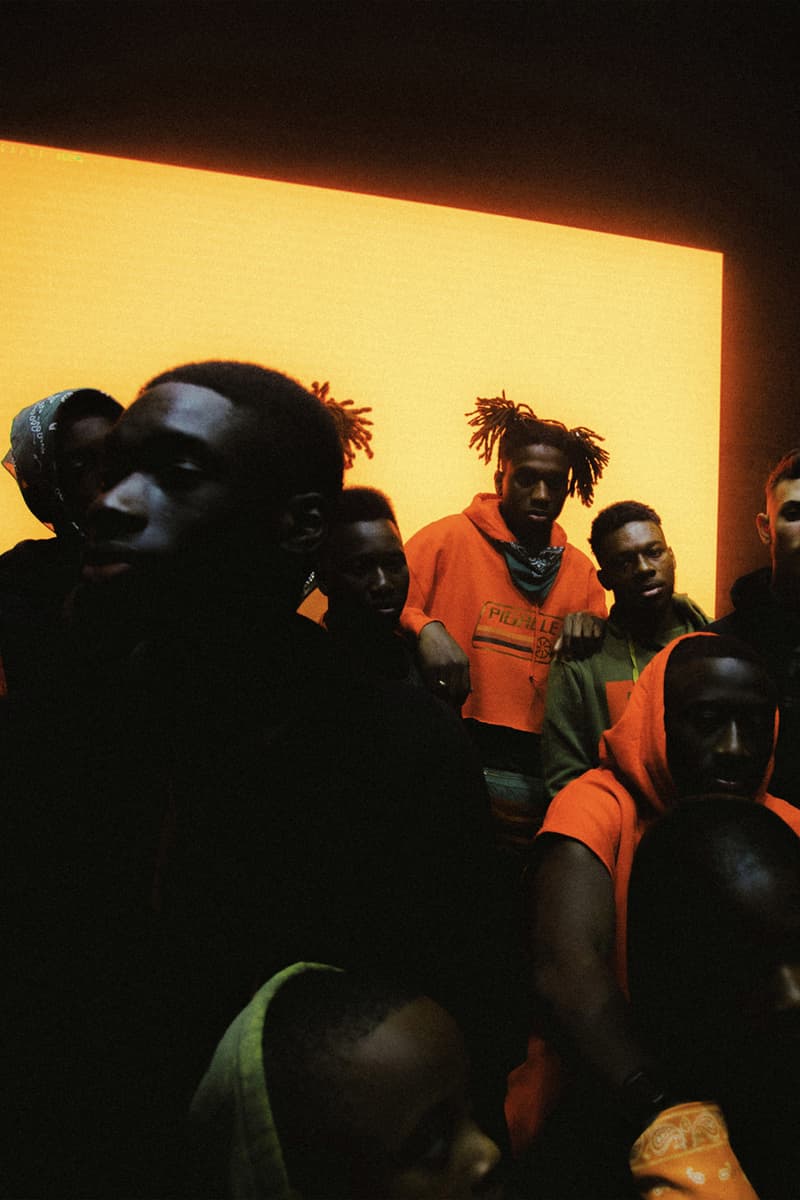 3 of 16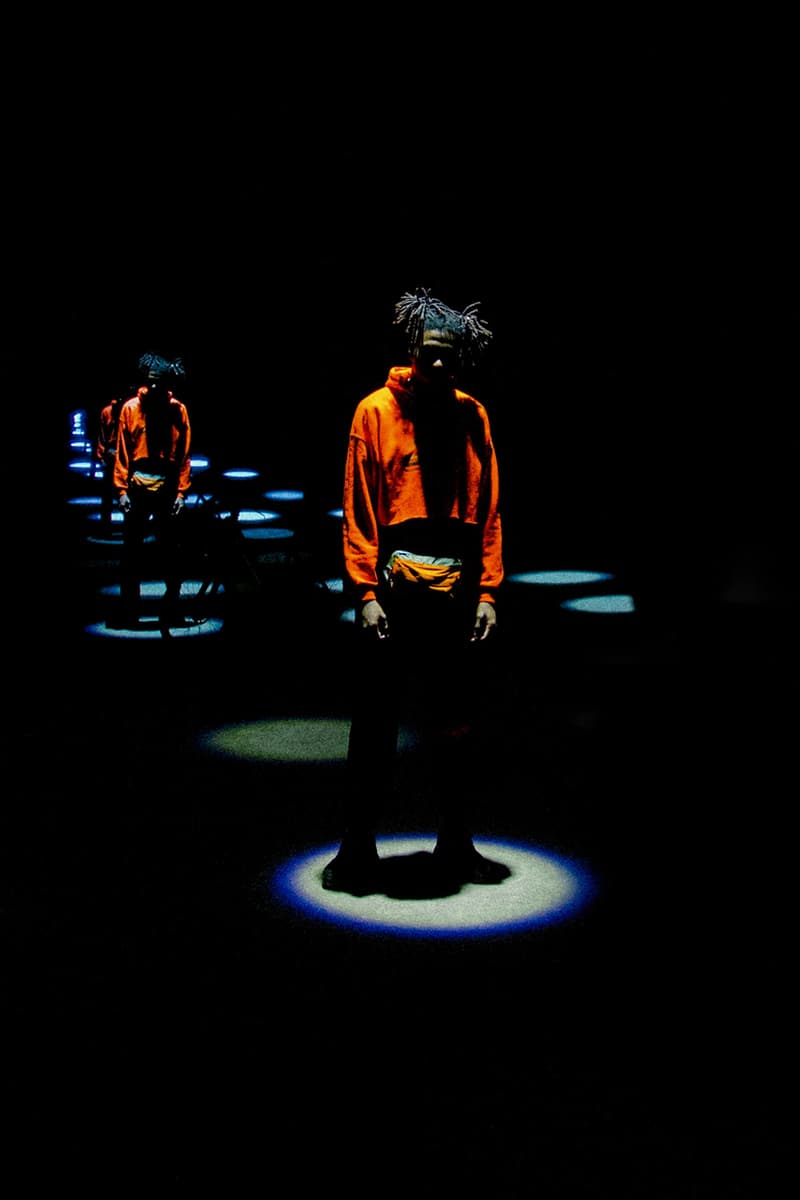 4 of 16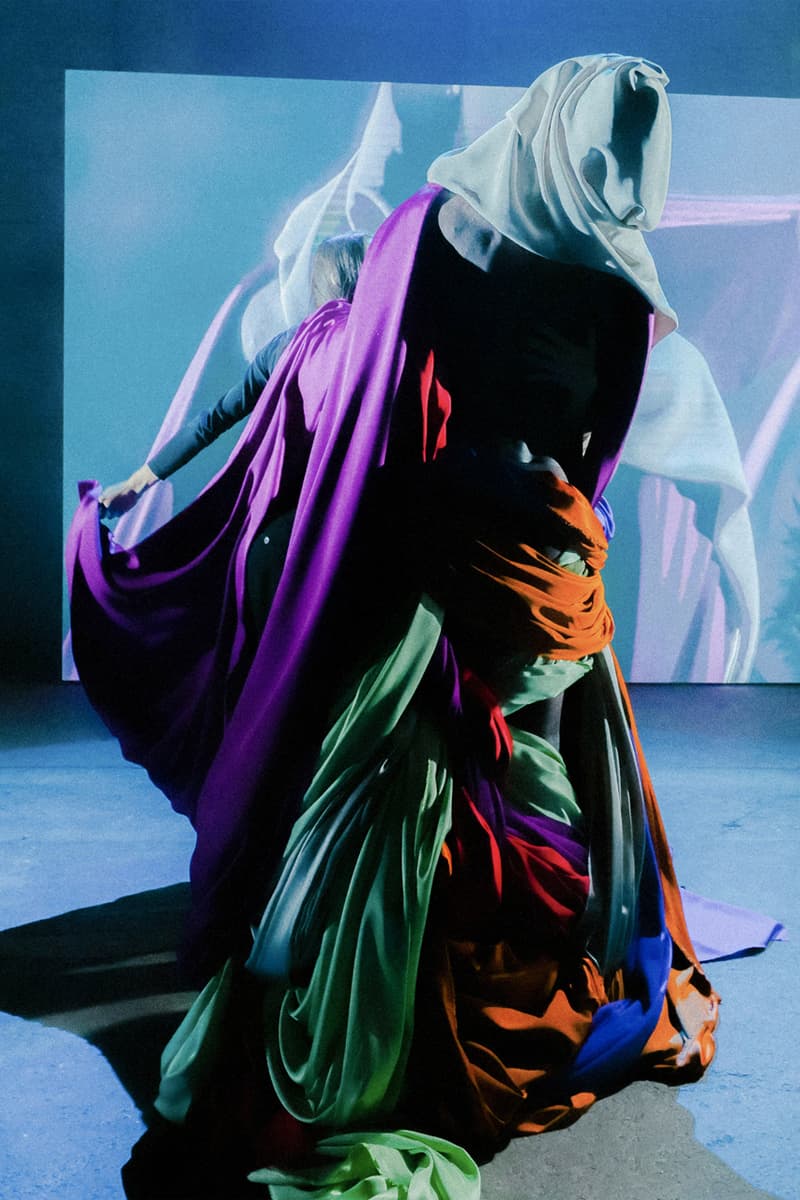 5 of 16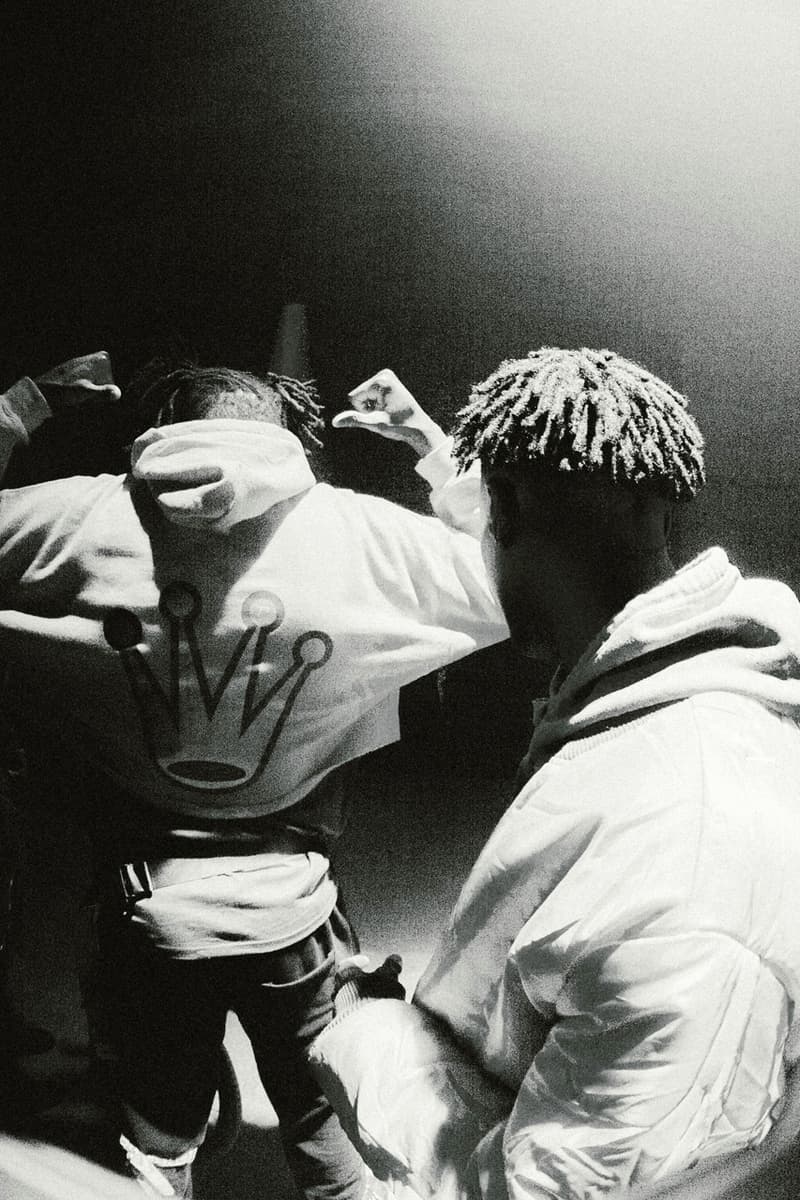 6 of 16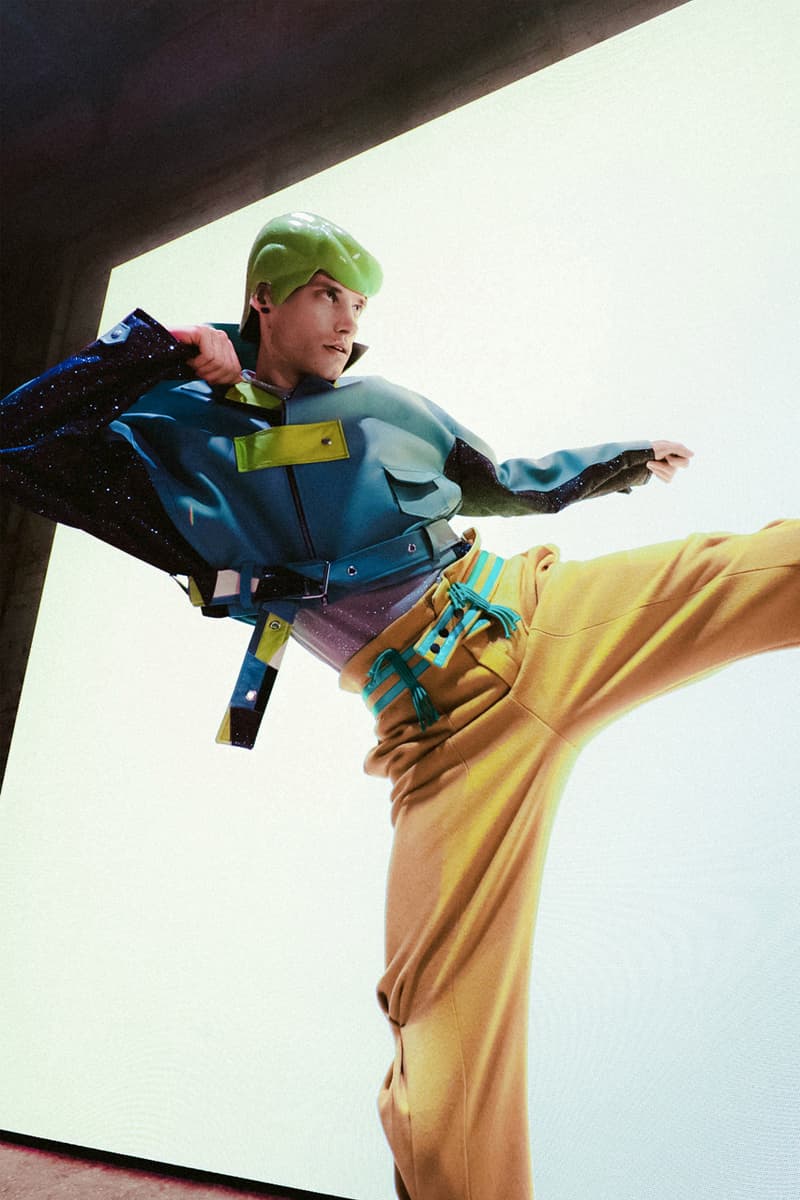 7 of 16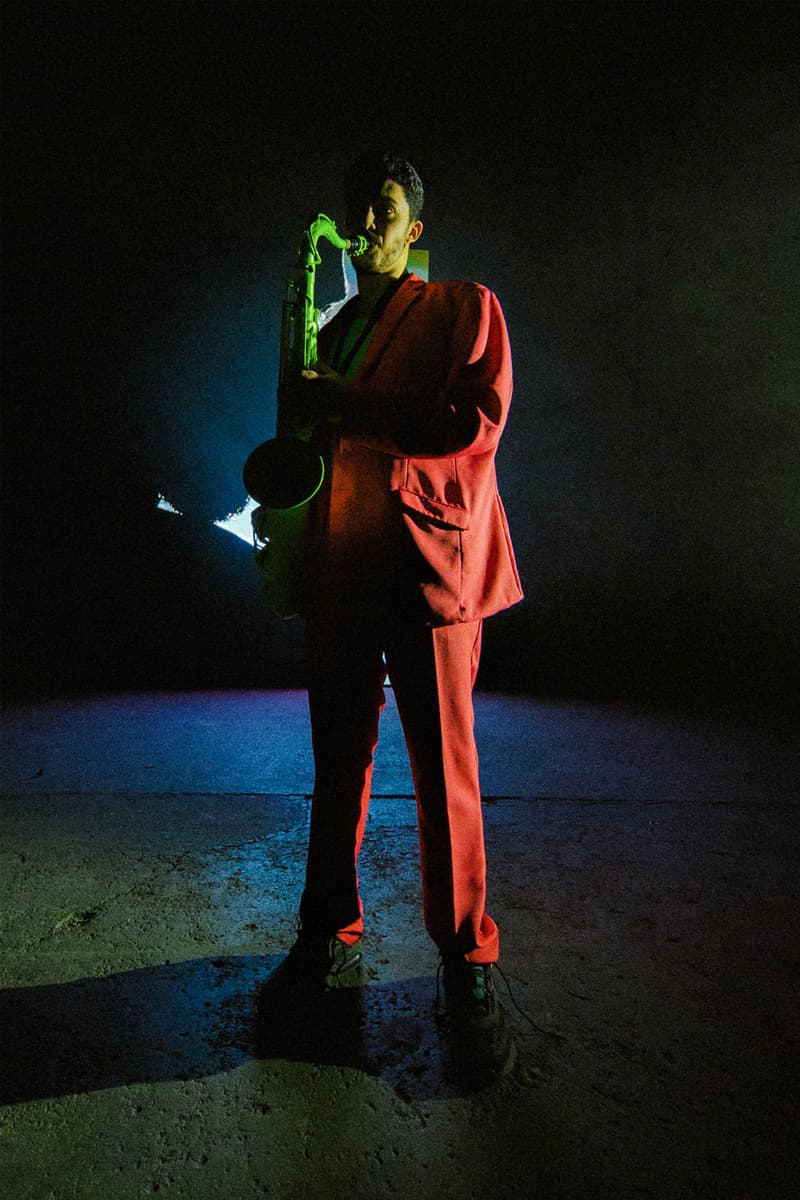 8 of 16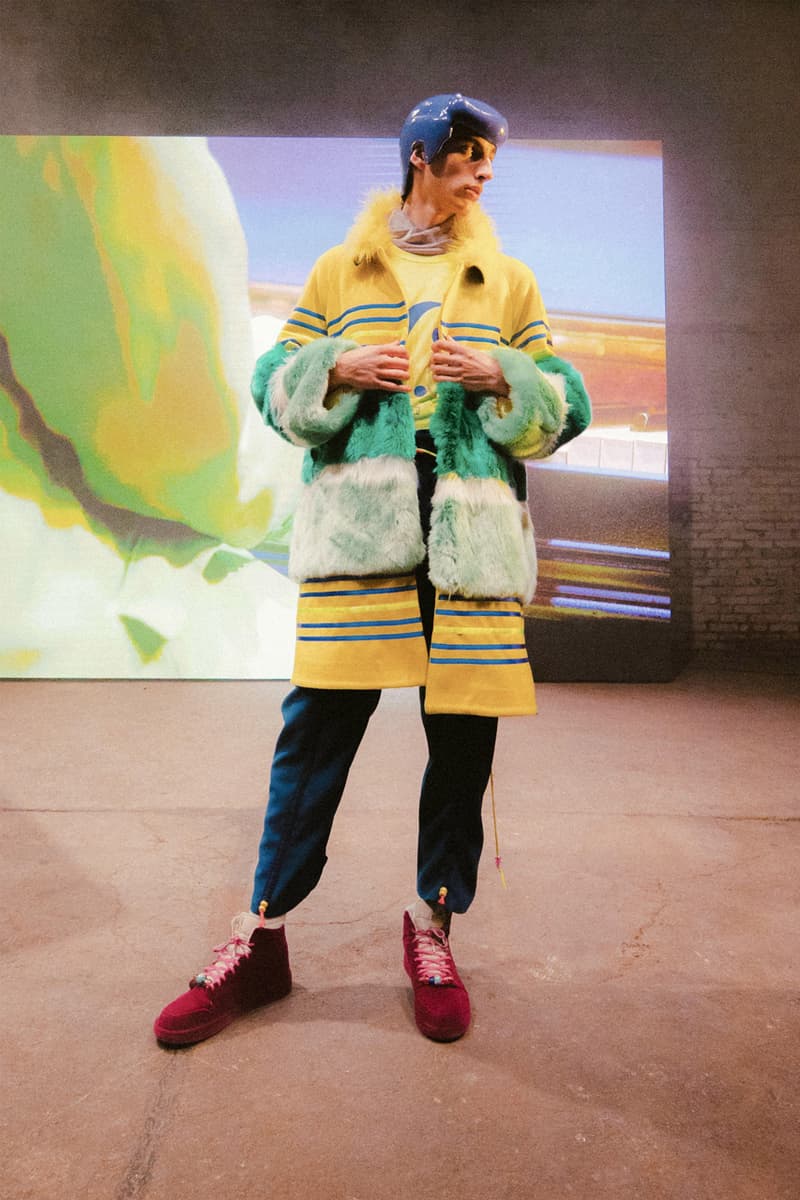 9 of 16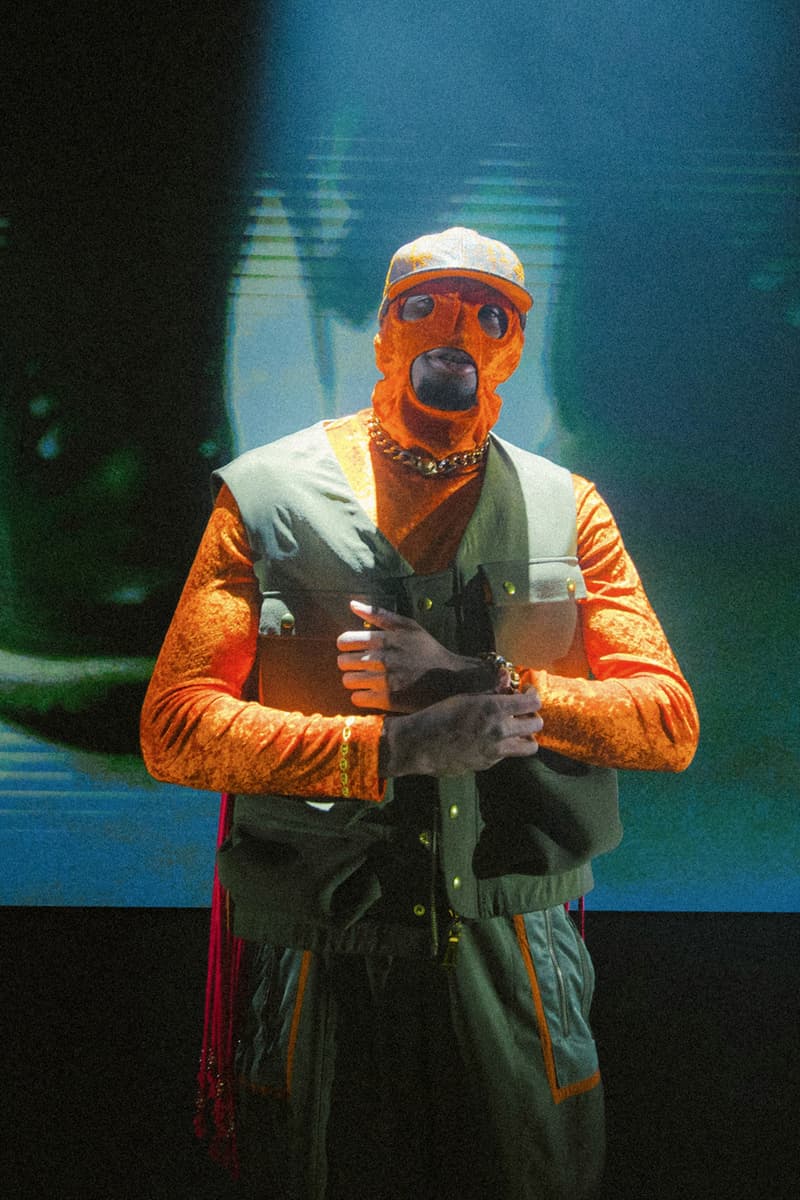 10 of 16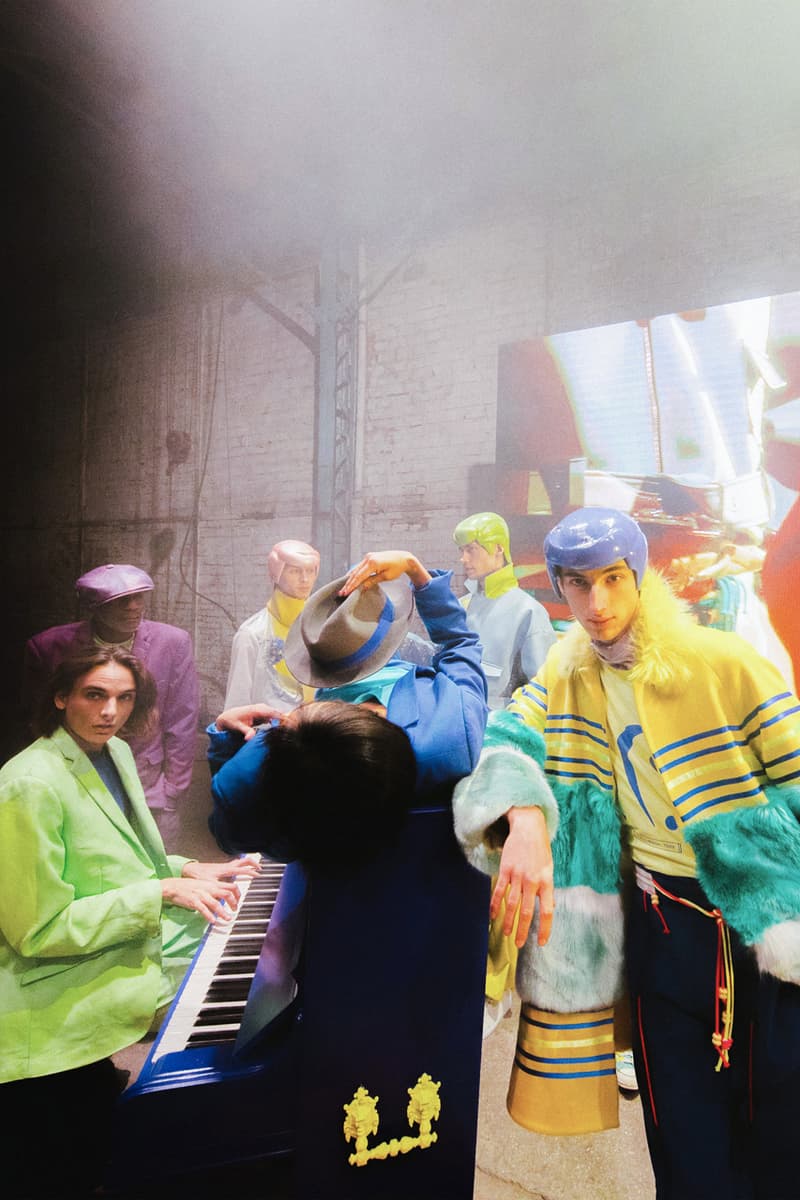 11 of 16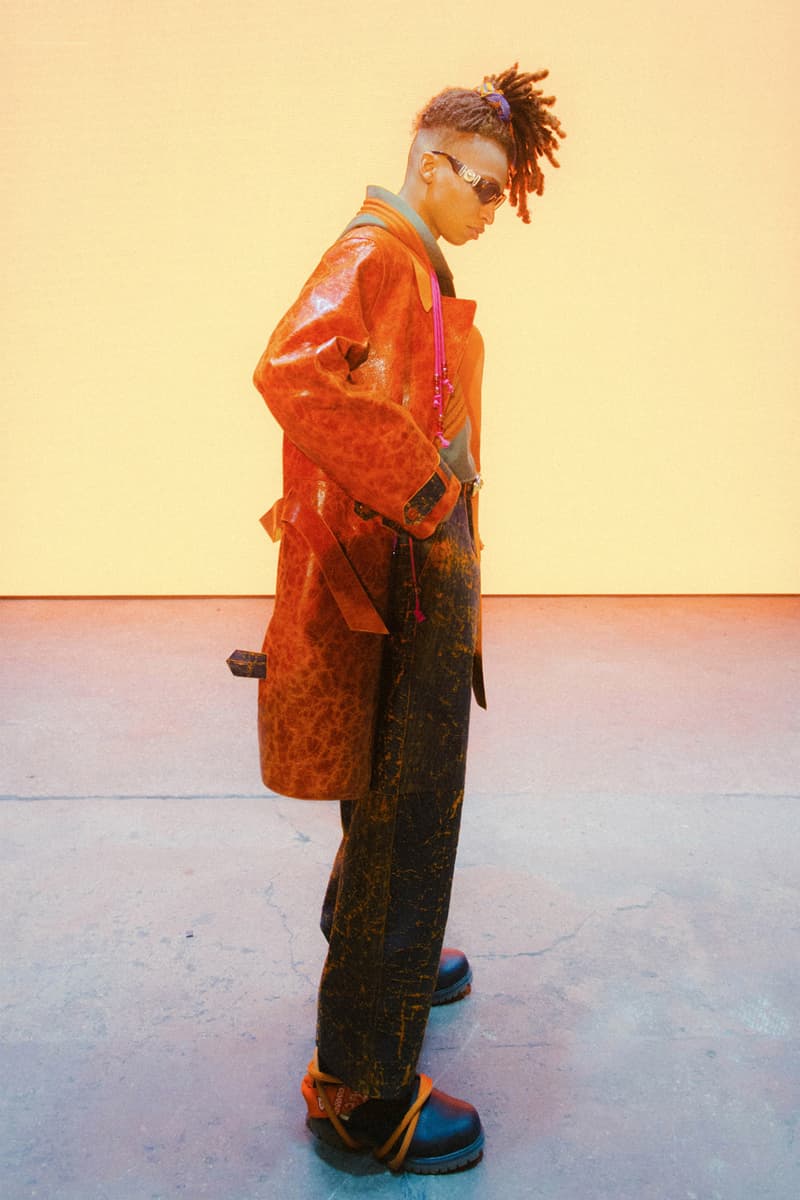 12 of 16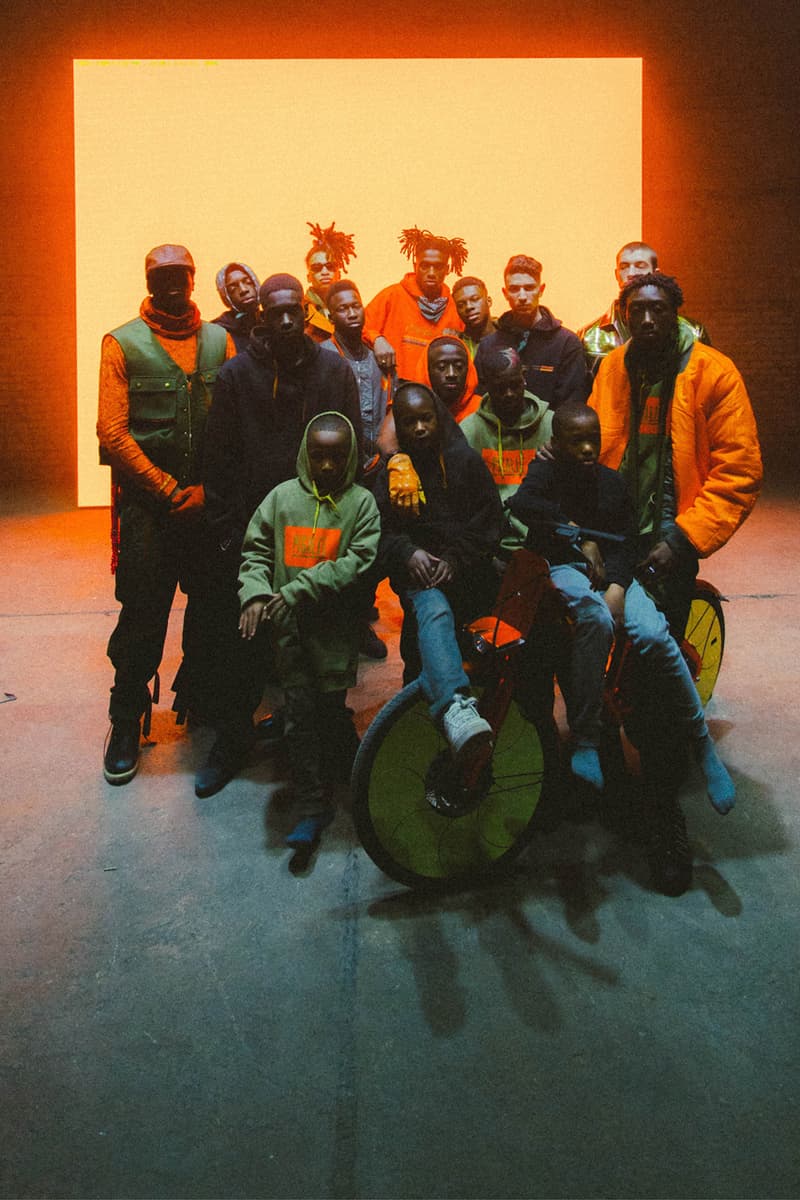 13 of 16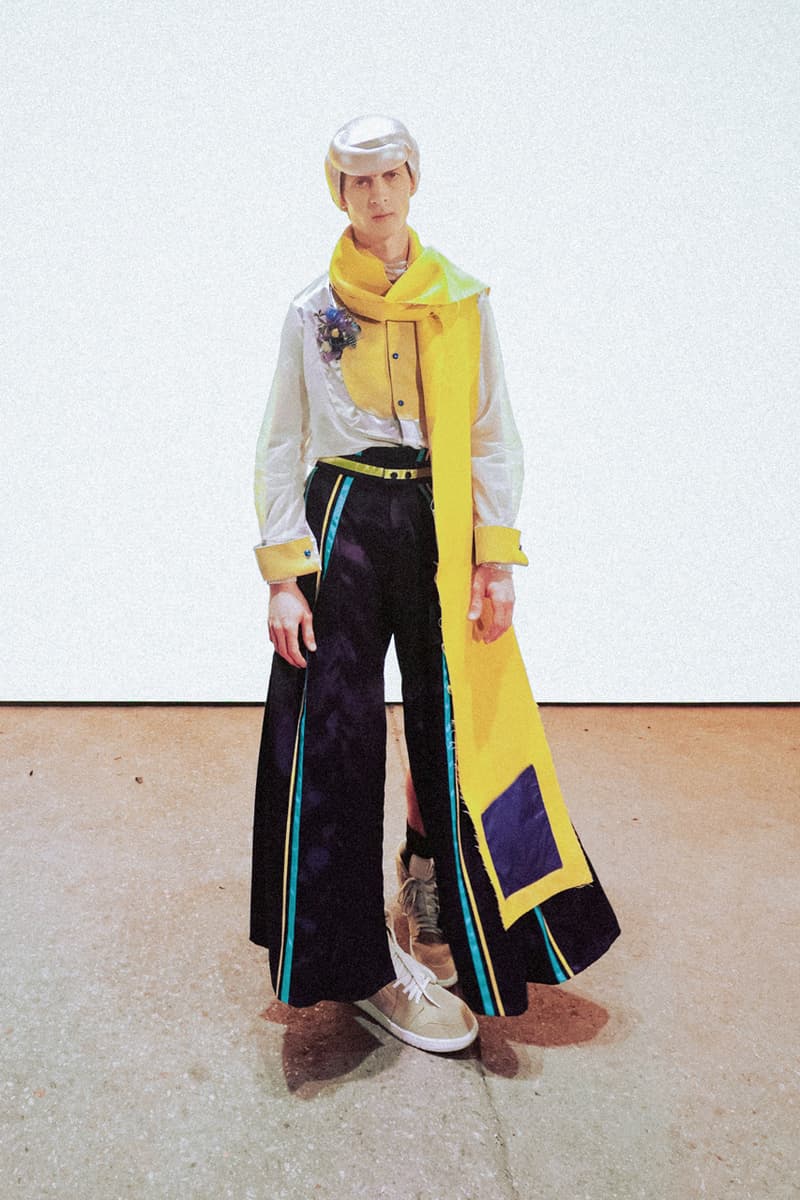 14 of 16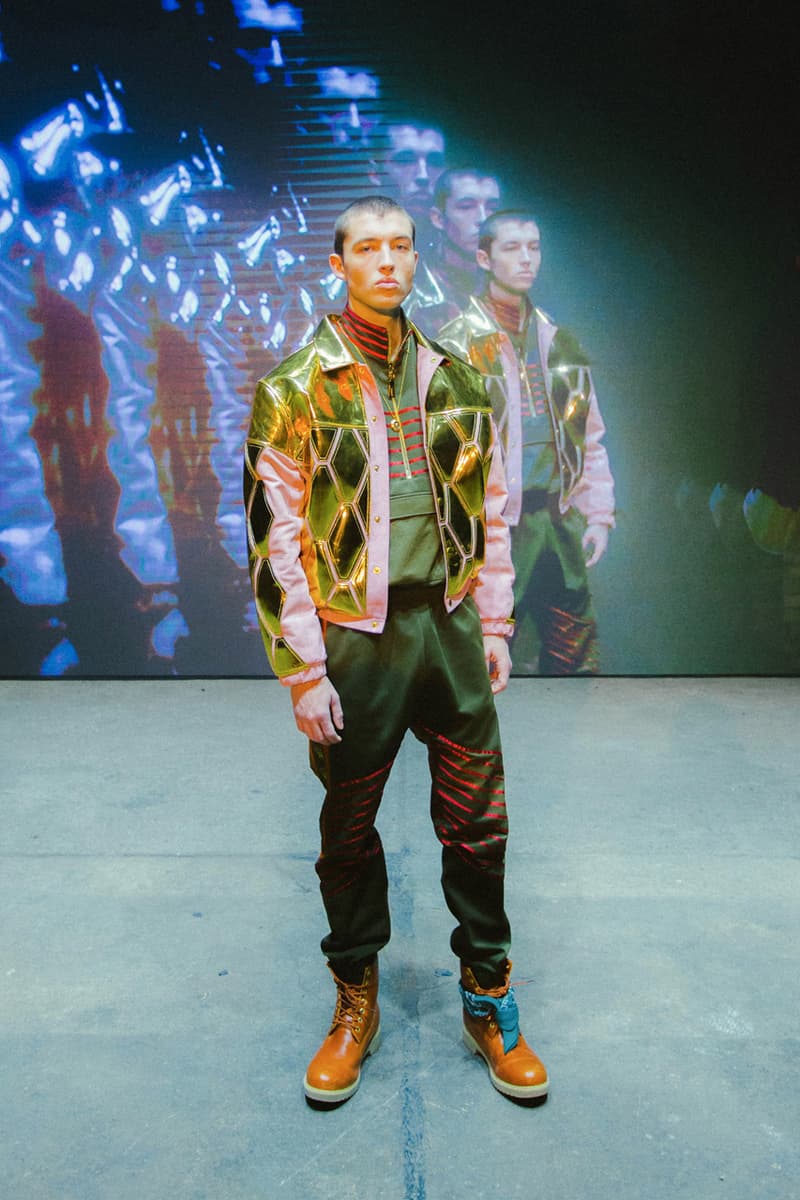 15 of 16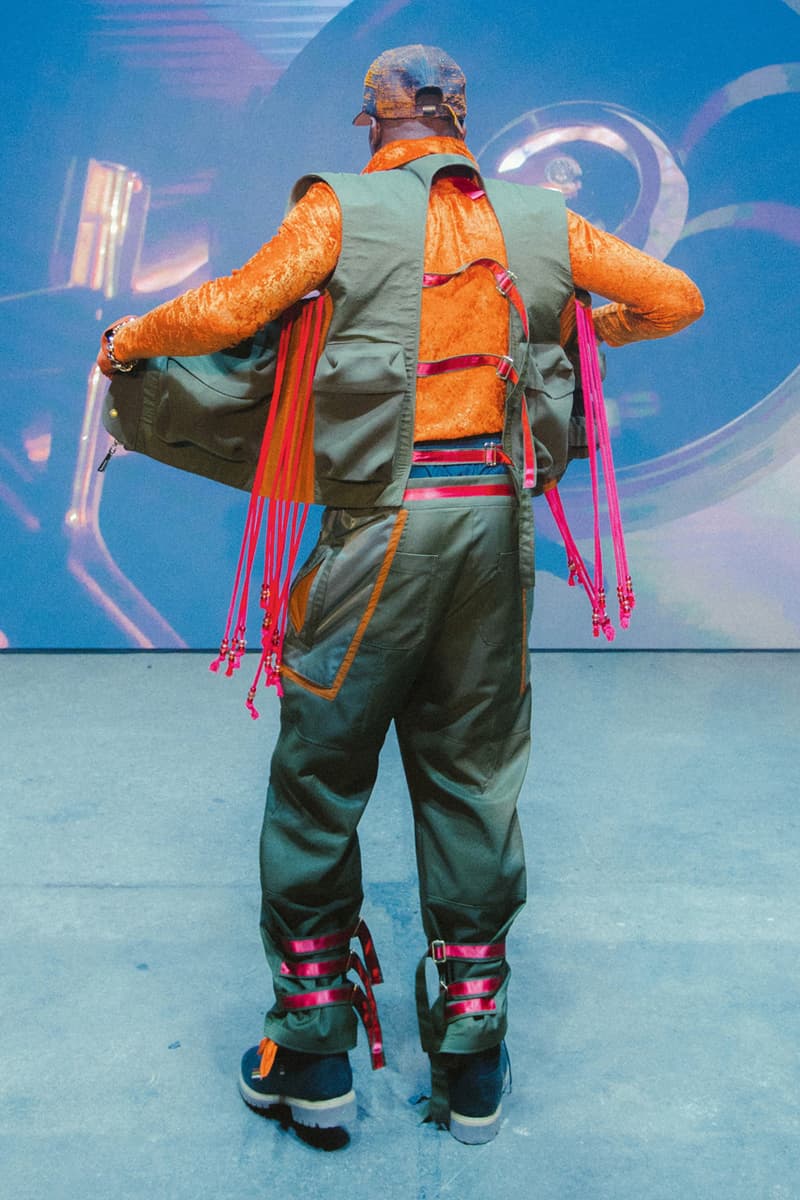 16 of 16
Pigalle's Fall/Winter 2021 collection is less about the clothing and resellable sneakers and much more about its family. Like previous seasonal offerings, Stéphane Ashpool's French label straddled elements luxury and sportswear, but the central focus is the diverse cast of models who form the Pigalle brood, an authentic collective of Parisian youths who, like Ashpool, seek to make clothing fun.
Dancing again informs much of the seasonal imagery, which showcases metallic outerwear, referential Pigalle hoodies, louche tailoring in day-glo hues and plenty of velvet. The satiny sheen even graces a set of collaborative Air Jordan 1 mid sneakers, matching layering pieces in glistening glory. Plenty of beaded accents appear throughout, as usual, but there are also plenty of functional touches, like a raft of strapped jackets, vests and trousers that can be customized to the wearer's liking or workwear-style vests which have been upgraded with glittery gold buttons to infuse a touch of opulence.
For more opulent Fall/Winter 2021 collections, check out the latest from Jil Sander, GmbH and LOEWE