Reality TV Show 'Space Hero' Wants to Send You to Space
On an International Space Station mission that will last 10 days.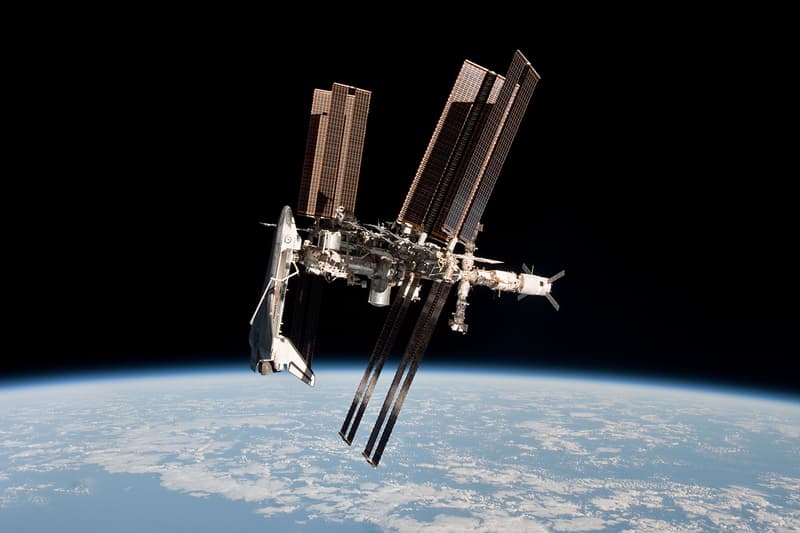 A new reality TV show titled Space Hero is aiming to send one lucky contenstant to the International Space Station using a SpaceX Dragon rocket.
The production company, Space Hero Inc., has reportedly scored a deal to produce and televise its reality competition program. In Space Hero, we will see the initial batch of potential astronauts compete in a number of tasks that would deem them worthy enough to travel to the ISS on a crewed flight.
Budding astronaughts will be put through riggerous testing and procedures, challenging their physical, mental and emotional strength. The chosen winner will be shot up to space and will stay at the ISS for 10 days, all while orbiting Earth 16 times a day at 17,000 MPH before returning back on the ground.
Reports suggest that Space Hero's winner will also be on the flight to engage in the education of on-board STEM research. Word has it that Space Hero Inc. would team up with Texas-based aerospace manufacturer Axiom Space, which is already planning to launch commercial missions to the ISS as of next year.
Space Hero's ISS mission show is expected to land on TV sometime soon — given the deal all goes well — and the mission to the ISS is due to launch in 2023.
In other news, Qantas' "Flight to Nowhere" package has sold out.