Kim Kardashian West to Protest Social Media by Freezing Her Accounts for a Day
"I can't sit by and stay silent."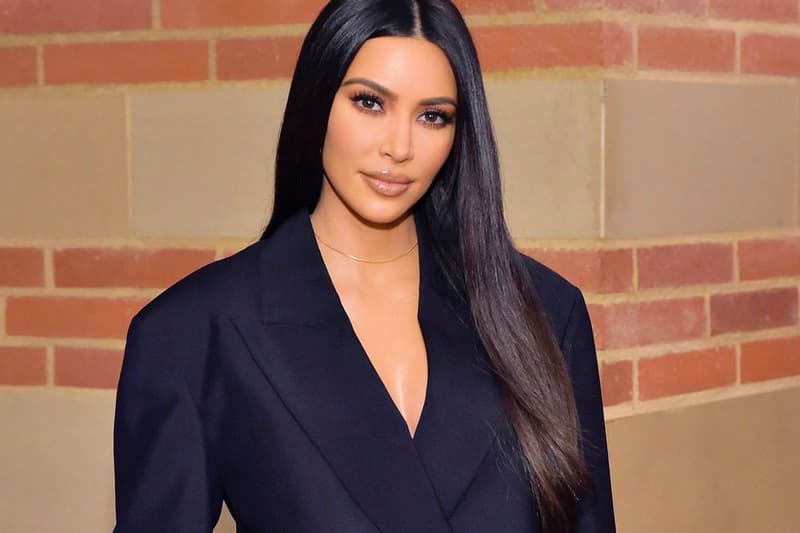 As part of a protest organized by Stop Hate for Profit, a group dedicated to holding social media companies "accountable for hate on their platforms," Kim Kardashian West has announced that she'll be freezing both her Facebook and Instagram accounts for a day in support of the cause.
"I love that I can connect directly with you through Instagram and Facebook, but I can't sit by and stay silent while these platforms continue to allow the spreading of hate, propaganda and misinformation – created by groups to sow division and split America apart only to take steps after people are killed," she explained on Twitter to her fans. "Misinformation shared on social media has a serious impact on our elections and undermines our democracy.  Please join me tomorrow when I will be "freezing" my Instagram and FB account to tell Facebook to #StopHateForProfit." Other celebrities will also be joining her in the protest, including Sacha Baron Cohen and Kate Hudson.
For those unfamiliar, Stop Hate for Profit is a coalition of civil rights organizations including the NAACP, Color of Change, and the Anti-Defamation League. The campaign, which pressures advertisers to abandon social media platforms in order to support civil rights, was originally announced back in June, and have since resulted in the likes of Microsoft, Starbucks, and Coca-Cola all pulling their ads from Facebook.
Elsewhere in tech, Apple has announced its eighth-generation iPad and an all-new iPad Air.