How to Design Grillz with Paul Wall
"Get your shine on" with the Houston rapper.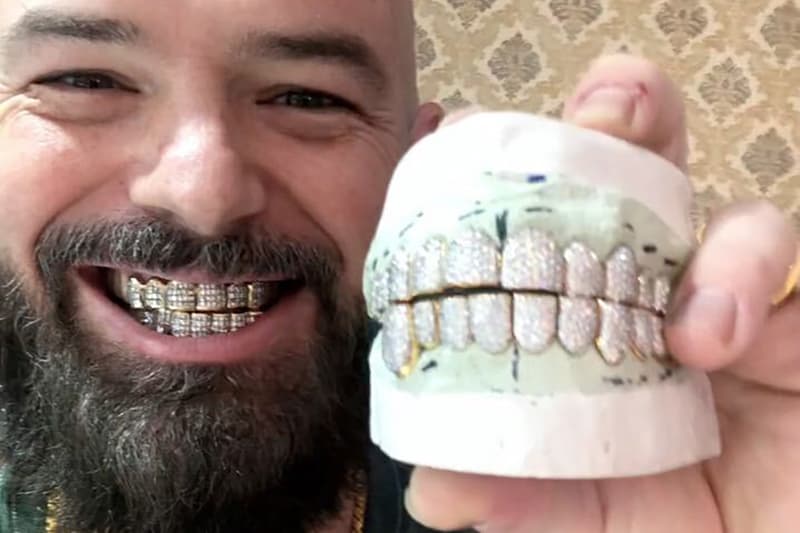 If you've been flirting with the idea of investing in a new set of grillz, get a look behind the scenes in this latest edition of HYPEBEAST How-To. Here, Houston rapper Paul Wall walks through the process of getting a grill made, from choosing the design to getting them buffed and shined.
Wall is long-time grillz aficionado, and this isn't his first time talking through his love of the jewelry. Perhaps most notably, Wall featured on Nelly's 2005 Grammy-nominated track "Grillz" which included the now iconic-line, "Call me George Foreman cause I'm selling everybody grillz."
This time, Wall walks through his process in a bit more depth, explaining the importance of defining (and sticking to) a budget, taking a correct teeth mold and how the diamonds are set and shined.
Paul's music career goes back to the late '90s, but Wall first blew up with his 2002 independent album Get Ya Mind Correct. He followed up with two major label albums — The Peoples Champ in 2005 and Get Money, Stay True in 2007 — and has kept up a steady output of new tracks and collaborations since — in between trips to the jeweler, of course.
His upcoming album SUBCULTURE will launch on October 2, accompanied by a short film: Red Bull Studio Sessions: The Paul Wall Edition. The 14-minute behind-the-scenes documentary, also out on October 2, will bring viewers into the studio to witness intimate moments and inner workings of creating the album.
Check out Wall's guide to grill buying above and other installments of HYPEBEAST How-To on making beats at home and shooting a free throw.