UNIQLO Debuts Collaborative Collection With Japanese Musician Kenshi Yonezu
Featuring Yonezu's original illustrated characters.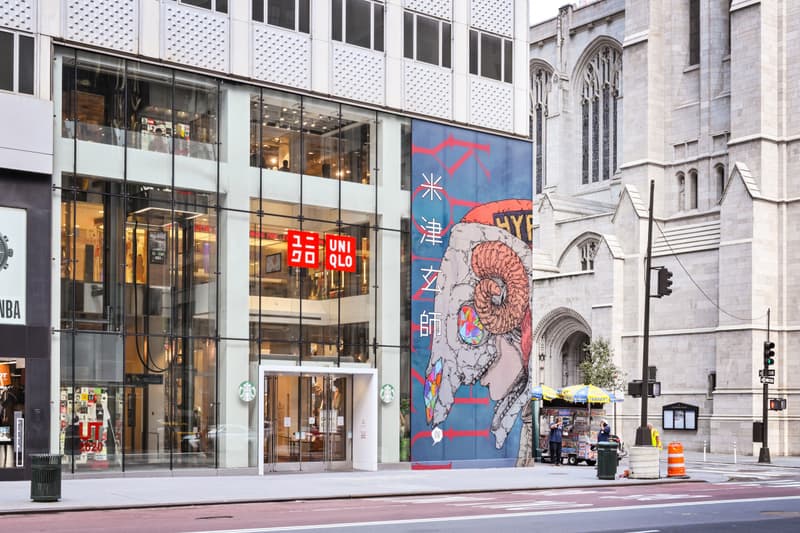 1 of 3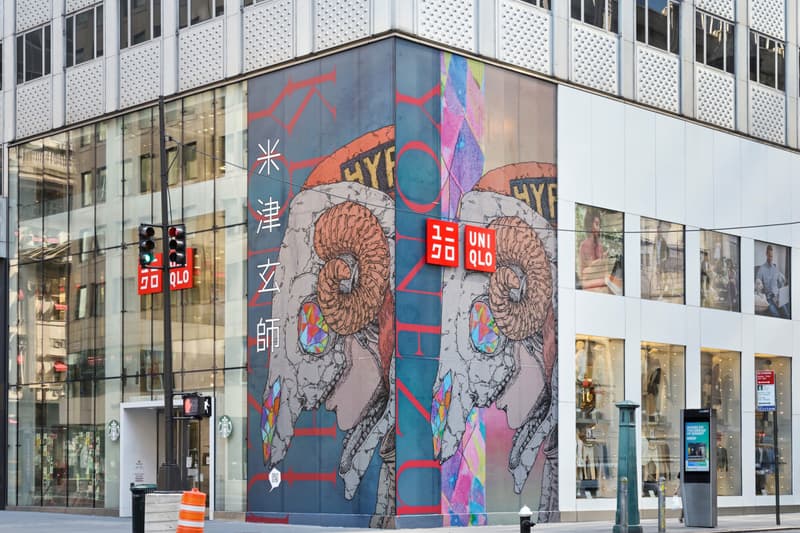 2 of 3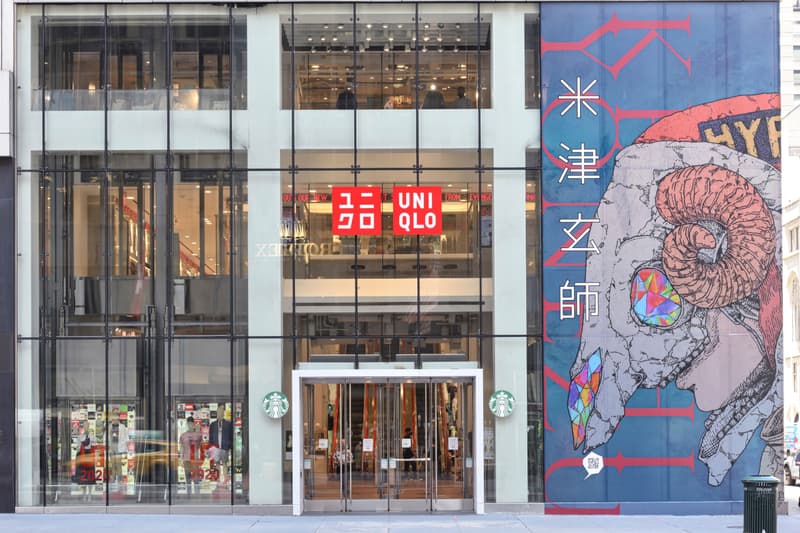 3 of 3
A couple of days back, shoppers were surprised to discover that the UNIQLO NY Fifth Avenue shop facade now donned a special feature, decorated with the artwork of Kenshi Yonezu.
This came before the announcement that apparel retailer UNIQLO was set to drop its first UT collaborative collection with musician Kenshi Yonezu, becoming available in limited UNIQLO stores in the US and Canada as well as online from August 7.
The UNIQLO graphic T-shirt brand – also known as UT – offers an array of authentic pop culture and art graphics from around the world that express the individuality of their wearers. Yonezu's designs and illustrations have been arranged exclusively for this UT collection, a first for the singer-songwriter in collaborating with an apparel brand.
Kenshi Yonezu has become a leading J-pop musical artist across the past few years and is also regarded as a highly talented illustrator of his own videos and album covers. The upcoming collection will feature his illustrations and other original characters by the artist.
Alongside this news, Kenshi Yonezu will be taking the main stage in a premiere event created exclusively for Party Royale at Fortnite. Find out more information at Epic Games' website.
The collection is scheduled to release on August 7 at UNIQLO's online shop as well as in limited UNIQLO stores in the US and Canada. Keep an eye out for further information.