Korean Air Reports $125M USD Quarterly Profit Despite Coronavirus Travel Restrictions
A standout amongst the devastated global aviation industry.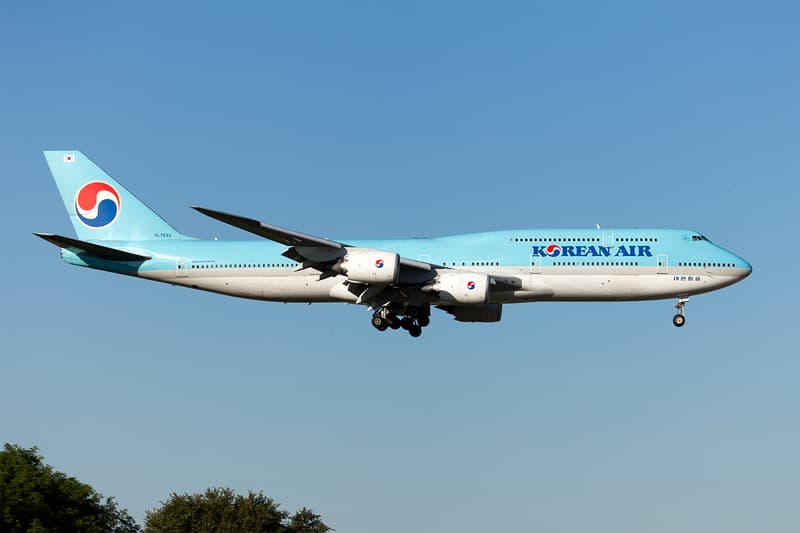 As the global aviation industry continues to be ravaged by the Coronavirus pandemic, Korean Air Lines Co. is seeing rare profits despite travel restrictions.
According to reports, the South Korean airline is reporting positive quarterly profits after pivoting operations towards its cargo business. For the April-June period, the carrier saw ₩148.5 billion KRW (approximately $125 million USD) as cargo sales climbed 95 percent.
Korean Air has taken advantage of falling fuel prices and the strong demand for medical supplies, fresh fruit and seafood coming out of South Korea. Tech has also been a major part of profits with Samsung devices and components along with memory chips from SK Hynix Inc. leading the push. The airline's strengthened cargo networks from Vietnam to transport products made by Samsung and LG factories.
Currently, other airlines are reporting unprecedented losses with slashed routes, jobs and salaries. The industry has pushed carriers to retrofit planes to carry cargo and make up for losses with cash from surging airfreight rates.
In case you missed it, Japan's life-size Gundam is now complete in Yokohama.