IKEA Taiwan Introduces the "Ice Dog" on Its Snack Menu
Hotdog meets ice cream.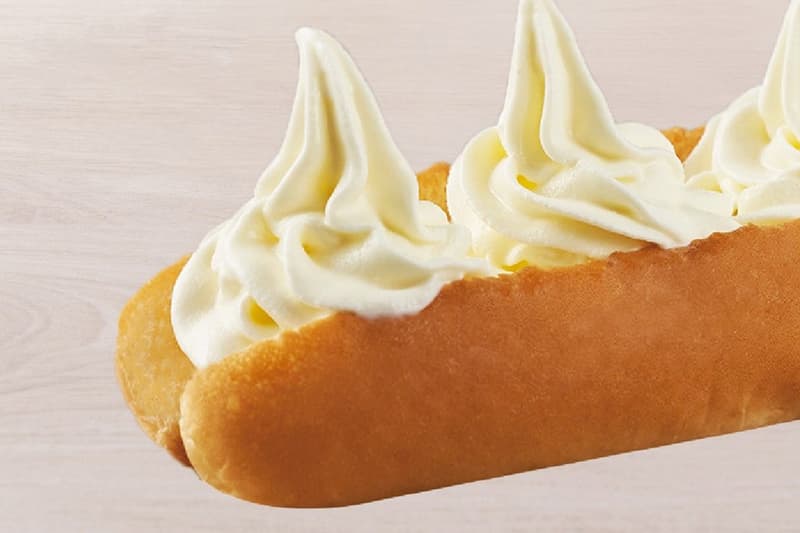 On top of introducing an Animal Crossing furniture catalogue, IKEA Taiwan is back at it with a new snack item that's taking the Internet by storm.
Combining two signature menu items, the hotdog and soft-serve ice cream, IKEA Taiwan has come up with the "Ice Dog." The summertime snack sees a hotdog bun with three "scoops" of soft serve — available in vanilla or chocolate. As humorous/simple as the idea is, many are still flocking to IKEA to snap one up for the 'Gram. Those in Taiwan can try the cool treat for a price of $25 TWD (approximately $0.85 USD).
In other food news, KFC drops the "Finger-Lickin' Good" slogan due to COVID-19.