IKEA Taps 'Animal Crossing' for 2021 Furniture Catalogue
Eclectic Swedish interiors for your virtual home.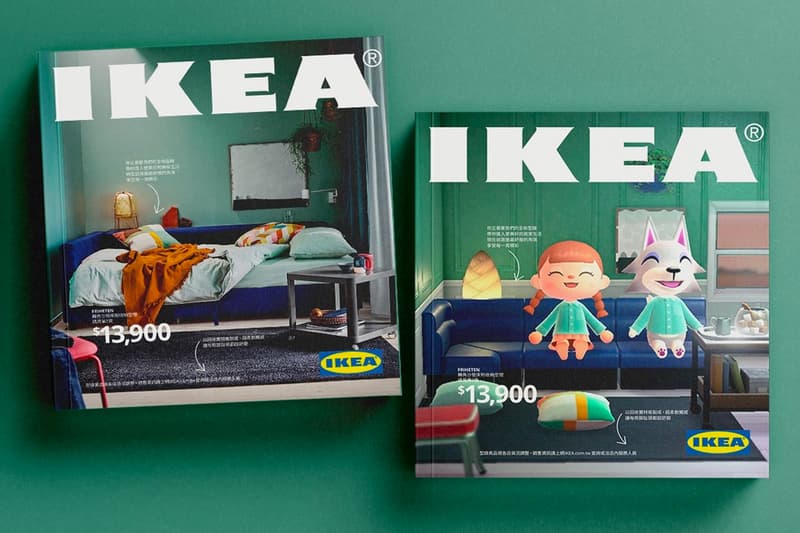 1 of 11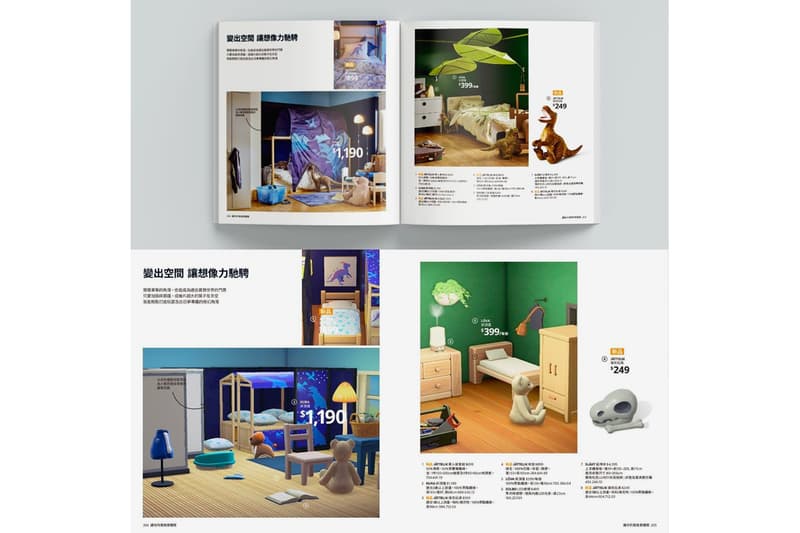 2 of 11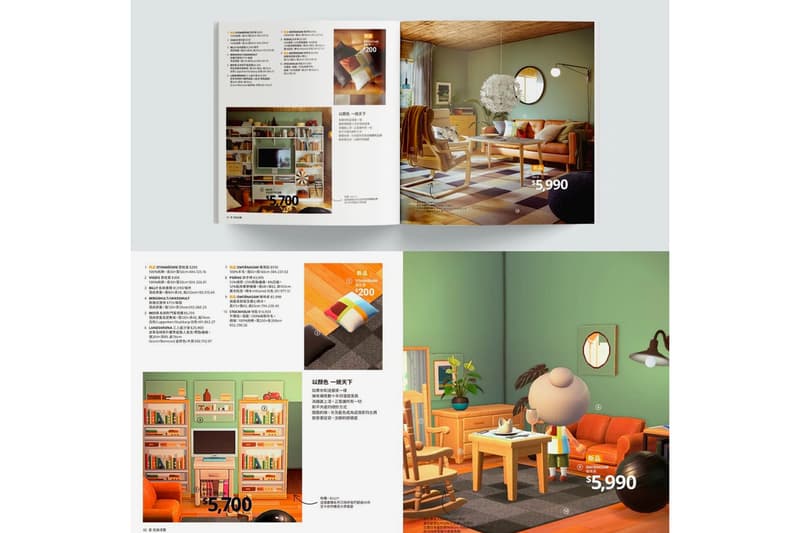 3 of 11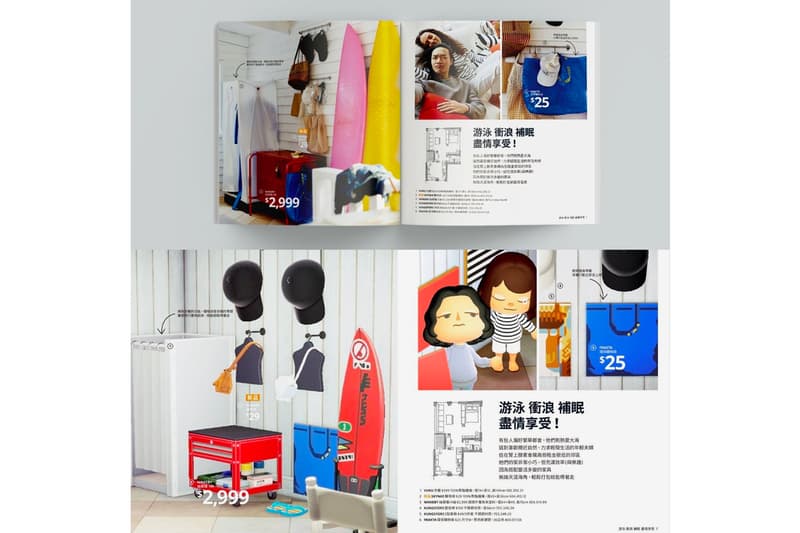 4 of 11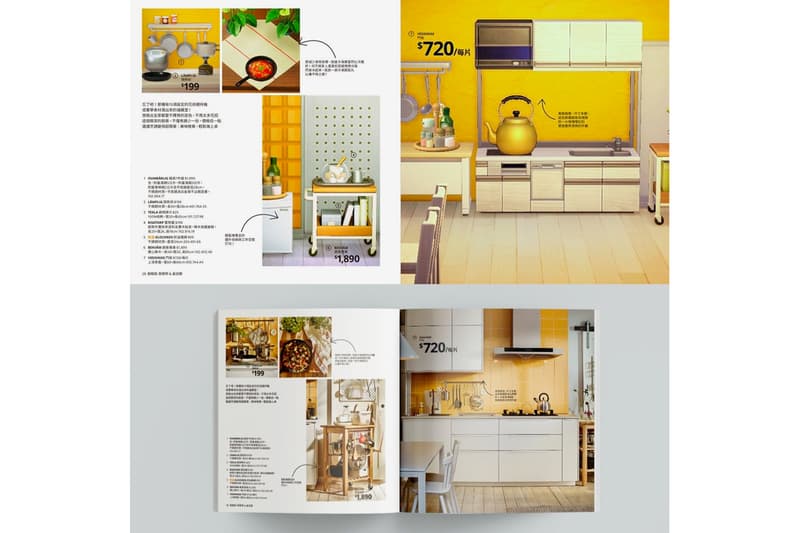 5 of 11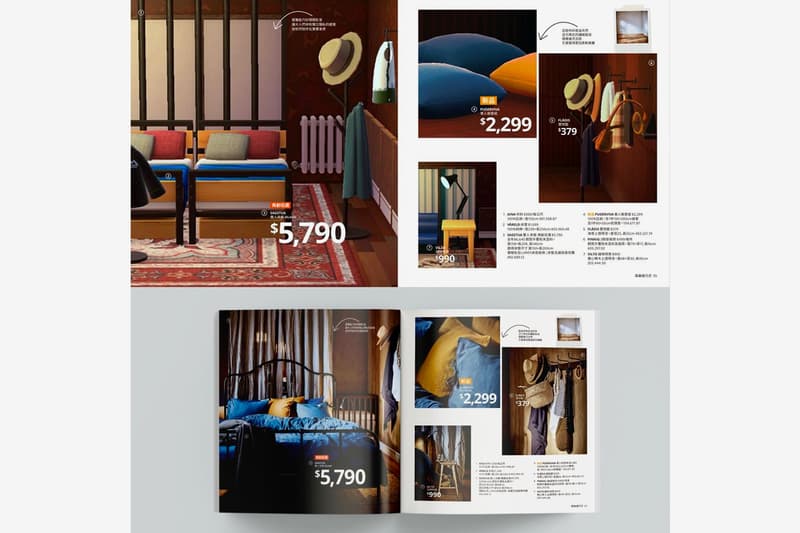 6 of 11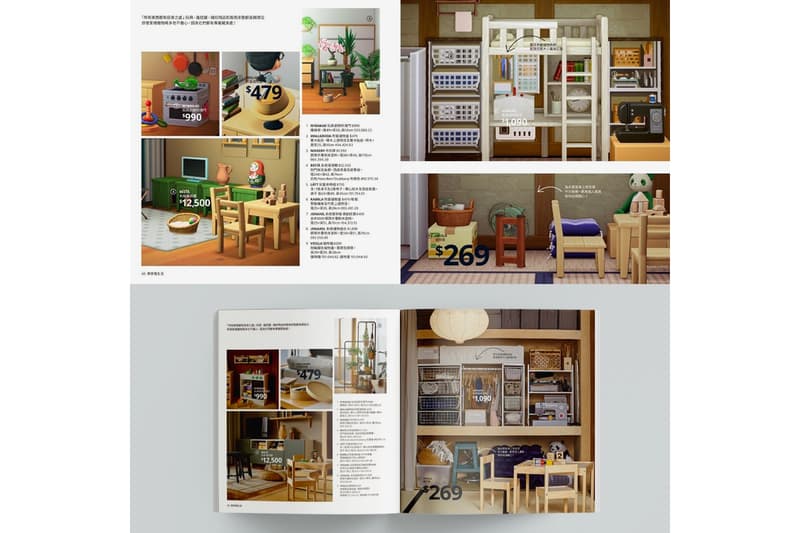 7 of 11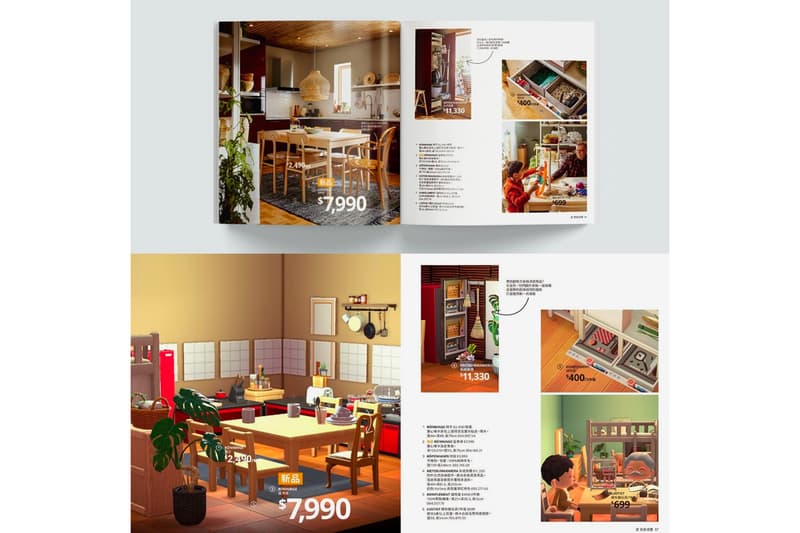 8 of 11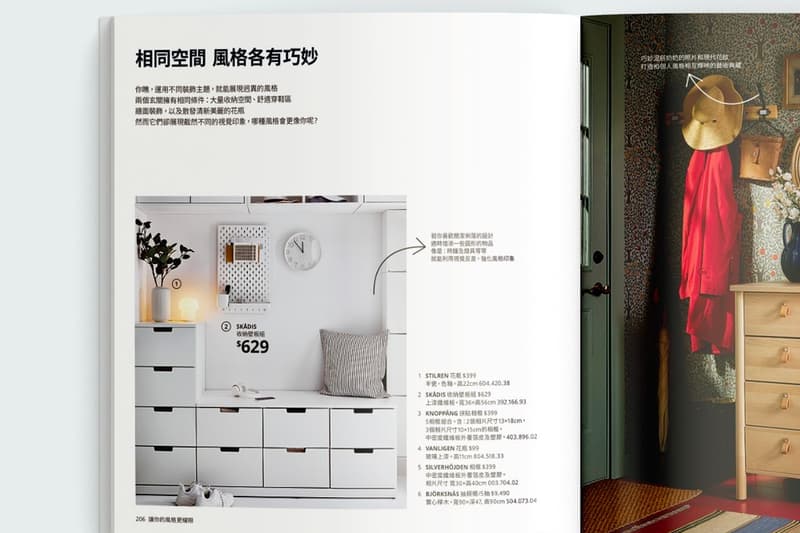 9 of 11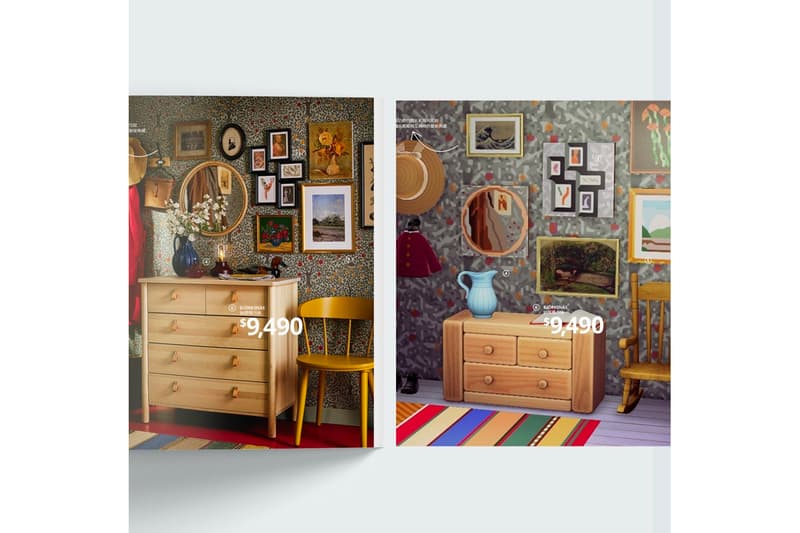 10 of 11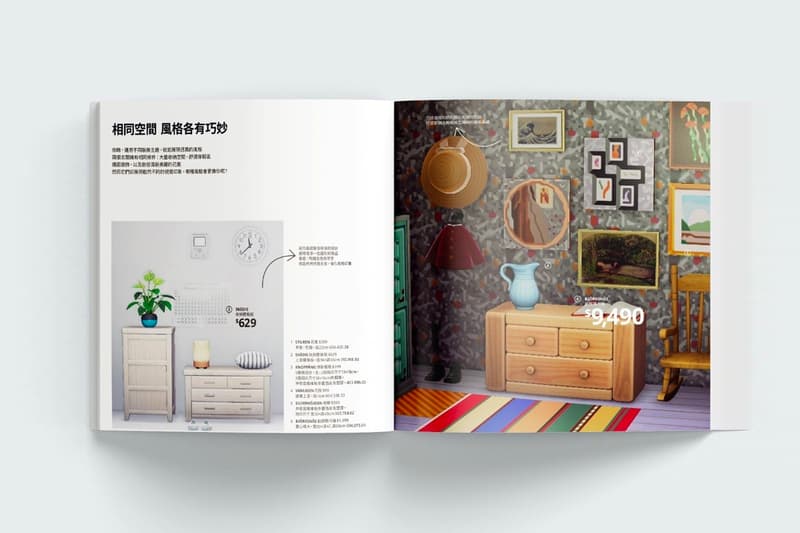 11 of 11
IKEA has tapped Animal Crossing: New Horizons for an expansive 2021 furniture catalog — yes, it's all virtual. Highlighting pages of eclectic interiors, the digital collection is a recreation of the same products seen in IKEA's real-world catalog.
The catalog was created by IKEA Taiwan, closely mirroring many of the products seen in the original version. The cover features "IKEA" branding, below which two Animal Crossing characters are seen resting on a couch. Some pages from the original haven't been included in the virtual showcase, but the ones that were recreated managed to closely resemble the set up seen in the physical catalog. Filled with IKEA's typeface and customary layout, the pages label key items with prices in New Taiwan dollar, finished off with detailed descriptions of them.
Scroll through the gallery above for a look at IKEA's Animal Crossing 2021 furniture catalog.
In case you missed it, check out Animal Crossing and McDonald's virtual apparel collection.