Carrie Mae Weems Urges Communities to "RESIST COVID TAKE SIX!"
A public awareness campaign with Library Street Collective.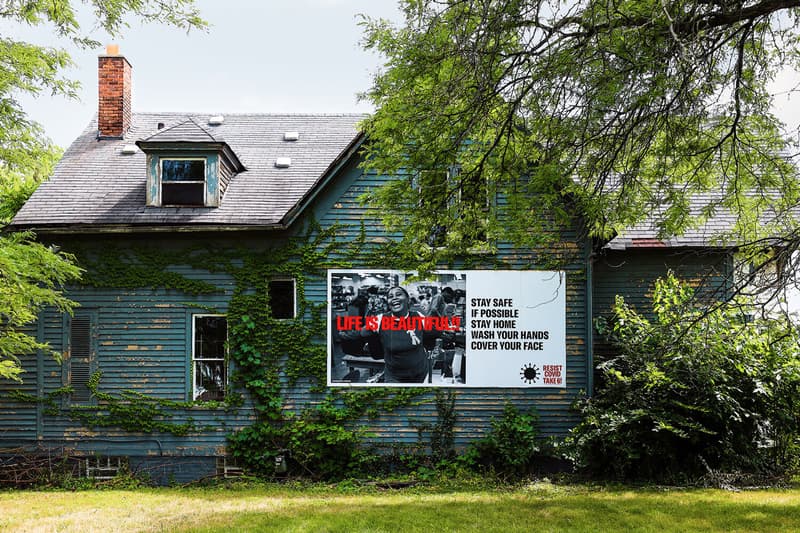 1 of 3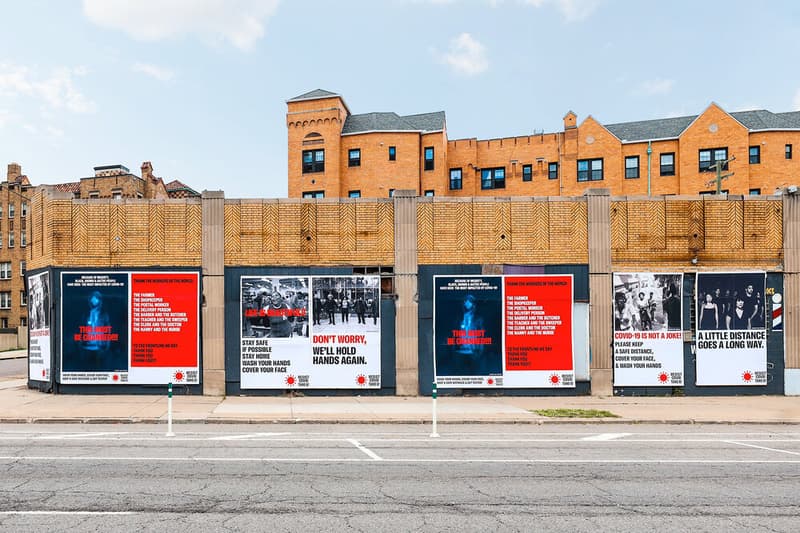 2 of 3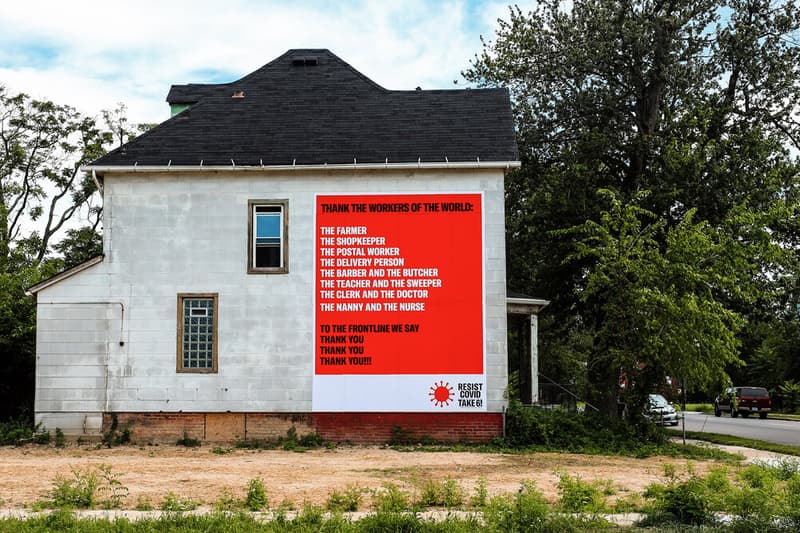 3 of 3
Carrie Mae Weems has launched an artist-driven public awareness campaign called "RESIST COVID TAKE SIX!" that aims to educate Black, Brown and Native American communities on the deadly impact of the coronavirus. Utilizing billboards, alternative messaging, public art projects and other creative means, the campaign highlights the death toll of COVID-19, encourages social distancing and public discussion, and thanks essential workers who have been battling the virus on the frontlines.
Since launching back in April in Syracuse, New York, the campaign has reached 10 cities across the U.S. Now, Weems is partnering with Library Street Collective for the next part of the campaign. The gallery is focusing on installing wheatpaste posters on commercial and residential buildings throughout Detroit's East Village neighborhood. In order for the campaign to reach a larger audience, restaurants and other small businesses in the area will distribute "Resist COVID Take Six!" tote bags, stickers and buttons with shopping and takeout orders.
"It's really taking on great traction," Weems says. "It's in New York City, Philadelphia, Atlanta, Savannah, Miami, Sarasota, Nashville, Dallas, and Chicago. And we're really excited to now be partnering with Library Street Collective to bring the project to Detroit."
Elsewhere in art, MTV is hosting an art exhibition featuring works by eight NYC-based BIPOC and LGBTQ+ artists.