Aston Martin's Vantage and DBS Superleggera Receive 007-Inspired Makeovers
Paying respect to James Bond 'The Living Daylights' and 'No Time to Die.'
1 of 16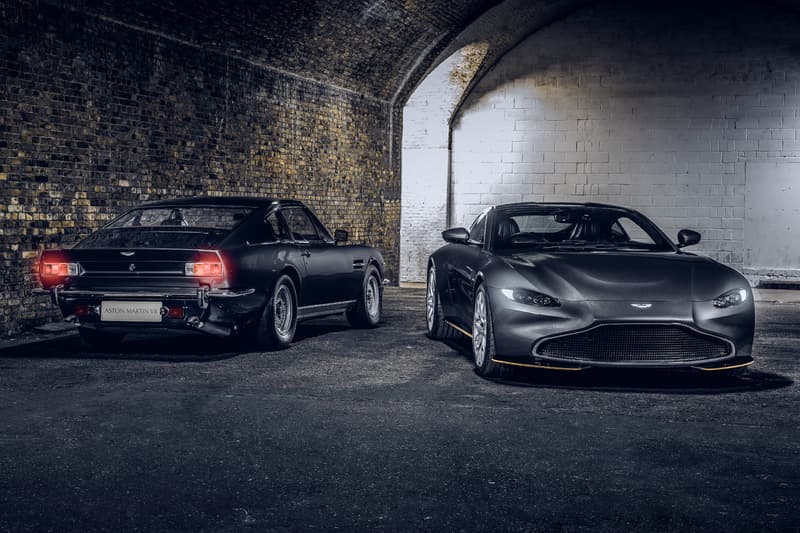 2 of 16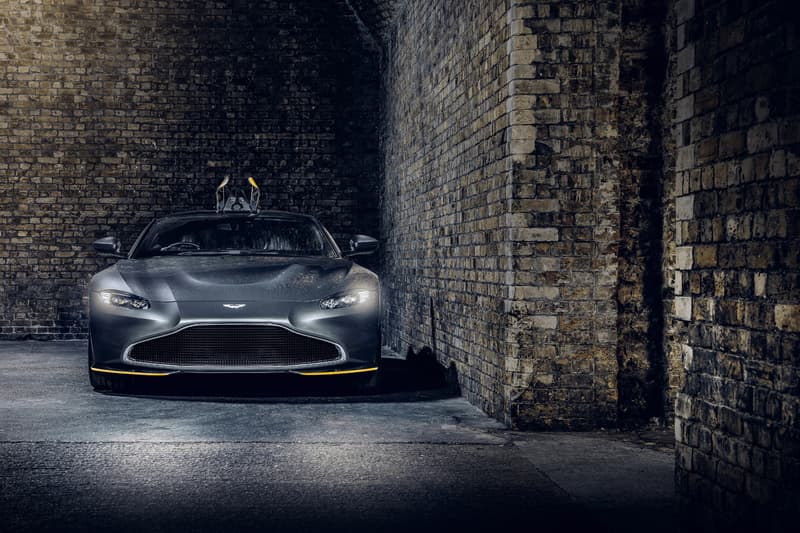 3 of 16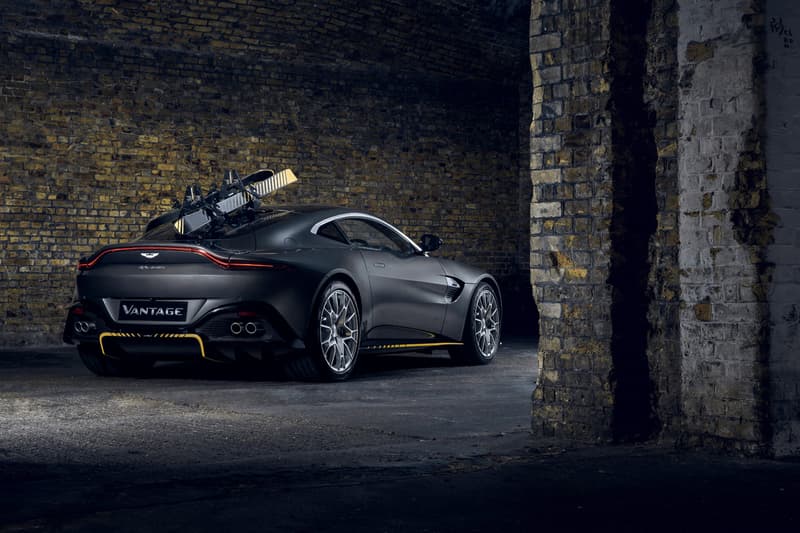 4 of 16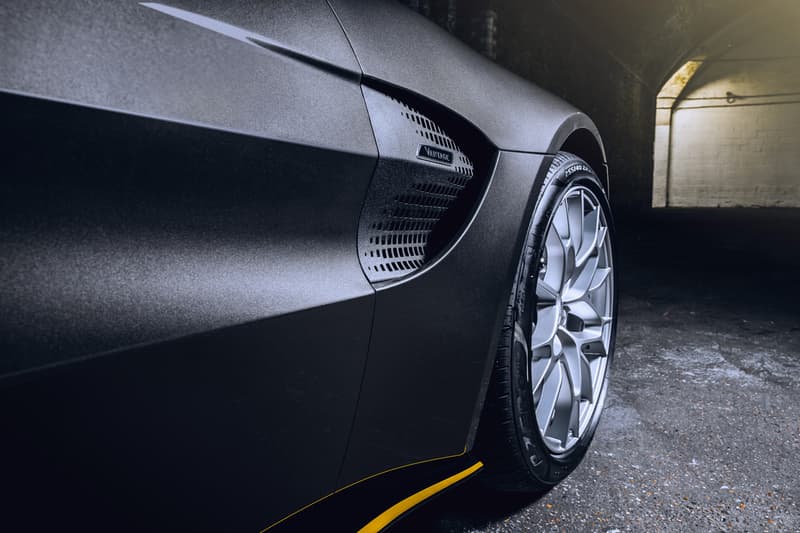 5 of 16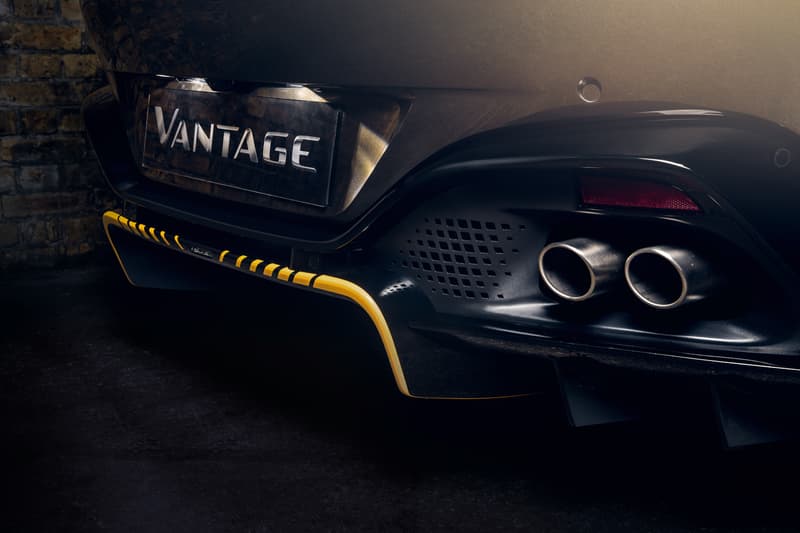 6 of 16
7 of 16
8 of 16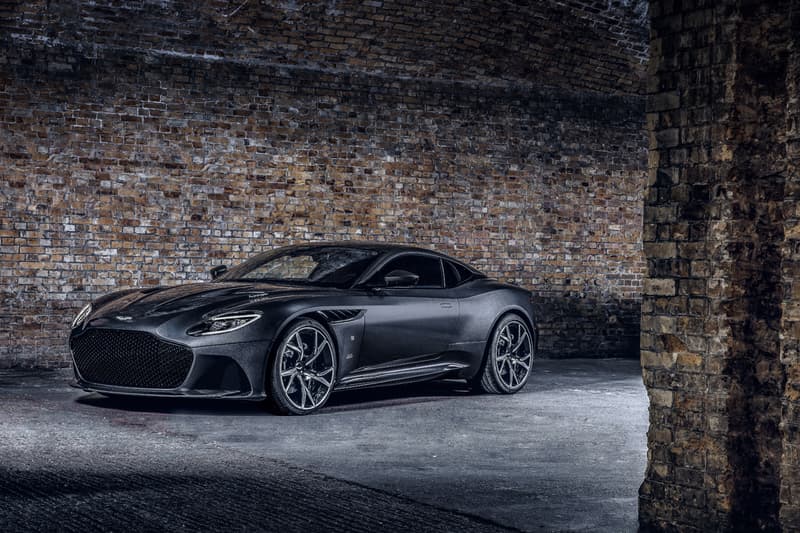 9 of 16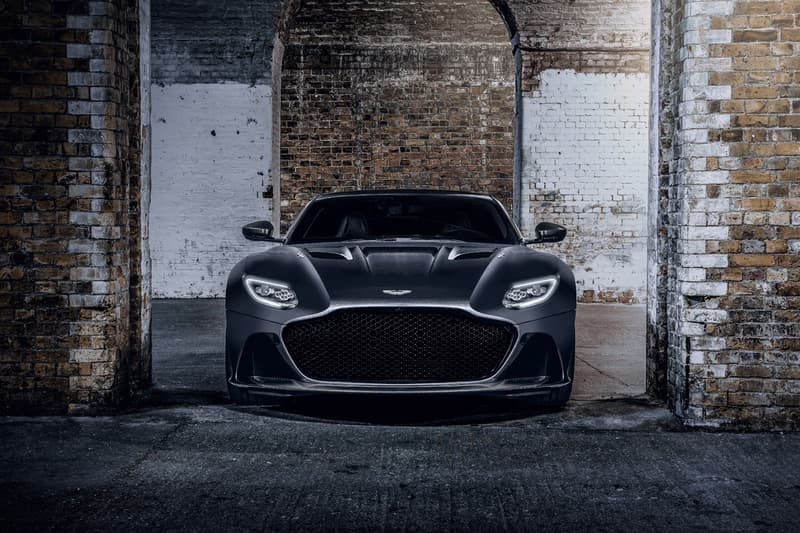 10 of 16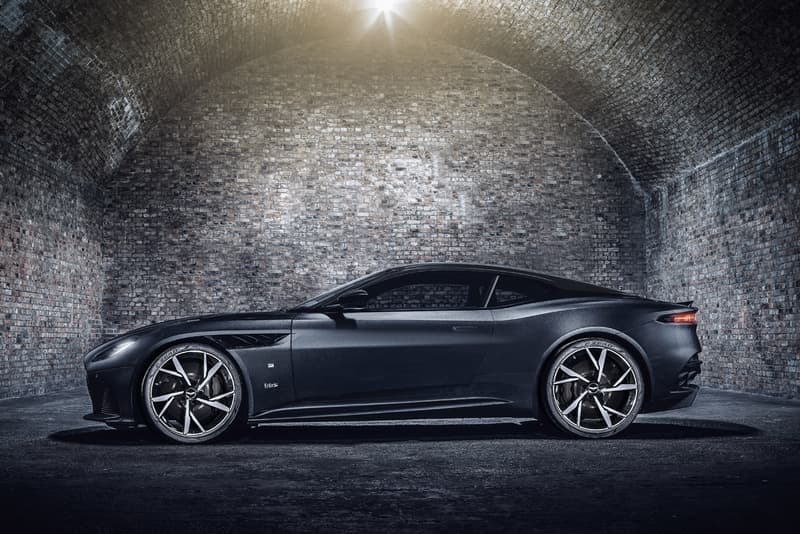 11 of 16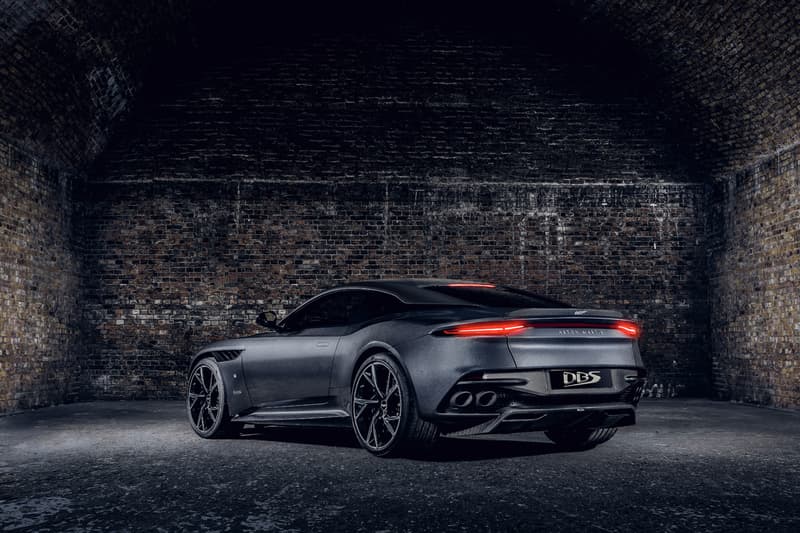 12 of 16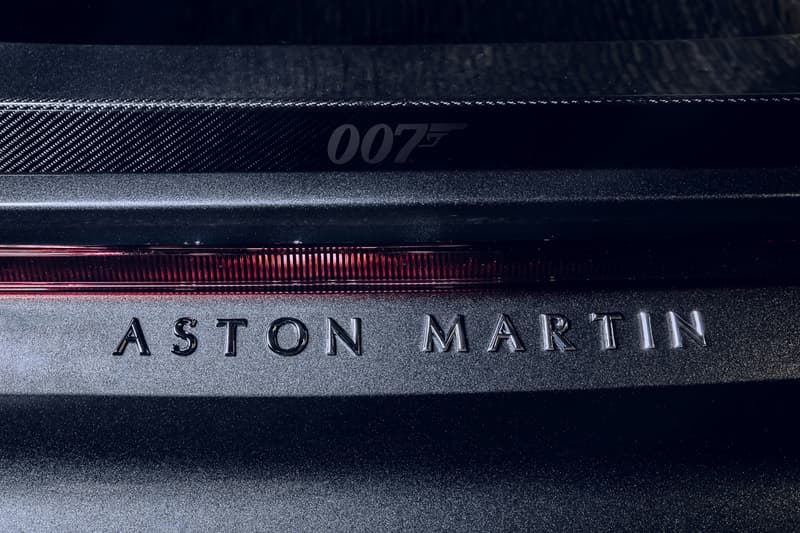 13 of 16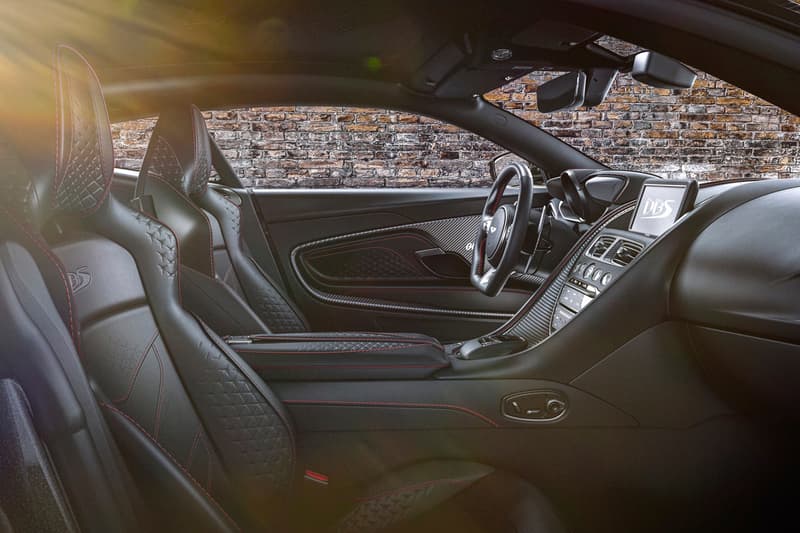 14 of 16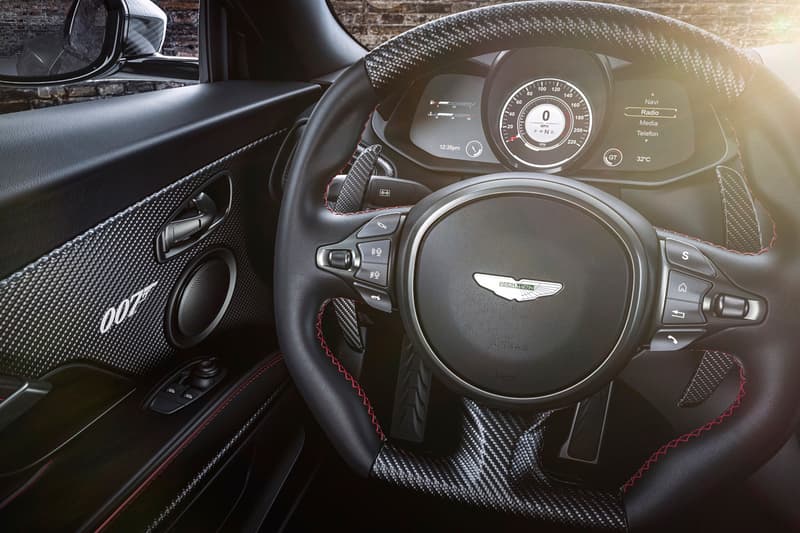 15 of 16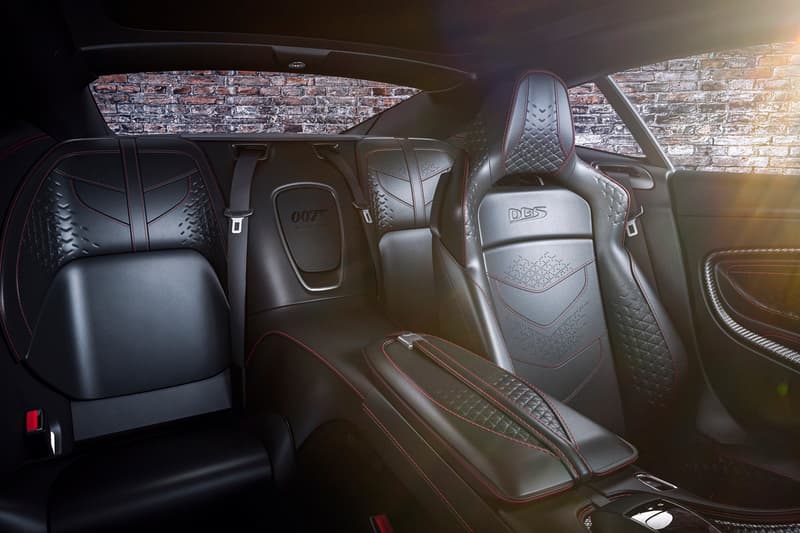 16 of 16
Aston Martin and the James Bond franchise are synonymous with each other, so news of a 007-inspired Vantage and DBS Superleggera is no surprise. The new highly-limited British supercars celebrate the release of James Bond No Time to Die, paying homage to either the James Bond legacy or specific moments of the upcoming film.
The Vantage draws influence from The Living Daylights' Aston Martin V8, which took to the silver screen in 1987. Aston's DBS Superleggera offers a specification that is as close as can be to the model driven by Daniel Craig in No Time to Die. For the Vantage, Aston Martin adds a vintage chrome mesh grille, yellow exterior trim detailing, and a "Cumberland Grey" paint finish over "Obsidian Black" leather.
Inside the Vantage, you'll find "007" branding applied to the dark chrome inserts around the cockpit, as well as the numbers "96.60" embroidered into the sun visors as a nod to the Russian police frequency used by the special agent in the escape scene in The Living Daylights.
The DBS Superleggera is finished in "Ceramic Grey" and features an exposed, black-tinted carbon-fiber roof. More carbon fiber dresses the wing mirror caps, the diffusers and aero blades, while "007" branding has been applied to the fender in the form of a badge. Further touches of "007"-ness appear in a special foil on the rear wing, too.
Aston Martin's 007-inspired Vantage is limited to 100 units and will retail for $210,663 USD, while the DBS Superleggera is even rarer with just 25 units being produced to the tune of $365,094 USD each. Both will be delivered in Q1 2020.
In case you missed it, check out Hyperion's hydrogen-powered XP-1 hypercar.