Director James Wan Confirms 'Aquaman 2' Will Have a "Touch of Horror"
Talking about the upcoming film ahead of DC FanDome.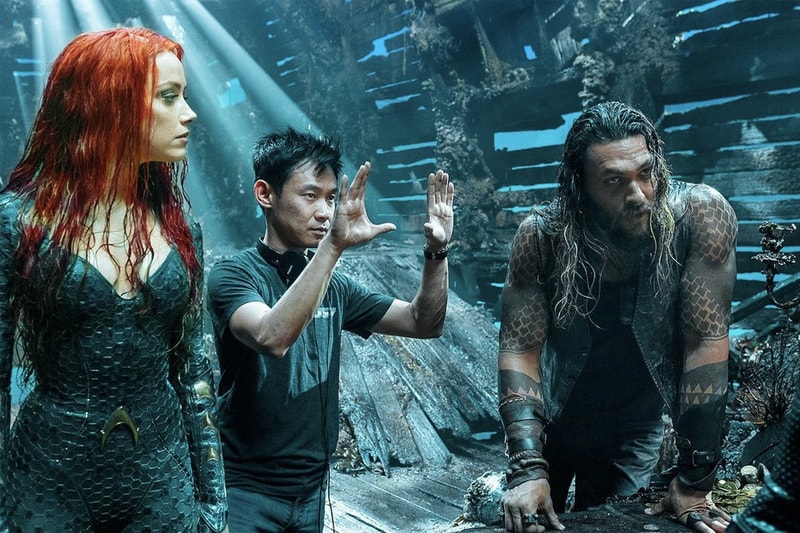 Aquaman fans will be delighted to learn that the upcoming highly-anticipated sequel will retain much of the original film's tone, especially its experimentation with the horror genre.
Speaking to fans ahead of DC Comics' 24-hour virtual event DC FanDome, the franchise's director James Wan — whose previous work includes SAW and The Conjuring — talked about his fascination with horror films and how he hopes to incorporate elements of the genre into the sequel. "Just like the first movie had a touch of my horror sensibility in it, in regards to the Trench sequence, I would say there will be a little bit of that in this next one," Wan said. "I think it's something that's a big part of who I am, and it just naturally comes out in these kinds of films." He added that horror plays well into films such as Aquaman because it "takes place in these underwater worlds that can be very scary. Naturally, my love for the horror genre means that I just latch myself to these scenes and try to kind of give them a little bit more of my 'scary sauce' on them."
Aquaman 2 is scheduled to release December 16, 2022. Those looking forward to the film can tune in to James Wan and actor Patrick Wilson's DC FanDome stream on August 22.
Elsewhere in entertainment, Russell Crowe's Unhinged just dropped a fresh trailer.