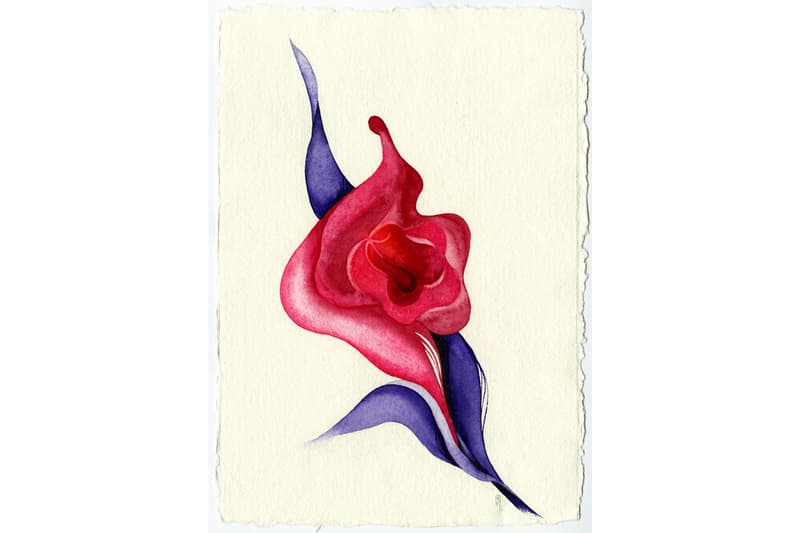 1 of 10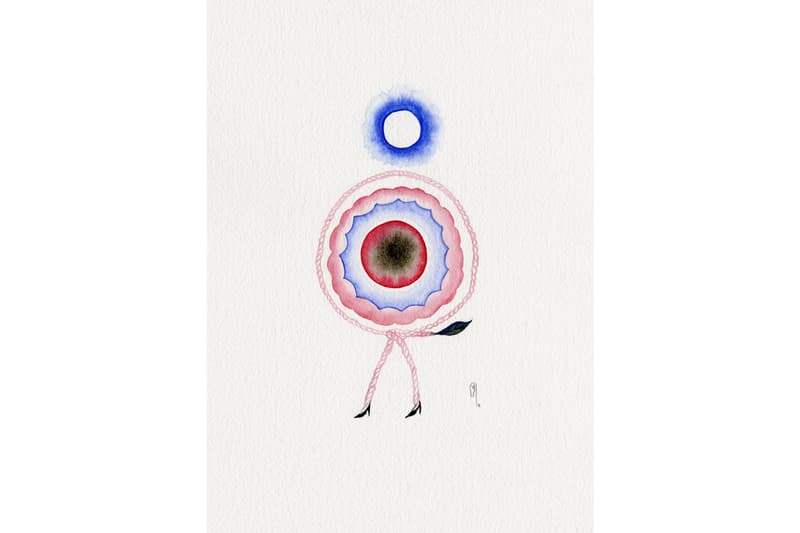 2 of 10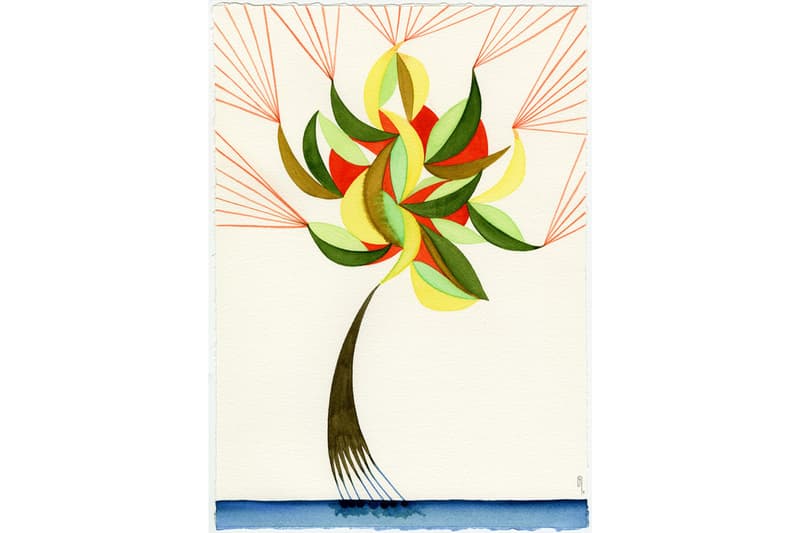 3 of 10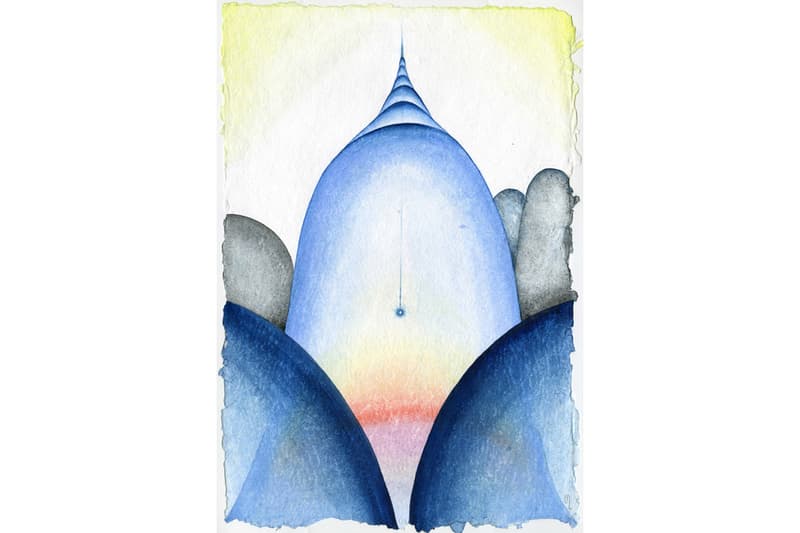 4 of 10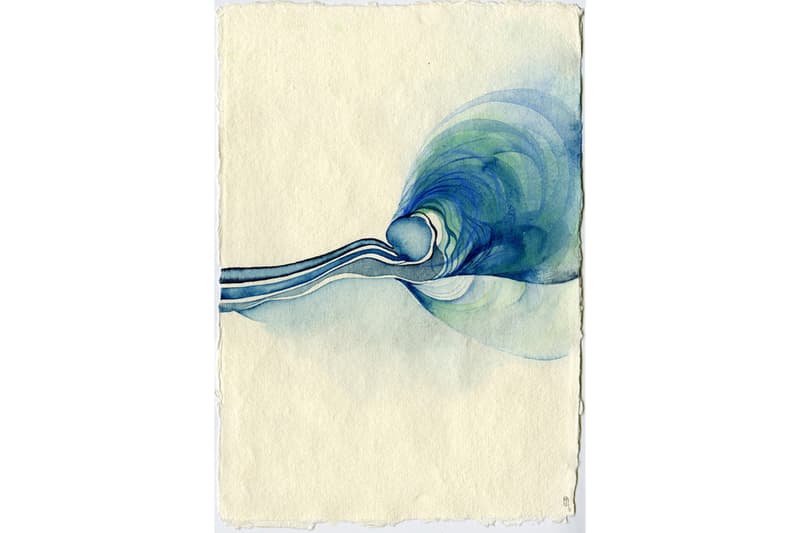 5 of 10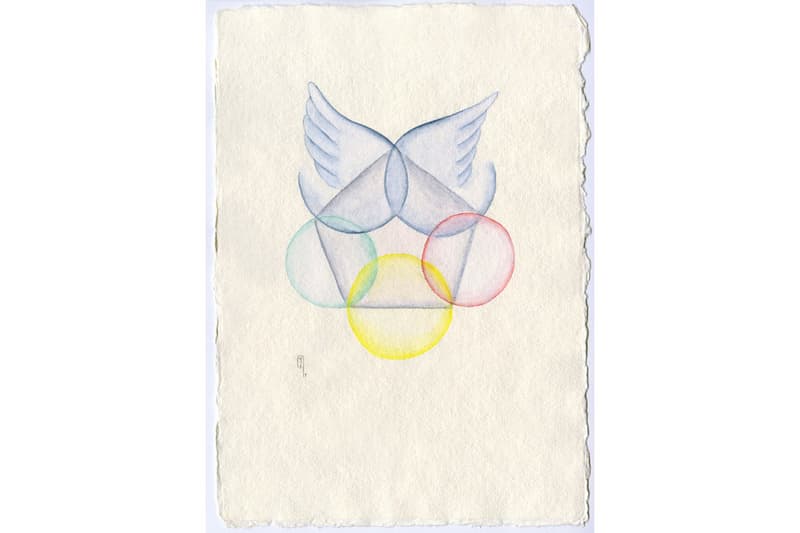 6 of 10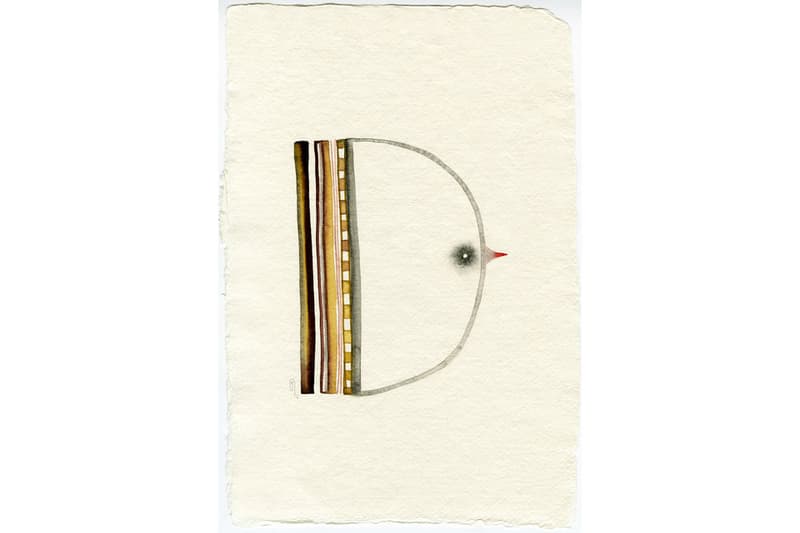 7 of 10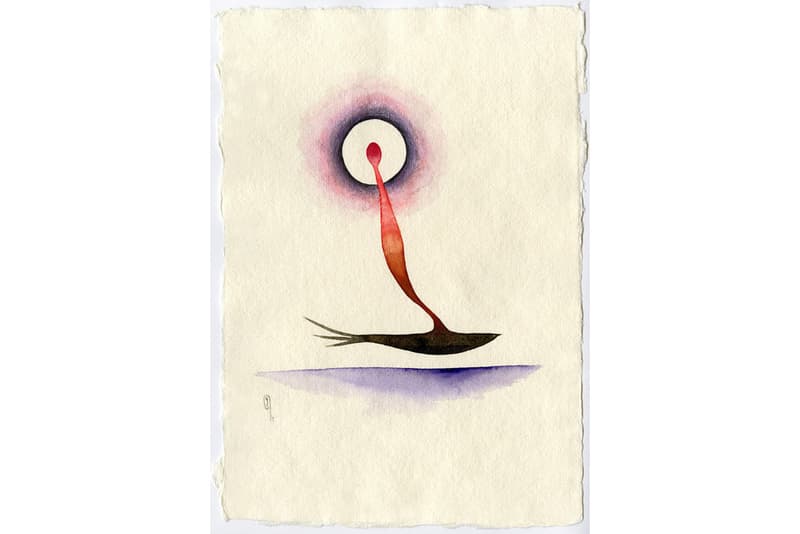 8 of 10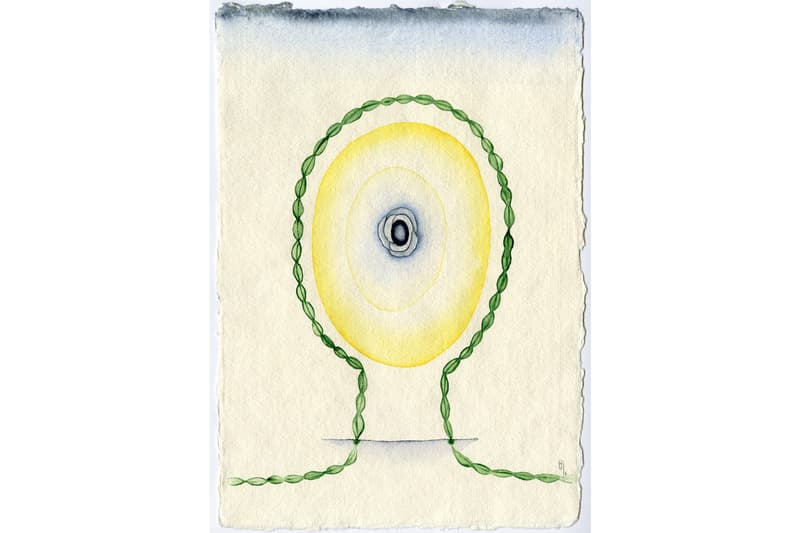 9 of 10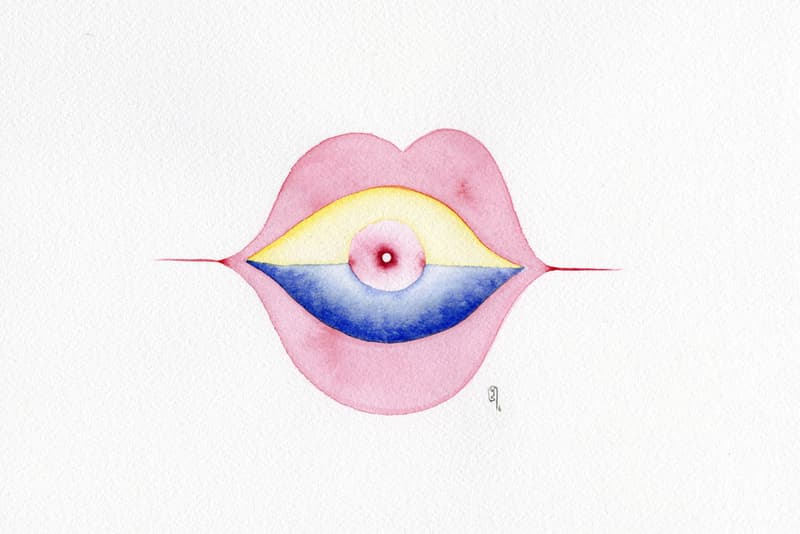 10 of 10
Yuri Shimojo Presents Whimsical Watercolor Paintings of "Home Sweet Home"
10% of sales will be donated to the non-profit organization Creative Growth.
---
Praise Shadows Fine Art is displaying 20 watercolor paintings by New York-based artist Yuri Shimojo in an online exhibition titled "Home Sweet Home." The works on paper represent Shimojo's emotional and psychological constructs of "home" as it relates to both her childhood and current period of self-isolation. In honor of her late half-sister Chi Chan, 10 percent of sales will be donated to Creative Growth, a non-profit organization in Oakland, California that serves artists with developmental, intellectual and physical disabilities.
Each work is comprised of animal and plant-like characteristics, with names like Mama and Ms. Gadget, as well as Monsoon, Vitamin C and Float. Delicate yet dynamic, her style is grounded in the practice of Japanese traditional theater and years spent with indigenous cultures around the world.
"Drawing with Chi Chan as a child was the most important influence of my art practice," Shimojo explains. "Making art with her was my sanctuary…She instilled in me a creative freedom that defines my work today. I have been inspired by Creative Growth for a long time, and now wish to give back to help a community that formed me as an artist."
Paintings from "Home Sweet Home" range from $800 to $1,200 USD. Check out the works for yourself on Praise Shadows Fine Art's website until June 3.
Elsewhere in art, Claire Tabouret is displaying new portraits in an exhibition called "Siblings" at Perrotin Seoul.