Na-Kel Smith Opens up About Racism in Skateboarding Industry
"Some of your favorite skate companies don't give a f*ck about the Black man."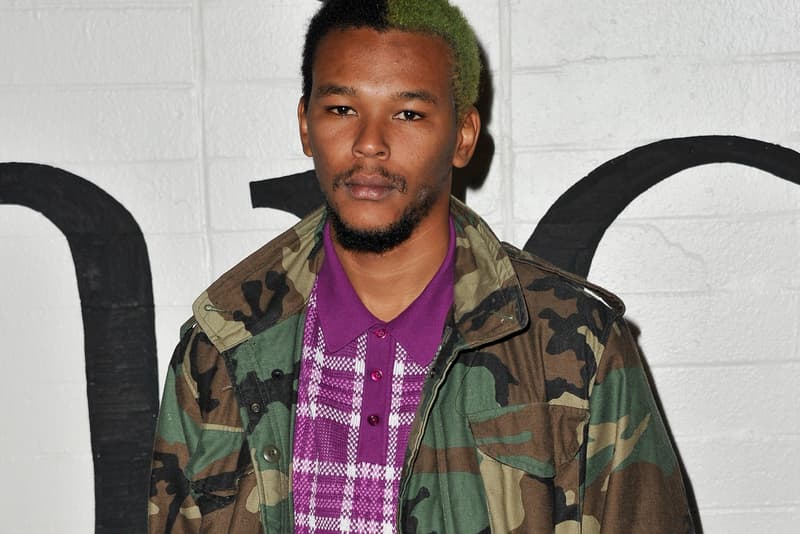 Na-Kel Smith has detailed his personal experiences with racism in the skateboarding industry. Taking to Instagram Live alongside Kevin White and Mikey Alfred, Smith shared an impromptu conversation about how in various instances, his white colleagues have taken full advantage of their privilege.
In the 35-minute video, Smith refuses to provide a concrete list of names, but he did explicitly call out late Thrasher editor-in-chief Jake Phelps, who Smith says has used the N-word on numerous occasions while around him. The multi-hyphenate creative and professional skater also talked about instances when white teammates would either ask for approval to use the term or say it regardless during van trips, brushing it off as nonchalant verbatim.
Smith also notes that many actively involved within the professional skateboarding industry treat POC as if they are "lucky" to be included. From Black skaters being troped by use of hip-hop music in skate videos to sponsors asking him to participate in racially insensitive actions, Smith ultimately proclaims that "some of your favorite skate companies don't give a f*ck about the Black man."
You can watch Na-Kel Smith's 35-minute video below.
In related news, Ben & Jerry's has called for the dismantling of white supremacy.