Tesla Applies for License to Become U.K. Electricity Provider
The company may be attempting to introduce its Autobidder platform.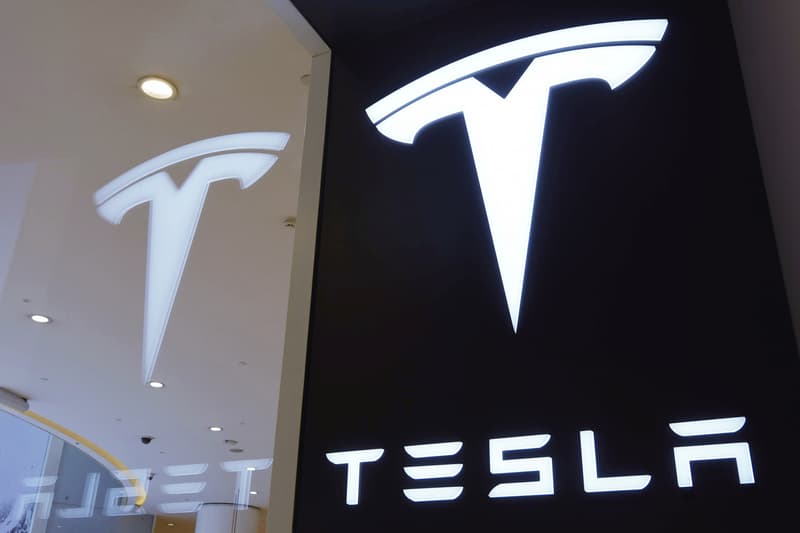 California-based car manufacturer Tesla is taking initial steps to become an energy provider in the United Kingdom, The Telegraph reports. The publication notes that Elon Musk's electric car company has applied to UK's energy regulator for a license to generate electricity.
"Having built a significant battery business in recent years, industry sources say that Tesla is now preparing to enter the British market with its technology," writes The Telegraph. The report also notes that Tesla may be attempting to introduce its Autobidder platform, a real-time energy trading and control platform that's currently utilized at Tesla's Hornsdale Power Reserve in Australia.
Tesla most recently built the world's largest lithium-ion battery in 2017, which currently produces 100 MW of electricity in South Australia. The project helps in providing stability to the power grid in order to prevent rolling blackouts, with a portion of the electricity stored and sold when demand is high.
Musk most recently caused a commotion on Friday after tweeting that the "Tesla stock price is too high," leading to shares dropping over 10%.
For more related news, Tesla recently confirmed its full self-driving system will arrive as a subscription service.