Superformance Crafts Widebody '60s Shelby Cobra-Inspired Kit Car
The MKIII-R will cost you from $79,900 USD — without an engine.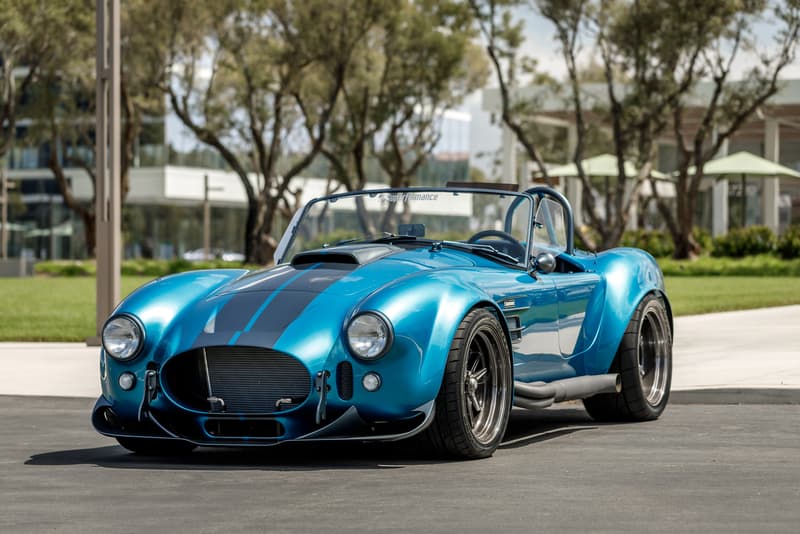 1 of 13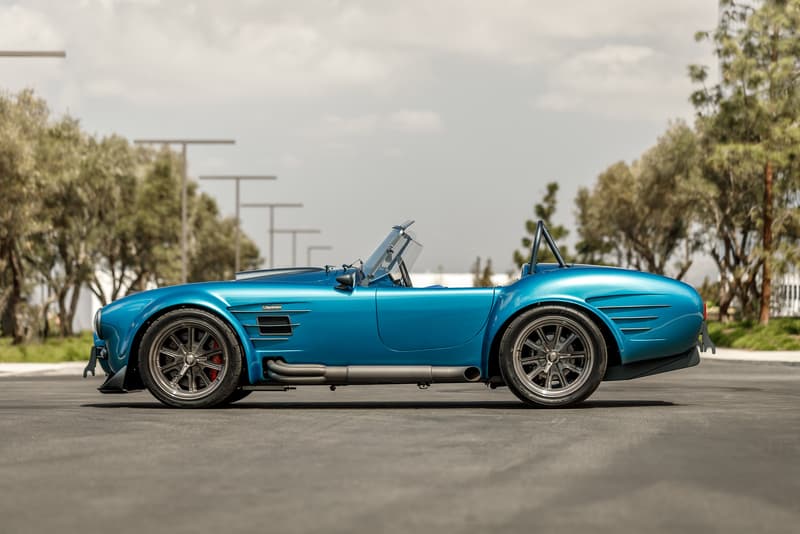 2 of 13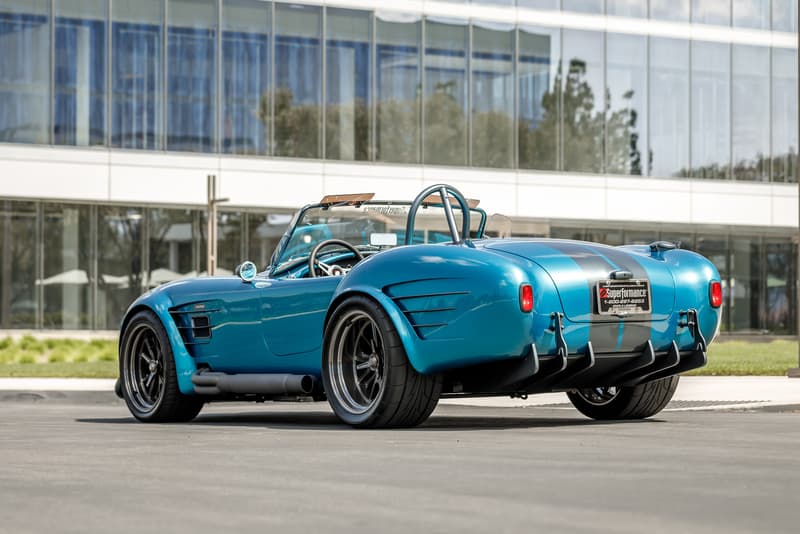 3 of 13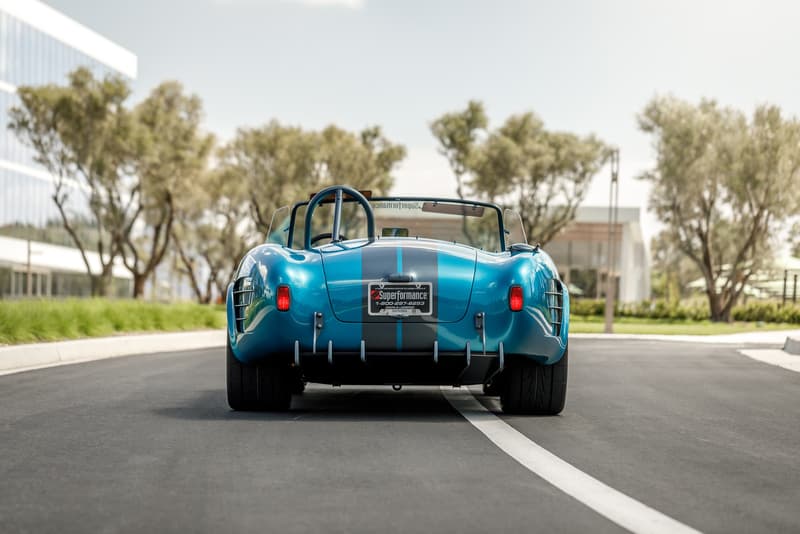 4 of 13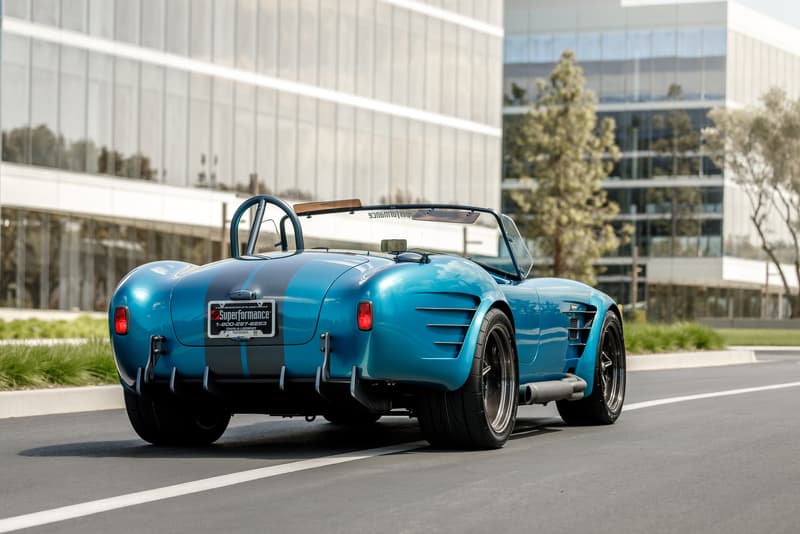 5 of 13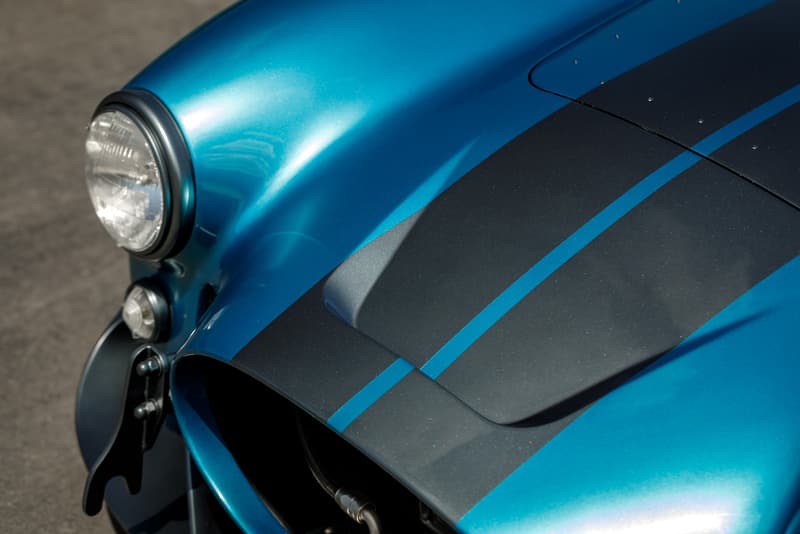 6 of 13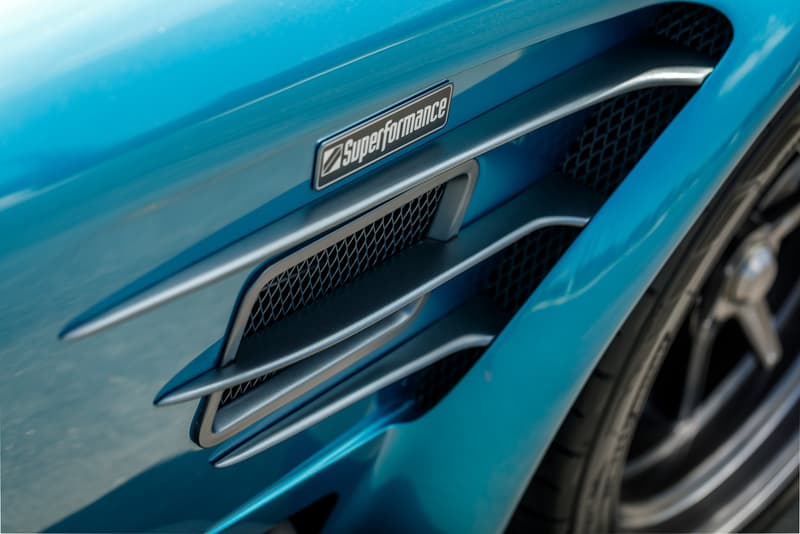 7 of 13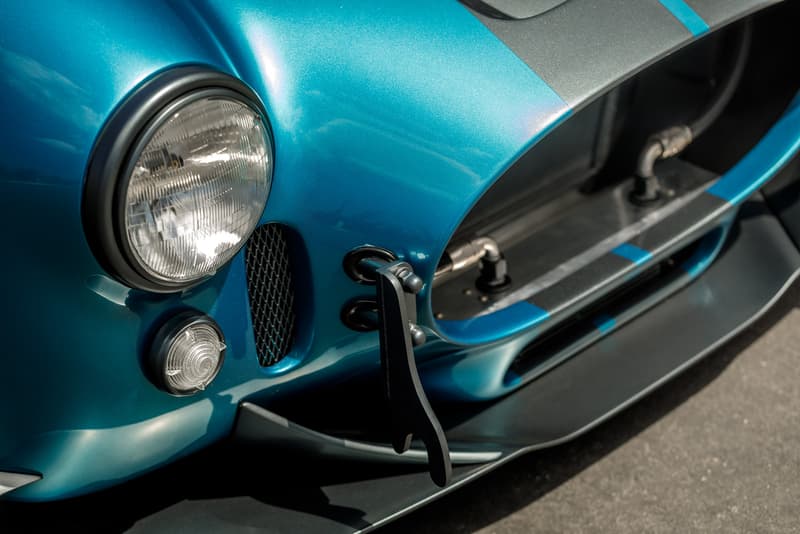 8 of 13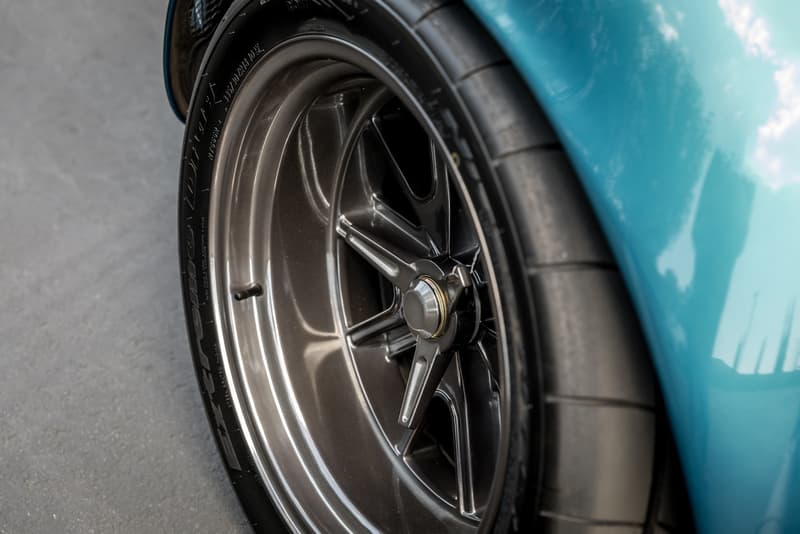 9 of 13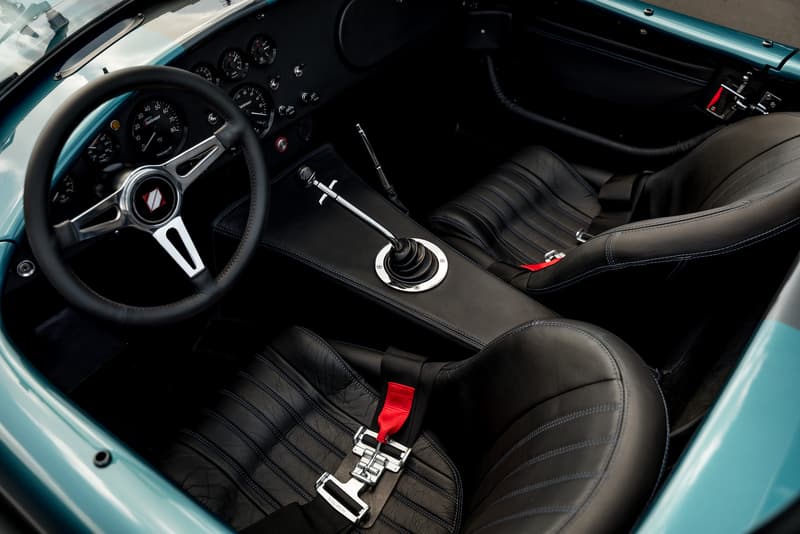 10 of 13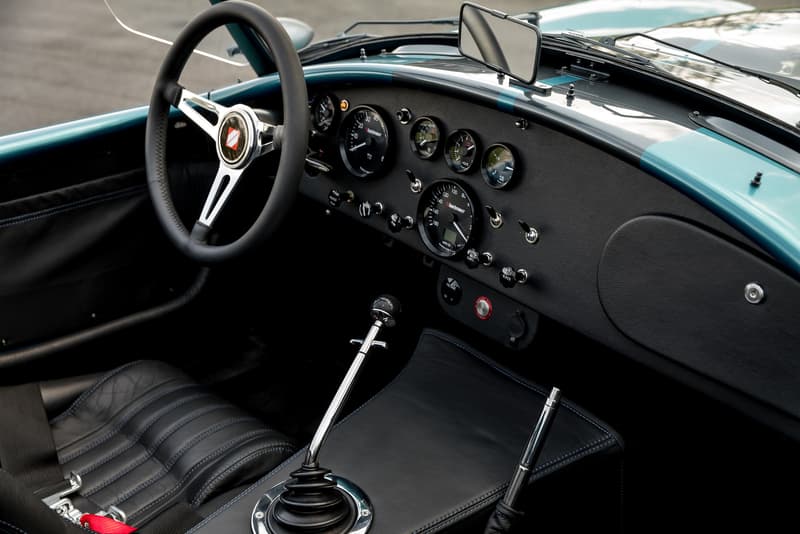 11 of 13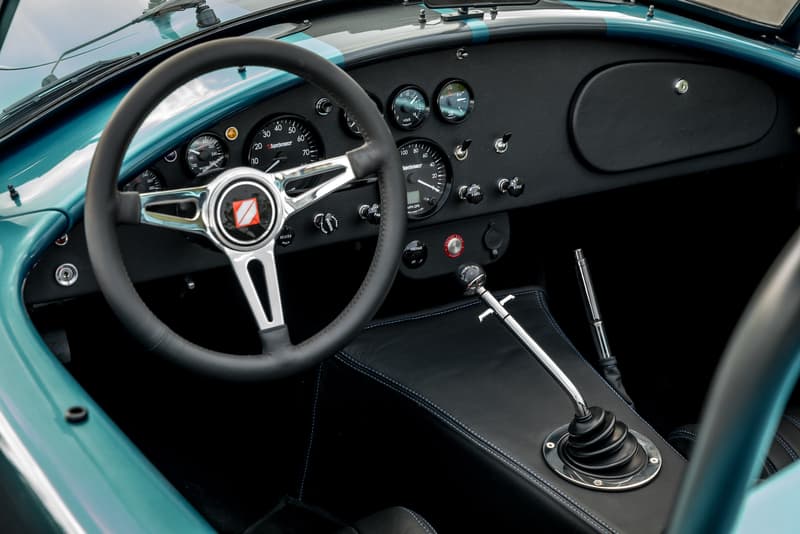 12 of 13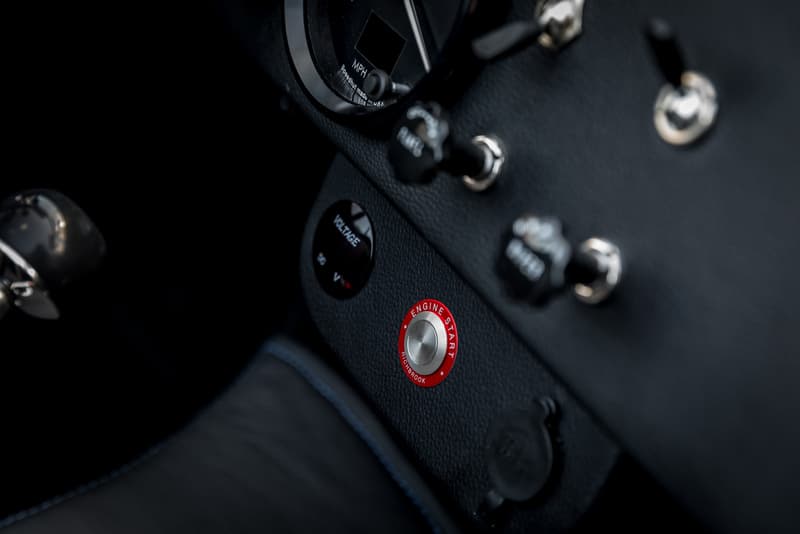 13 of 13
Superformance has introduced its latest recreation — the MKIII-R, which is a high-performance replica kit car of the '60s Shelby Cobra.
The new-classic appears in roadster form and introduces plenty of contemporary aerodynamics that give the Cobra-like car an aggressive look. At the front, you'll find a deep splitter, multiple vents and scoops on the hood, and scalloped fenders that bulge over the sides of the wheels.
In true Cobra style, the side skirts are hidden with a set of side-pipes running along the length of the car. Elsewhere, we see a full rear diffuser, and a set of sports wheels. As with all Superformance models, the MKIII-R is fully customizable, meaning you can order yours in any color imaginable and with as much or as little of the extravagant aero kit depending on your preference.
The interior is fitted with custom French-stitched seats and the upholstery can be customized endlessly, matching your car's spec. Underpinning the car is an independent suspension, a limited-slip differential, and Bilstein shocks. It comes without an engine and just as a rolling square-tube-frame chassis, which is perfect for a Ford-based V8 with a 5-speed Tremec transmission or four-speed "top-loader" Ford transmission.
The example you see above is fitted with a 510 HP Roush 427-ci V8 pushing 515 lb-ft of torque through a five-speed manual, and comes with modern conveniences such as a start button and large, optional, six-piston front brakes. Superformance charges from $79,900 USD for the rolling chassis which has been assembled, painted and ready for the engine and transmission before it is delivered. Only 20 will be built each year, and a completed one can be seen above. For more information, check out Superformance's website.
In other news, Mechatronik recently teased a Mercedes-Benz SL-based "Project 107" restomod.