Pakistani Streetwear Label Rastah Presents Ornately Designed Vol. III Collection
Featuring vibrant patterns and intricately constructed pieces.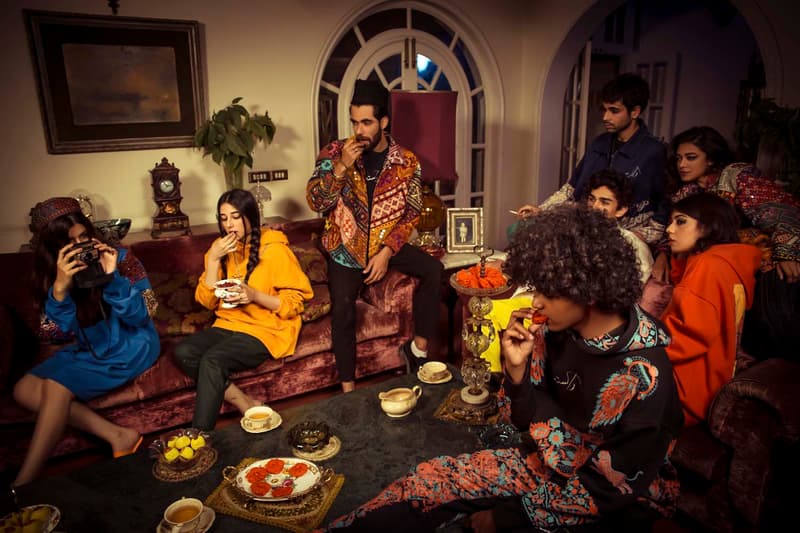 1 of 25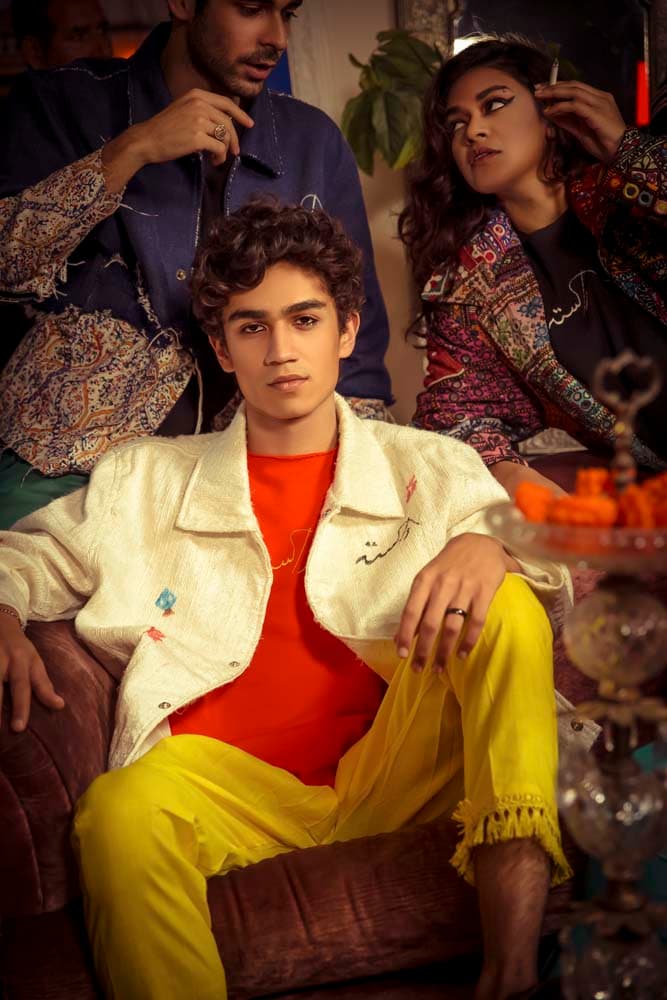 2 of 25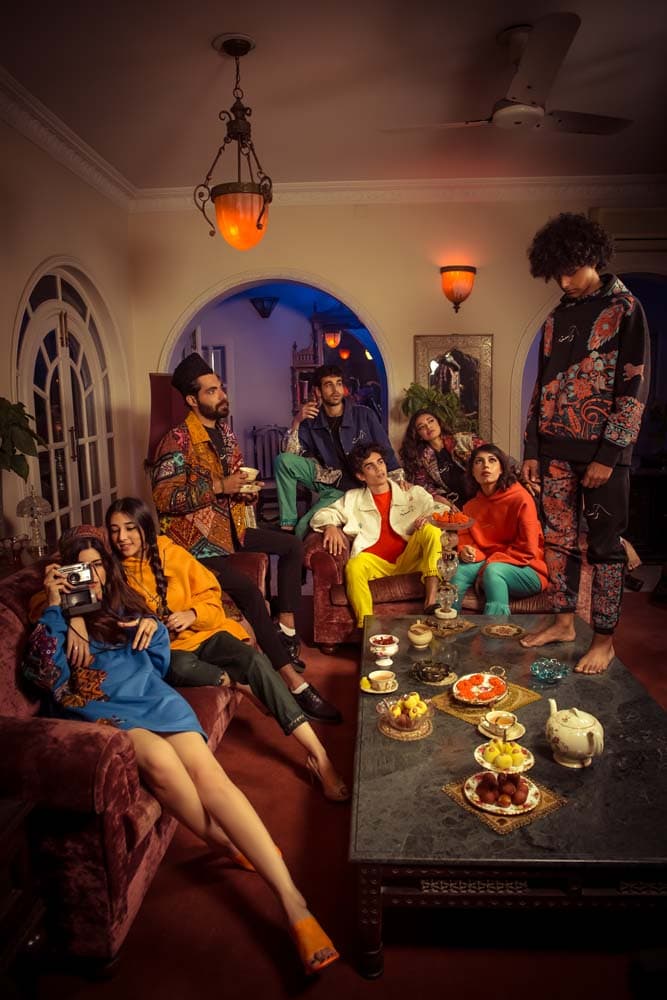 3 of 25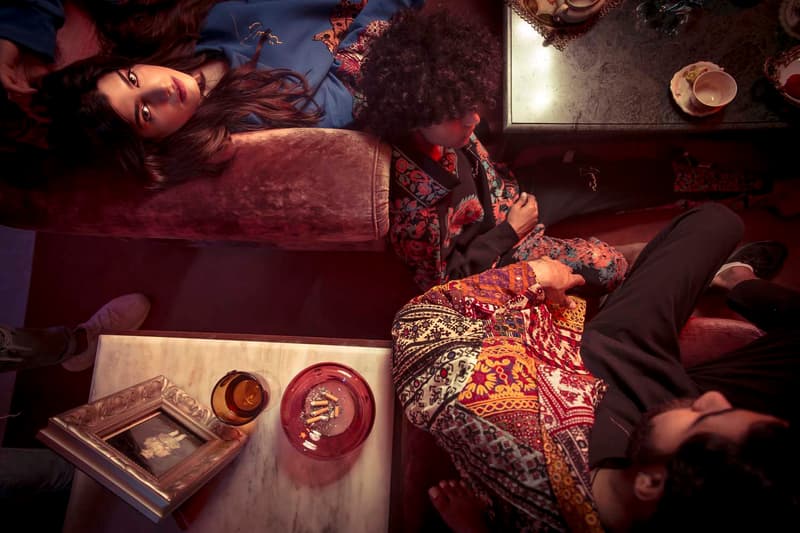 4 of 25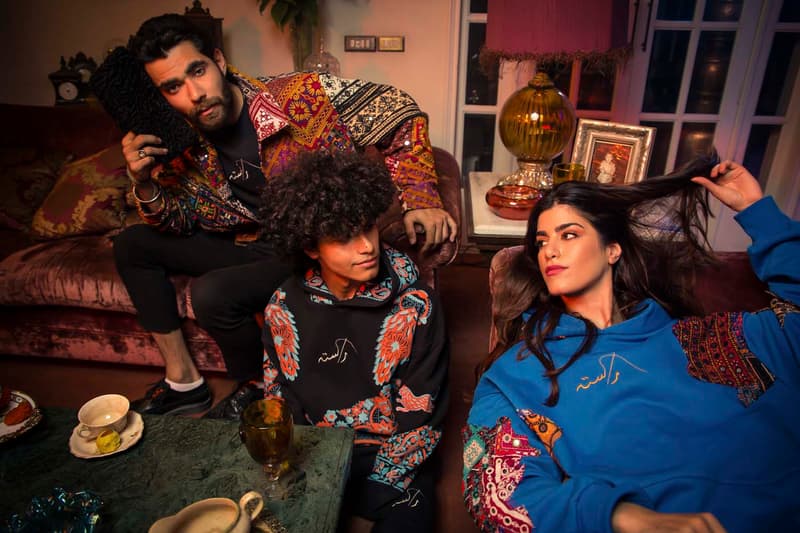 5 of 25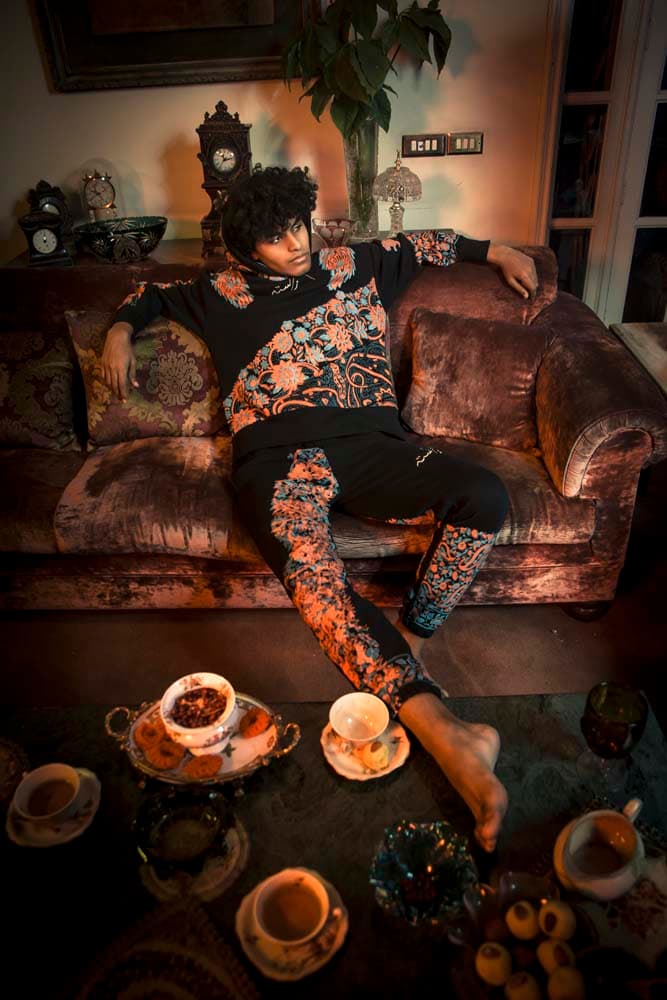 6 of 25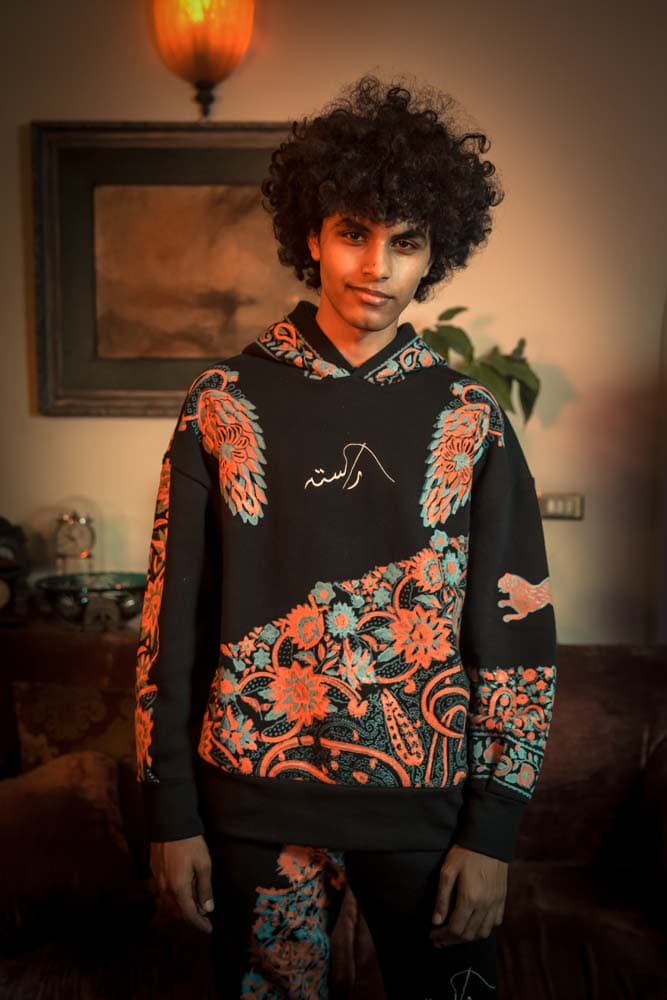 7 of 25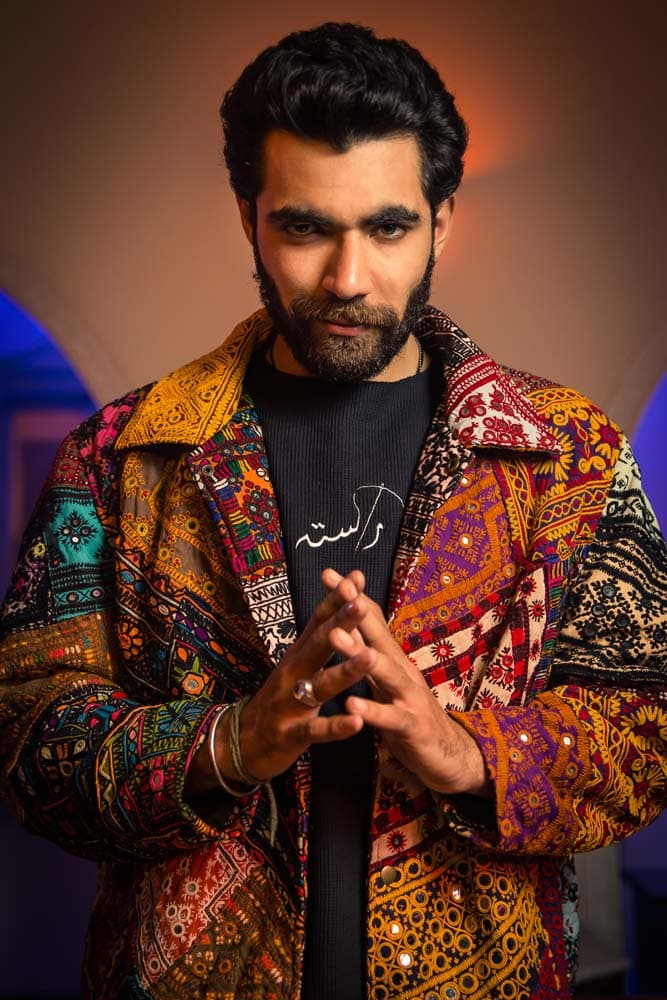 8 of 25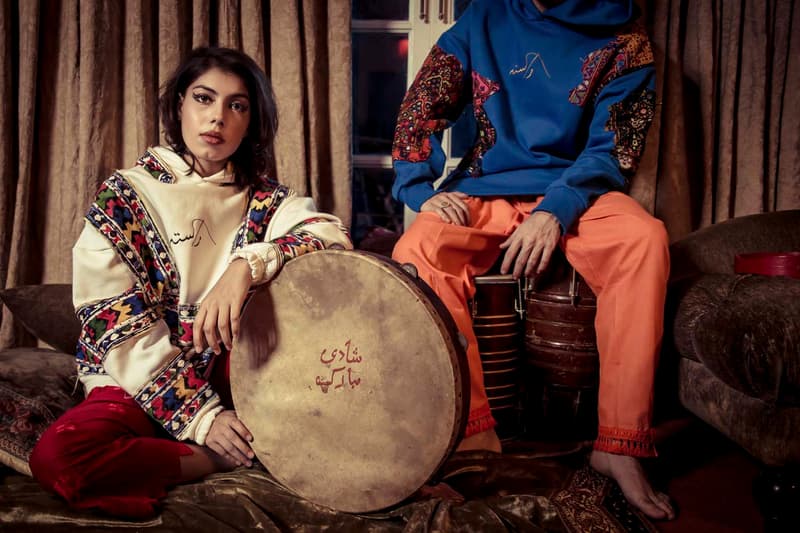 9 of 25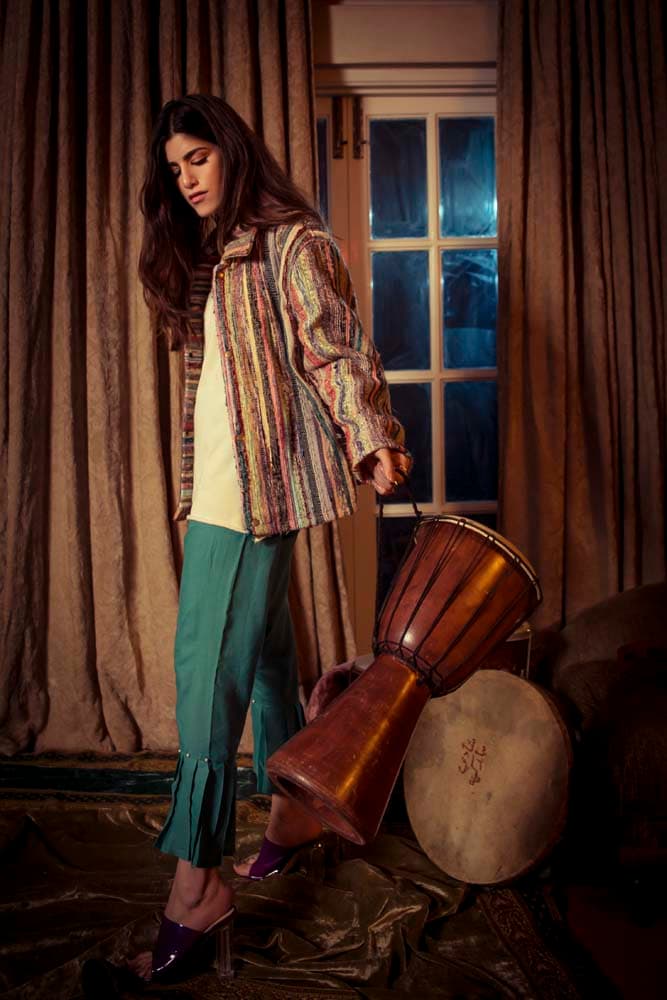 10 of 25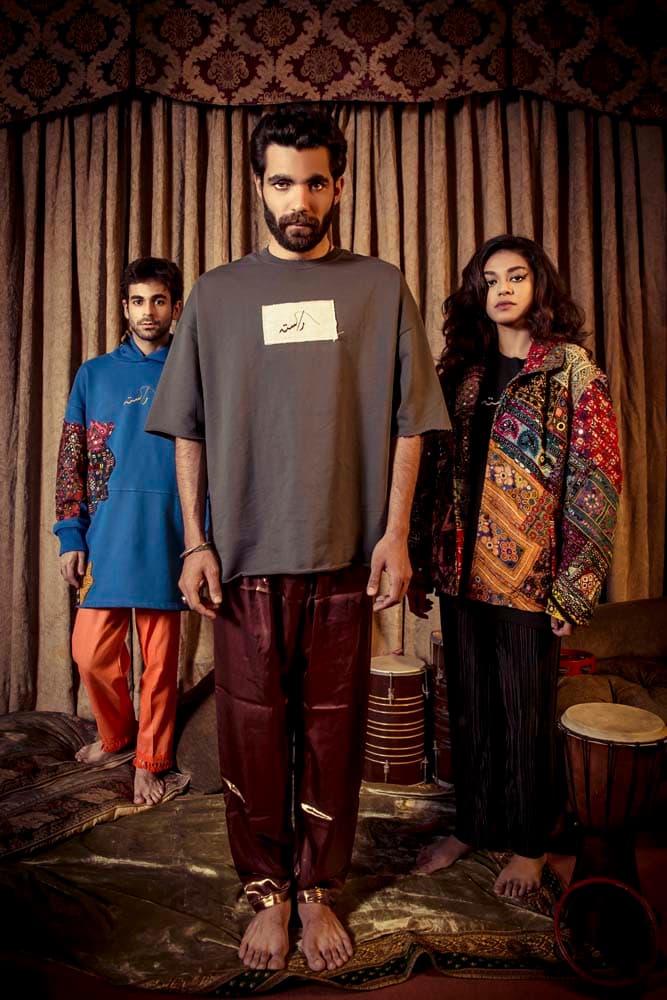 11 of 25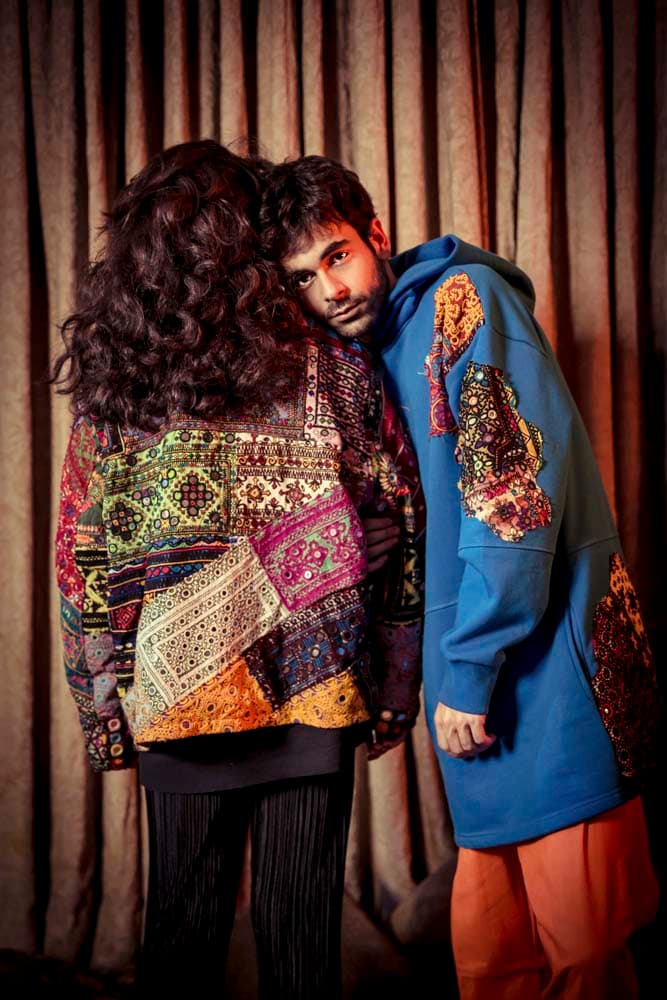 12 of 25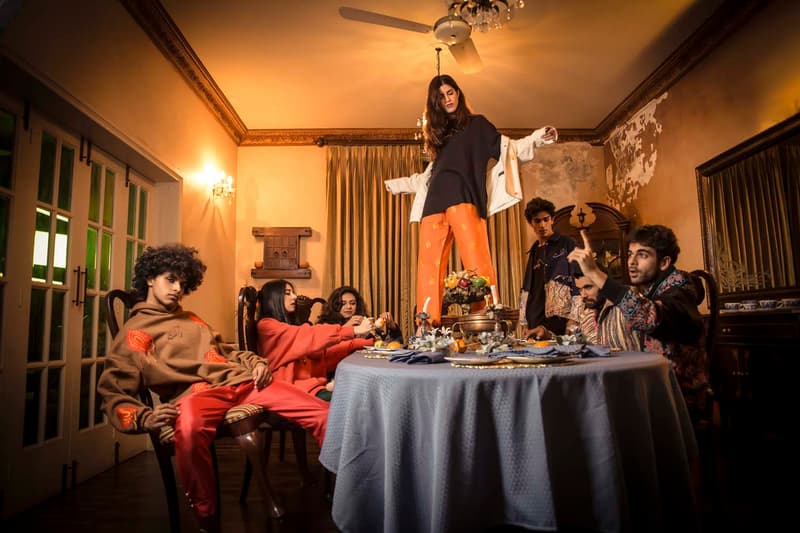 13 of 25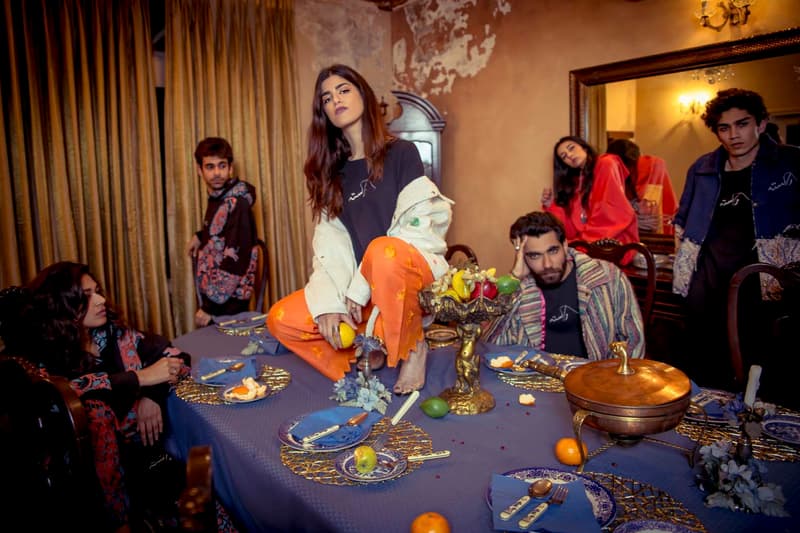 14 of 25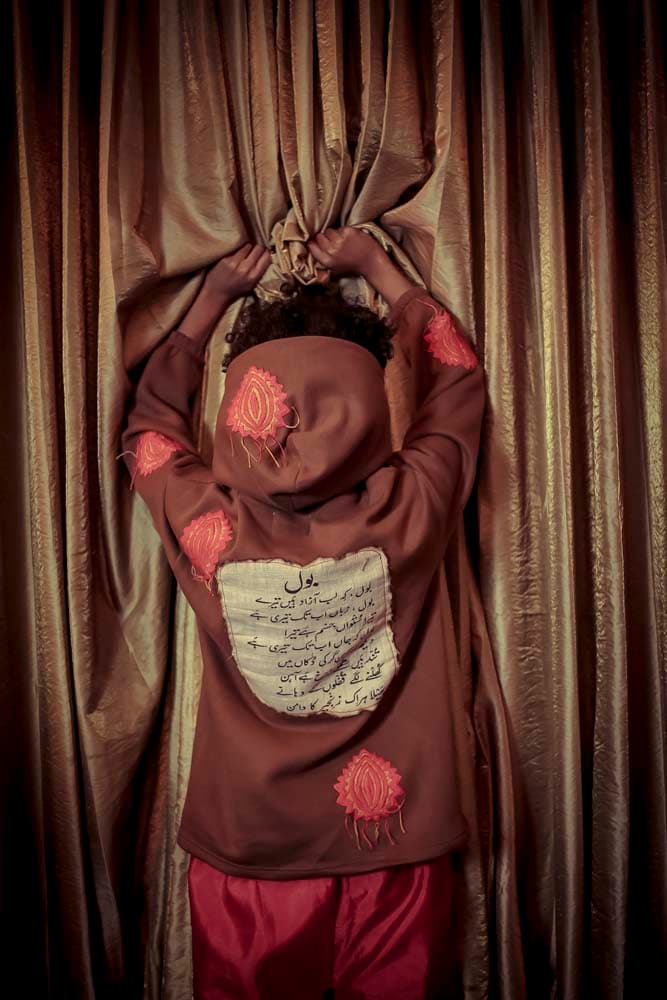 15 of 25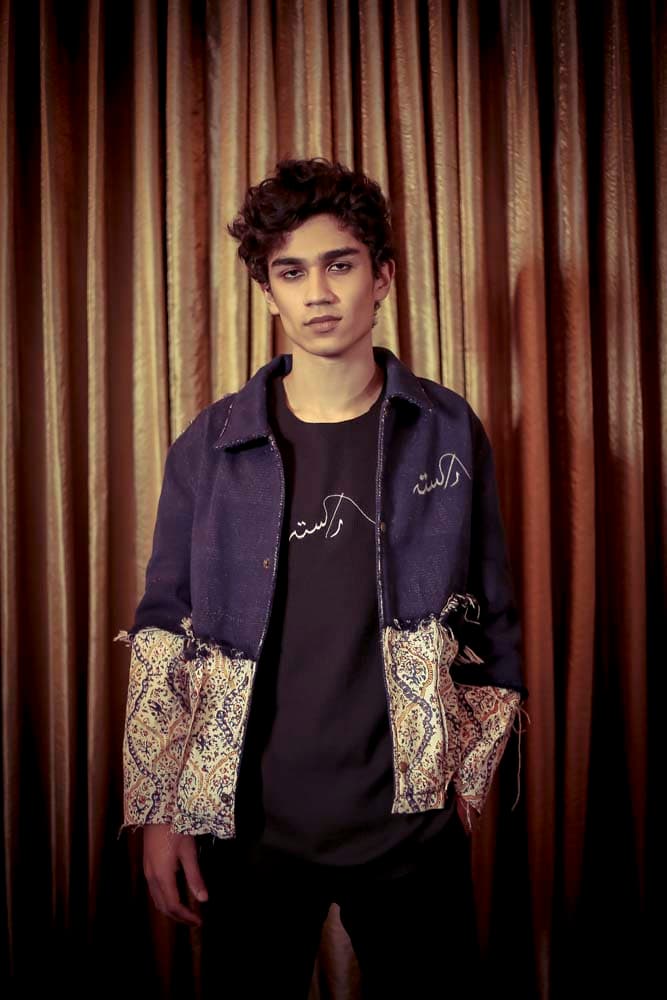 16 of 25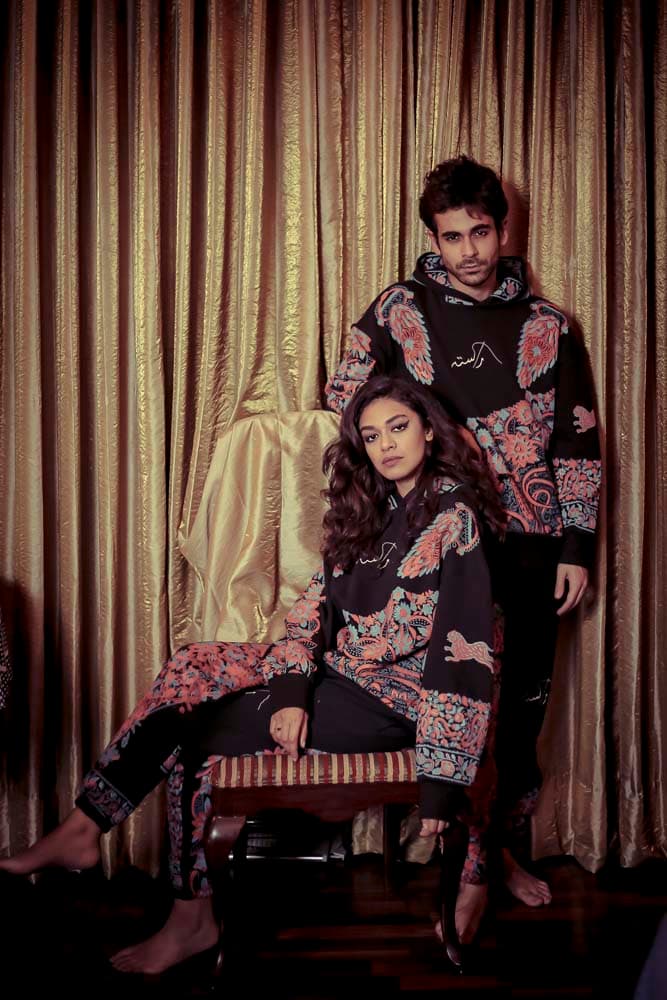 17 of 25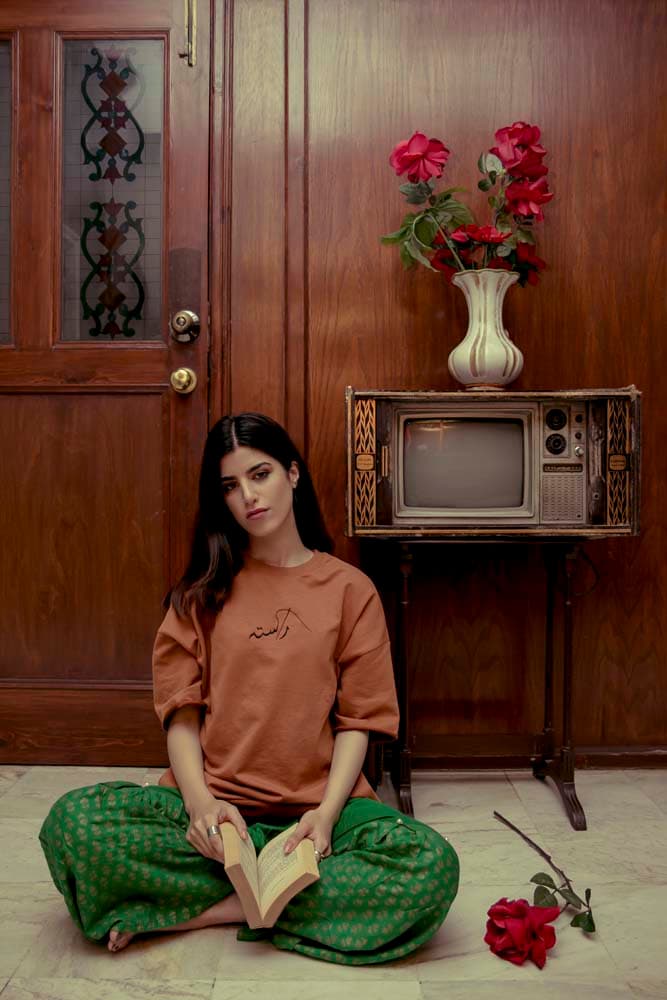 18 of 25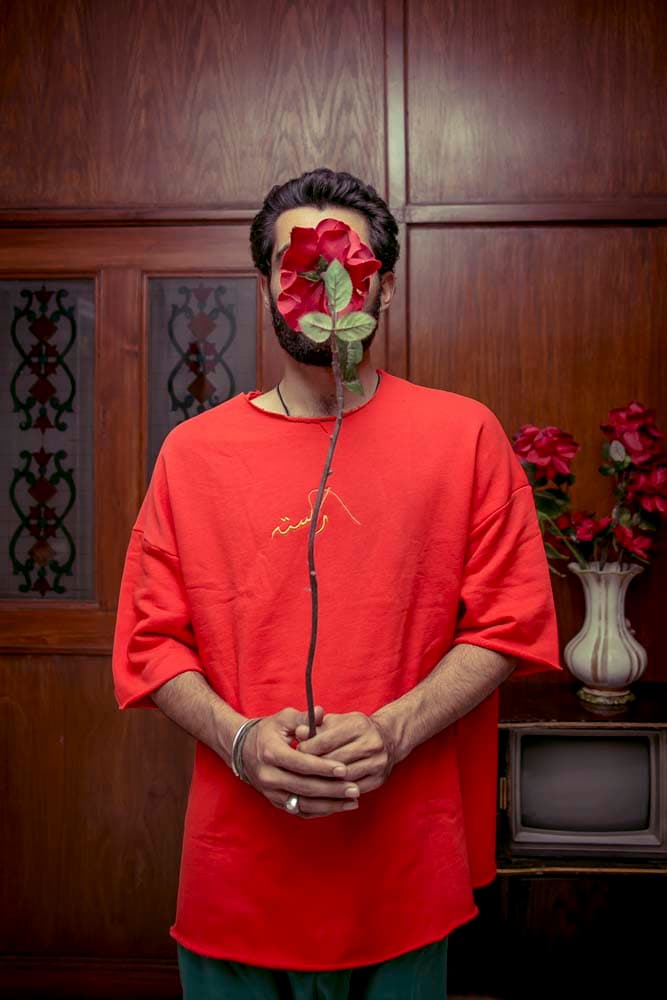 19 of 25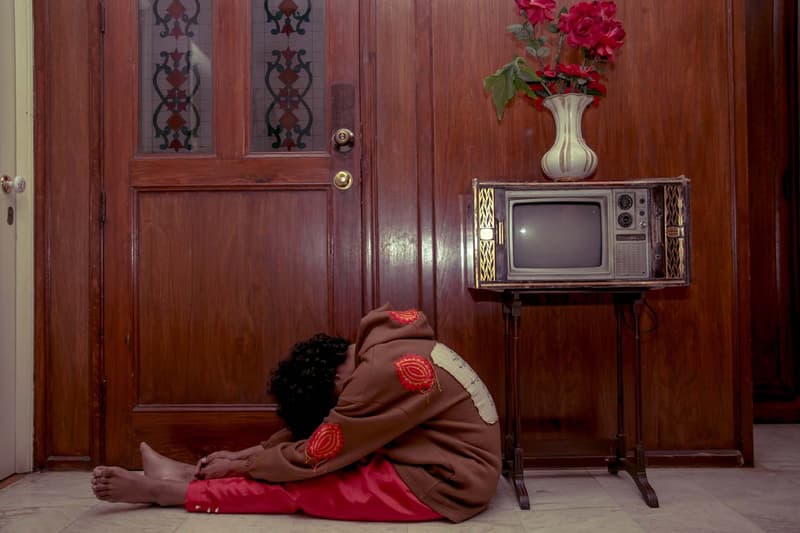 20 of 25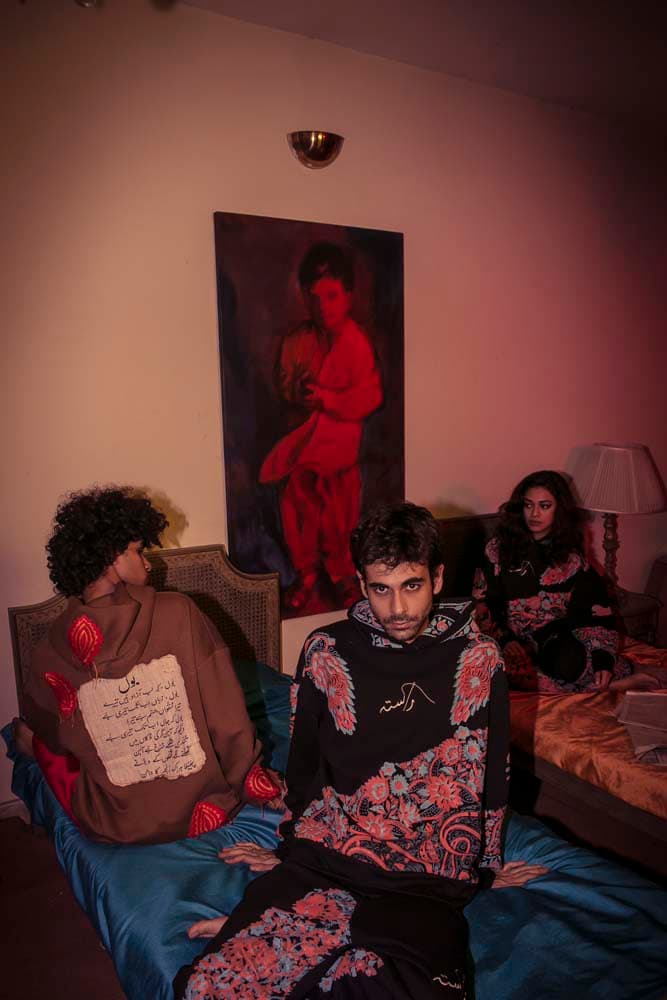 21 of 25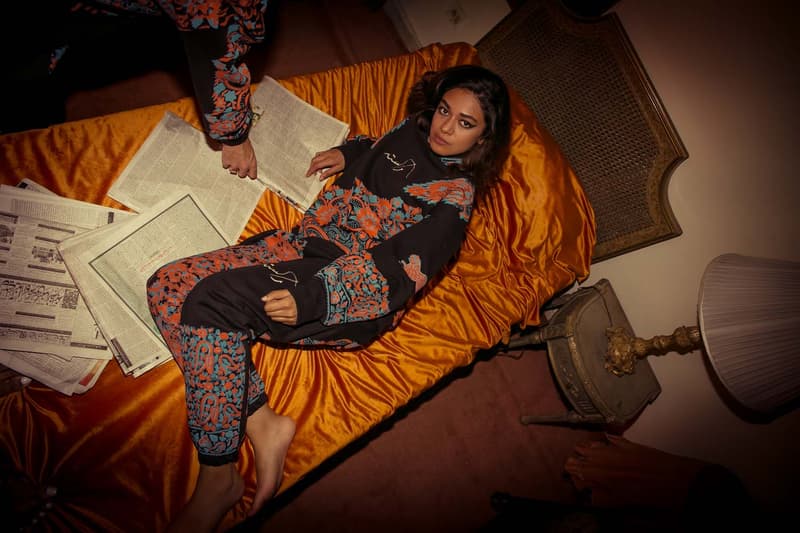 22 of 25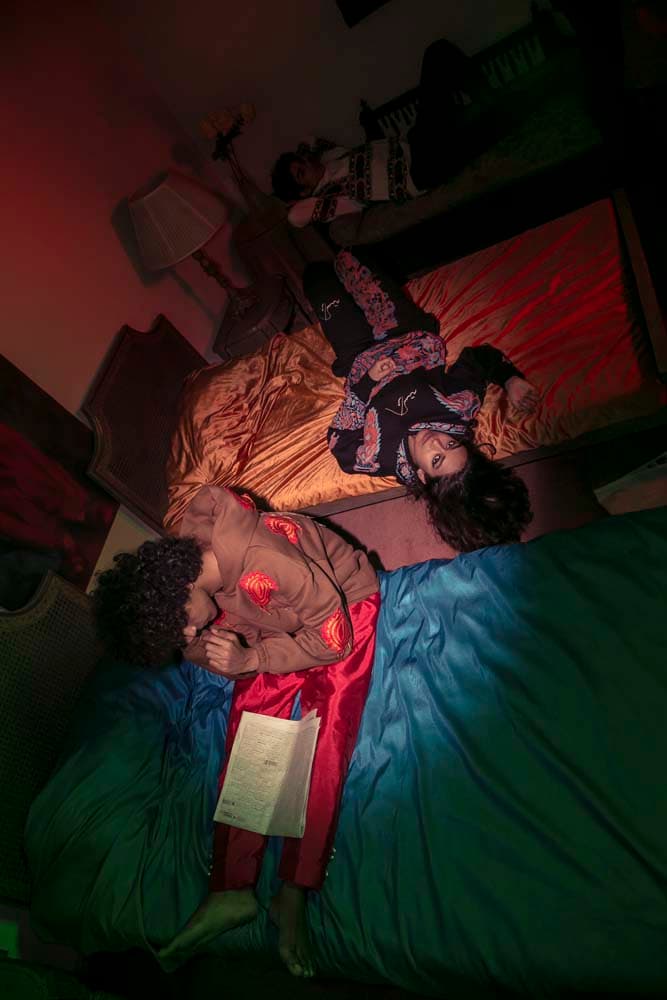 23 of 25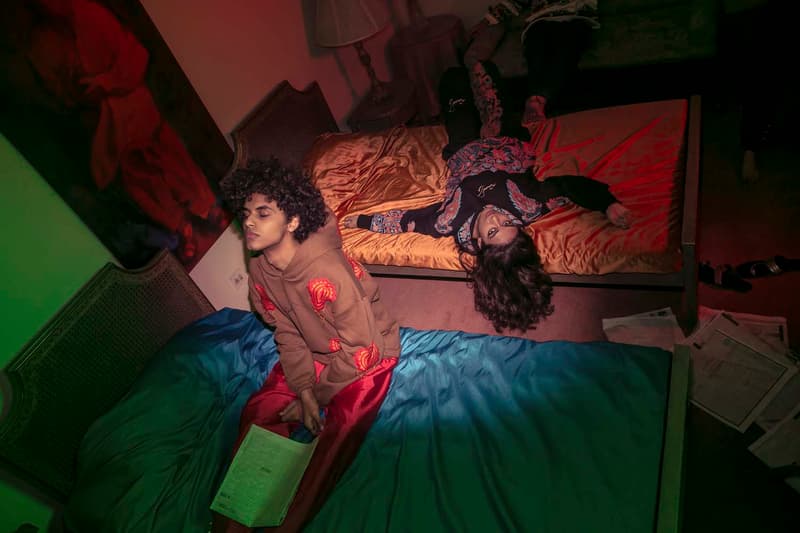 24 of 25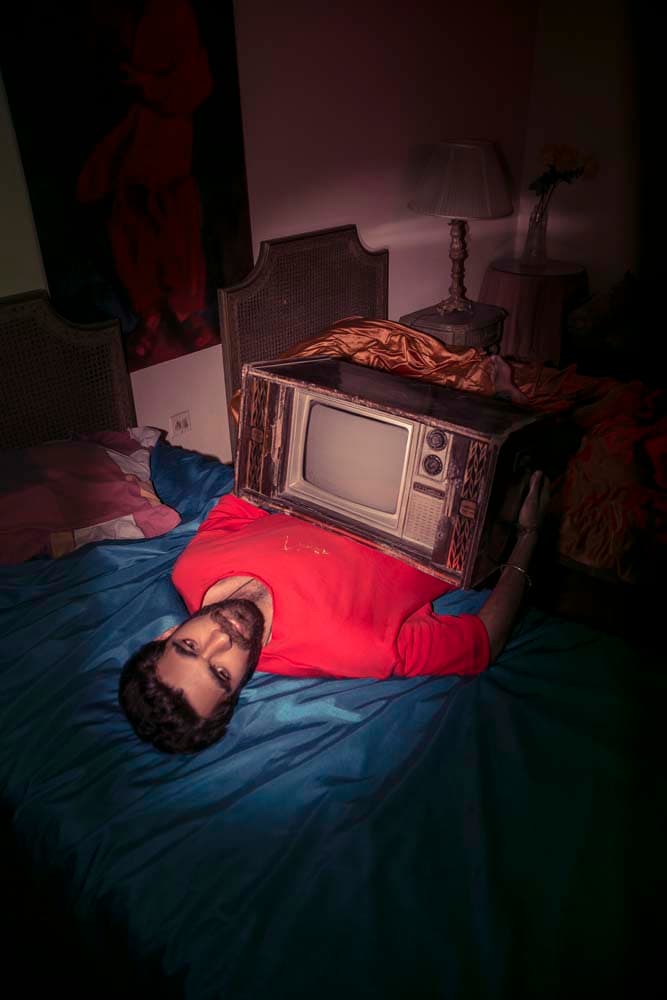 25 of 25
If you've followed our emerging designers series, then you now that we're fond of highlighting fashion brands from different parts of the world. Southeast Asia isn't necessarily renowned in the mainstream for its clothing labels but one stood out for us just recently. Rastah is a streetwear label from Pakistan that prides itself in the country's heritage, applying traditional patterns and construction methods and giving them a more modern spin for today's more casual clothing designs.
For its most recent collection, Rastah debuts its Vol. III editorial filled with vivid colors, kaleidoscopic patchworks and a true sense of the imprint's artisanal flair. Hoodies, jackets, tees, trousers and more are adorned with animal, decorative tile and historic illustrations. Florals are also added into the mix to give the range a dimension of romance.
It's worth also noting that celebrities have caught on to Rastah as names like Hasan Minhaj and French Montana have worn the brand. If you're interested in picking up some pieces, head on over to the label's official website.
For more fashion, check out UNDERCOVER's recently unveiled "MAD ARCHIVES" capsule.