PSLab's New London Home Designed by JamesPlumb Is the Brutalist Studio of Our Dreams
Concrete creates a geometric flow for the space's lush and industrial features.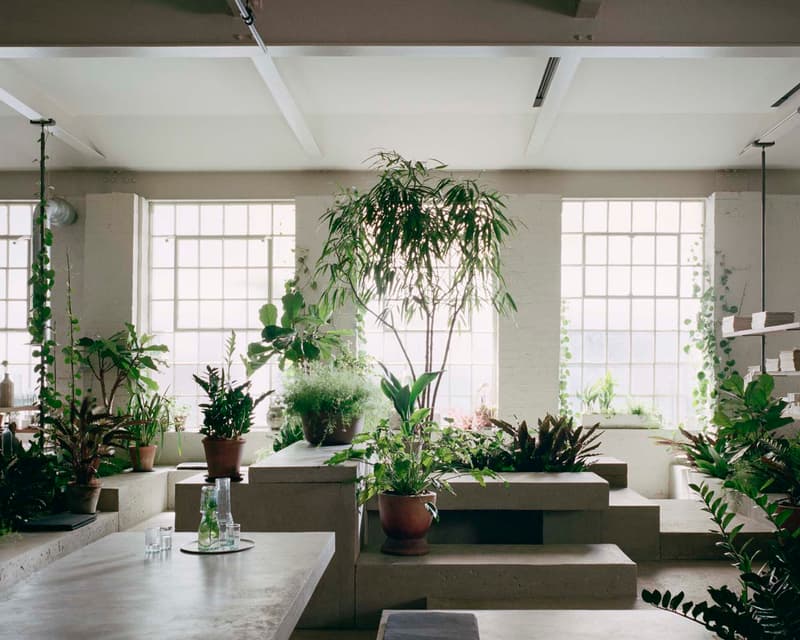 1 of 27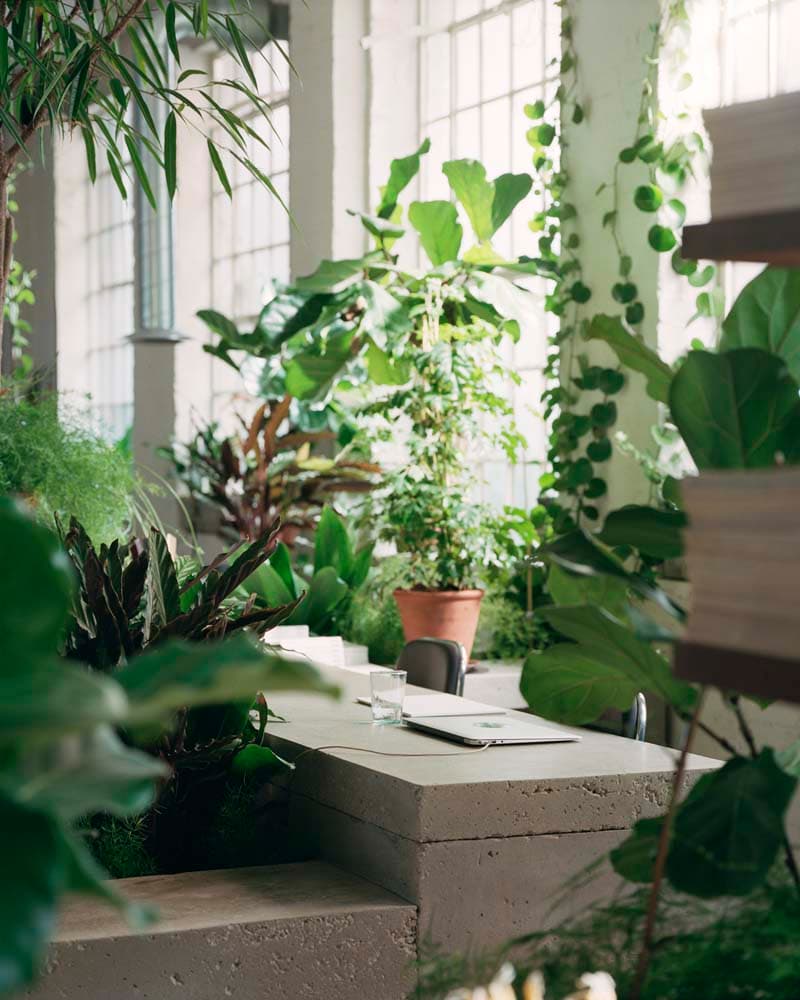 2 of 27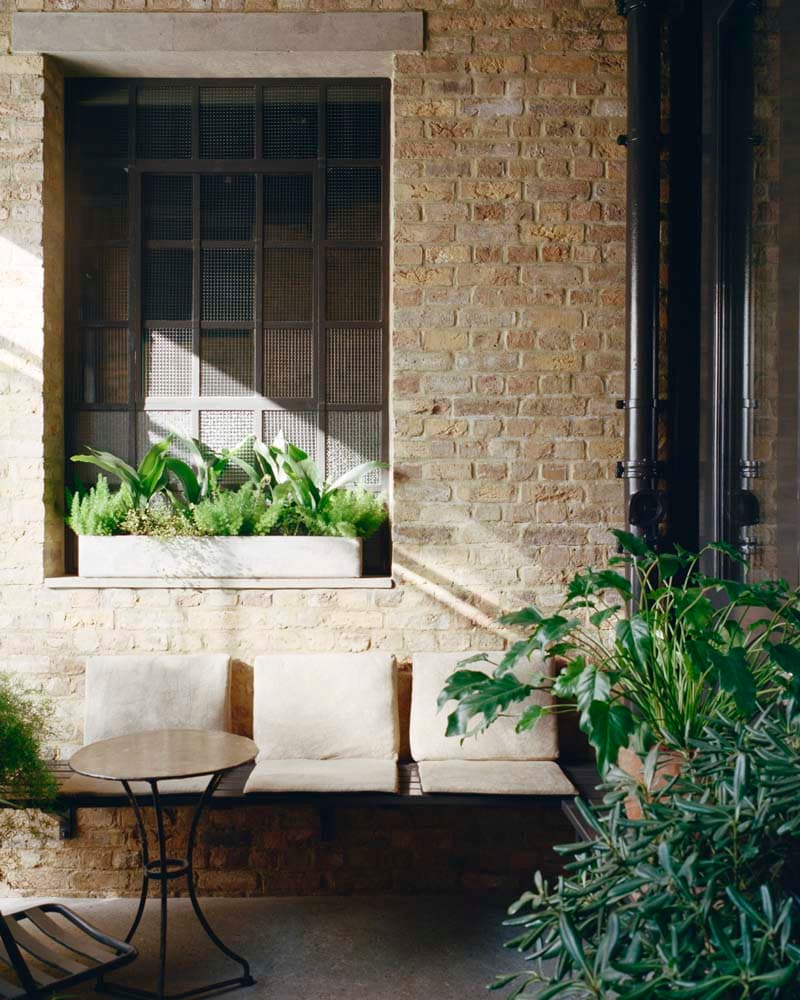 3 of 27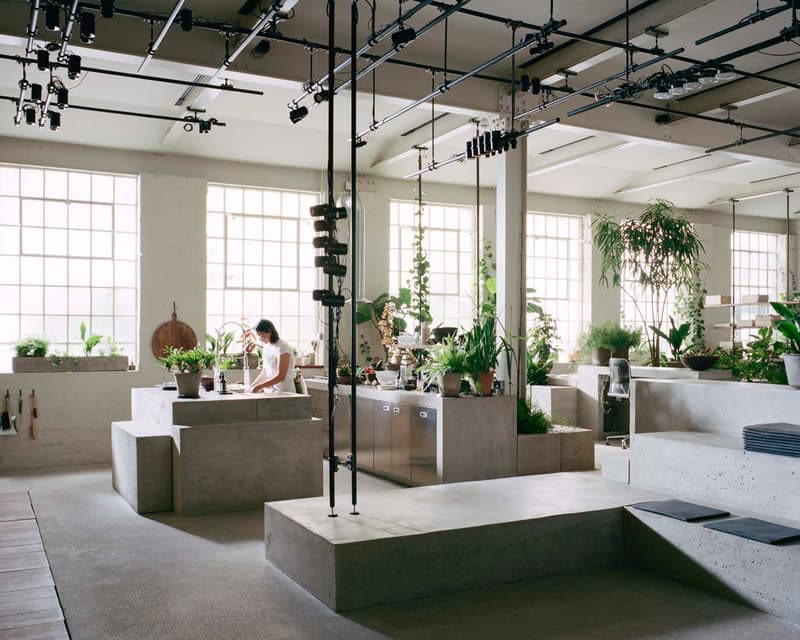 4 of 27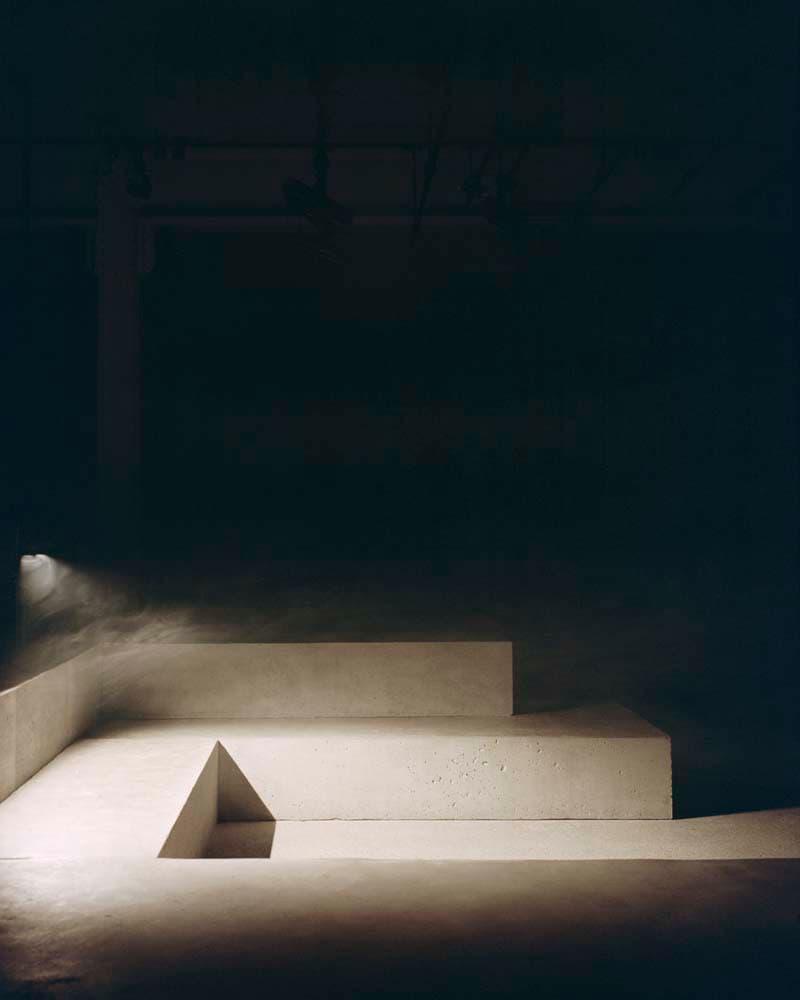 5 of 27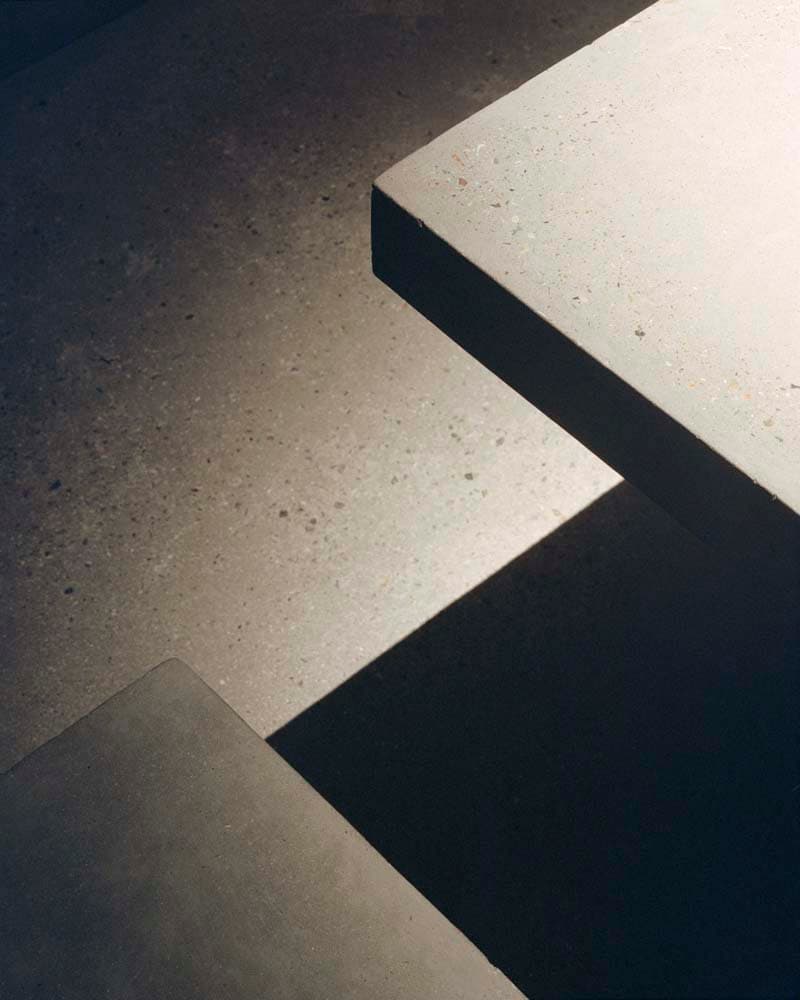 6 of 27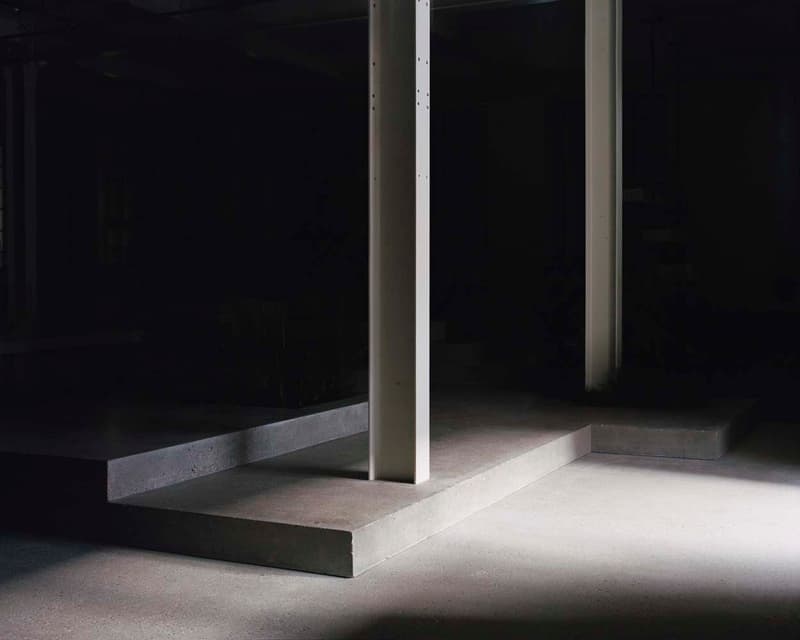 7 of 27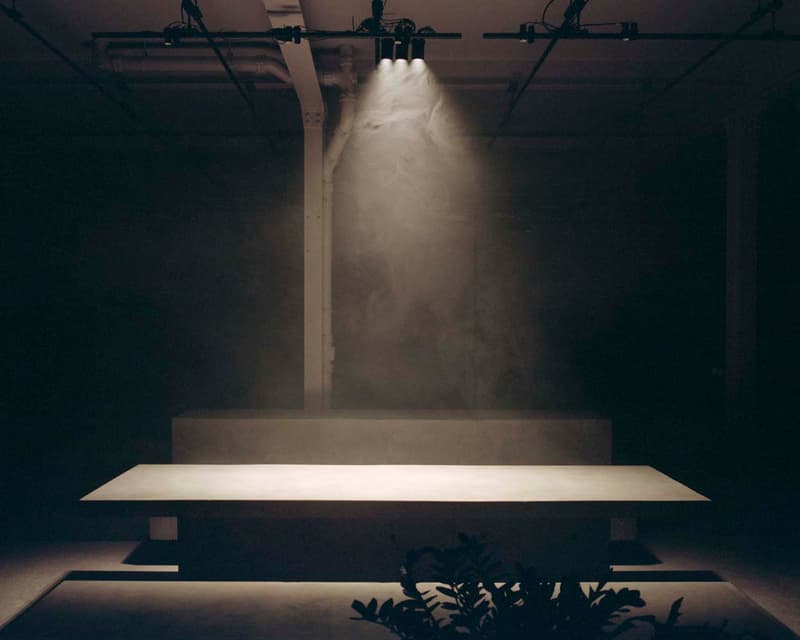 8 of 27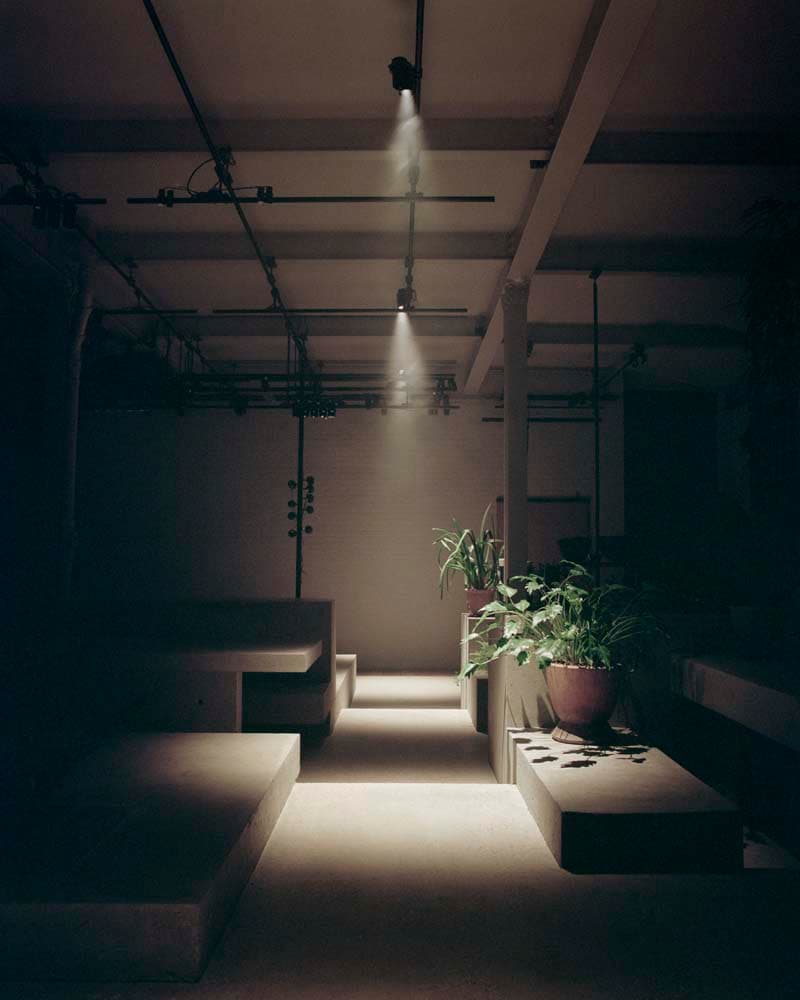 9 of 27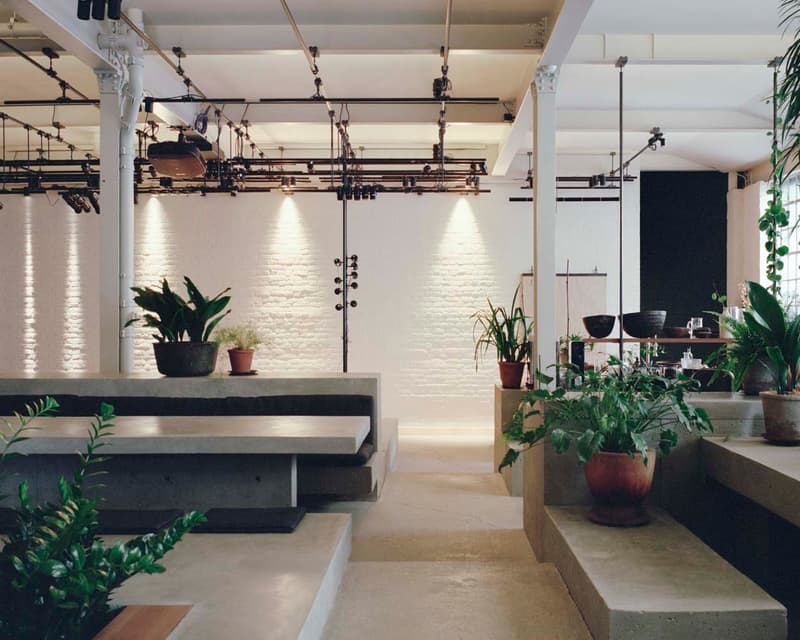 10 of 27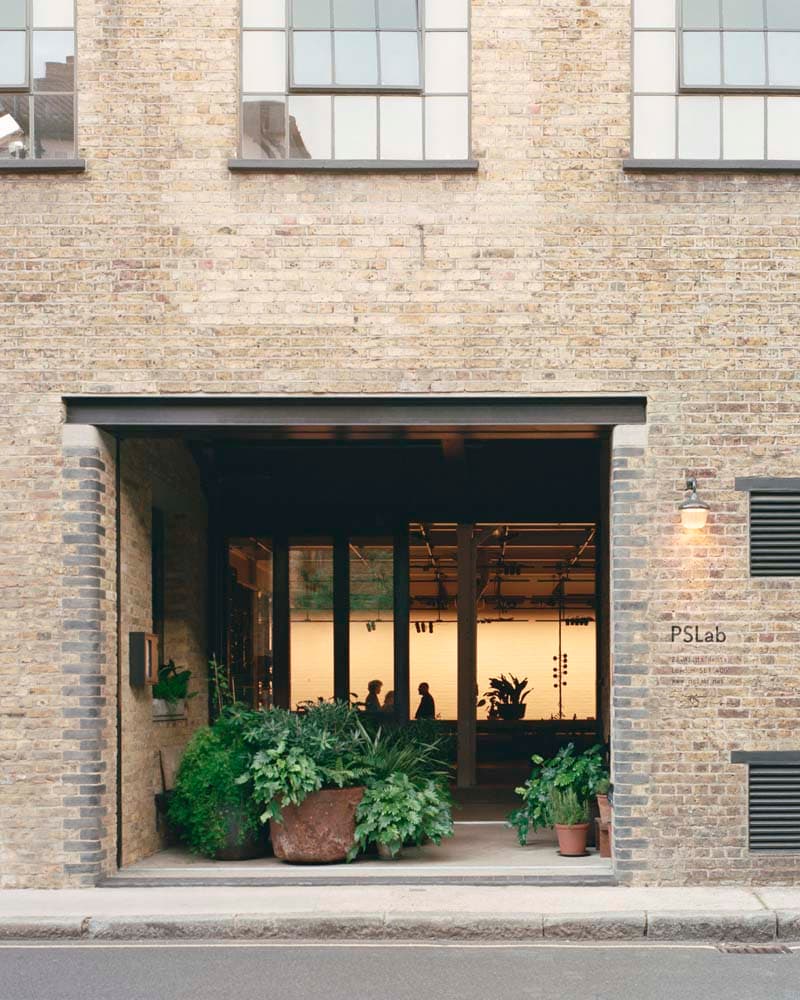 11 of 27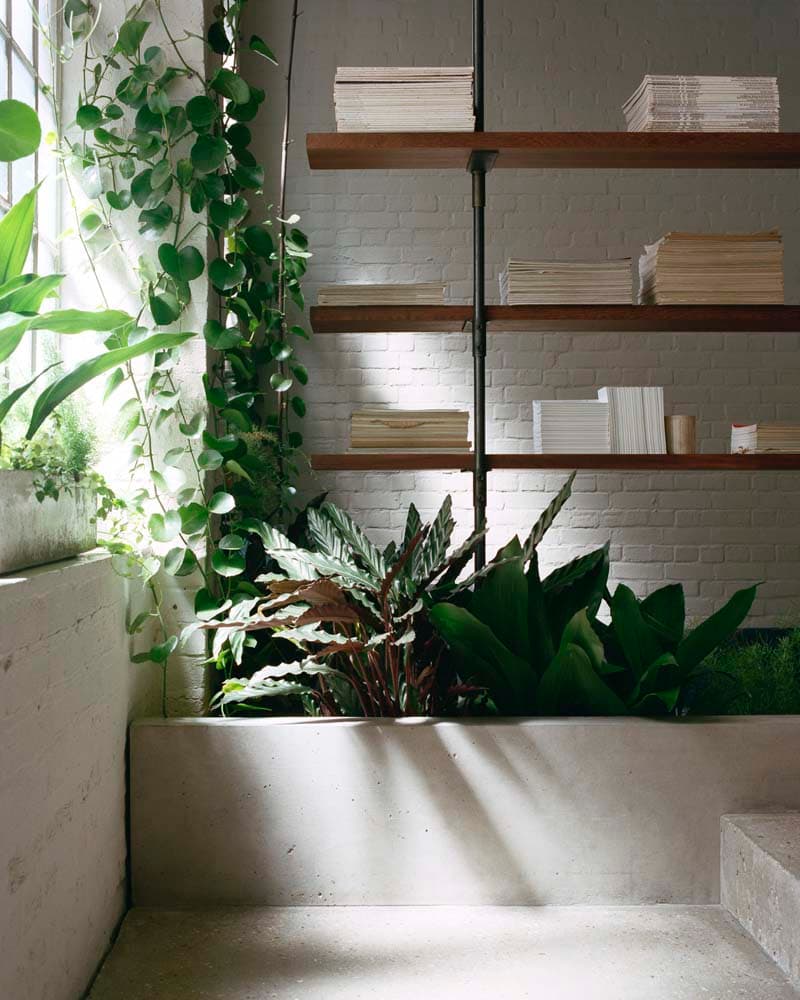 12 of 27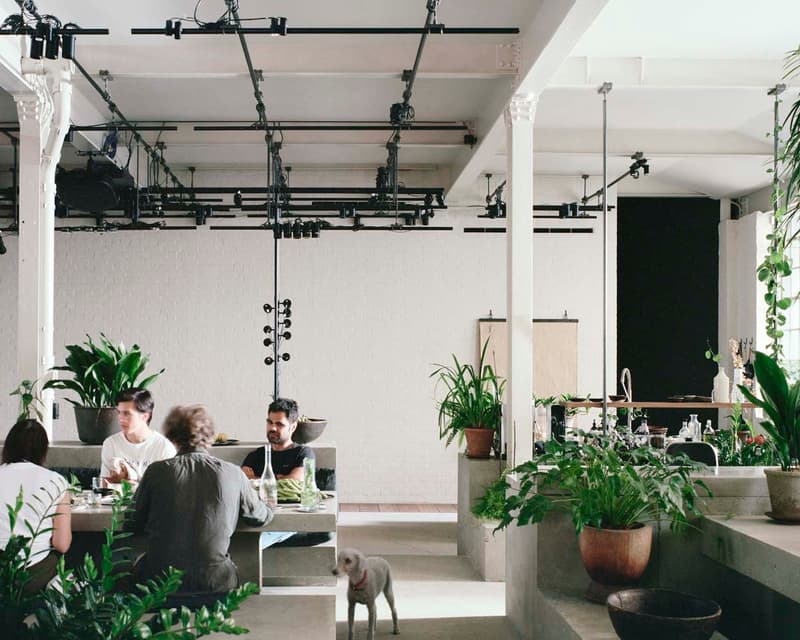 13 of 27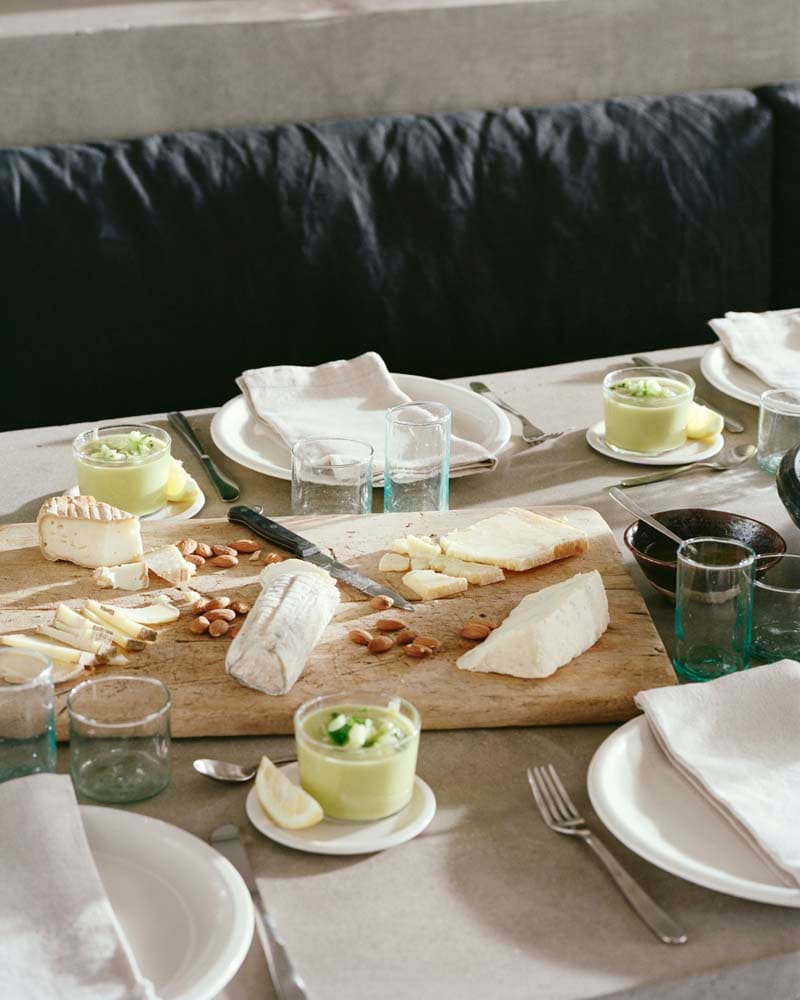 14 of 27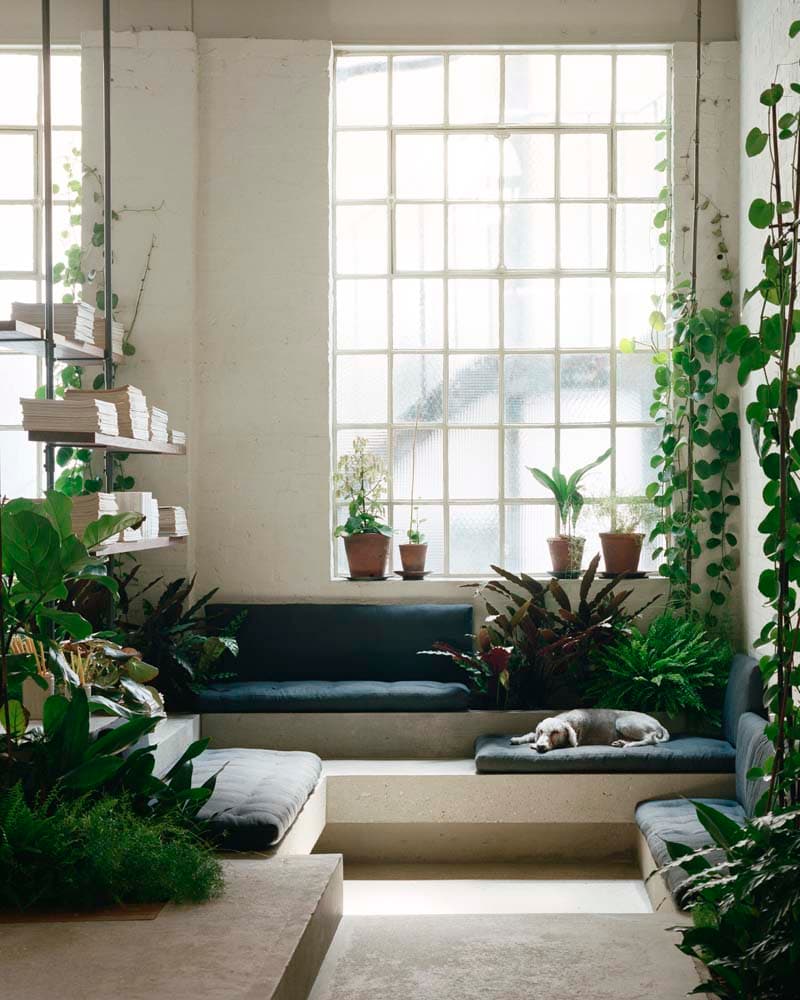 15 of 27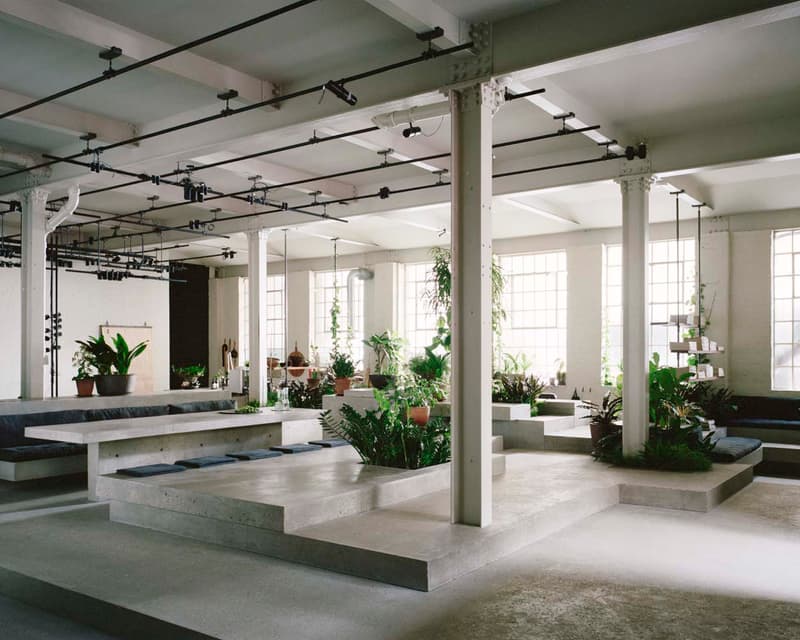 16 of 27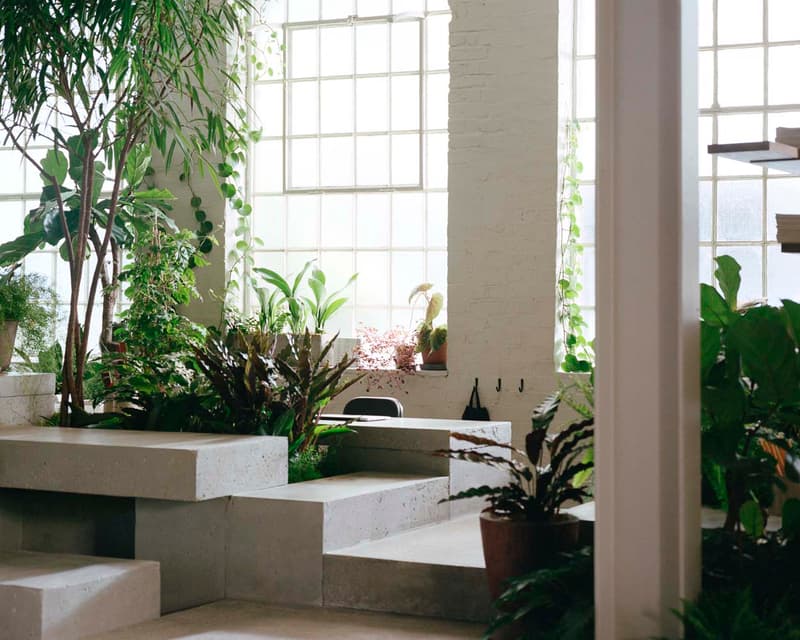 17 of 27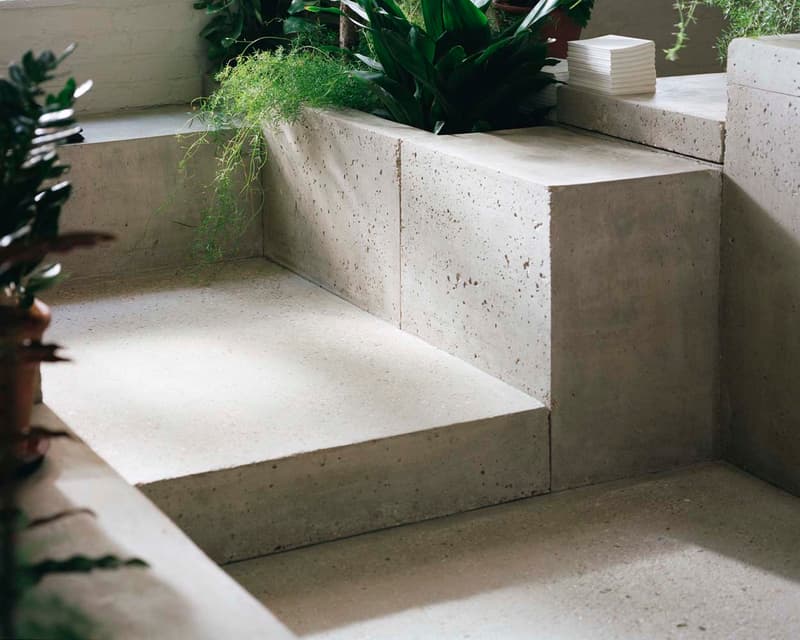 18 of 27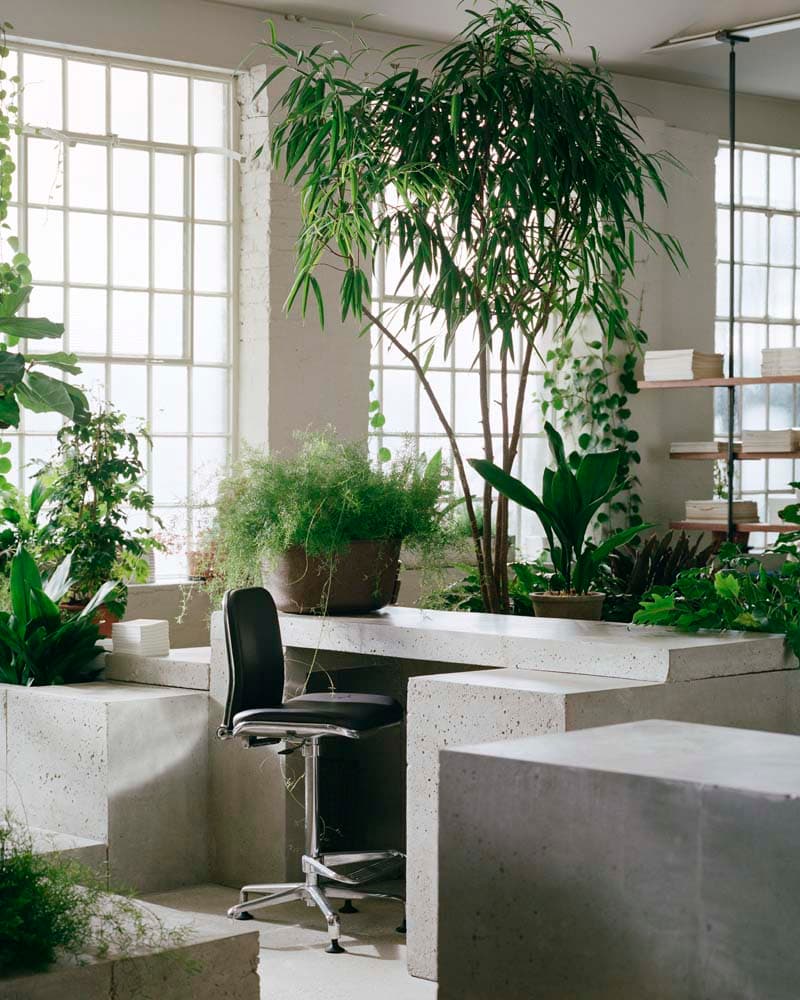 19 of 27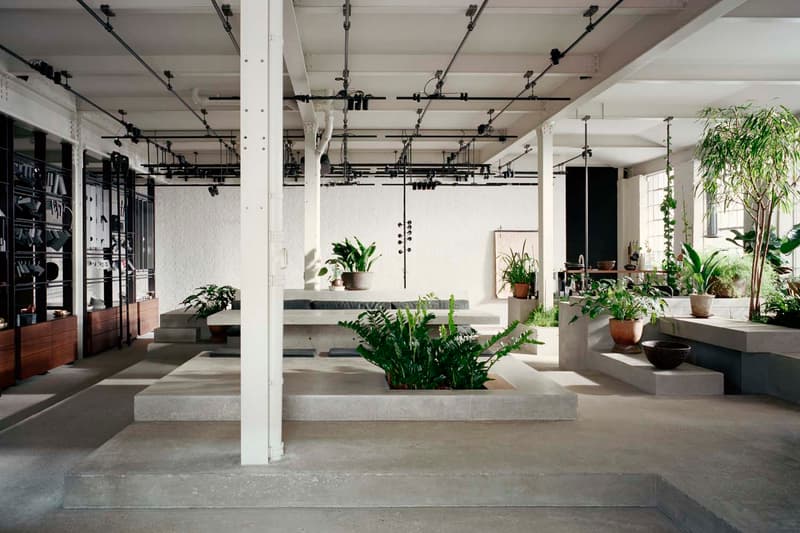 20 of 27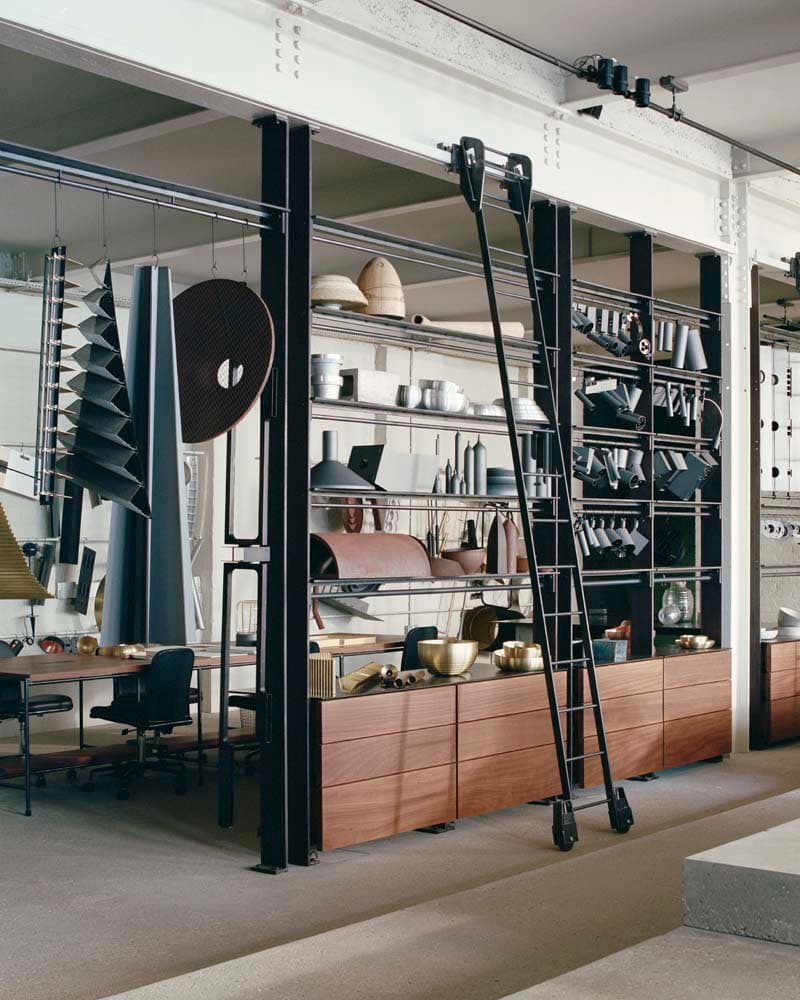 21 of 27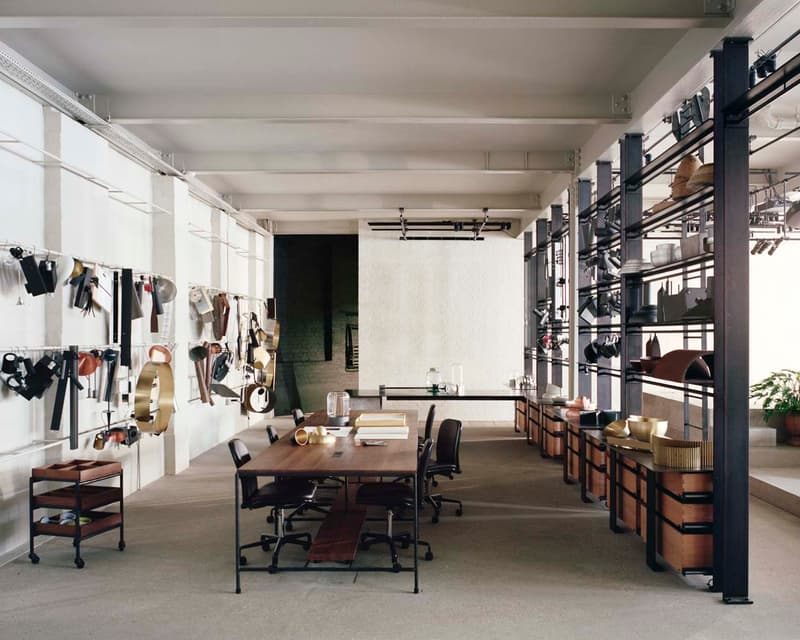 22 of 27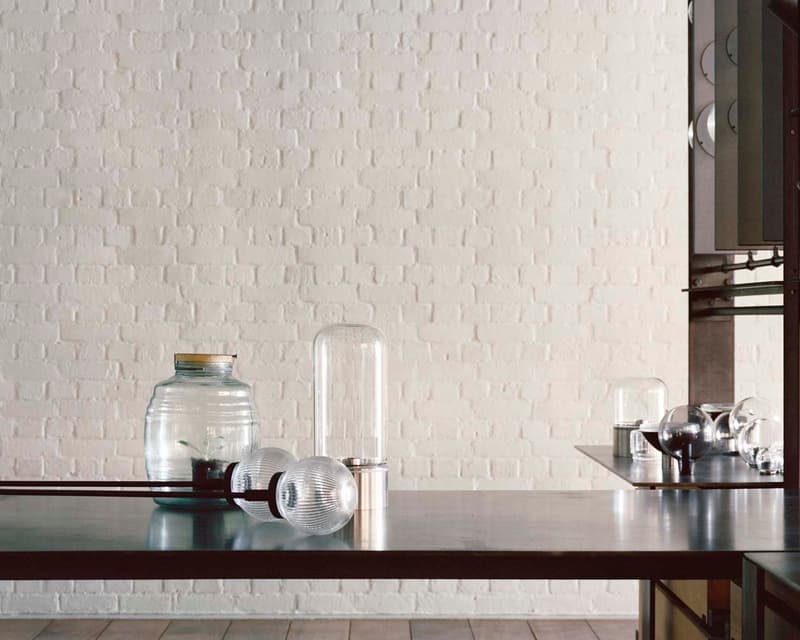 23 of 27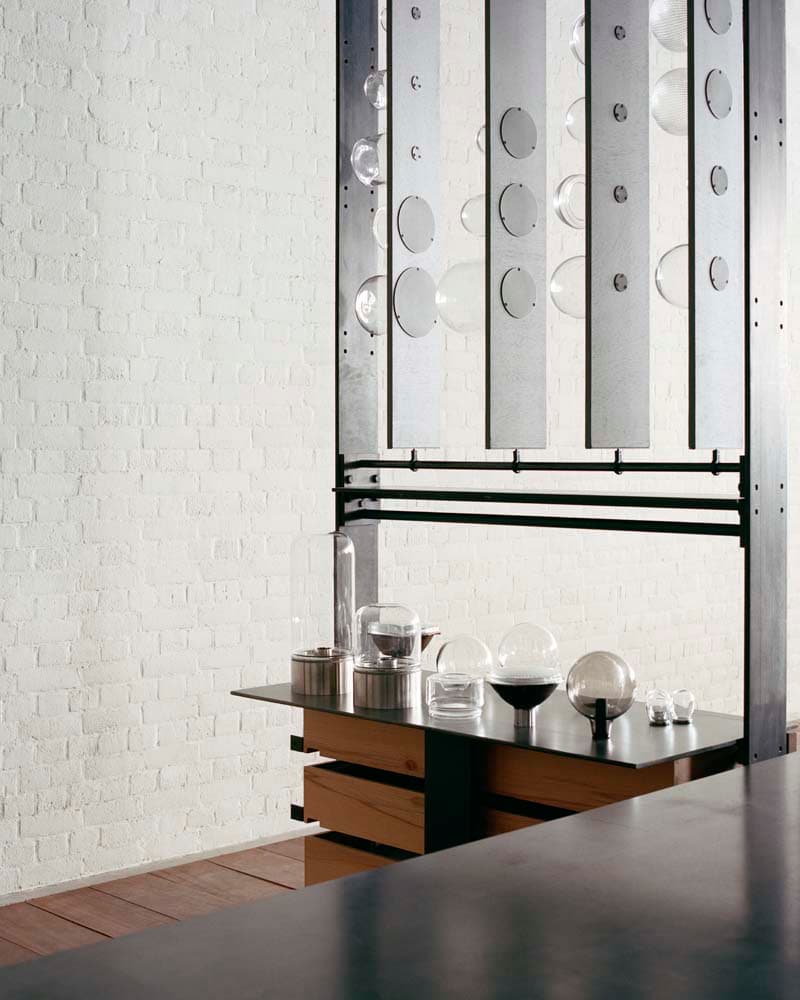 24 of 27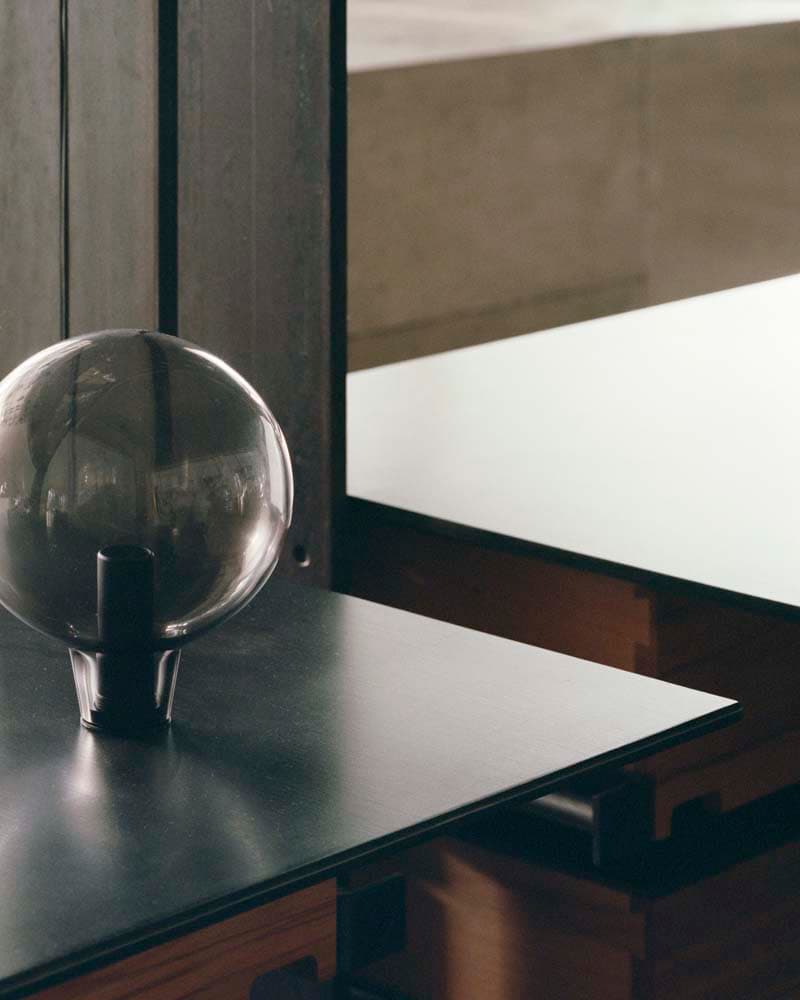 25 of 27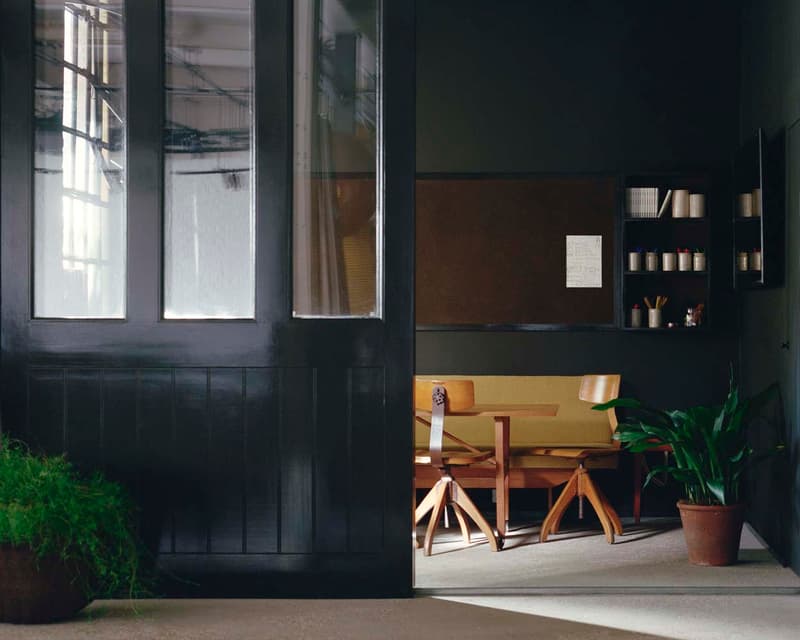 26 of 27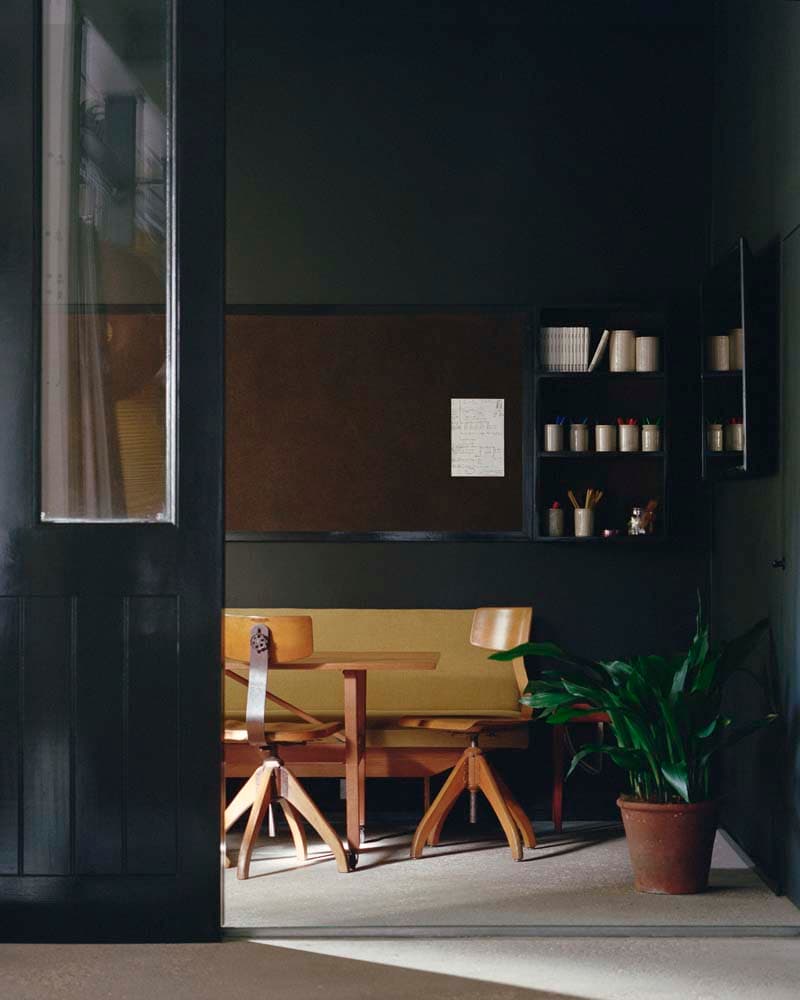 27 of 27
Design duo JamesPlumb  — the team consisting of artists James Russell and Hannah Plumb — was responsible for the creation of PSLab's newest London headquarters. PSLab is renowned for its build lighting services but more importantly, the company provides sensory experiences with sculptures and progressive lighting concepts. JamesPlumb fully understood the creative collective's ethos and transformed this previous London Victorian tannery into a full-fledge workspace filled with Brutalist details well-suited for the industrial-meets-natural elements of the final product. "The single open space invites exploration into the possibilities that their technologies enable – a space for discussion, a space of tactility, a space for engineering and a space primed for experimentation," as stated by PSLab's press release.
As seen in the provided imagery, the exposed concrete components deliver functional geometry — steps, columns and tables seem to all continuously emerge from the ground up and in some cases, from the ceiling down. Now add the elements of what makes PSLab special like the industrial lightings, work tools, plants, furniture and other minimal accents and you have yourself a beautiful, cohesive workspace.
In other design news, DEVO just released an energy dome face shield.