BROCKHAMPTON Deliver New Singles "M.O.B" and "twisted"
A part of the group's ongoing 'TECHNICAL DIFFICULTIES' lockdown series.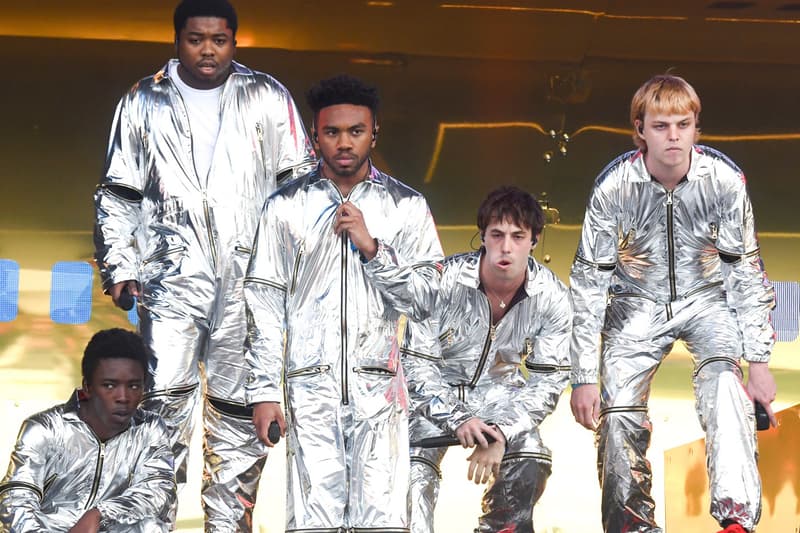 After delivering "N.S.T." and "things can't stay the same" last week, BROCKHAMPTON has returned with another round of loose singles with the release of "M.O.B" and "twisted" featuring Ryan Beatty and Christian Alexander. Continuing to break out of the archetypal boy band stereotype, the new tracks continue to infuse the Kevin Abstract-led group's penchant for genre-bending aesthetics.
The first song, "M.O.B," focused around Abstract as well as Matt Champion, with the two trading verses as they rap over an old school-tinged instrumental. On "twisted," Abstract can be heard displaying his brazen-faced bars, paired alongside some poignant vocals laid down by Bearface. Christian Alexander equally delivers some heat, making for an exhilarating offering from the boy band.
Both tracks are a part of the group's ongoing TECHNICAL DIFFICULTIES lockdown series. Whether or not this turns into an official album or mixtape it yet to be determined.
Listen to "M.O.B" and "twisted" below.
For more new music, stream Che Ecru's full PREJECTION mixtape.