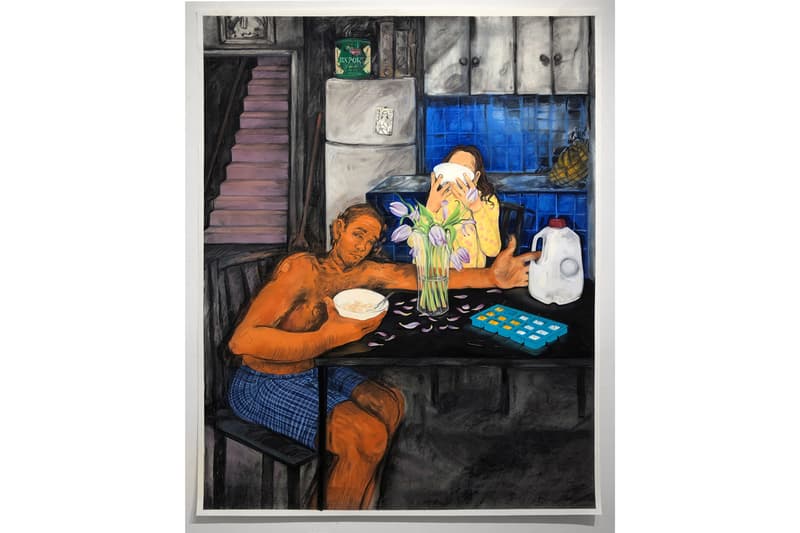 1 of 10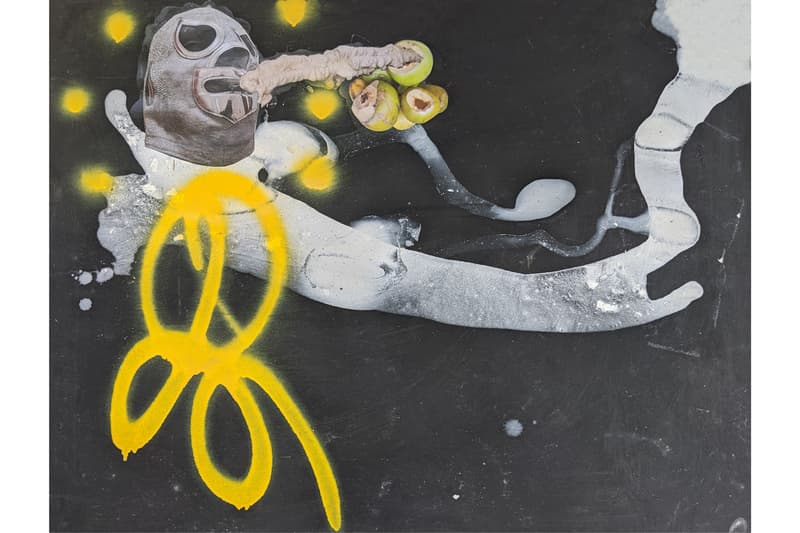 2 of 10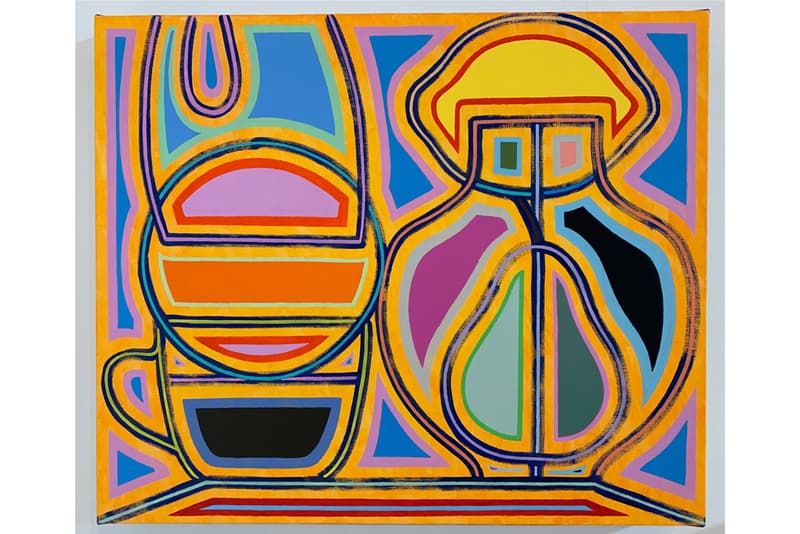 3 of 10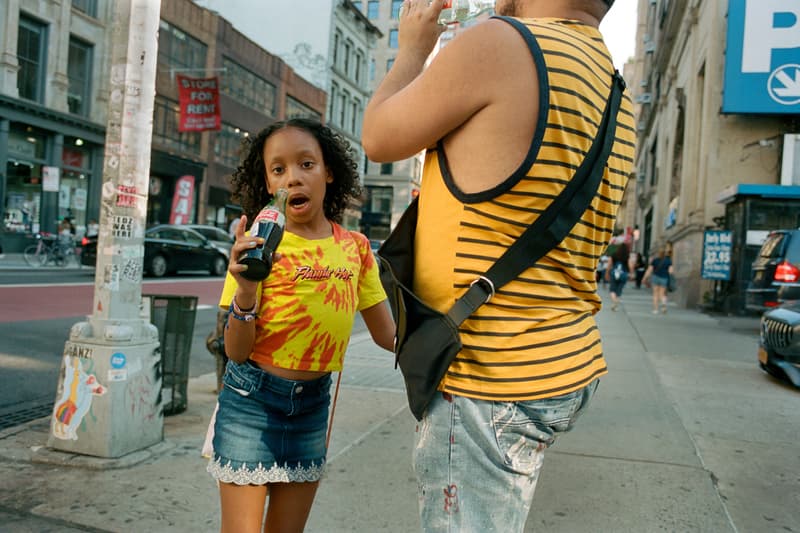 4 of 10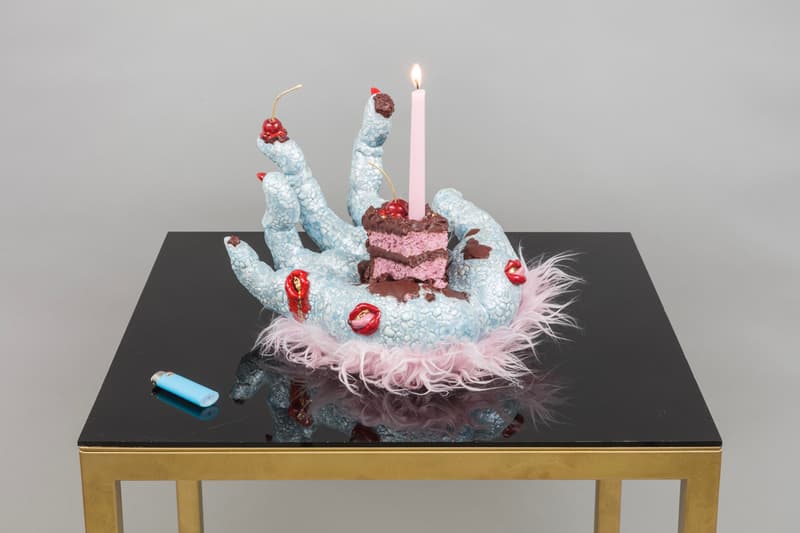 5 of 10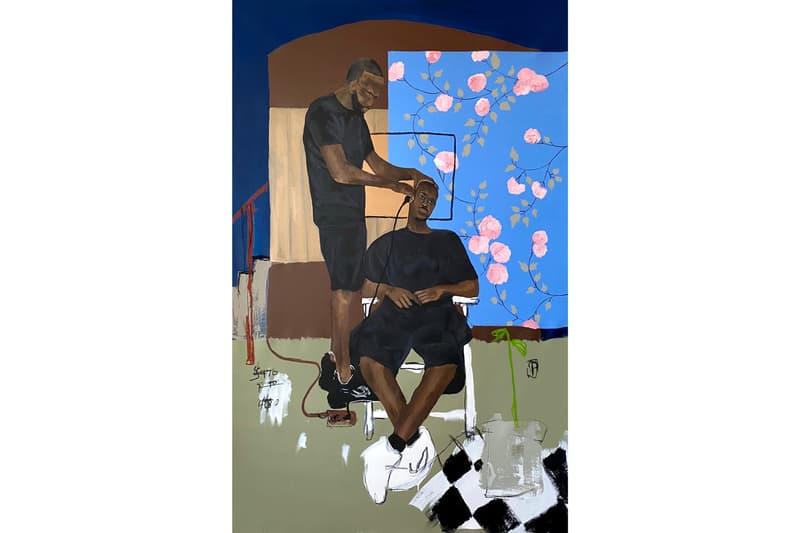 6 of 10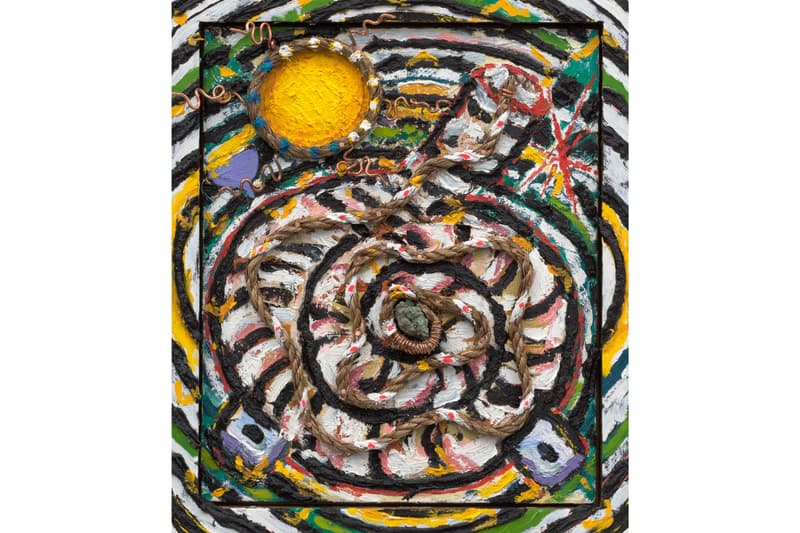 7 of 10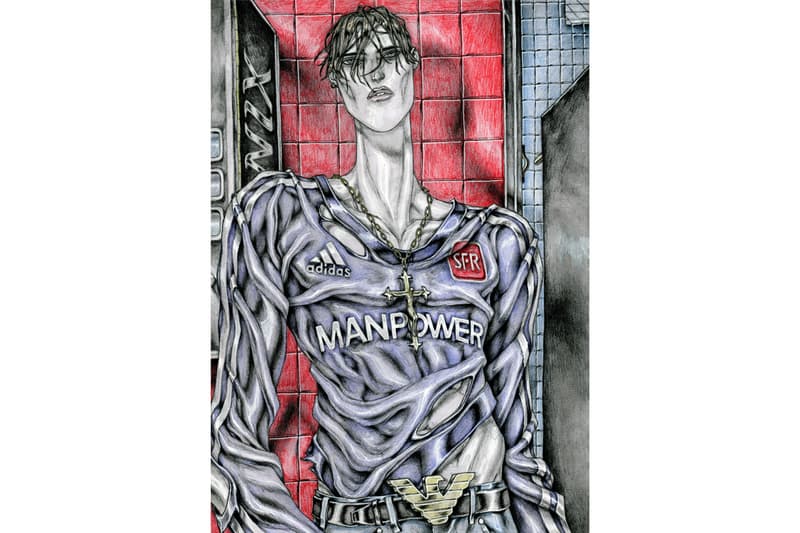 8 of 10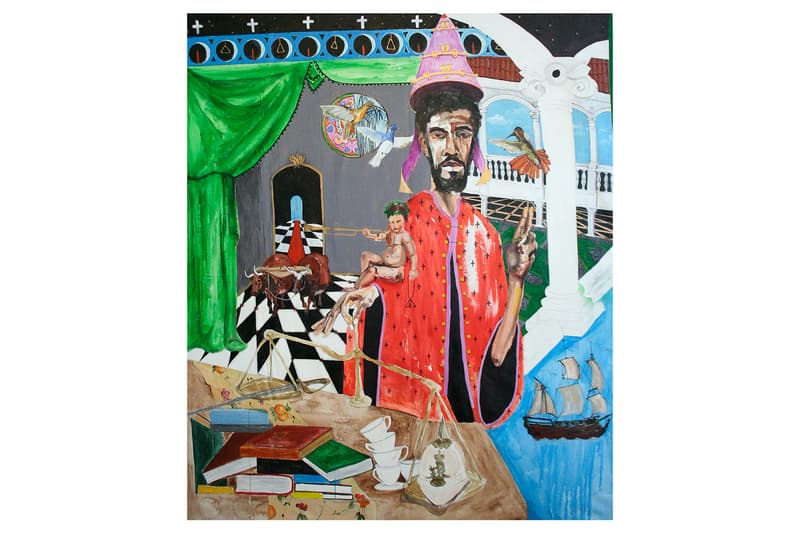 9 of 10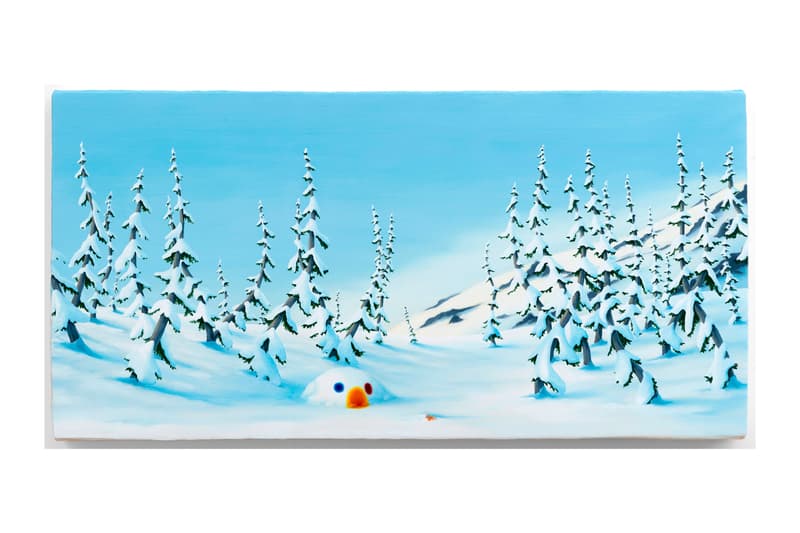 10 of 10
NADA Launches Profit-Sharing Virtual Fair to Help 200 Galleries During Pandemic
Dealers will share 20 percent of all sales equally.
---
Following its partnership with the Kinkade Family Foundation, the New Art Dealers Alliance (NADA) just launched a virtual fair to help galleries turn profits during the COVID-19 pandemic.
The online initiative, aptly titled FAIR, will see 20 percent of all sales will go into a collective pool and split evenly among the dealers. An additional 20 percent will go to artists on show. Instead of the traditional participating fee, galleries will pay 10 percent of their sales proceeds to NADA for organizing the online presentation. The remaining 50 percent will go directly to the gallery for each sale.
"While many of these art spaces have been temporarily closed to the public, this new model provides an opportunity to showcase the best of contemporary art, while demonstrating our collaborative spirit and fostering mutual support for one another," said NADA's executive director, Heather Hubbs, in a statement.
Two hundred galleries will be included in fair, 118 of which are NADA members. Exhibitors include LA's Night Gallery, A.I.R. Gallery from New York, Luis De Jesus from Los Angeles, and NICOLETTI contemporary from London. The event will also feature online performances, studio visits, and panel discussions.  The FAIR is now taking place until June 21 on NADA's website.