True Religion Files for Bankruptcy
The second time in three years.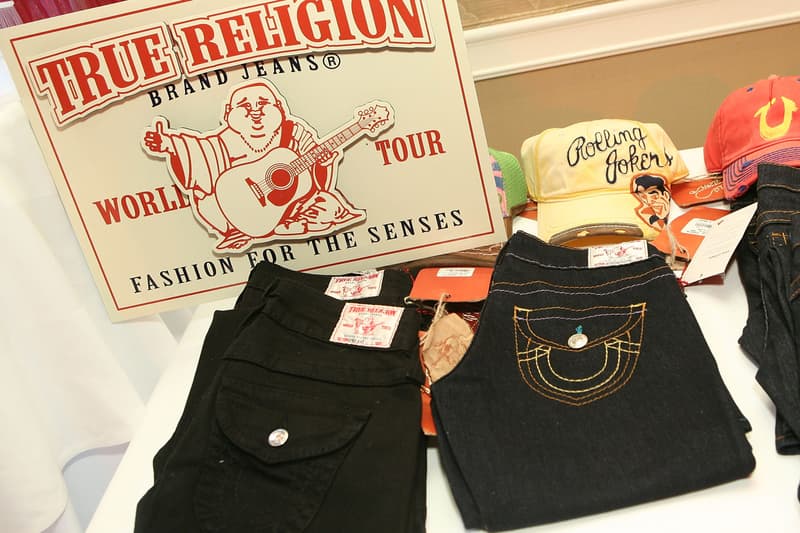 True Religion has just filed for Chapter 11 bankruptcy, one of many other businesses that have been devastated due to the global COVID-19 pandemic. This marks the second time the denim label has gone bankrupt in the last three years.
According to court documents, the denim company noted that its wish to advance through lockdowns and unstable economy but "simply could not afford to do so." CEO Michael Buckley offered some insight into the next steps the company plans to make: "In the near term, and until our stores open up, we will be continuing as we have, to run our e-commerce businesses, in the same way we did prior to filing for Chapter 11." $100 to $500 million USD worth of assets and liabilities were listed in court. Furthermore, production cuts and layoffs due to the pandemic have made it difficult to maintain a steady supply chain, on top of struggling to keep the company's 100 stores in the U.S. afloat. True Religion was established in 2002 as a premium denim brand whose popularity soared in the mid-'00s, but its struggle to shift with the market's changing landscape has ultimately led to its slow decline — the first bankruptcy was filed in 2017.
Amid the coronavirus pandemic, here's how independent U.K. designers are adapting to the crisis.