MoMA Design Store Drops Over 100 Rare Books From Archives
Including the very first book of color photography published by the museum.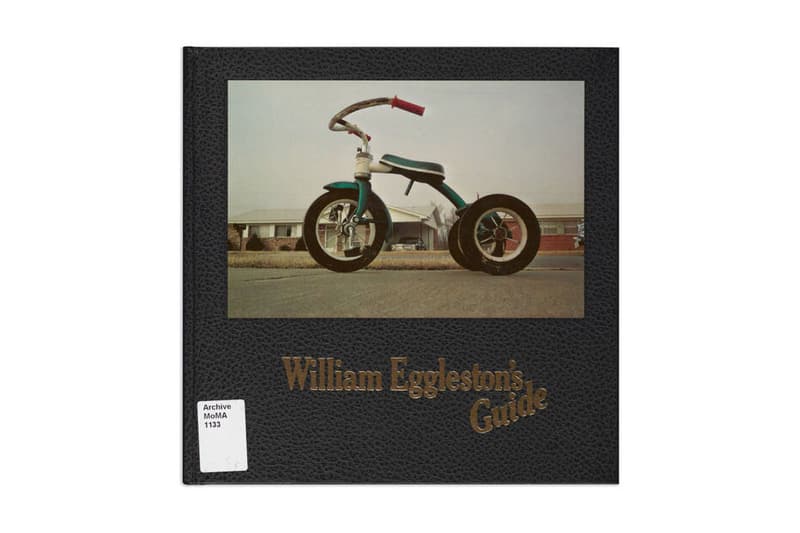 1 of 8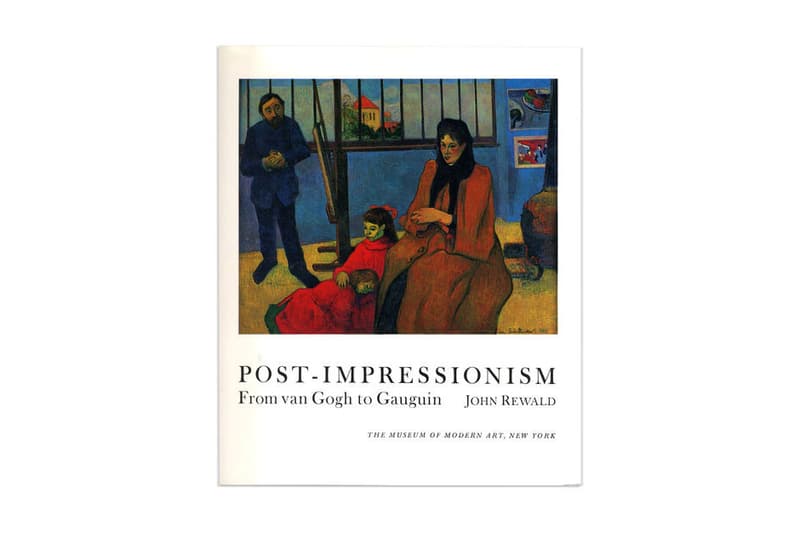 2 of 8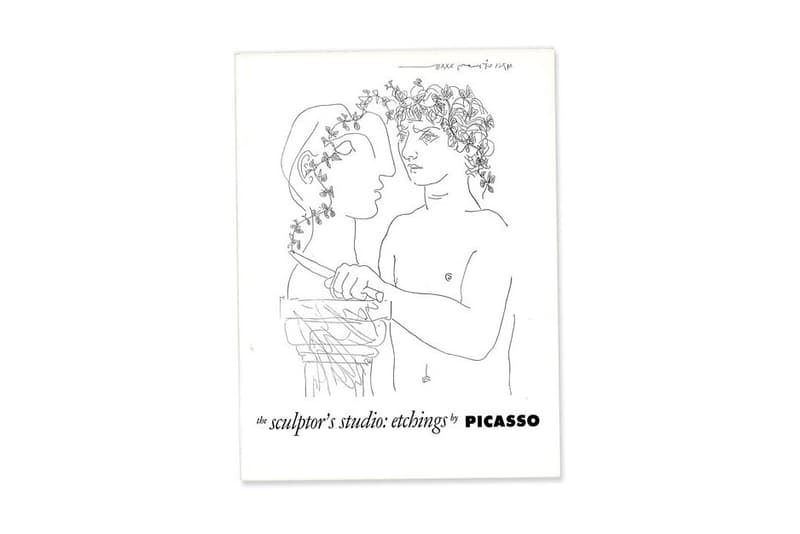 3 of 8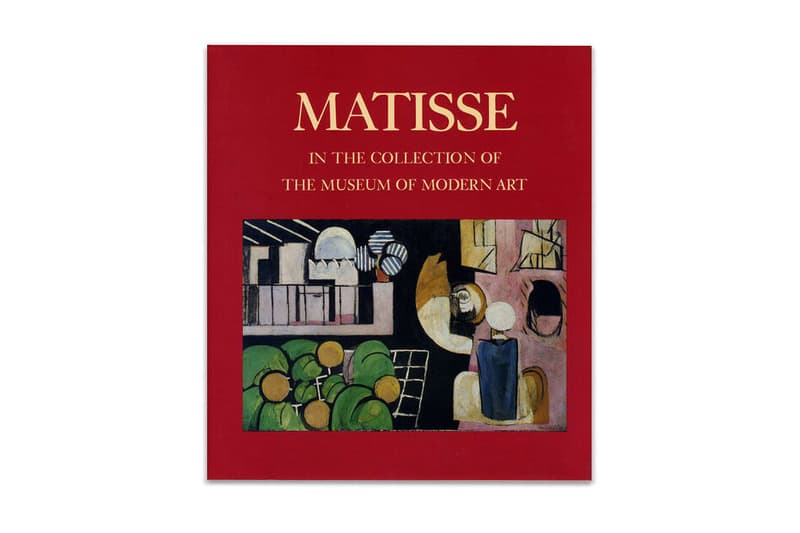 4 of 8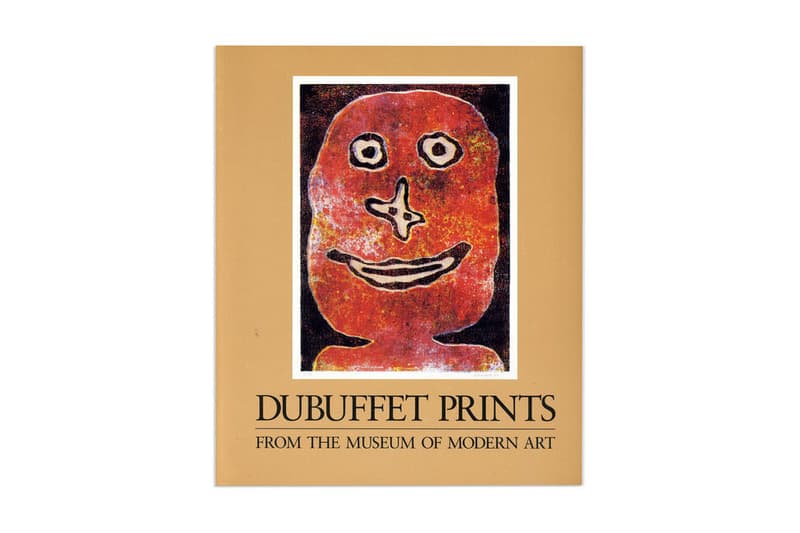 5 of 8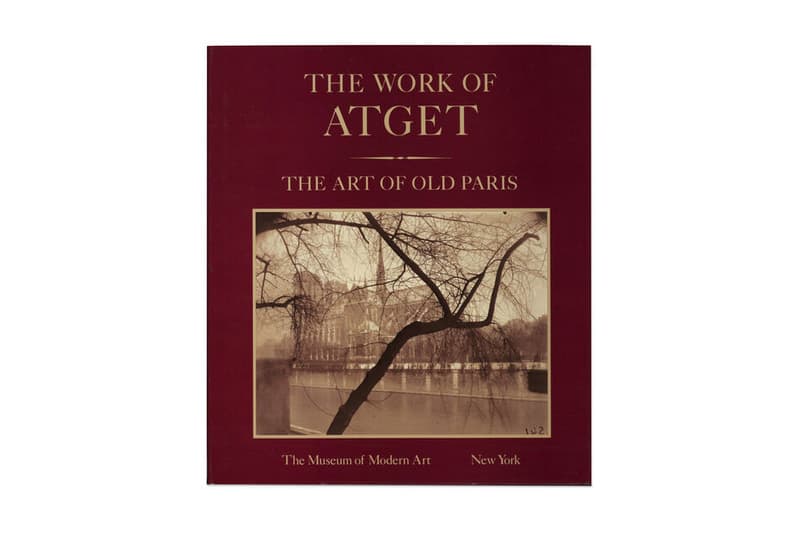 6 of 8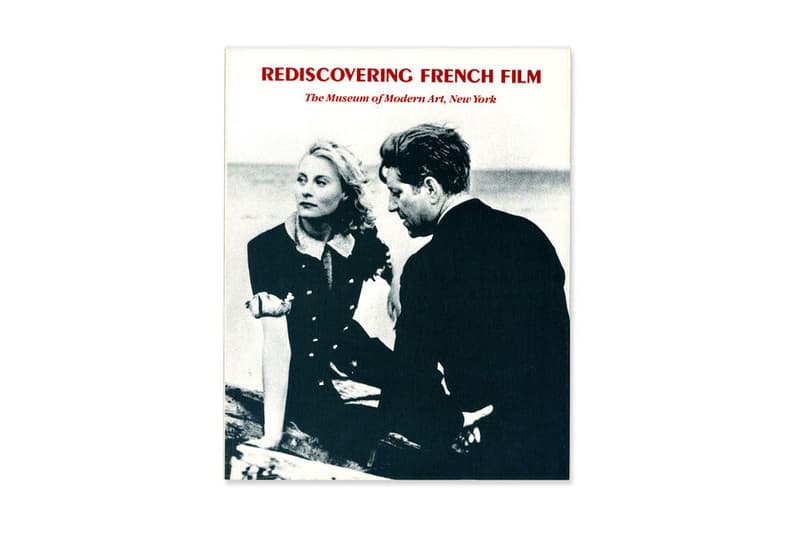 7 of 8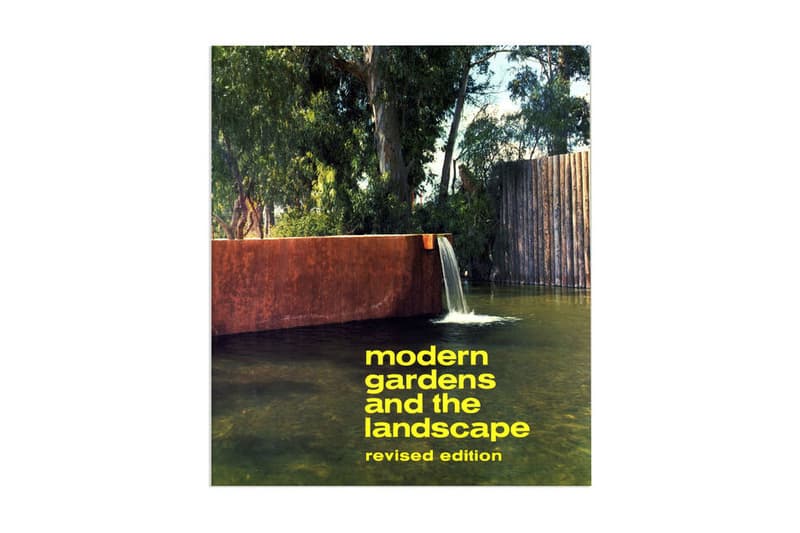 8 of 8
The MoMA Design Store has released dozens of rare books that have been stored in the MoMA Publications archives for decades, ranging from the playful 1985 book How to Show Grownups the Museum to the very rare second edition of Post-Impressionism: From van Gogh to Gauguin. Covering the fields of art, photography, architecture and more, the publications are renowned for their groundbreaking scholarship and high production values.
Included in the archival release is the first edition of William Eggleston's Guide (1976), the very first book of color photography published by MoMA. Controversial upon its first release, the landmark publication is now one of the most important photography books of the 20th century. Elsewhere in the collection is The Work of Atget: Volume I, Old France (1981), which brings to light the work of French documentary and art photography Eugène Atget, as well as a 1966 book on Pablo Picasso's etchings. Other publications cover Henri Matisse's work in the MoMA collection, architecture and urban renewal, and modern gardens.
Shop the entire collection now on MoMA Design Store's website. Retailing between $25 to $250 USD, the books are available in extremely limited quantities.
In other news, ToyQube has launched fully-functional multimedia speakers based on Keith Haring's Pop Shop AM-FM radios from 1985.