Look of the Week: Lounge Around With These Cozy Essentials
Slippers, sweats and tees to perfect your working from home fit.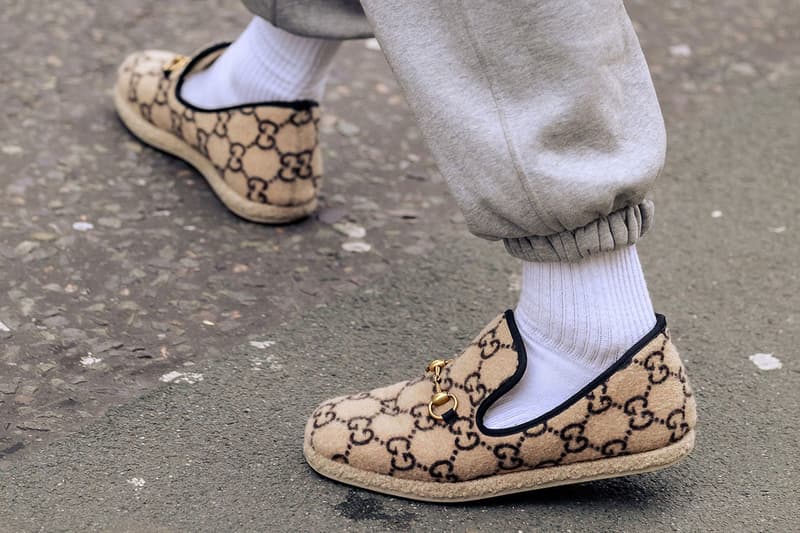 Loungewear might be one of your biggest purchases this season given the world's current climate. Spending almost all your time indoors can still be done in both style and comfort, and we don't need to use self-isolation as an excuse to underdress for those work-from-home video meetings. Luckily, a roster of designers have thought ahead to provide you with all you'll ever need when it comes to transitional and elegant loungewear.
While working from home or even just having a lazy Sunday, comfort should be key. Consider everything from boxers, socks and slippers (such as these), to cozy sweats, stylish pajamas and standout staples. To help you out, HYPEBEAST has compiled a list of the best pieces to pick up. Keep reading to find your next go-to lounging-around fit.
Tops
1 of 5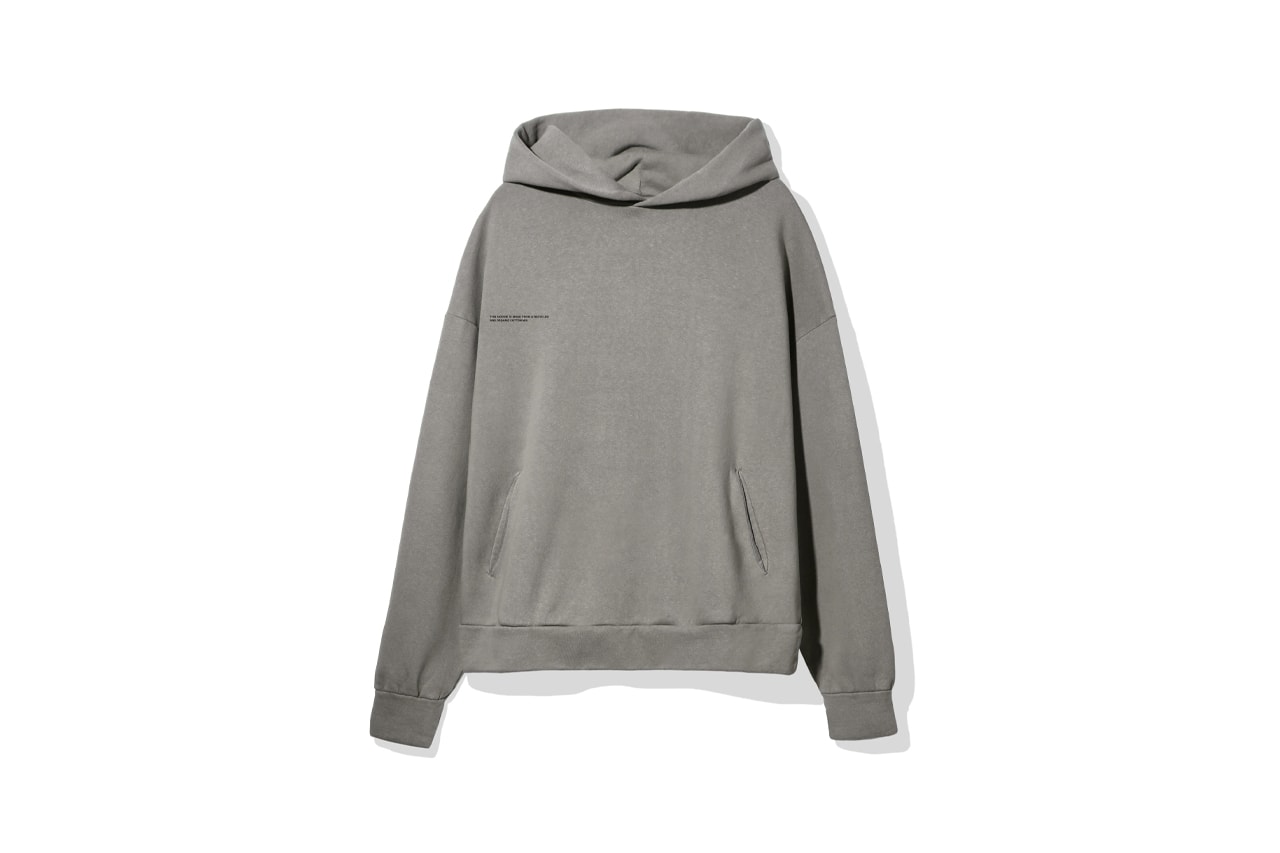 2 of 5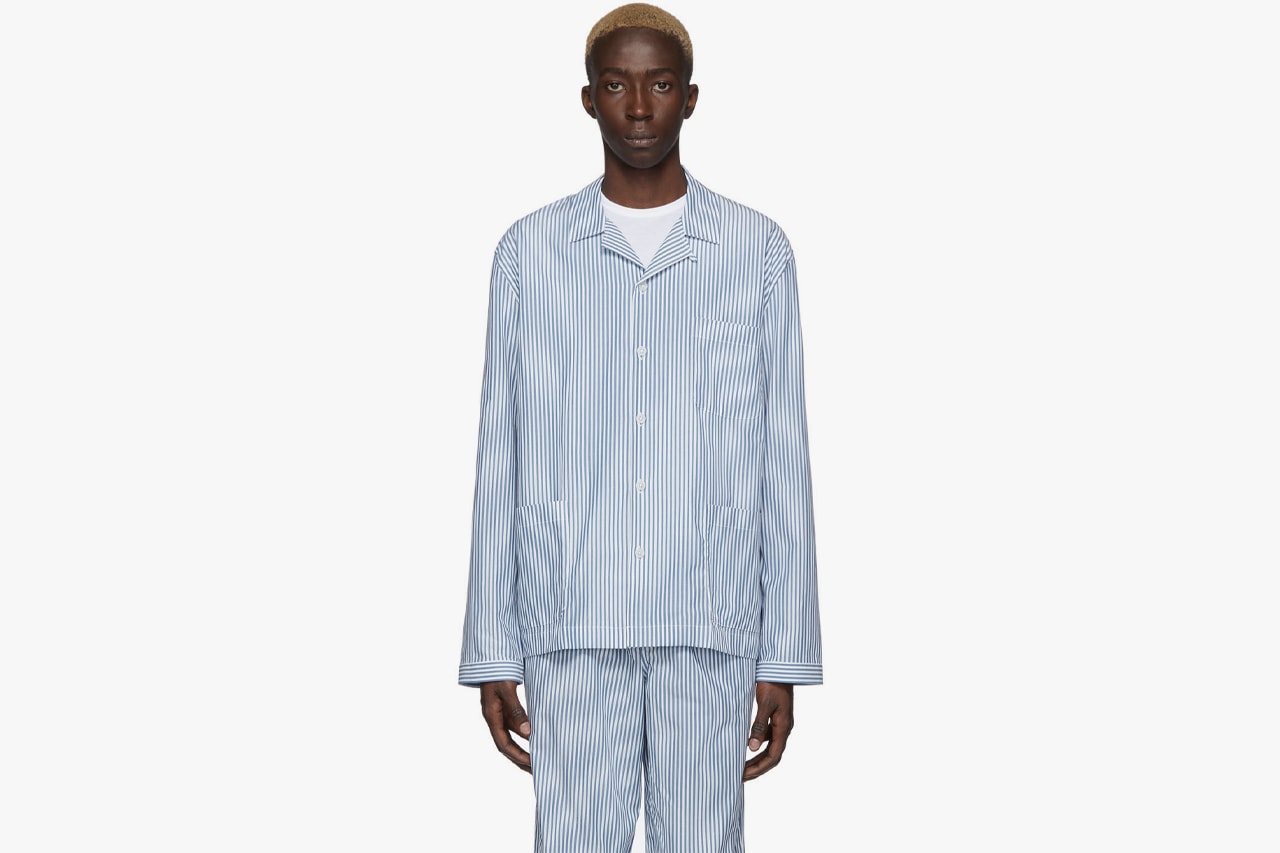 3 of 5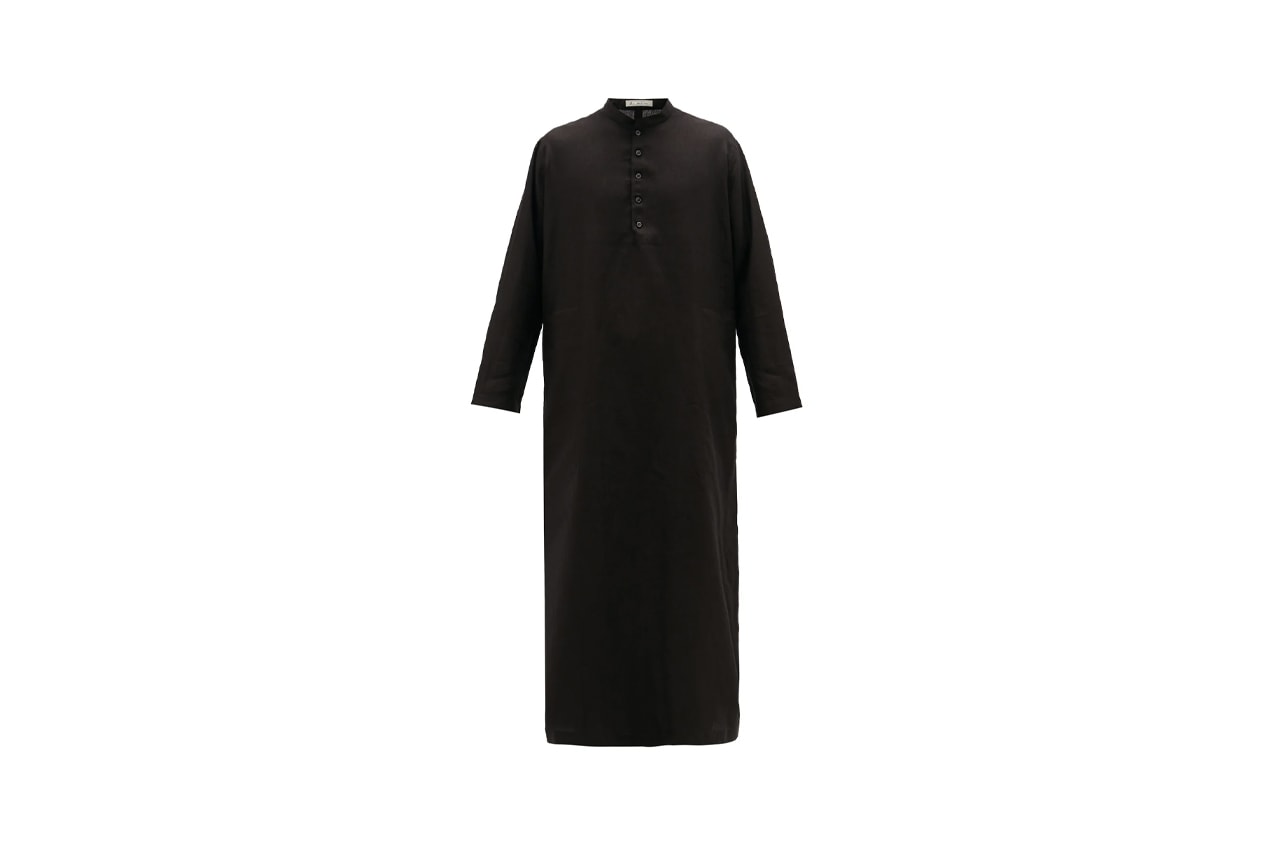 4 of 5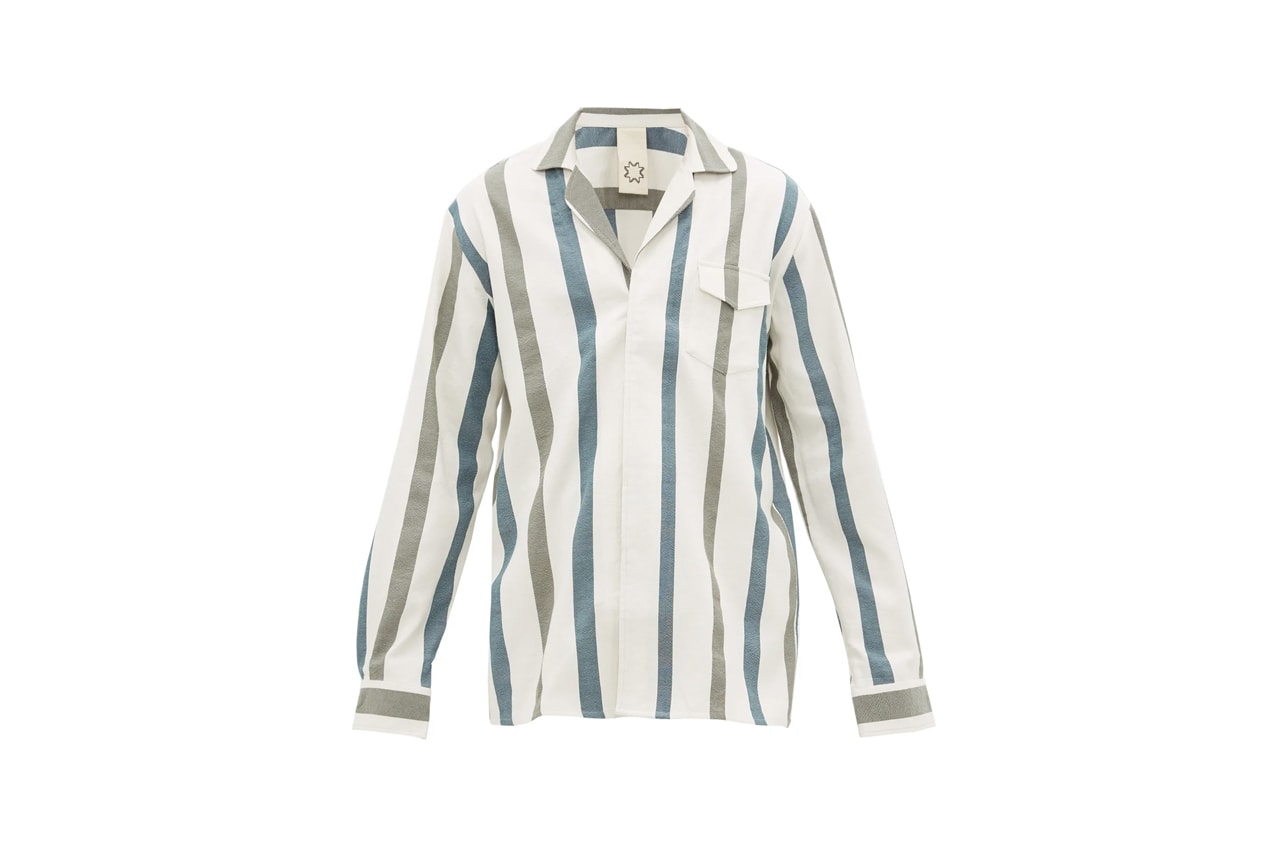 5 of 5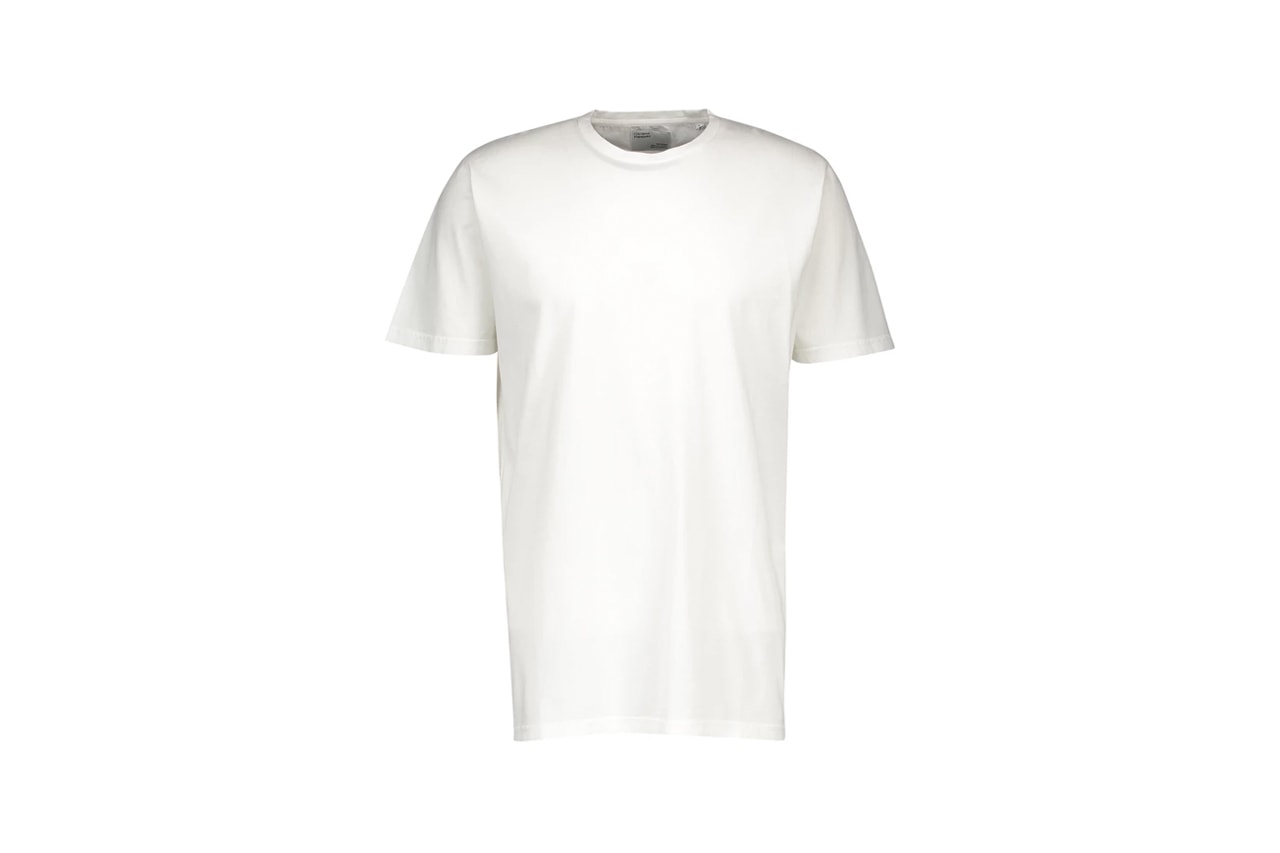 When considering your choice of top, think about how you'd like it to function. PANGAIA's hoodie is a sustainable and premium take on an everyday essential, whereas Umit Benan B+'s piece is an all-encompassing look perfect for day or night. Colorful Standard's plain white T-shirt is guaranteed to see you through no matter what you pair it with, while Sunspel's striped pajama shirt is here for those "not getting out of bed" moments.
Bottoms
1 of 6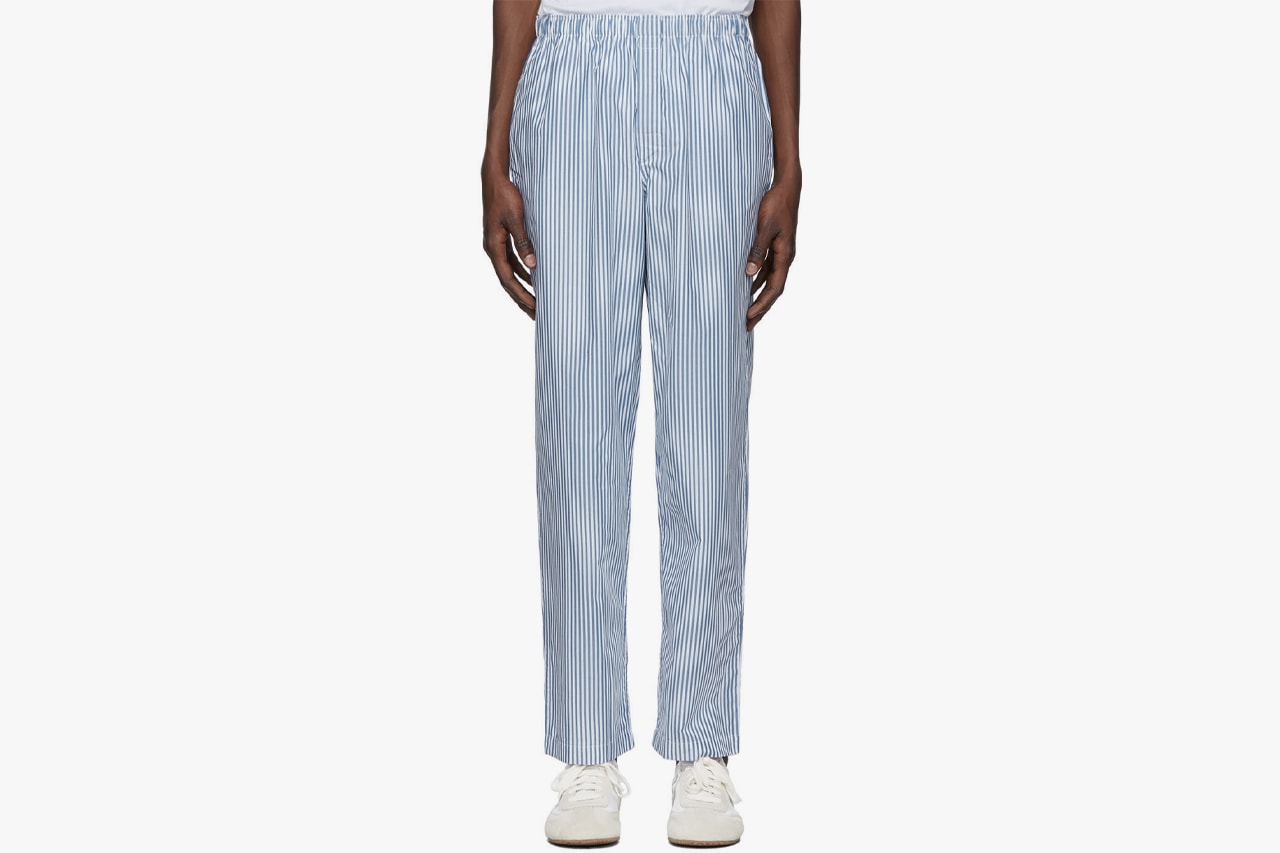 2 of 6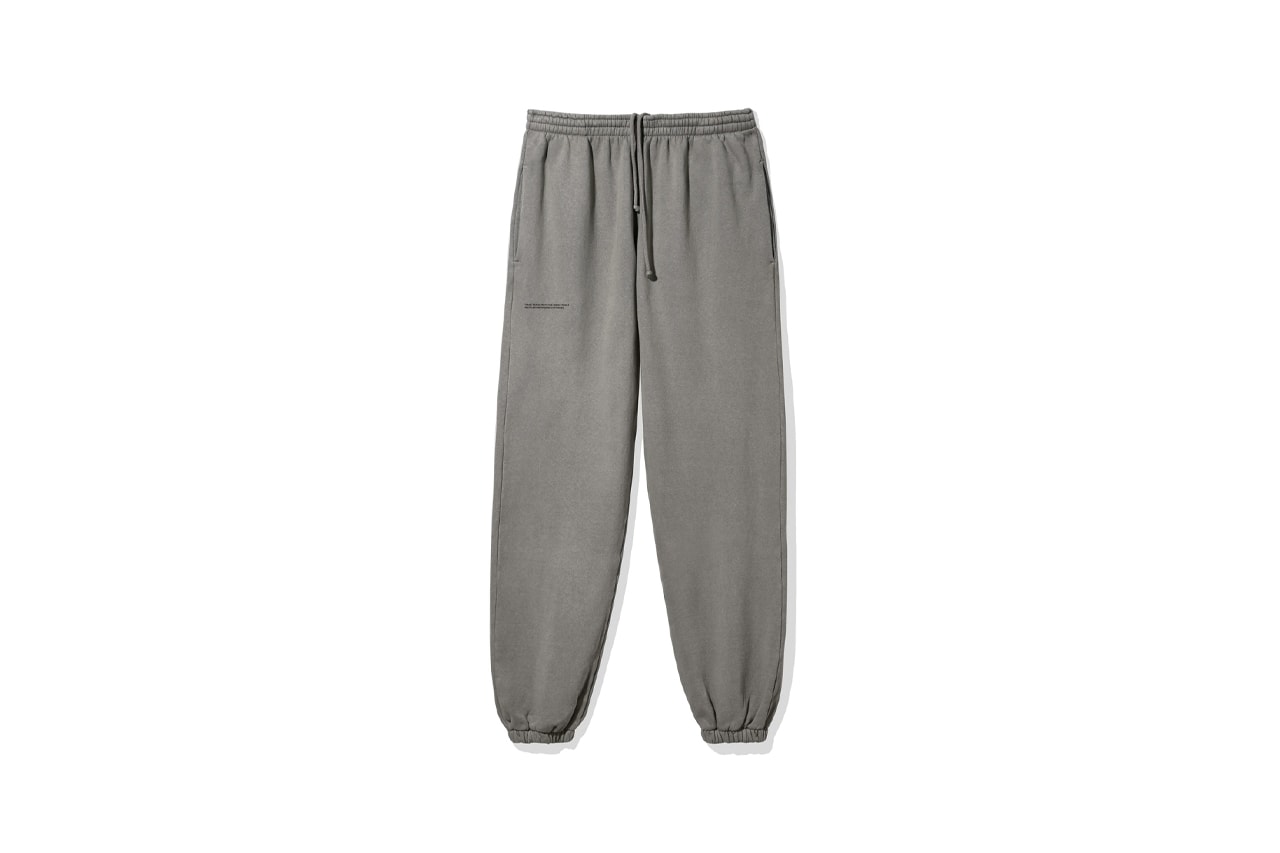 3 of 6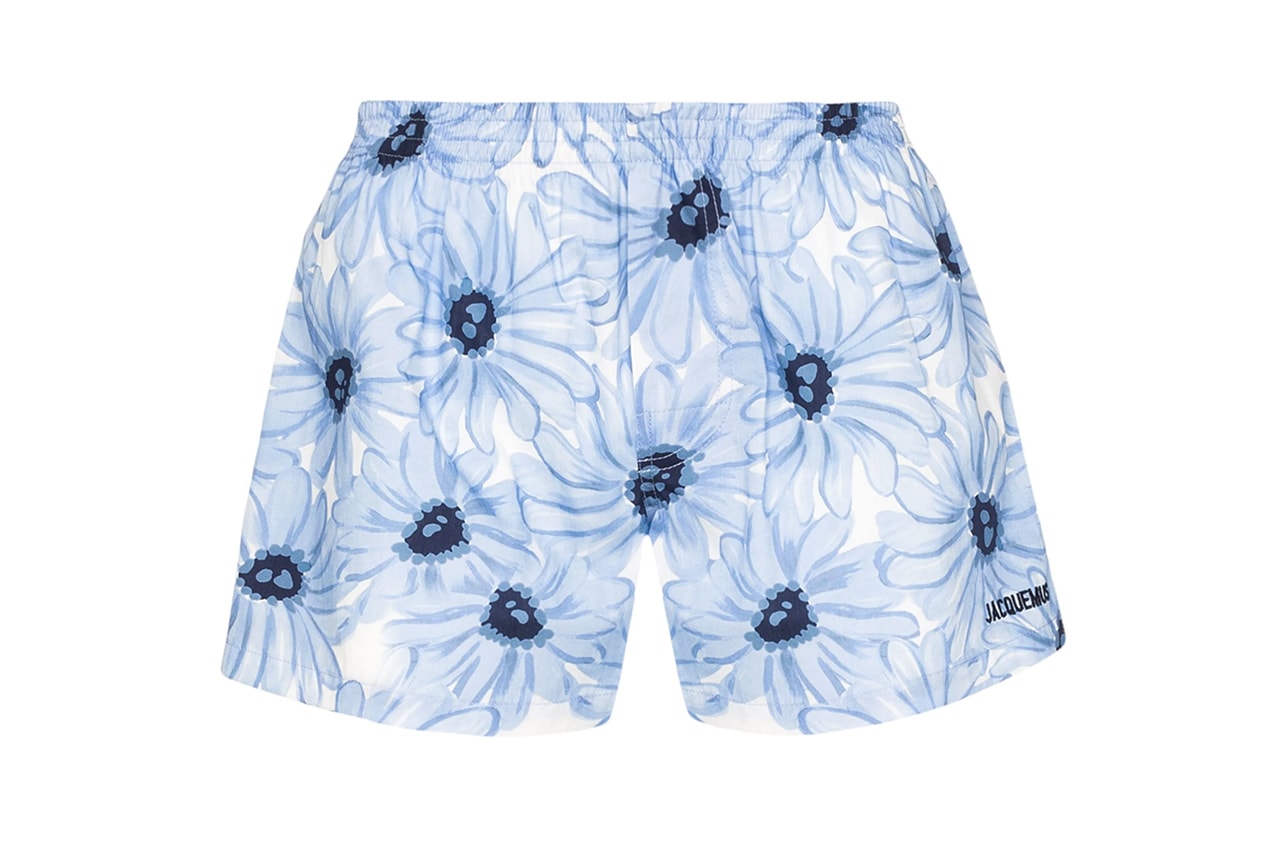 4 of 6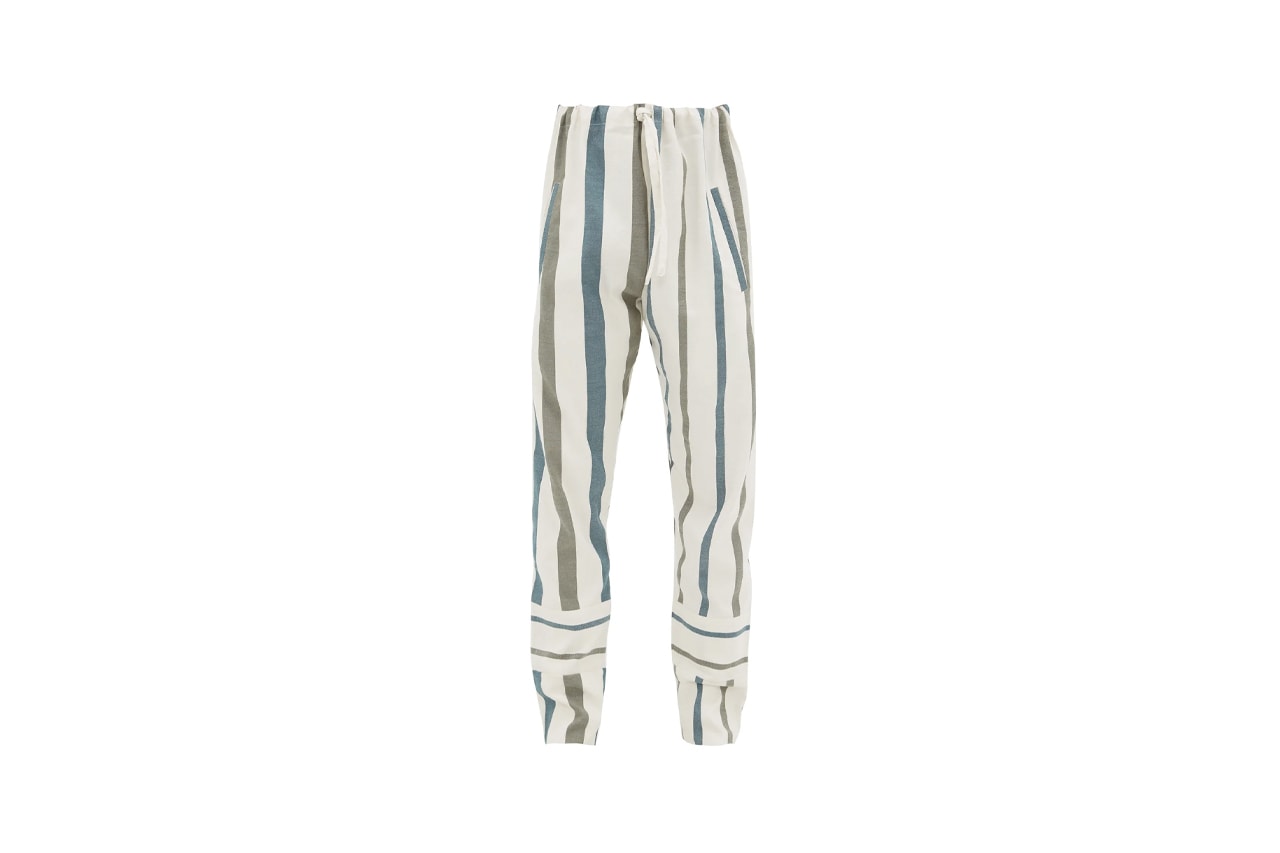 5 of 6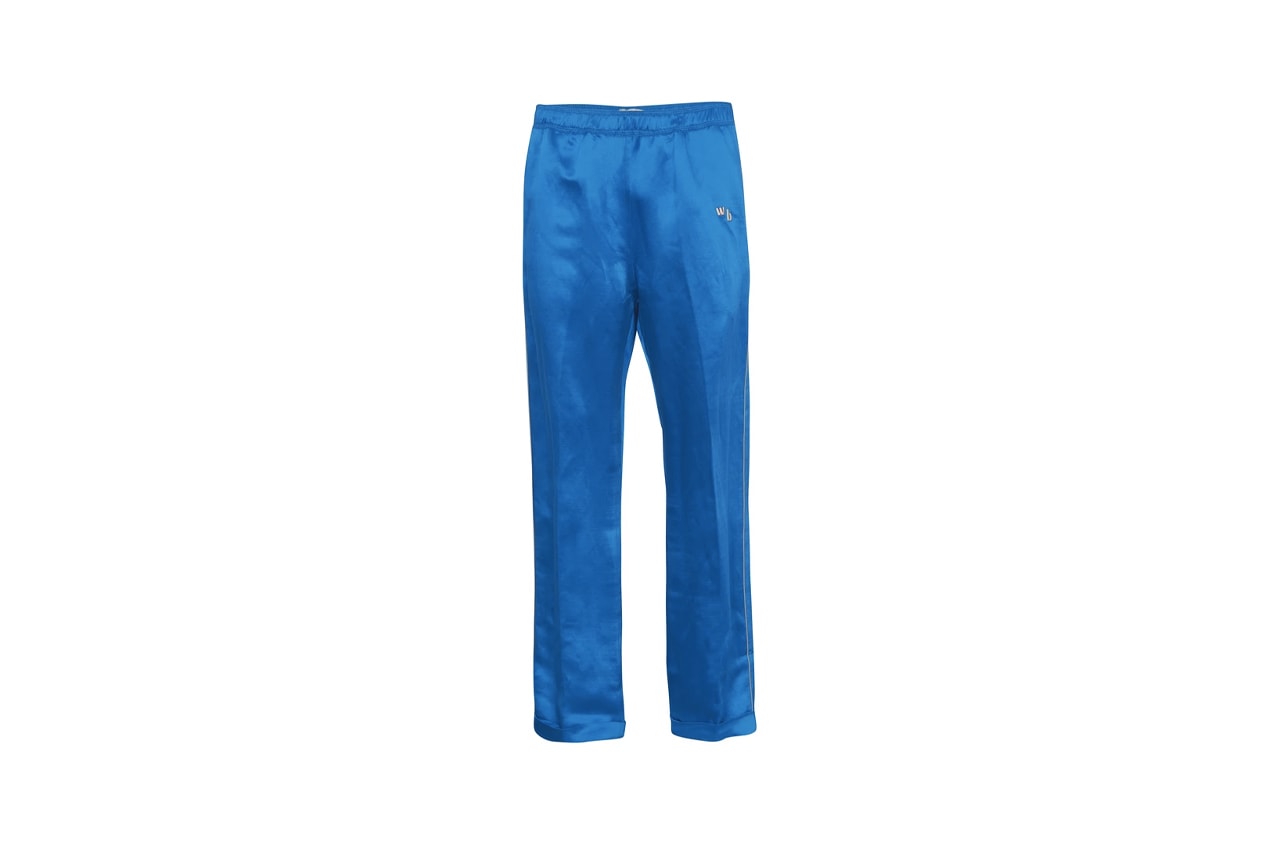 6 of 6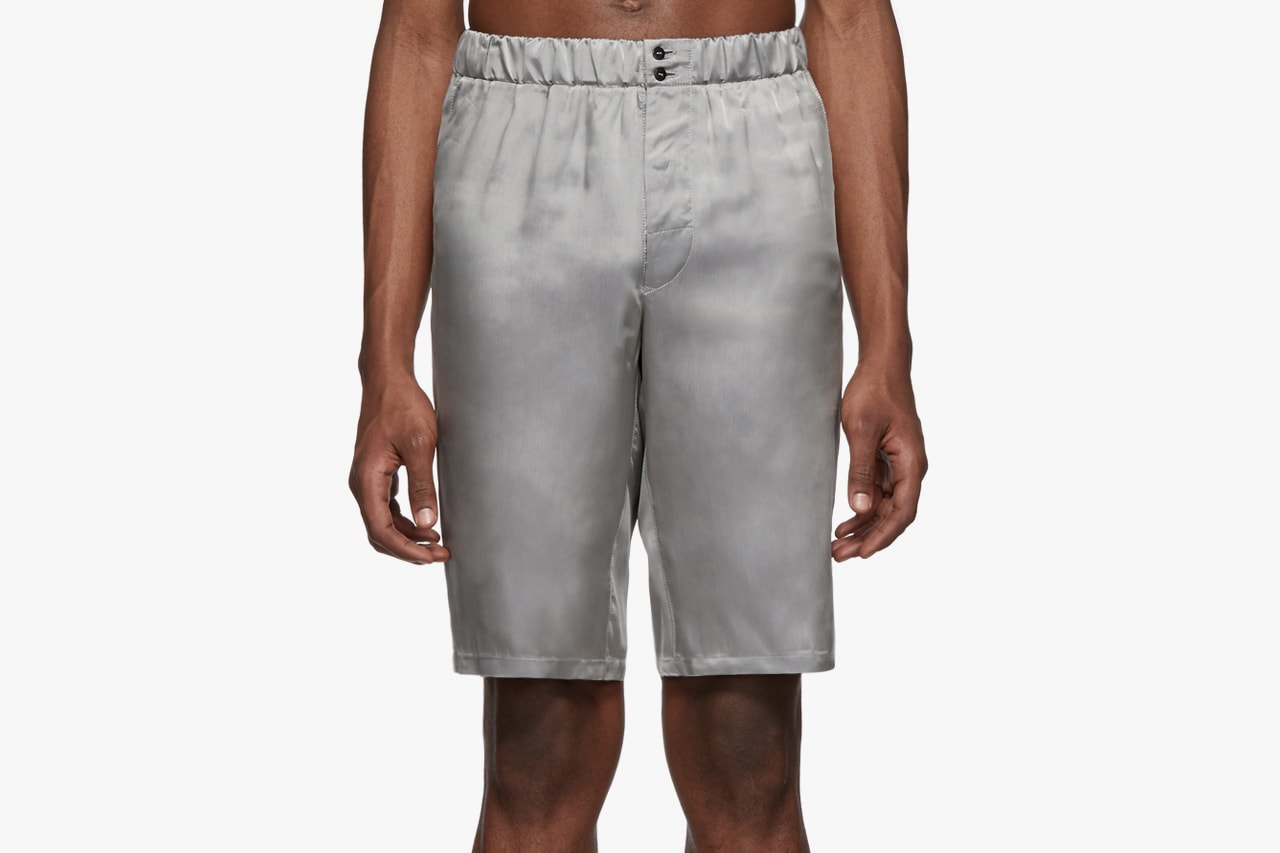 You have three choices when it comes to completing your look with a pair of bottoms: co-ord, formal or informal. PANGAIA offers the full grey tracksuit look, great for when you're in-and-out of the house, while Wales Bonner's piece can provide you with an elegant but comfortbale look when paired with a high-quality white T-shirt. Or, for those who enjoy wearing nothing more than just boxers, opt for Jacquemus and Random Identities' offerings — elevated underwear that reminds you (and anyone else who may see them) that you know how to treat yourself.
Accessories
1 of 3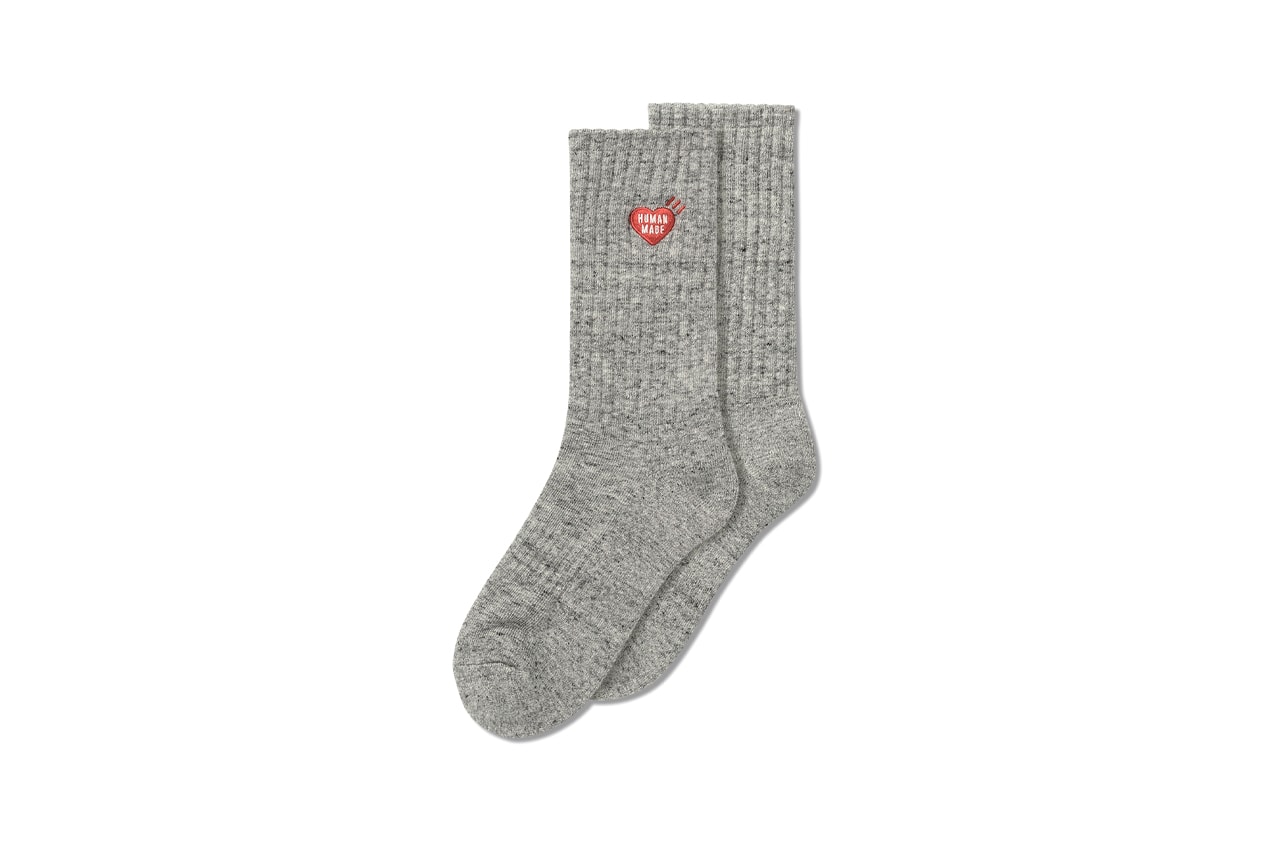 2 of 3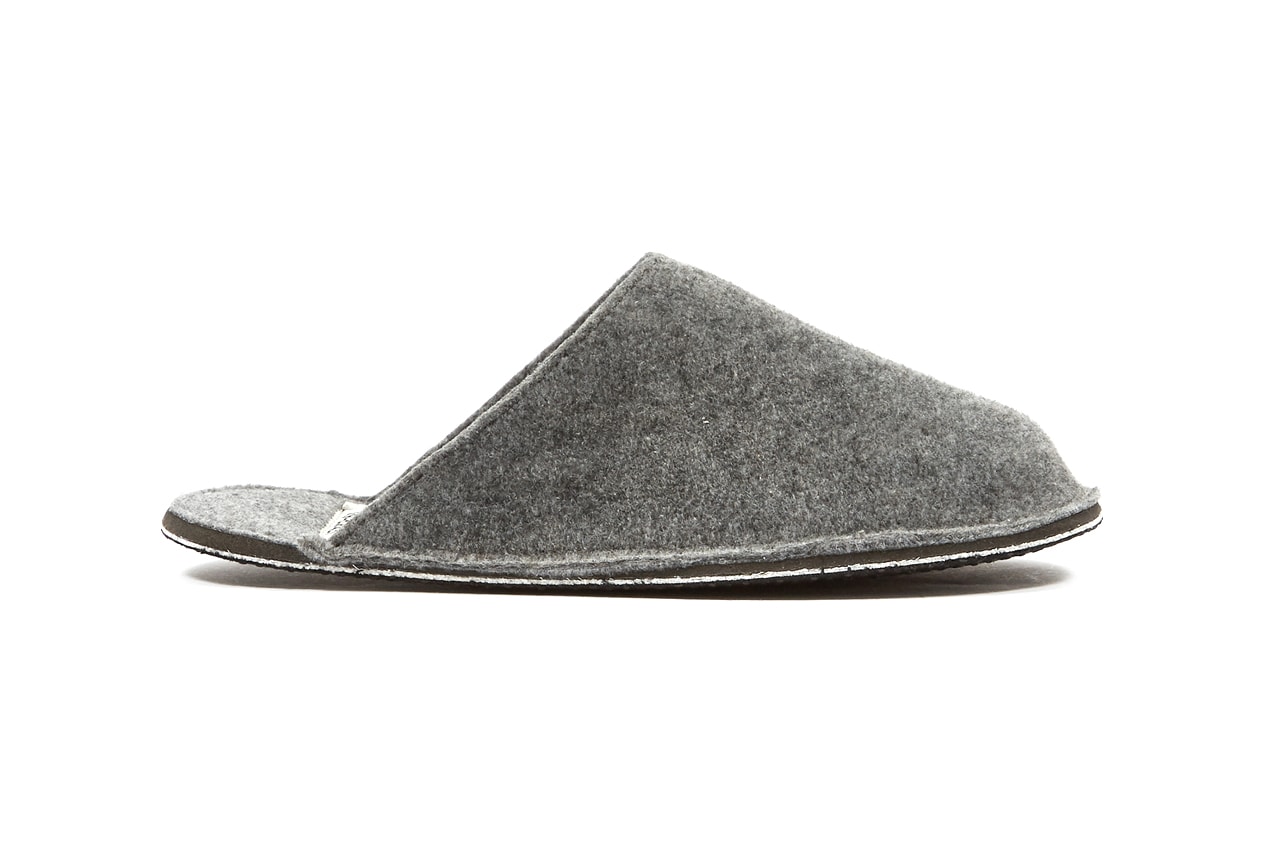 3 of 3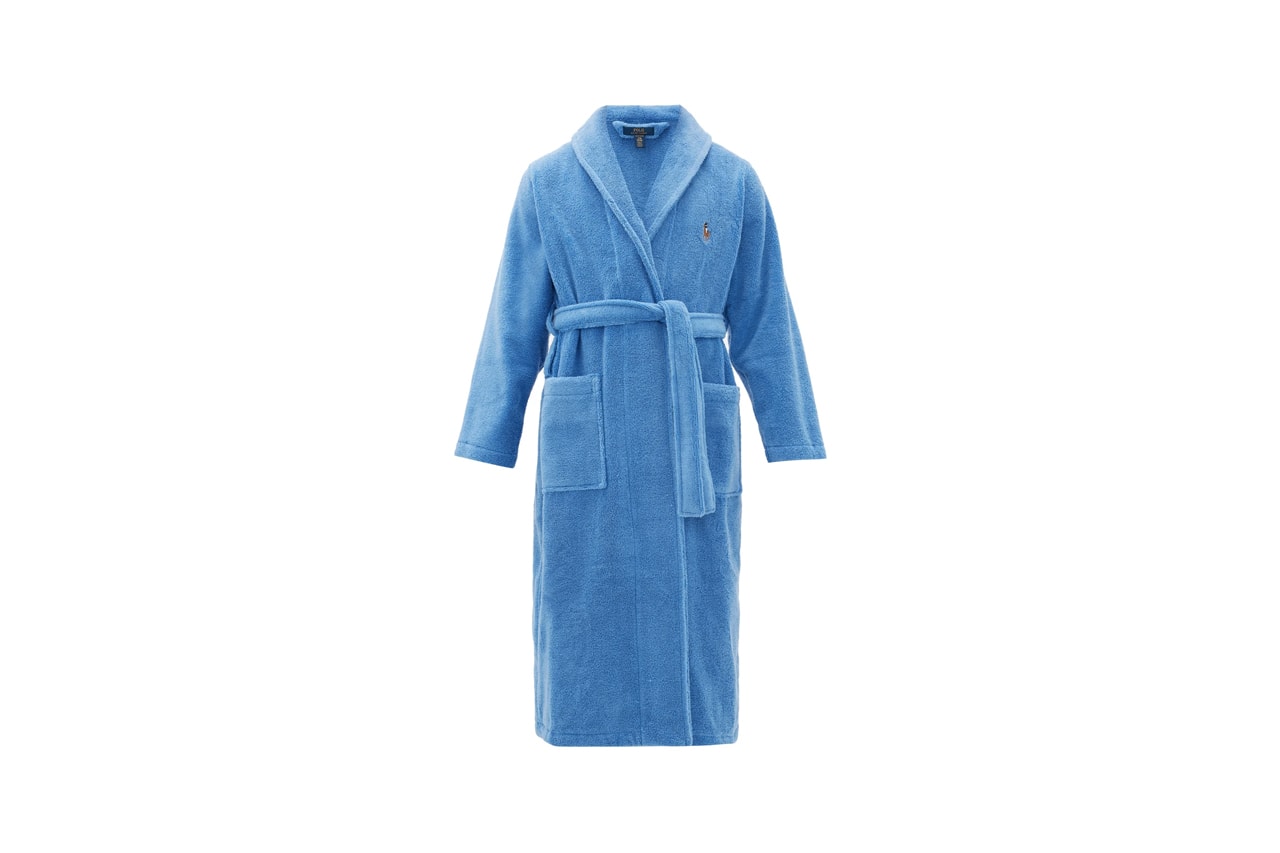 To finish off your work-from-home fit, a good pair of socks, slippers or (for those wearing just boxers) a robe will not go amiss. Human Made's socks not only look good, they're made from high-quality yarns and are thus super soft. Puebco's slippers are timelessly cool, feature cushioned footbeds and are super affordable for their quality. Polo Ralph Lauren's robe is guaranteed to wrap things up when in doubt.