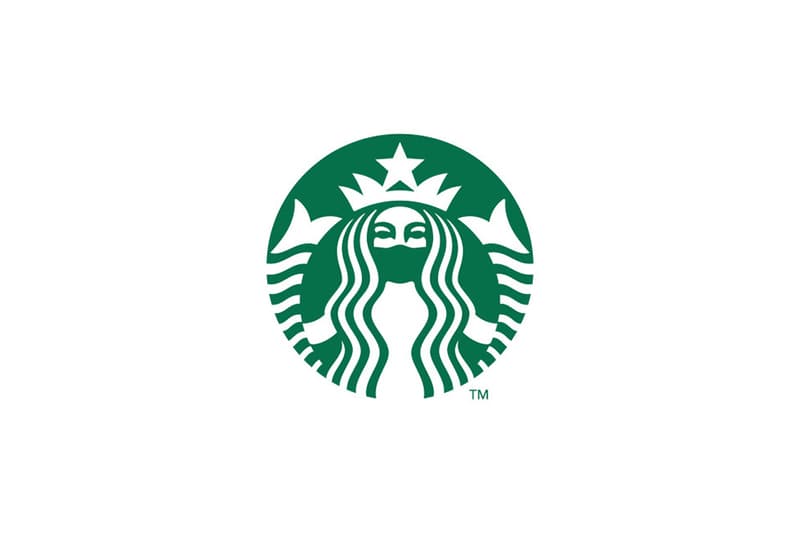 1 of 11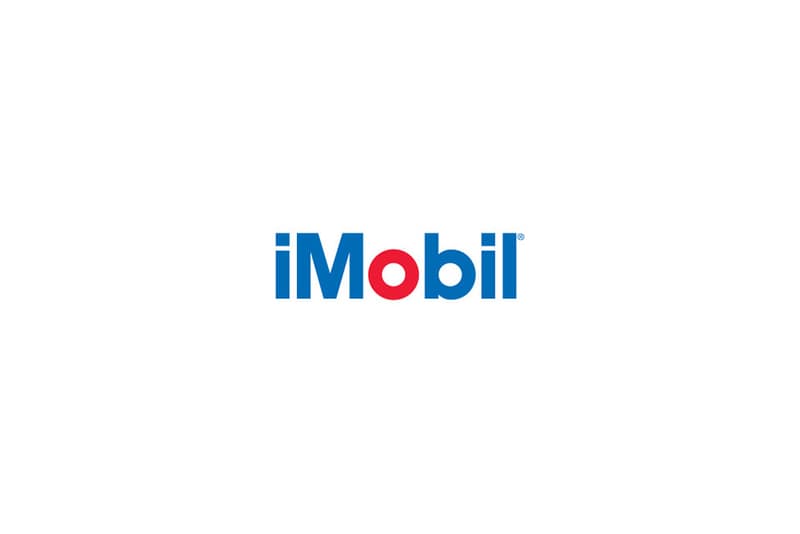 2 of 11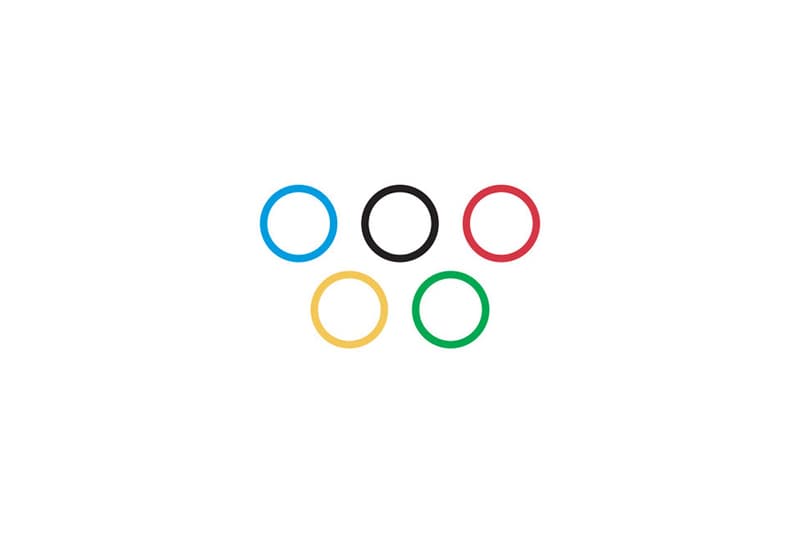 3 of 11
4 of 11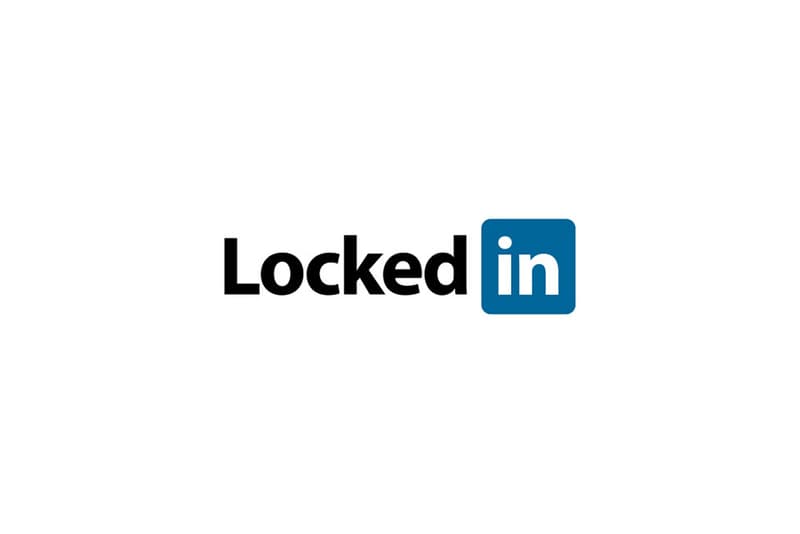 5 of 11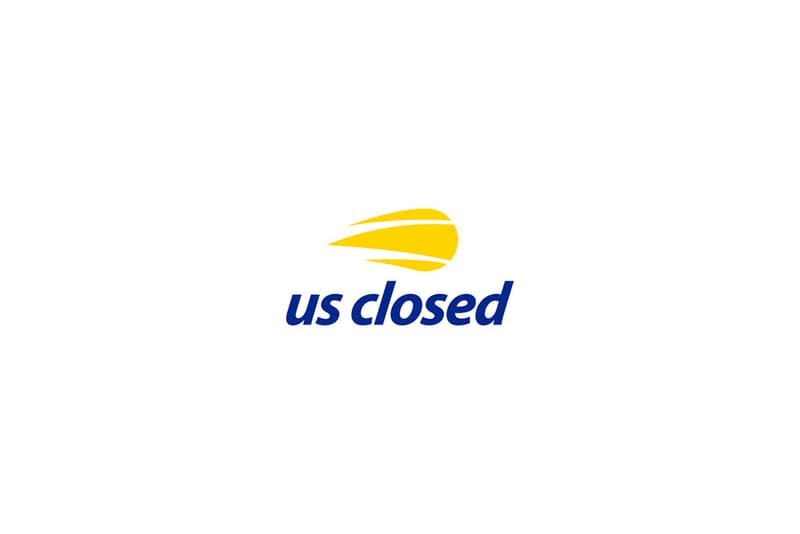 6 of 11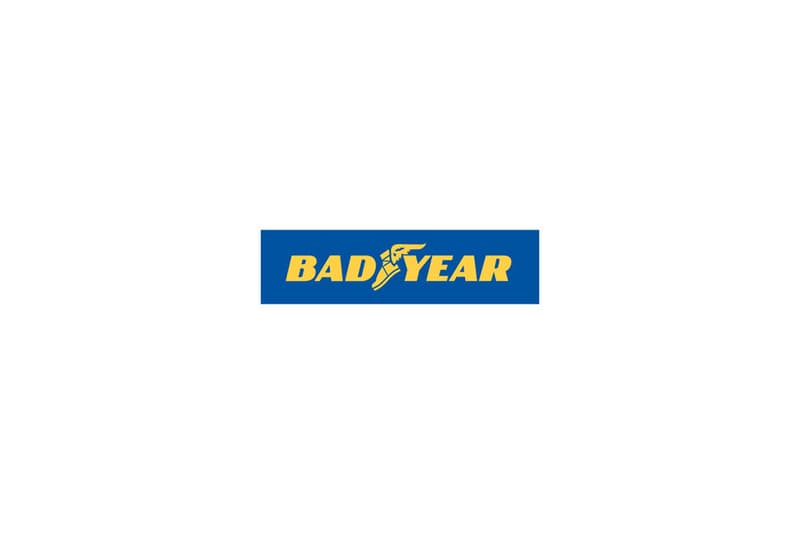 7 of 11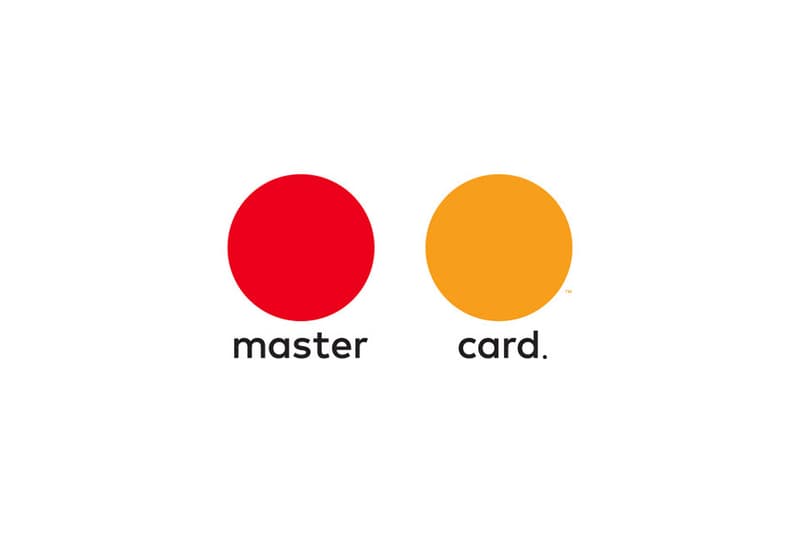 8 of 11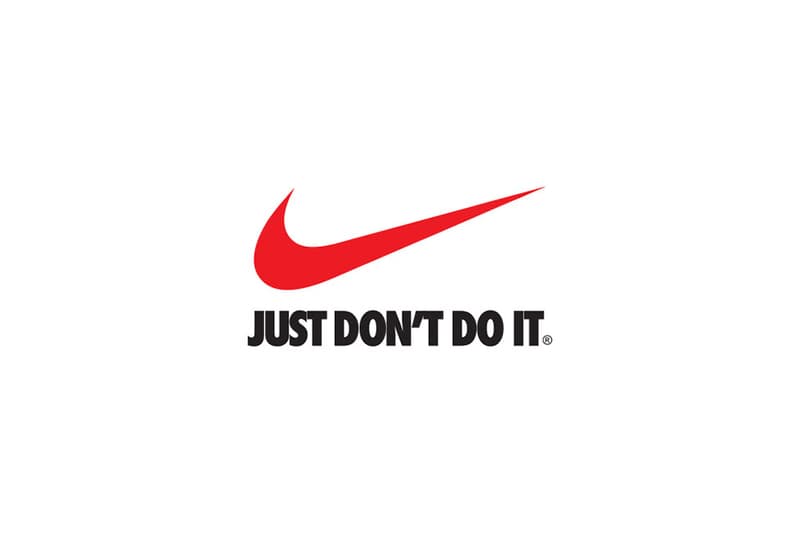 9 of 11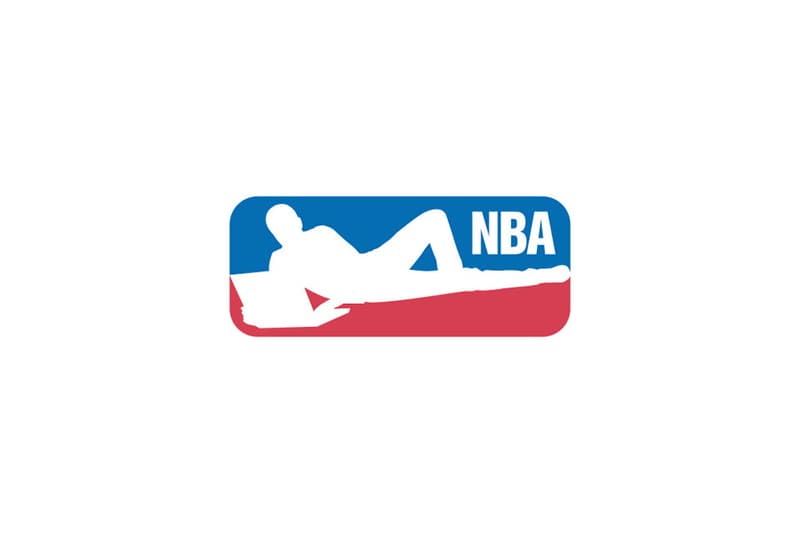 10 of 11
11 of 11
Jure Tovrljan Reworks Famous Logos to Reflect Social Distancing
A little bit of humor in these troubling times.
---
Slovenian graphic designer Jure Tovrljan has taken his talents for a light-hearted depiction of the current global coronavirus situation. In his latest body of work, the designer has referenced some of the world's most identifiable brand logos, and has reworked them to reflect the implications the virus has had on each of the companies, highlighting last week's trending discussion — social distancing.
Companies, brands and organization that have been hit hard, like Nike, the NBA, the Olympics, and Corona Extra, have all been shown under more of a dark-comedic light. The Starbucks siren is now seen wearing a mask, the Olympic rings have now been separated, and the NBA's Jerry West logo has been altered to show the 2019-2020 season's suspension.
Take a look at his Coronavirus logo reinterpretations above, and see more of the designer's work over at his Bēhance page.
For more art news, you can now download free coloring pages from over 100 museums & libraries.