Caribou Releases Dreamy 'Suddenly' Album
Introspective tracks abound.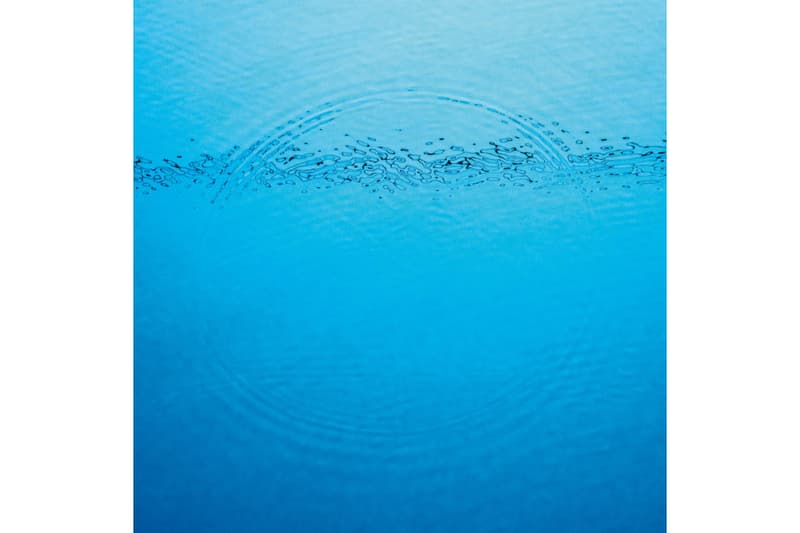 Canadian musician and mathematician Dan Snaith aka Caribou recently released his new album entitled Suddenly. The 12-track project is a dreamy joyride from start to finish that will leave listeners in an introspective mood. Tranquil piano instrumentals, blustering drum fills, and delicate vocals are just a few standout aspects of the album.
One of the first tracks, "You and I," features a steady upbeat melody and twinkling sounds with Snaith softly crooning: "It's a lie/I can always count on." While one of the last songs, "Magpie," begins with mellow instrumentation until Snaith's voice blooms and the synths start to evaporate into the digital ether.
Stream the full album below.
Elsewhere in music, Lizzo faces a countersuit from three songwriters who claim they never received credit for her hit song, "Truth Hurts."