Sprite Ginger Launches With Accompanying Collection
Part of its Thirst for Yours platform in partnership with Jeff Staple.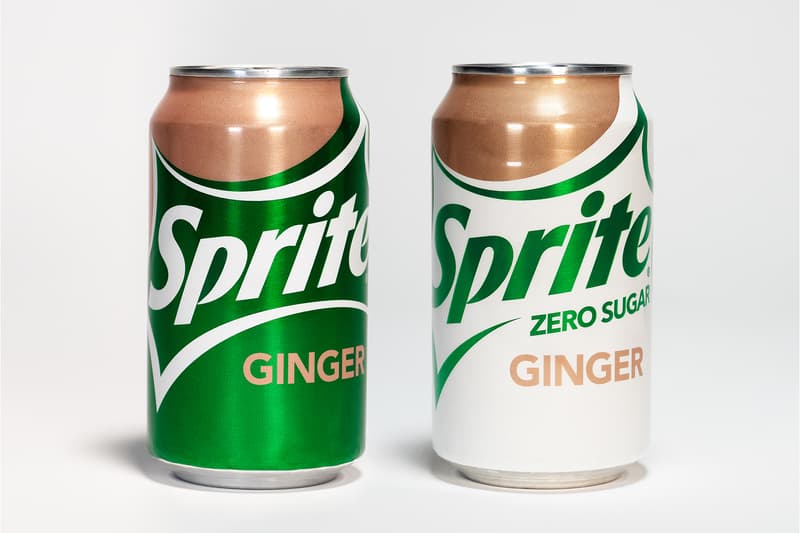 1 of 2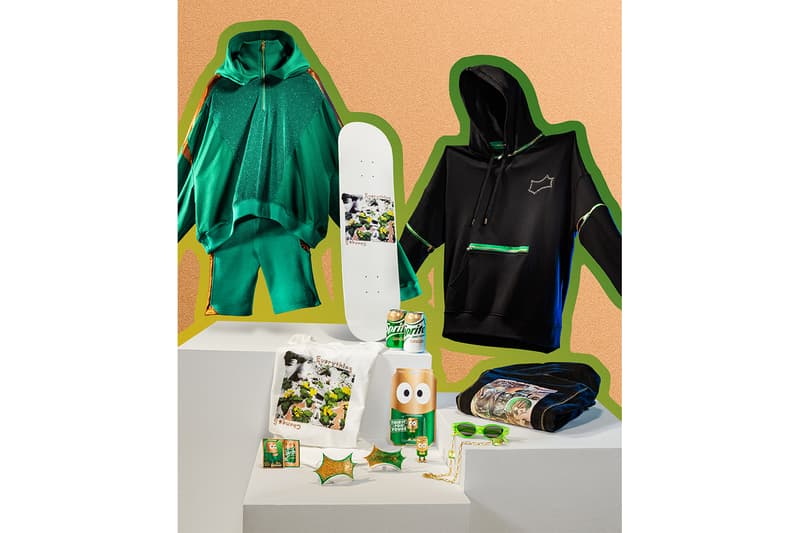 2 of 2
Building on its refreshing lemon-lime taste, Sprite has released its latest take on its classic flavor centered around a hit of ginger.
Now available nationwide, Sprite Ginger and Sprite Ginger Zero Sugar both feature "the crisp, refreshing cut-through of lemon-lime up front, balanced with a hit of ginger on the back-end." The flavoring is launching as part of Sprite's Thirst for Yours platform, which celebrates the beverage brand's decades-long connection to hip-hop by empowering emerging talent to push the boundaries of creative expression in hip-hop culture today.
To celebrate the release of the new flavor, Sprite enlisted a group of fledgling creators from different creative backgrounds to create the "Ginger Collection." The special range features a hoodie, T-shirts, skateboard deck, vinyl figurine, accessories and more all centered around Sprite Ginger. Additionally, streetwear icon Jeff Staple was enlisted to mentor the creators and crowdsource the final addition to the collection from 25,000 submissions on Instagram.
Look for Sprite Ginger and Sprite Ginger Zero Sugar in stores now and check out the Ginger Collection above. Sprite will be sharing the story of the creators behind the range in the coming weeks, with special drops set for its fans in the coming weeks.
For more food and beverage news, Pizza Hut and KFC recently collided to create the Popcorn Chicken Pizza.