Norway Orders Demolition of Building With Iconic Picasso Murals
The works will be spared, but preservationists want the establishment to be protected too.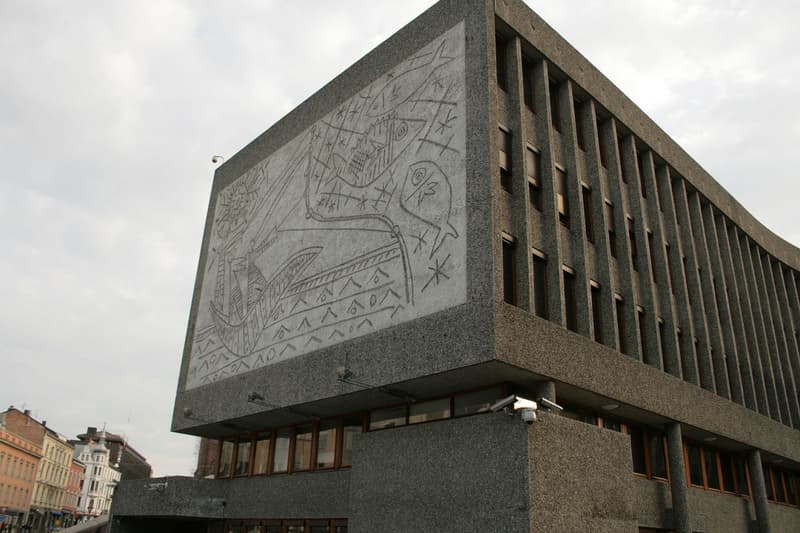 1 of 2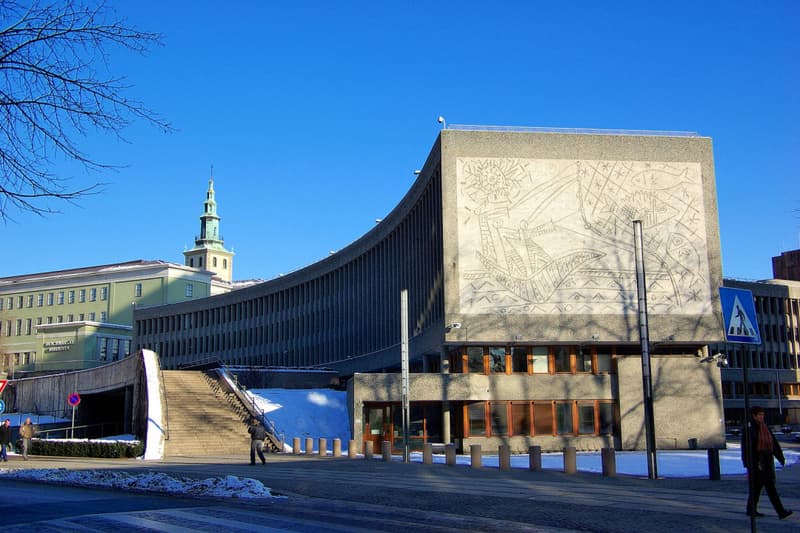 2 of 2
This Wednesday, Norwegian government officials authorized the demolition of the Y-Block building located in the center of Oslo that features two murals by Pablo Picasso.
The Spanish master teamed up with Norwegian artist Carl Nejar to work on the designs for the outdoor compositions prior to the building's completion in 1969. The more prominent piece is the duo's The Fisherman artwork that portrays three minimalist subjects on a boat catching fish — BBC stated in a 2013 article that the project was "Picasso's first attempts at concrete murals."
The 51-year-old structure, which was designed by modernist architect Erling Viksjø, had suffered physical damages from a terrorist bombing in July 2011. Following the attack, the government had plans to relocate both murals and demolish the building as part of a massive reconstruction project with plans to use the space for government offices back in 2014. An adjacent building called "H Block," which also featured three additional murals by the duo, was spared for demolition.
Although the government promised to preserve the murals, a number of preservationists, activists and even politicians decried the demolition of the Y-Block building because they believed the building was just as important as the murals to protect. Heritage organization Europa Nostra had also put the murals on a shortlist of the continent's most endangered artworks, as per Hyperallergic. The New York Times also expressed in a 2017 article that "authorities were in the process of designating both buildings as protected heritage monuments."
According to a report by AFP on Thursday, Statsbygg, Norway's agency who oversees the country's real estate assets, has been given the go-ahead for demolition. However, a date for the demolition hasn't yet been announced. A petition to support the preservation of the building and the murals currently has over 28,000 signatures.
Last week, an NYC federal appeals court affirmed the whopping $6.8 million USD in monetary damages that 5Pointz developers must now pay to the group of graffiti artists whose works they whitewashed. This historic decision raises implications for the protection of public artworks that seemingly relate to what consequences will arise after the Y-Block demolition and the preservation of the Picasso murals.
Stay tuned for further developments on this story and let us know your thoughts below.
Y-Block
Akersgata 44
Oslo 0180
Norway