Hatton Labs Brings Handcrafted Silver Jewelry to London Pop-Up Shop & Exhibition
Showcasing at Vans' Covent Garden boutique.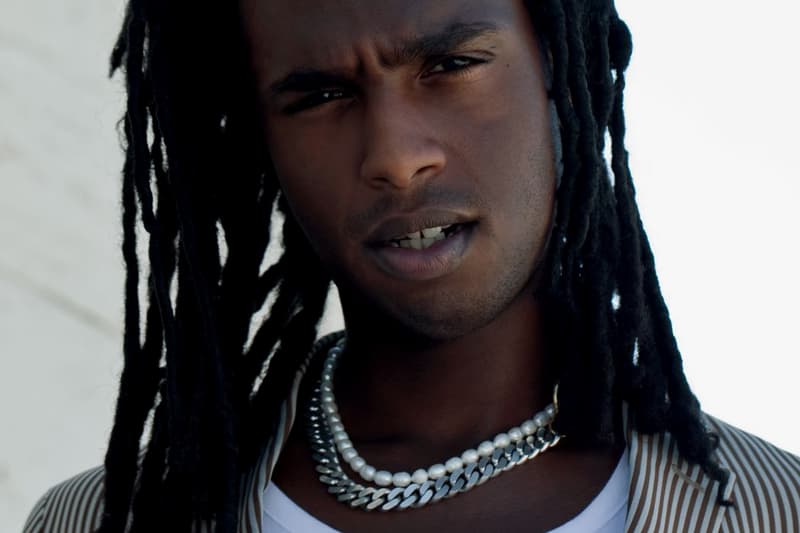 London-based jewelry label Hatton Labs has announced a pop-up store and exhibition inside Vans' Covent Garden boutique.
The pop-up will house a selection of exclusive pieces, as well as a showcase of selected items that can be tested out before being ordered, as Hatton Labs' silver jewelry is handcrafted in Hatton Garden. Alongside the jewelry will be a limited-edition zine that outlines the growing label's story so far.
Hatton Labs' two-year-long journey has seen the brand expand from selling via word-of-mouth to being stocked in Browns and END. Clothing, as well as recently collaborating with Chinatown Market on necklaces and rings. The limited-time exhibition will be held from February 25 until March 6 at Vans' Convent Garden boutique.
In other news, Off-White™ has announced a jewelry and eyewear pop-up for Paris Fashion Week.
Hatton Labs pop-up
Vans Covent Garden
5-7 Neal Street
London
WC2H 9PU