Pantone Selects Two Divergently Dissimilar Colors of the Year for 2021
"Ultimate Gray" and "Illuminating" offer different ideals of optimism.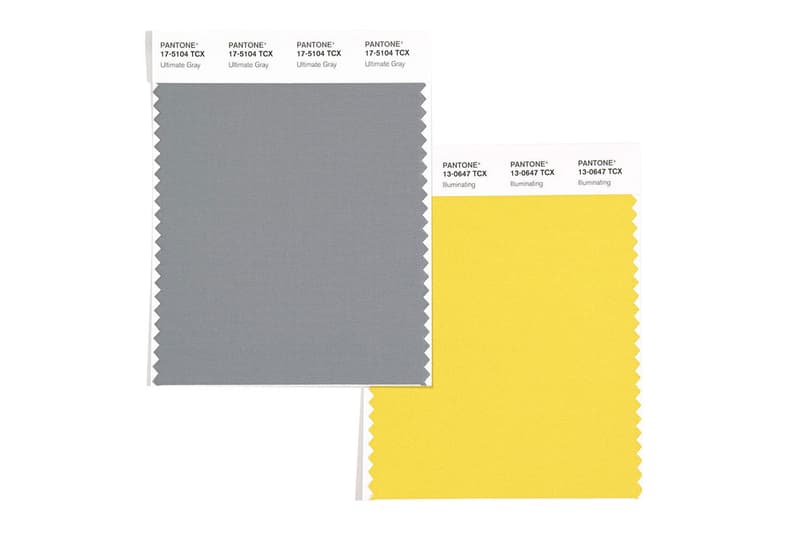 1 of 3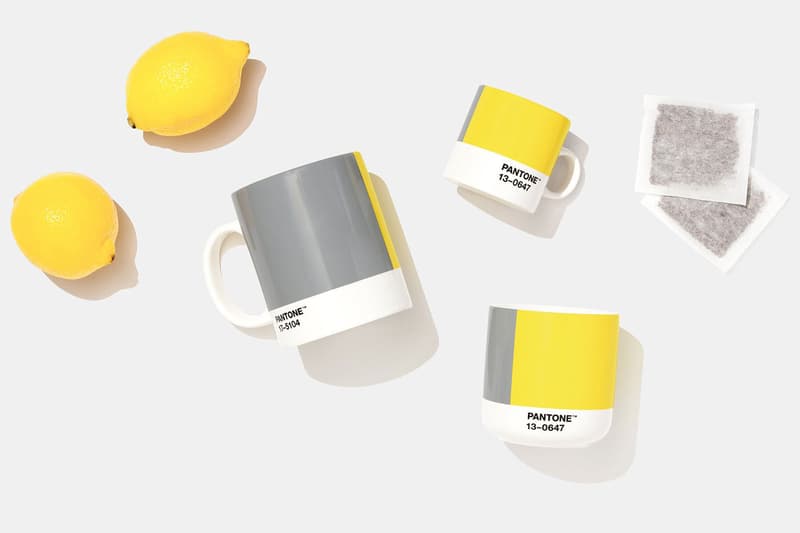 2 of 3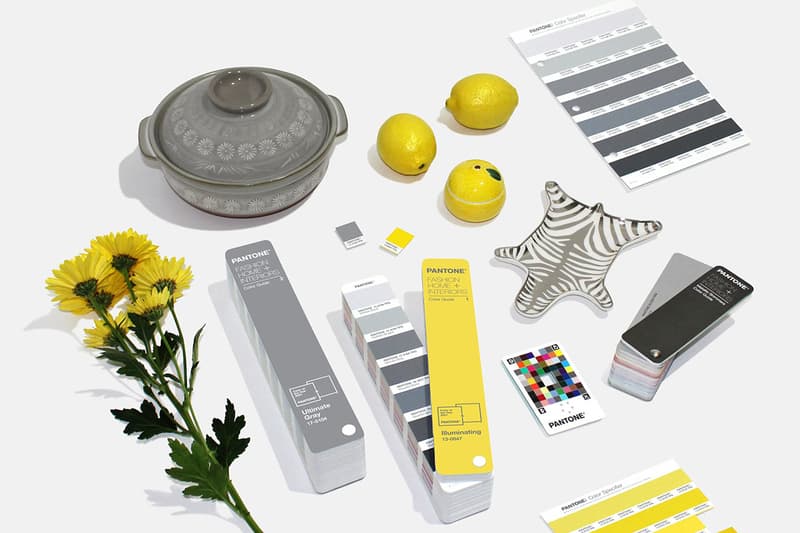 3 of 3
Pantone's Color of the Year selections often prove invaluable for merchandisers and creatives designing for the year ahead, but they're also oddly prescient barometers of global mood; take 2020's choice, a soothing blue tone that presented a reliable comfort against the tumultuous chaos of the ensuing year (as much comfort as a color can offer). Though its latest picks may not be Pantone's most important recent color contributions, 17-5104 TCX "Ultimate Gray" and 13-0647 TCX "Illuminating" are, if nothing else, indicative of the times we live in.
2021 marks the second time in recent memory that Pantone chose two colors to represent a single year (Rose Quartz and Serenity were selected for 2016) but the rationale behind this move is unlike that for any preceding choice. "It's a combination that speaks to the resilience, the optimism and hope and positivity that we need, as we reset, renew, reimagine and reinvent," said Laurie Pressman, vice president of the Pantone Color Institute, in a video conference with CNN. "Two extremely independent colors highlight how different elements come together to express this message of strength and hopefulness."
The muted "Ultimate Gray" is the first achromatic shade to be selected for Color of the Year and it offers a stark contrast to the sunny "Illuminating" yellow. "Ultimate Gray" is indicative of "feelings of composure, steadiness and resilience," Pressman claims, explaining that the Pantone team opted to select a neutral shade that wasn't "heavy" enough to illicit the feelings of moodiness and unhappiness often reflected by gray.
Of course, "Illuminating" requires far less explanation: it's a bright, cheery shade that speaks to the world's desire for a new optimism as one miserable year ends and a hopeful new one begins.
Recently, Pantone's Color of the Year archive took center stage in a recent skateboarding collaboration with Globe.