Off-White™ and Daily Paper Created Ghana's First Skatepark
Accompanied by a collaborative T-shirt.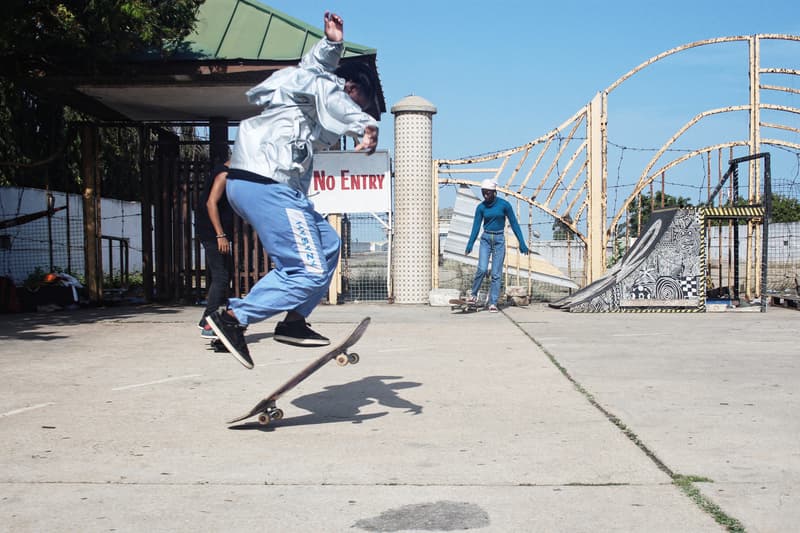 1 of 12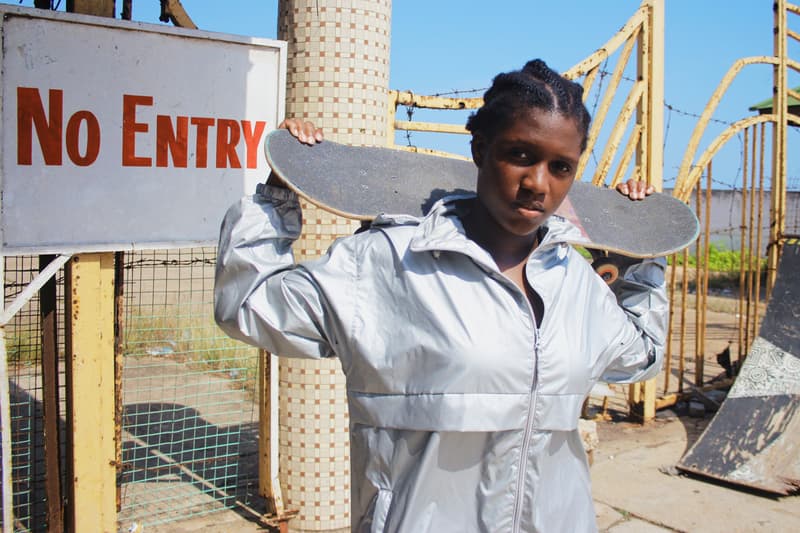 2 of 12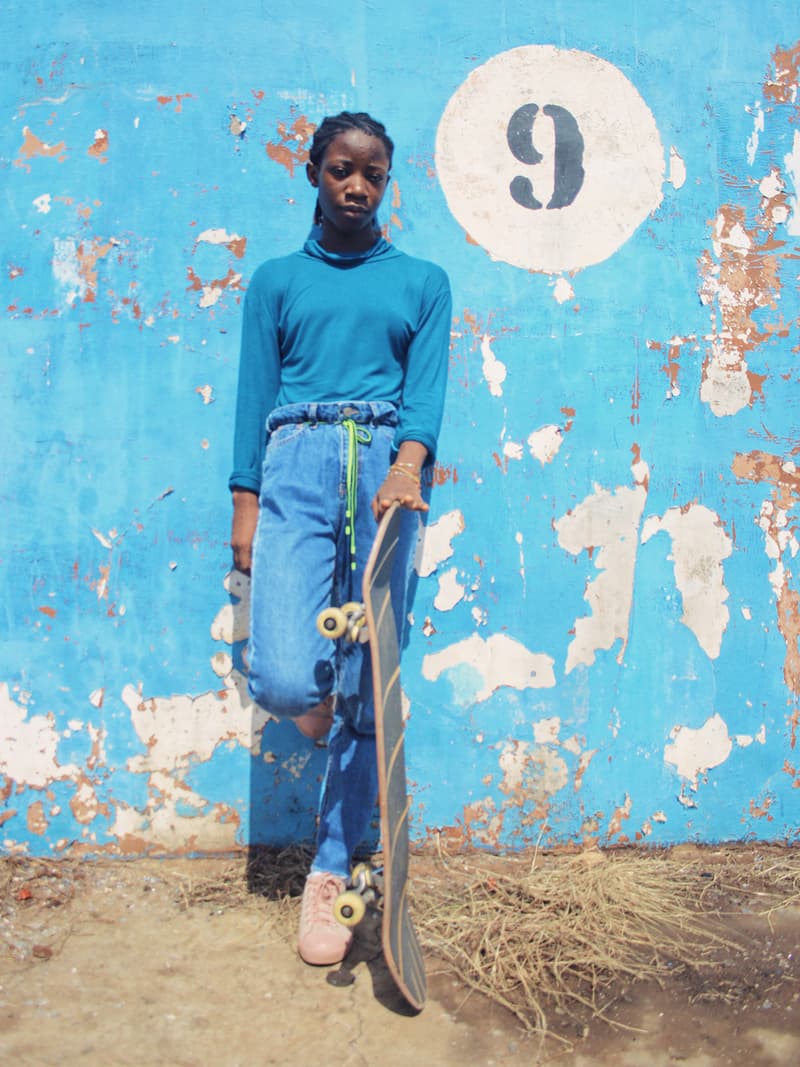 3 of 12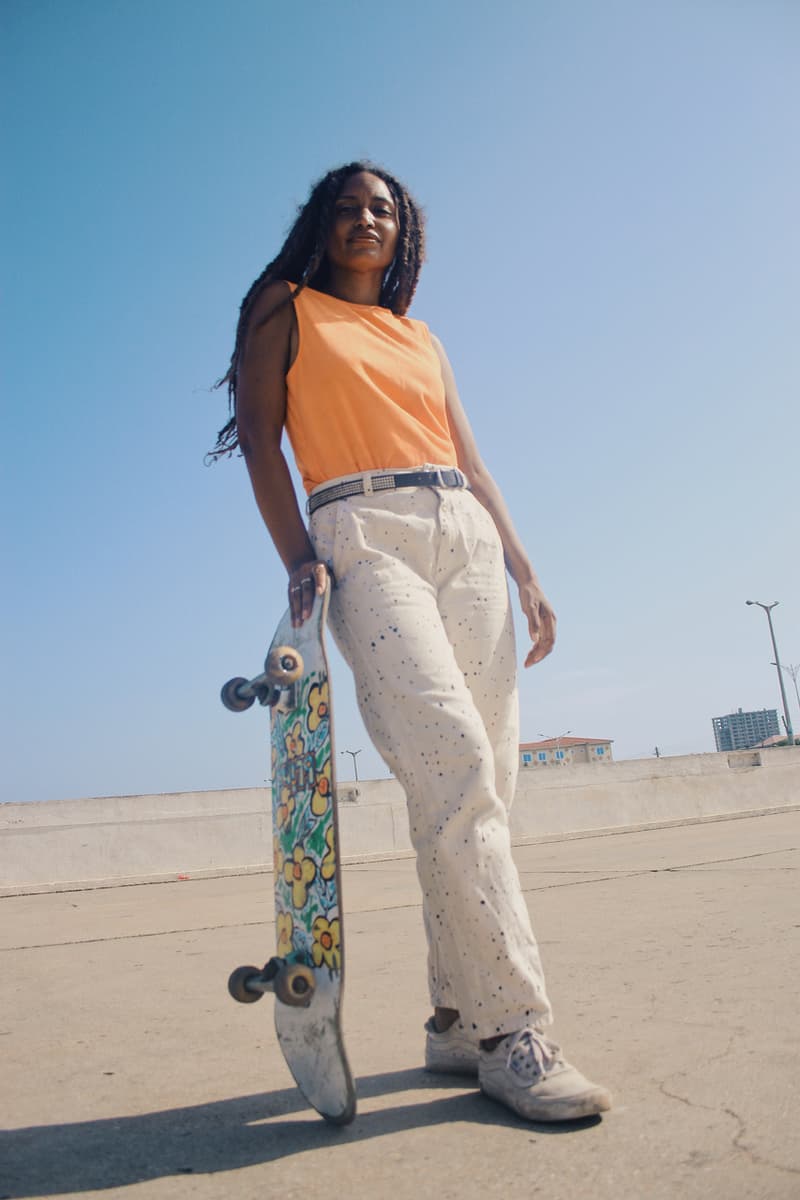 4 of 12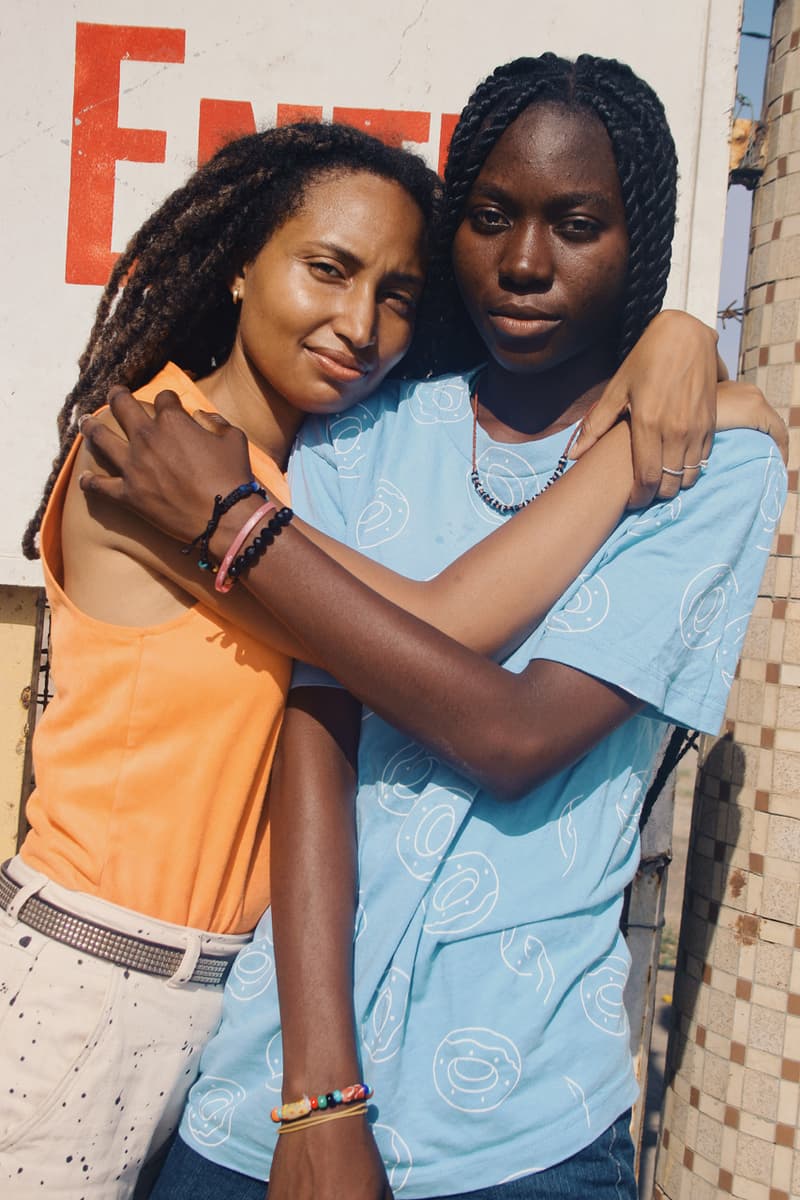 5 of 12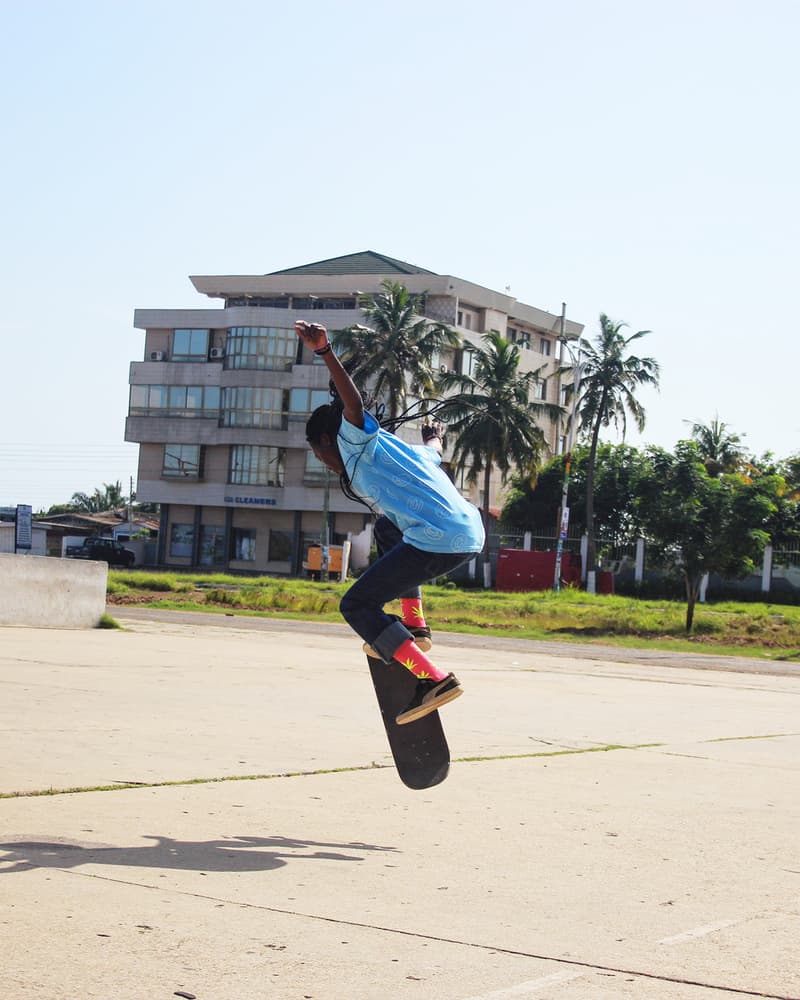 6 of 12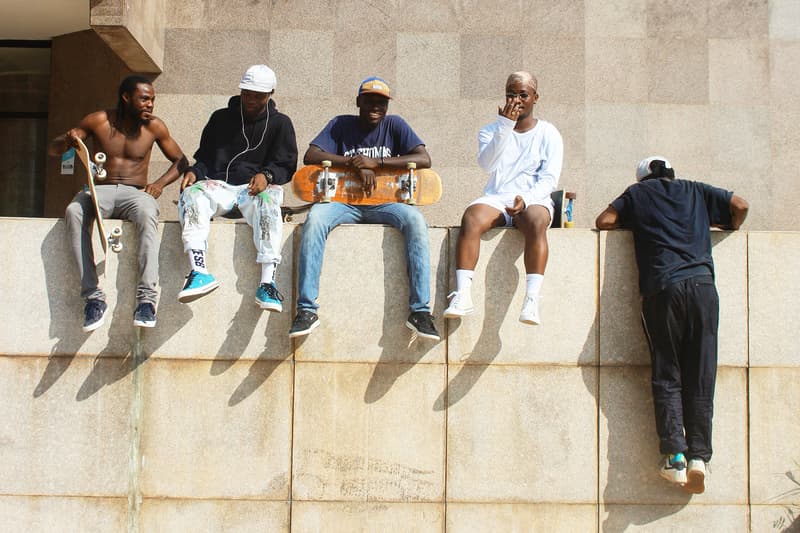 7 of 12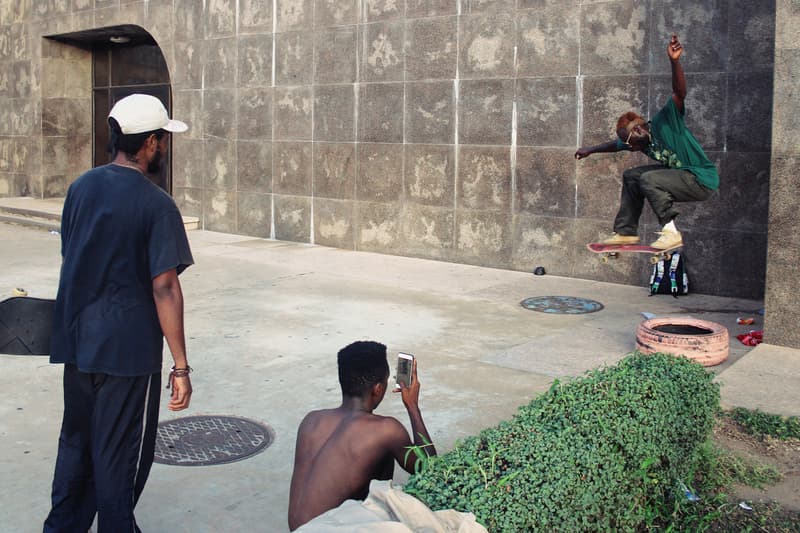 8 of 12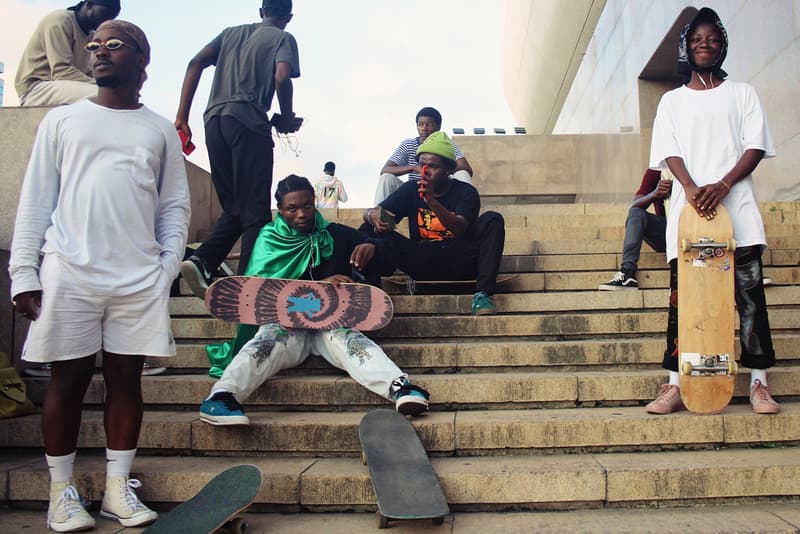 9 of 12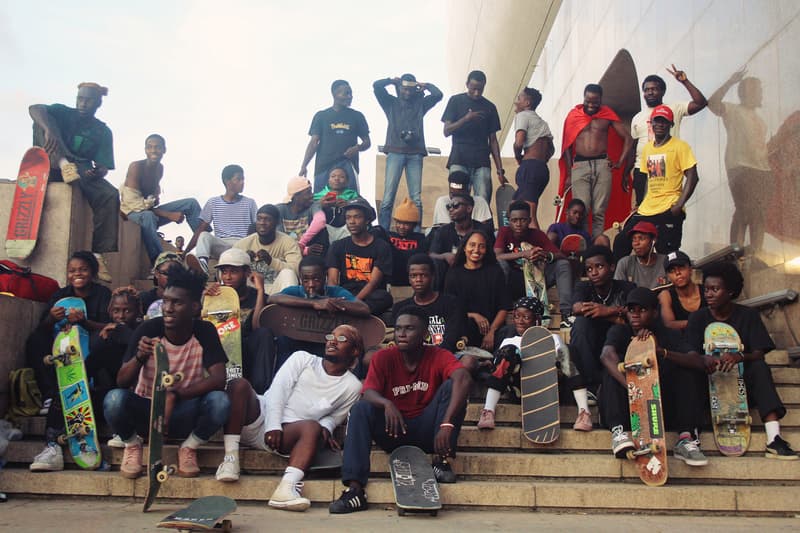 10 of 12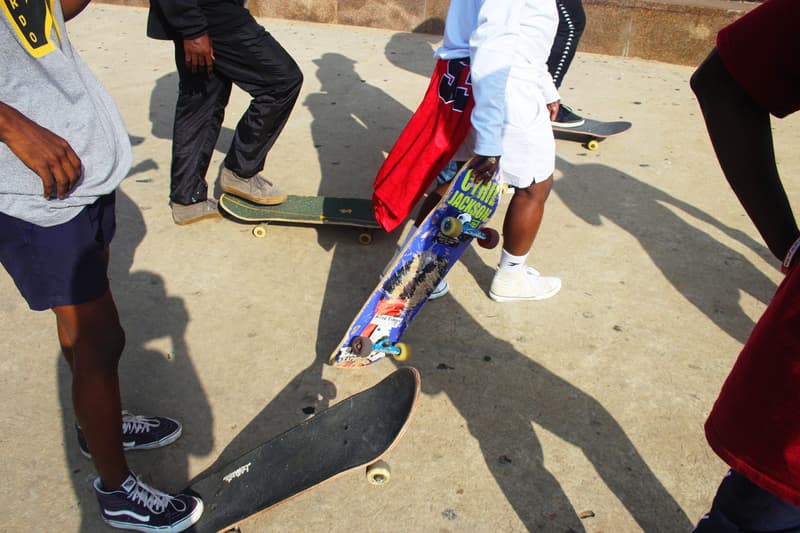 11 of 12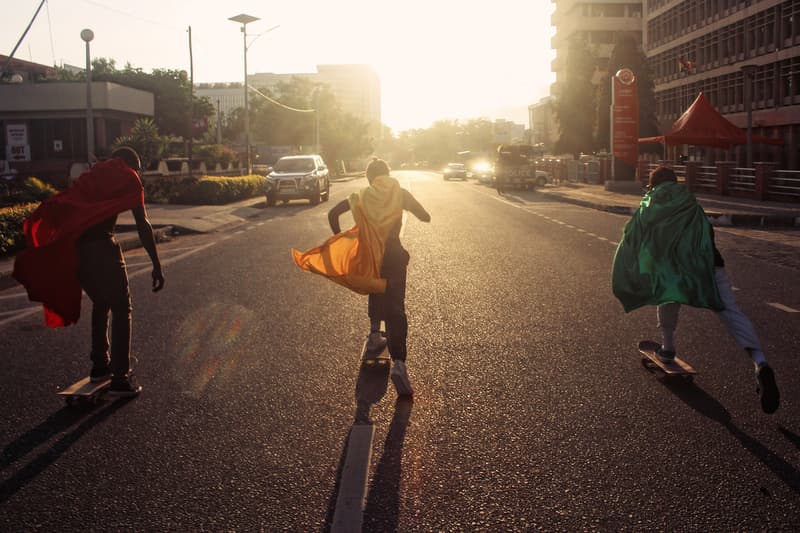 12 of 12
The ever-busy Daily Paper's latest initiative is less of a clothing collaboration or exclusive item and more of a charitable endeavor that serves to underline its commitment to building a global community. In partnership with Off-White™, Surf Ghana and design studio Limbro Accra, the Amsterdam-based brand has begun piecing together Ghana's first ever skatepark.
With Vans and Off-White™ founder Virgil Abloh's design firm, Alaska Alaska, joining the mix, the forthcoming build's future looks promising. Freedom Skatepark, as it will be known, is the manifestation of an initiative that Surf Ghana put into action when it was founded in 2016, aiming to ensure that Ghanaian youth enjoy easy access to board sports and the friendships that bloom therein. Not only will the space be an informal hang-out spot but the creatives behind its construction hope to foster Ghana's possible participation in forthcoming Olympic skateboarding events.
"With this initiative we hope to evolve the skate culture in Ghana to the next level and give locals a platform to grow their talents within a space that will hopefully become their biggest training ground to date," said Daily Paper co-founder Jefferson Osei in a statement. "They now have a place where they can be themselves, freely develop their skills together with likeminded people and reach their true potential. Hence the name Freedom Skatepark."
Before Freedom Skatepark is completed look for a collaborative Surf Ghana capsule and Off-White™ T-shirt to launch at Daily Paper's Accra, Ghana flagship store on December 21 before hitting Daily Paper's website January 15, 2021. Daily Paper will also introduce a Tony Chocolonely chocolate bar imagined by Off-White™ in Ghana later this month.
As one would expect from an international label, Daily Paper recently put the finishing touches on a boutique within New York.