3.PARADIS' "LIFE IS BORN OF WOMAN" Conceptualizes Freedom, Independence and the World
Visual cues such as flocking doves and hands reaching into space juxtapose the conformity of tailored suits, formal trousers and shirts.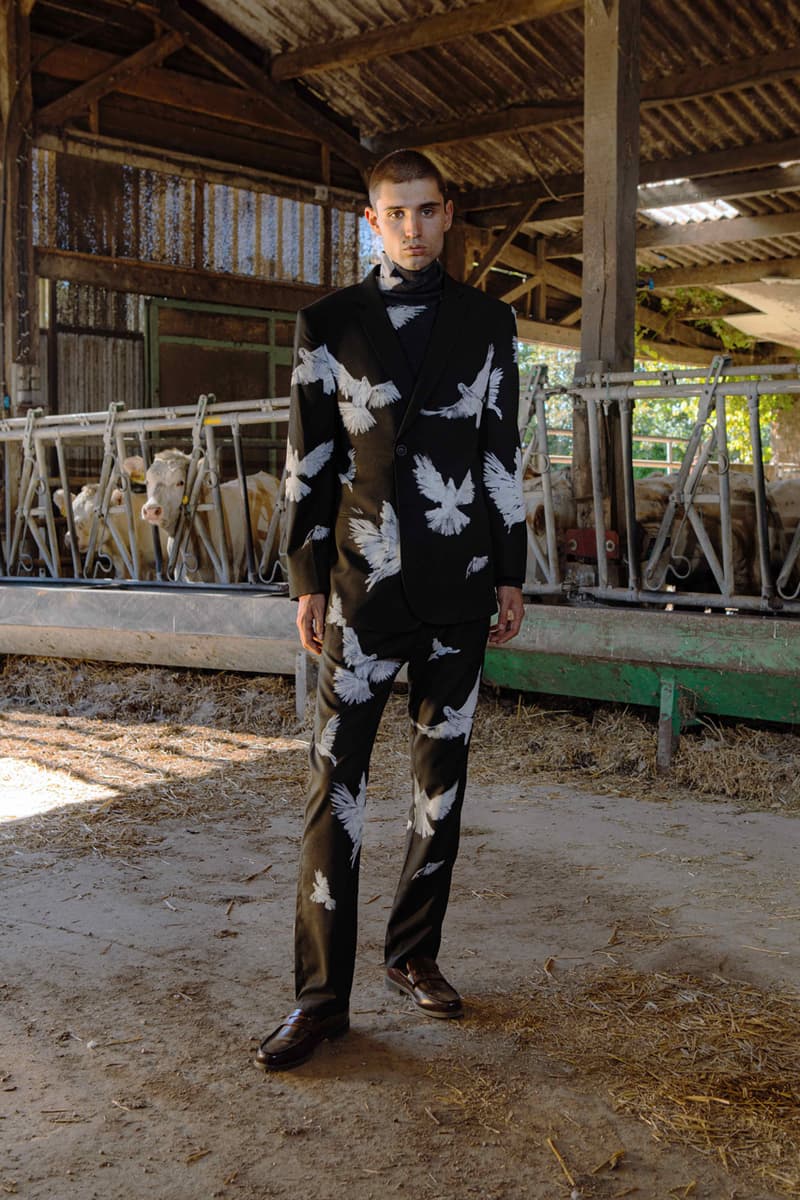 1 of 20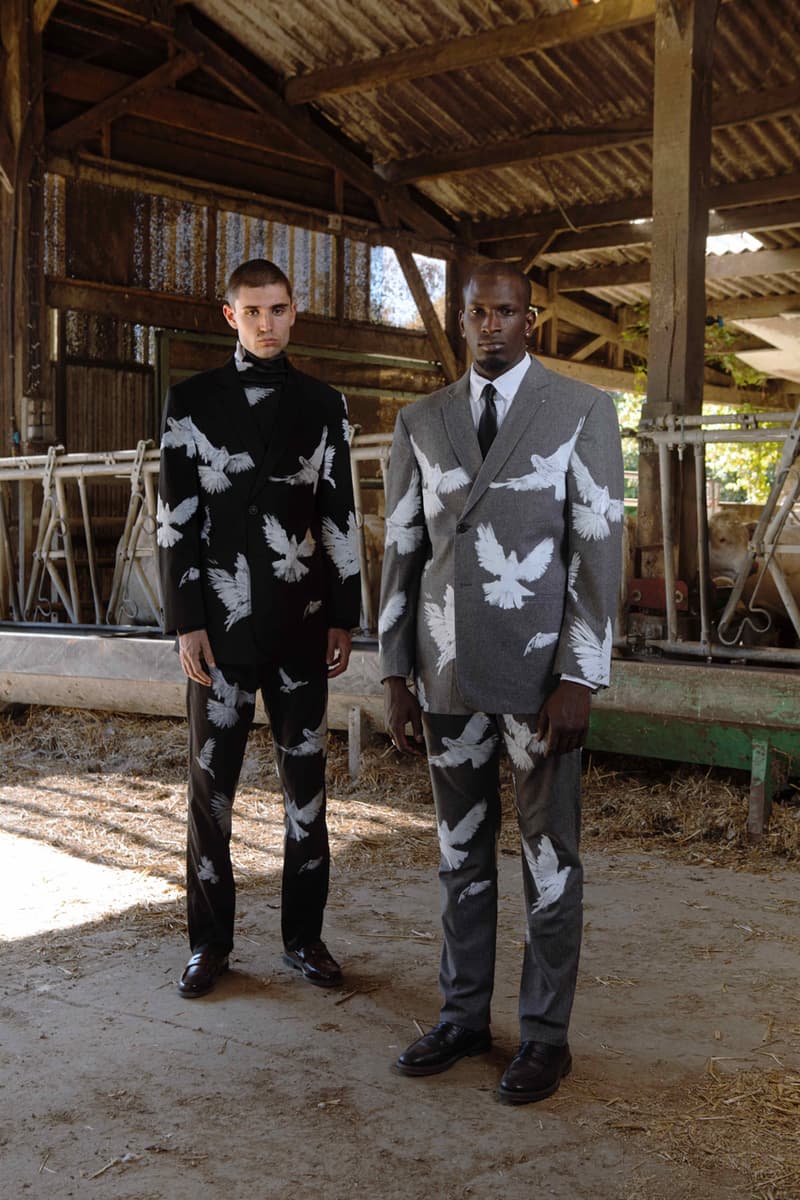 2 of 20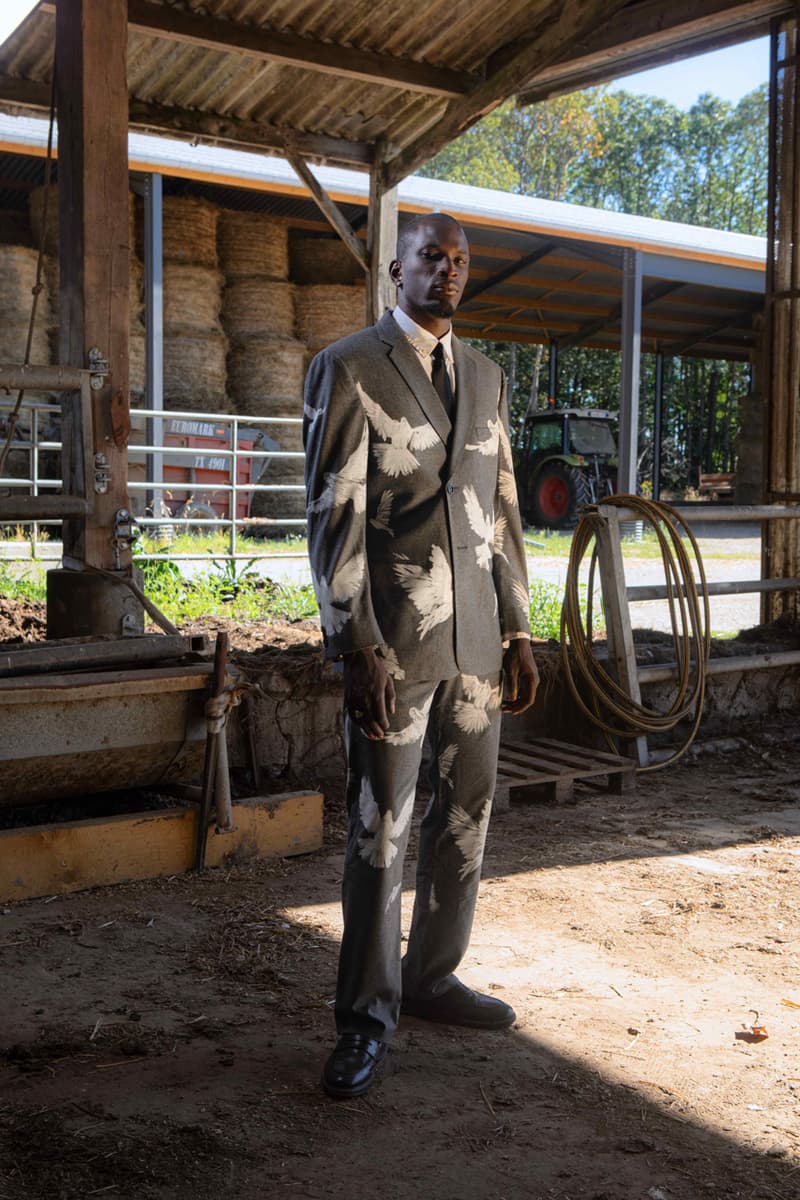 3 of 20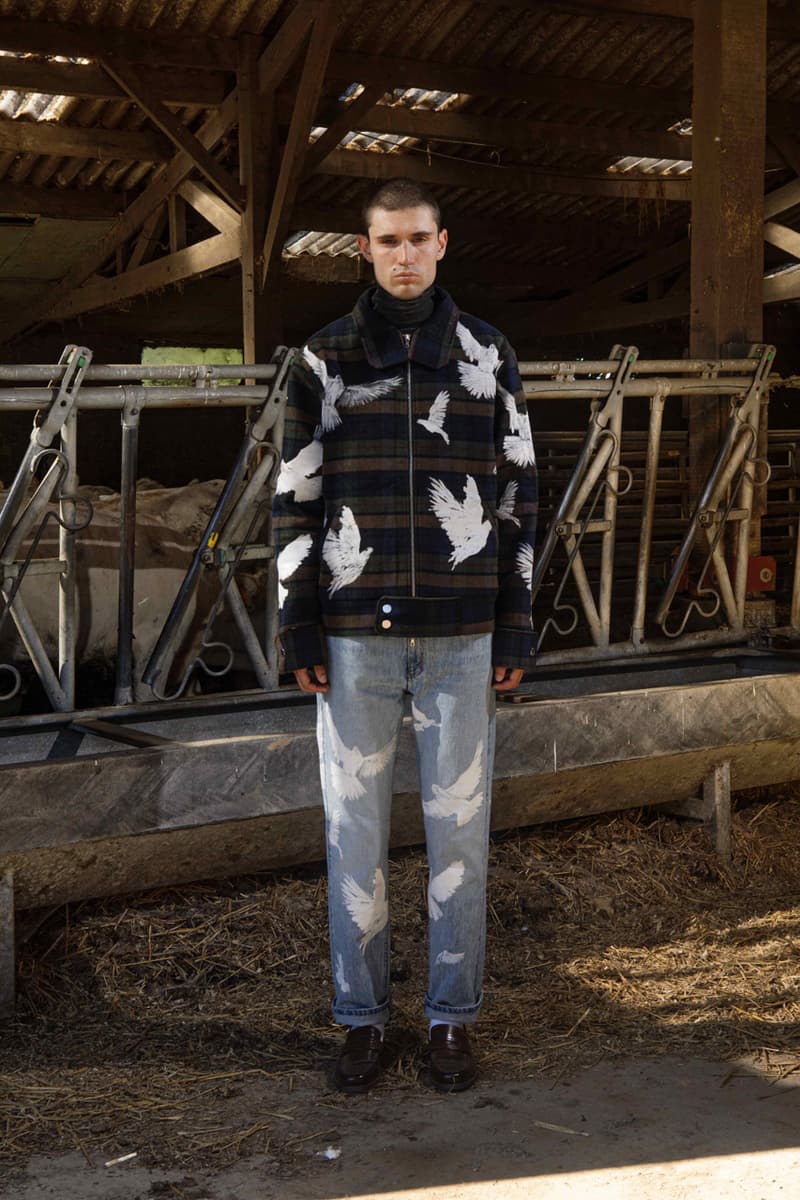 4 of 20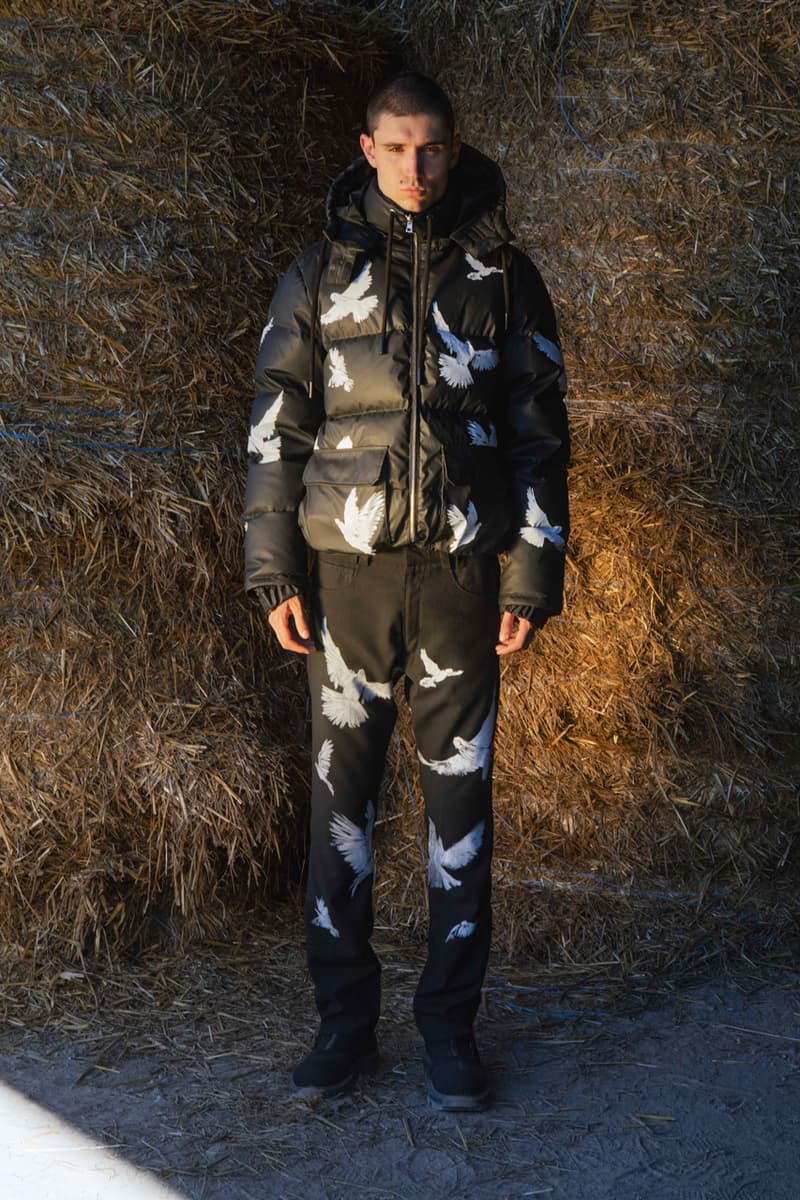 5 of 20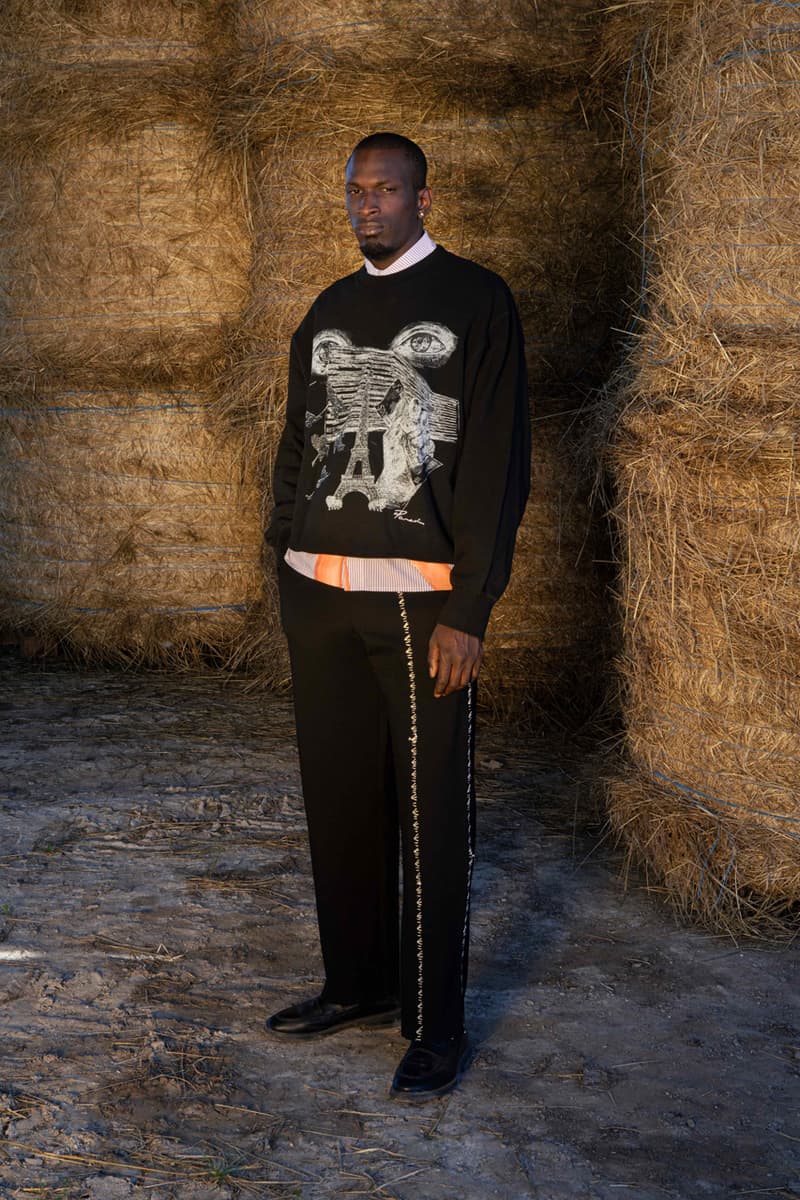 6 of 20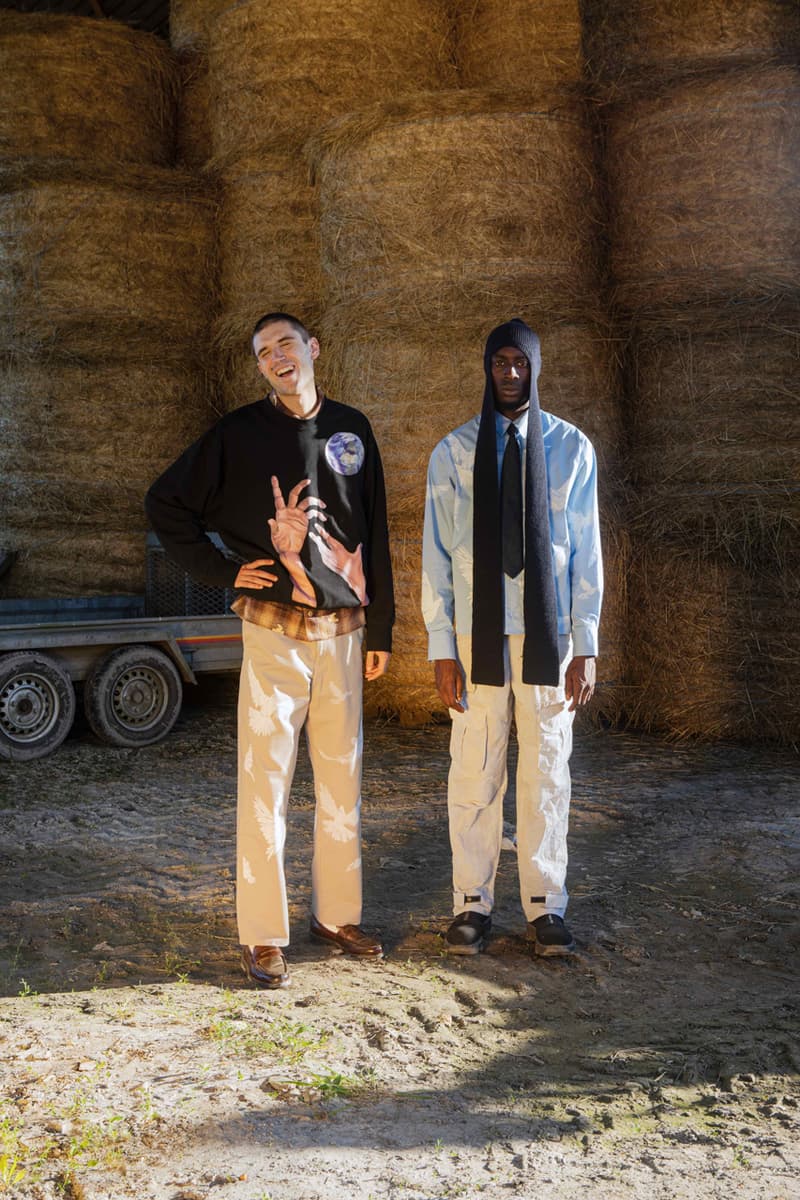 7 of 20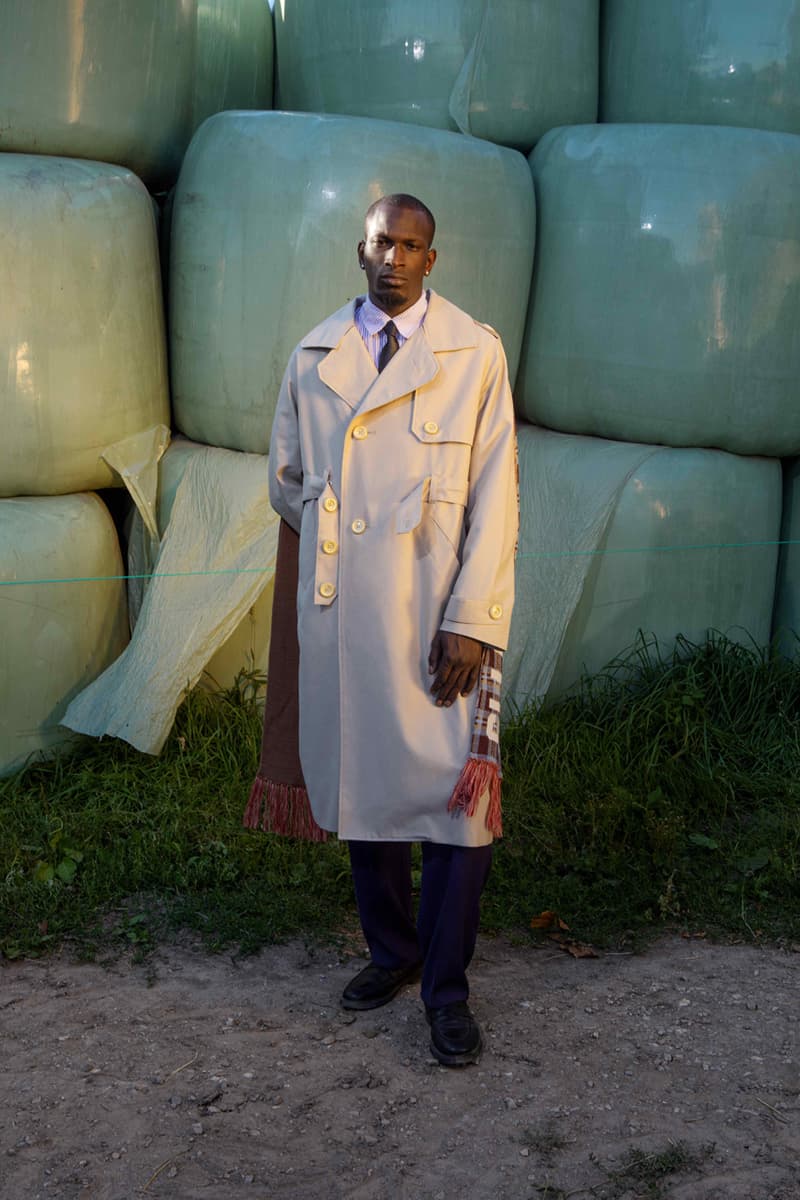 8 of 20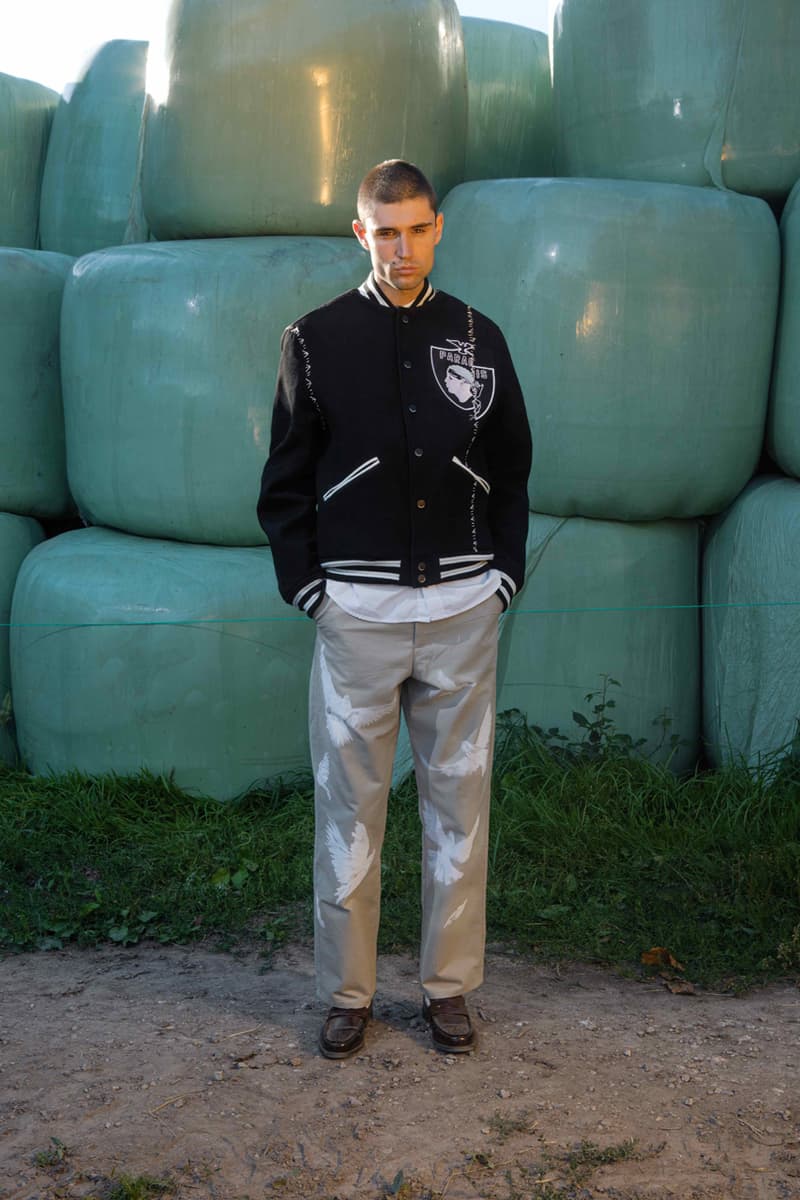 9 of 20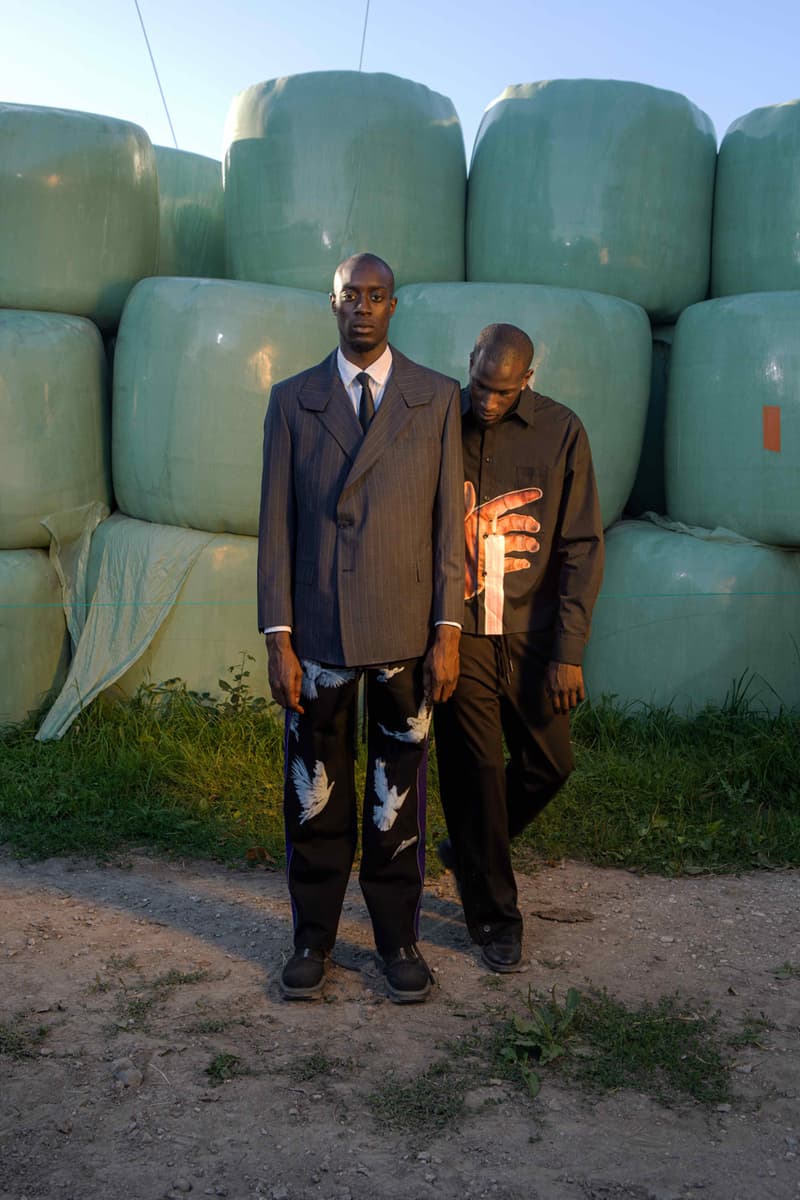 10 of 20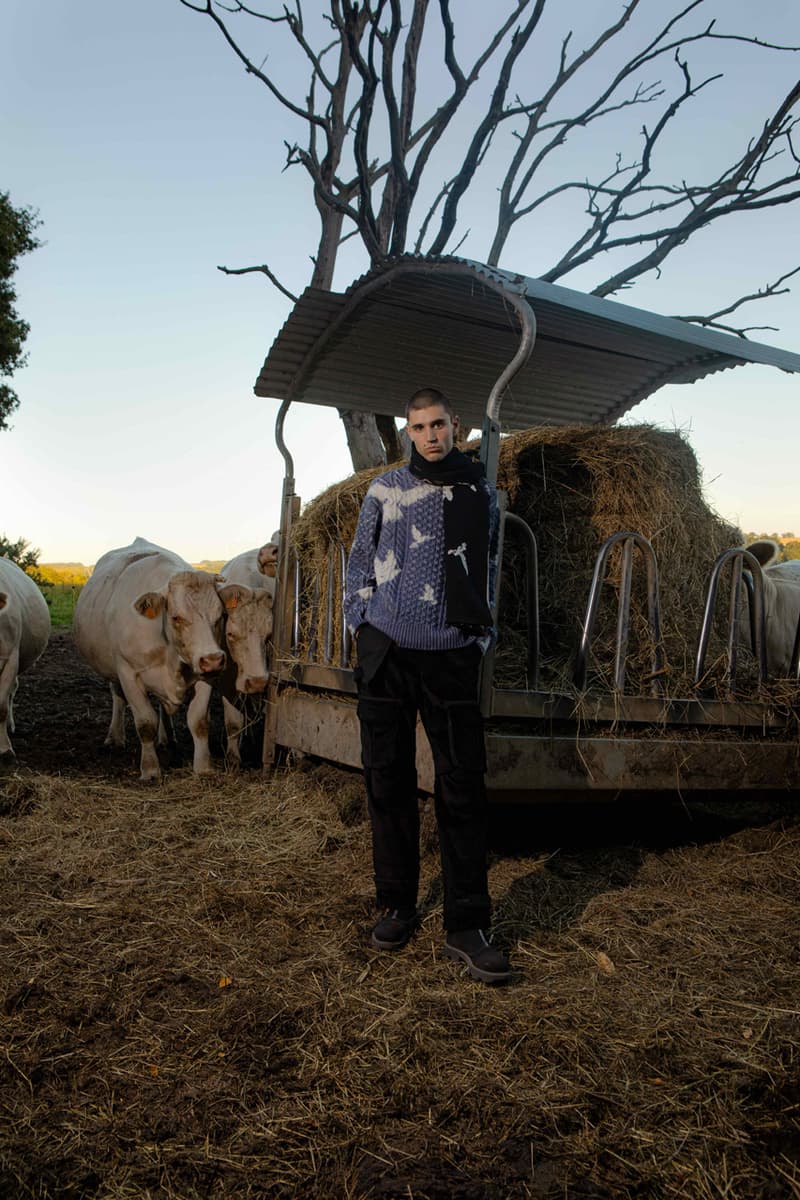 11 of 20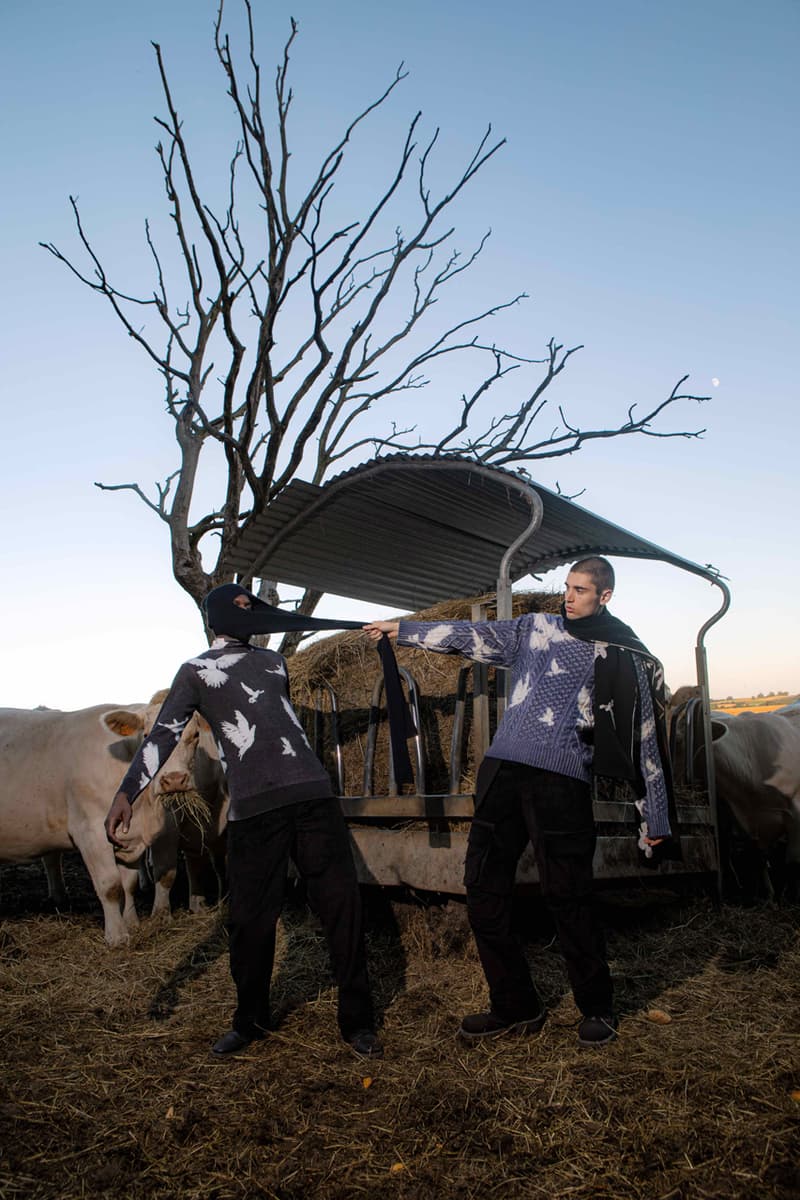 12 of 20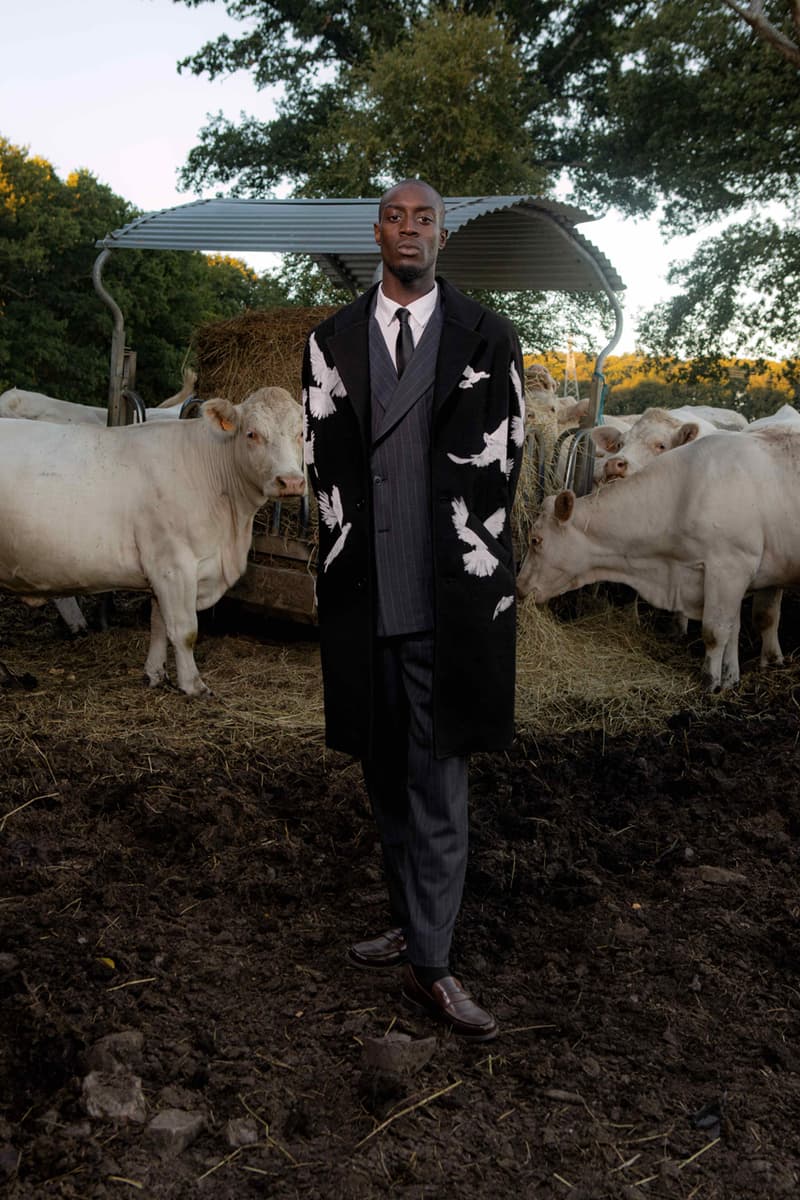 13 of 20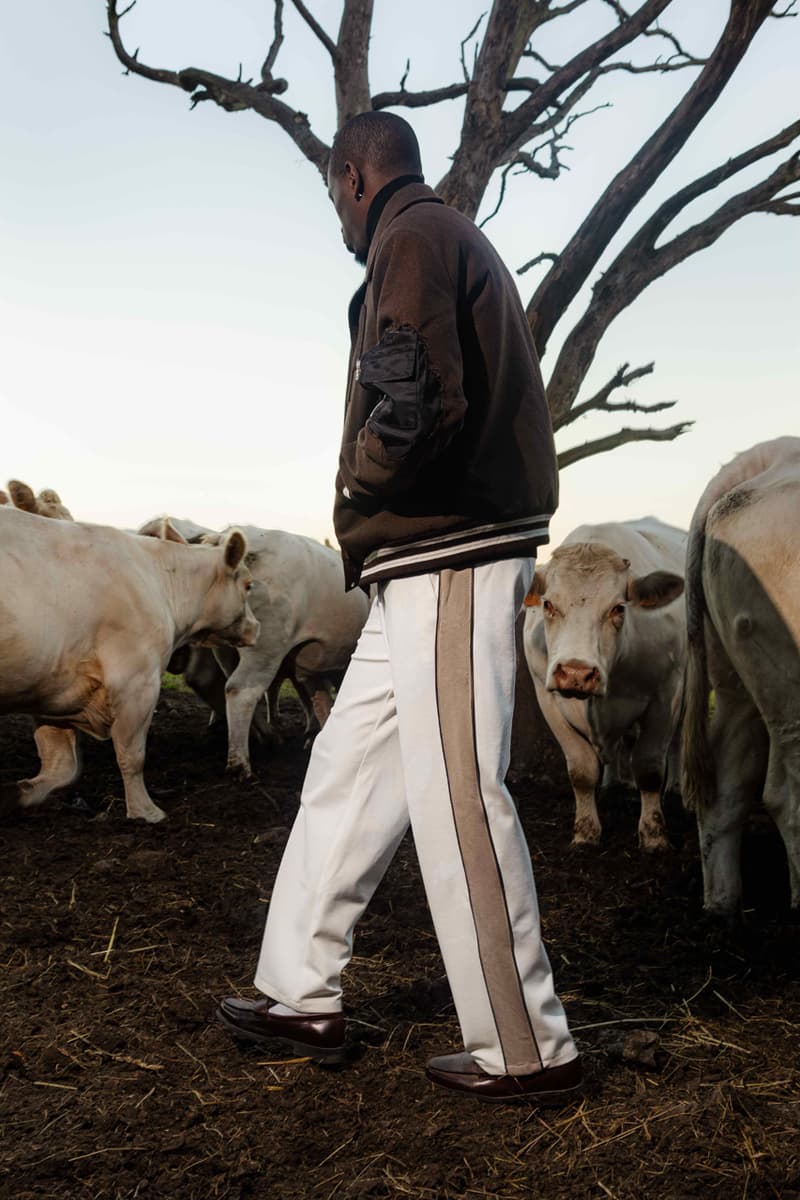 14 of 20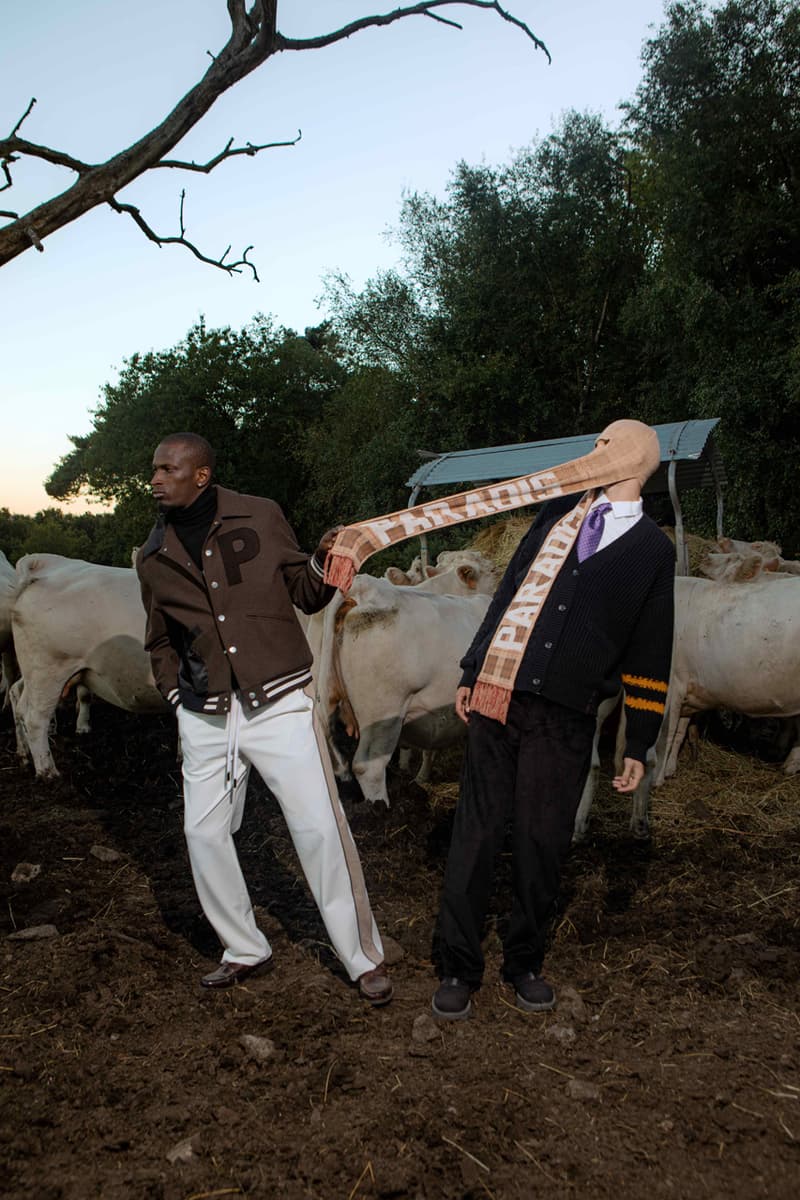 15 of 20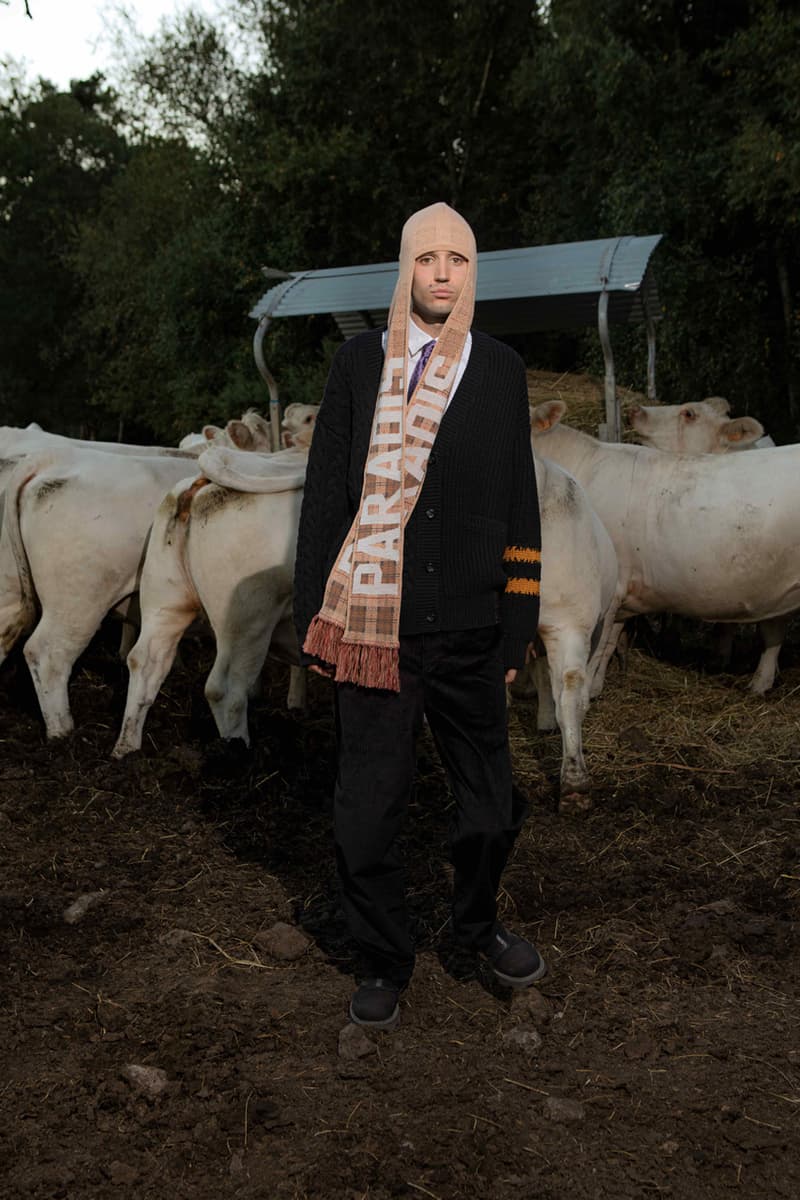 16 of 20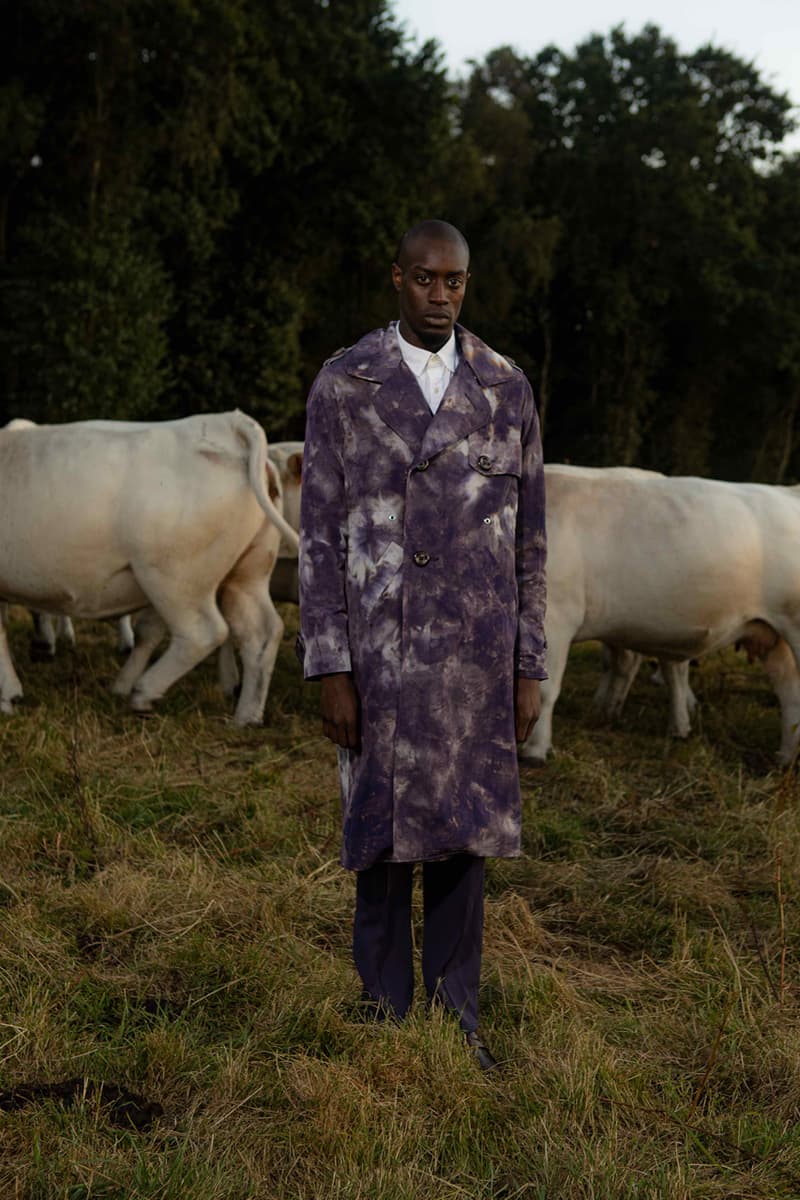 17 of 20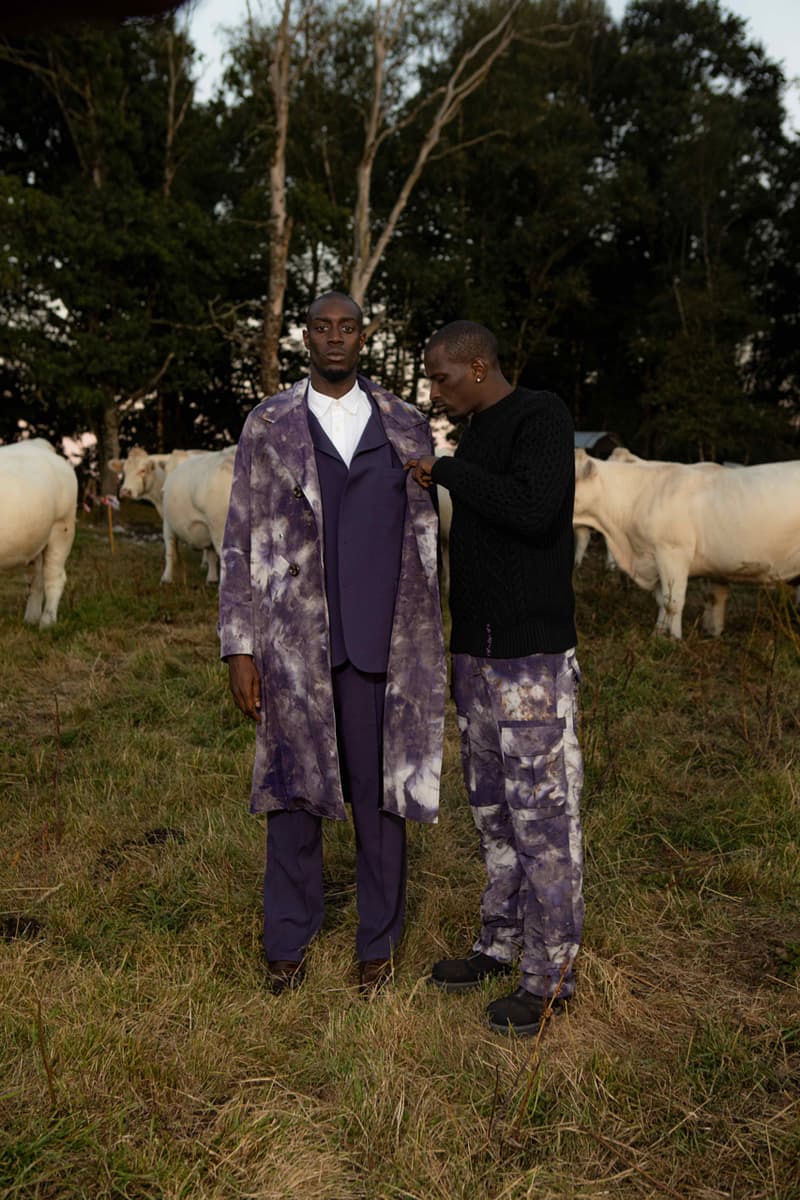 18 of 20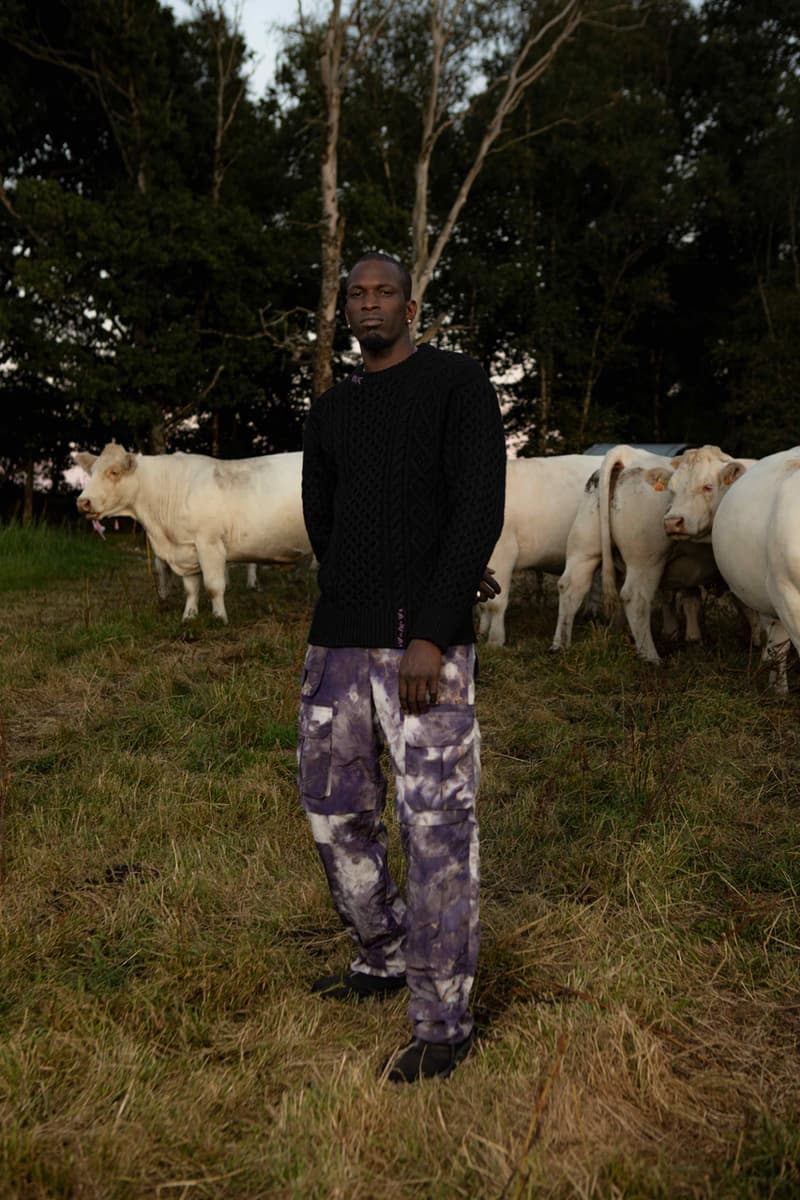 19 of 20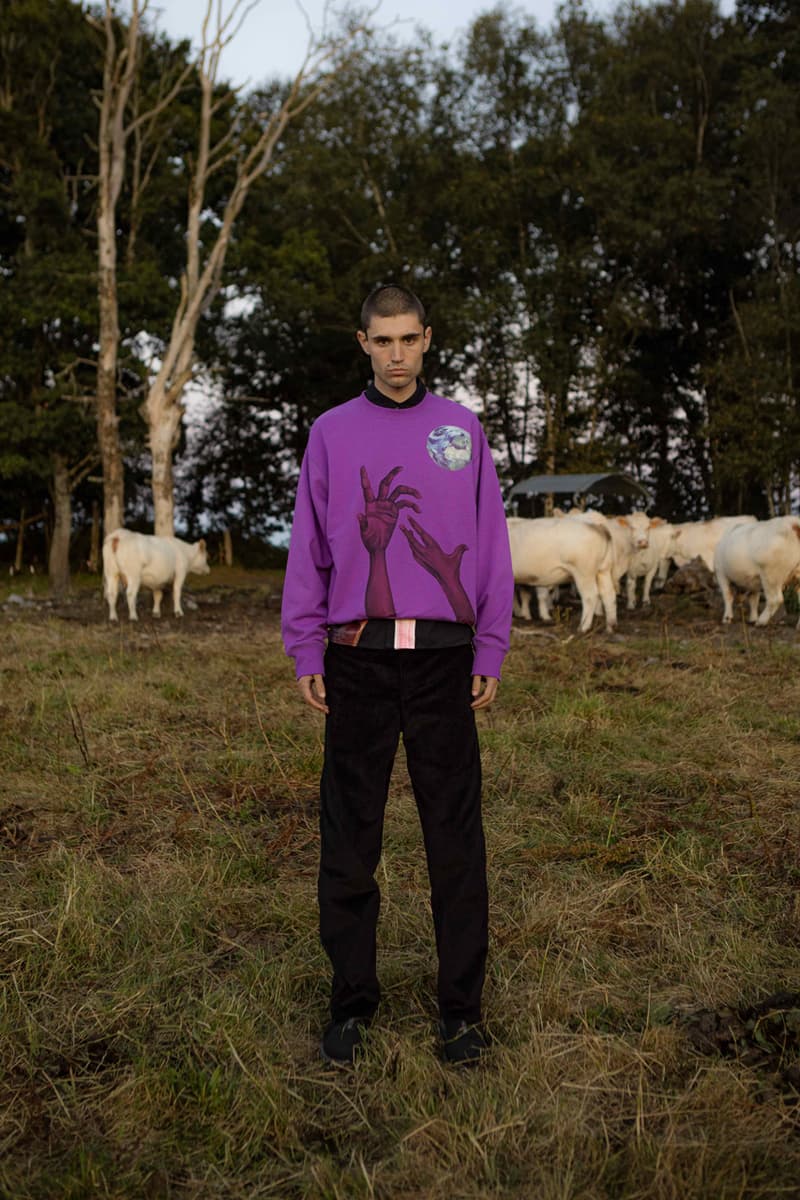 20 of 20
Emeric Tchatchoua's progressive label 3.PARADIS has presented its latest collection, "LIFE IS BORN OF WOMAN." In this, the creative director pays homage to women all over the world, shaped as a "love letter to all women in life who have lifted, strengthened, inspired and changed us along the way" while referencing other core components of life, such as independency and interdependency. 
It explores the ways in which independence and connection are one of the same, working with and against each other as they do in real life. This concept looks at the paradox between conformity and independence — something that 3.PARADIS has managed to channel through its clothing. 
For example, the conformity of formal tailoring (see the collection's variety of suits and blazers) is juxtaposed with the playful, free-spirited and independent nature of the dove bird, which is emblazoned not just on the aforementioned tailoring looks but also throughout the collection. It's an examination of our personal freedom and the ways we are collectively identified. Button-up shirts and sweaters seem sophisticated and formal like our collective uniforms would imply, but the graphics suggest freedom — the image of hands reaching into space and doves flocking free into the sky being just two examples.
Speaking on the ideas behind the collection, Tchatchoua says, "We are truly independent only when we are inextricably mixed with the world. One does not acquire real independence by withdrawing from it. Independency in this world is to present oneself to the world in a particular way: it is to be, and at the same time, not to be, to be both in and out of it." 
Elsewhere in the collection, prints are expressive and staples of conformity — such as a varsity jacket and black suit pants — are deconstructed. Standouts include the aforementioned varsity jacket, which sees a shield motif spliced on the left chest, as well as a purple tie-dye double-breasted trench coat which contrasts the somewhat traditional cream trench also presented.
Altogether, 3.PARADIS' "LIFE IS BORN OF WOMAN" presents clothing for us all, but asks us to challenge the way we think about it. Rather than pieces being what we expect them to be, they're altered in a way to challenge the norm. The result is nothing short of visionary — that, despite being a word so heavily used, defines more than just what the collection is, it explains how 3.PARADIS looks at fashion and wants us to consider what we wear, and why. 
3.PARADIS' "LIFE IS BORN OF WOMAN" collection can be seen in the Rashidi Noah-shot lookbook above, and expect the clothes to launch on the 3.PARADIS website imminently. 
For more forward-thinking fashion, check out the Pacifism FW20 collection.