HBO Max To Remove 'Chappelle's Show' at the End of 2020
As requested by Dave Chappelle himself.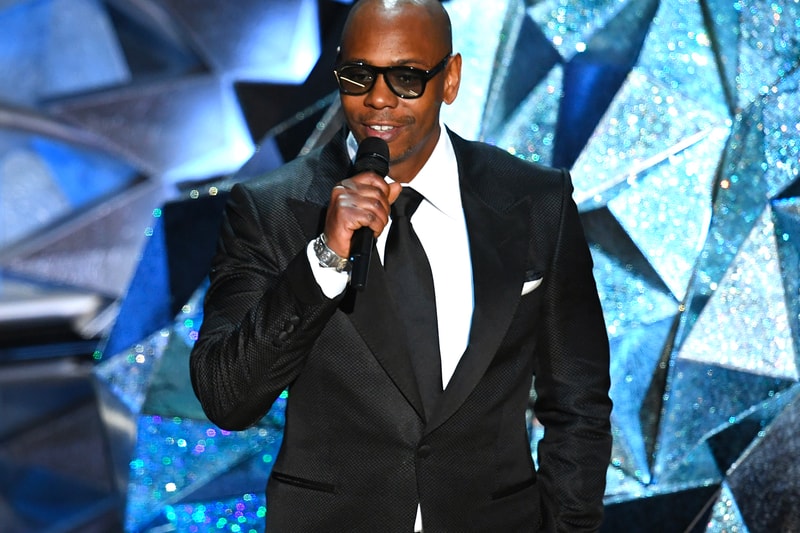 HBO Max will be removing Chappelle's Show from its streaming slate at the end of 2020, as per the request of Dave Chappelle himself.
Chief content officer of HBO and HBO Max Casey Bloys made the announcement during a keynote conversation at Variety's Virtual FYCFest. "We had a conversation with Dave. I won't get into it, but it's very clear that it's a very unique and specific and emotional issue he's got," Bloys told Daniel Holloway, Variety's executive editor of TV. "So at the end of the year, at the end of this year, December 31st, we're going to honor his request and take the show down."
The decision of HBO Max follows a similar move Netflix made just a month prior. Chappelle explained the reason behind his request in an 18-minute video uploaded on Instagram, naming the clip Unforgiven. "[ViacomcCBS] didn't have to pay me because I signed the contract," he said. "But is that right? I found out that these people were streaming my work and they never had to ask me or they never have to tell me. Perfectly legal 'cause I signed the contract. But is that right? I didn't think so either."
"They said, literally, 'What do we need you for?' That's what they told me as they kicked me out of the office, 'What do we need you for?'" Chappelle continued, adding, "And here we are all these years later and they're streaming the very show I was pitching to them. So I'm asking them, what do you need me for?"
Elsewhere in entertainment, Willem Dafoe is rumored to return as Green Goblin in Spider-Man 3.