Epic Games Reveals Record-Breaking Numbers for 'Fortnite' in 2020
15.3 million players joined in to fight Galactus.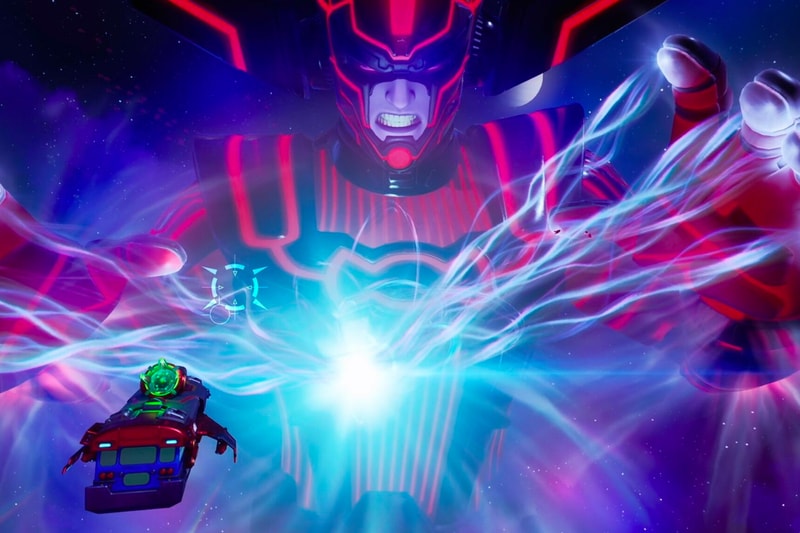 Epic Games has just revealed some staggering numbers regarding its 2020 year for Fortnite. Looking to blend gaming with culture, Fornite set out to offer its community an experience that transcended just gaming with the Travis Scott online concert, J Balvin's groundbreaking XR Halloween performance, and the more recent Galactus event.
The Travis Scott performance pulled in 12.3 million concurrent players and 45.8 million total views over repeat performances. While a record-breaking 15.3 million concurrent players joined forces to fight Marvel's world-eating villain Galactus — 3.4 million cheered and watched on YouTube Gaming and Twitch.
The success of these events along with Fornite's Houseparty video chat continues to raise the bar in the gaming world and promises to lead to even more breakthroughs for Fortnite in 2021.
We defeated him! A record 15.3 million concurrent players joined forces in our biggest event ever to fight back Galactus in today's in-game event, while more than 3.4 million cheered and watched on @YouTubeGaming and @Twitch! pic.twitter.com/IAcNpcPKEw

— Fortnite (@FortniteGame) December 2, 2020
In other gaming news, eBay is testing out $1 USD shipping for trading cards.