How Armani's R-EA Collection Sets a New Standard for the World of Luxury Fashion
Celebrating a new era for the iconic Italian fashion house.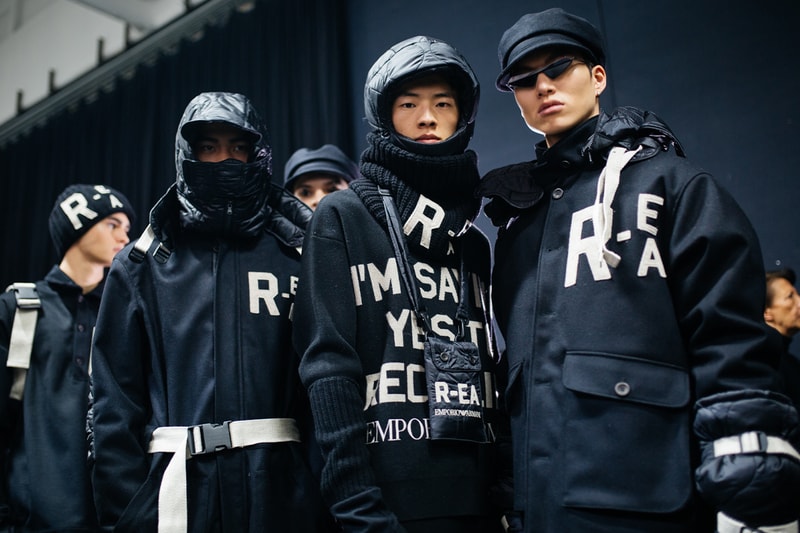 1 of 3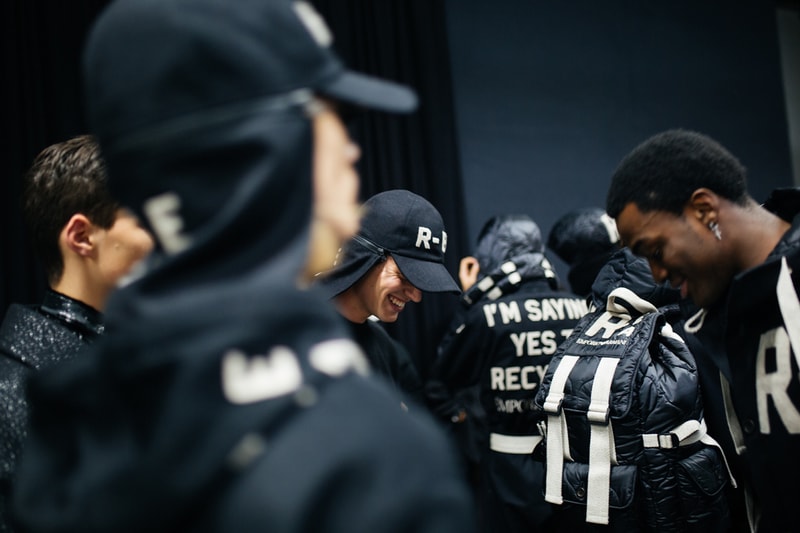 2 of 3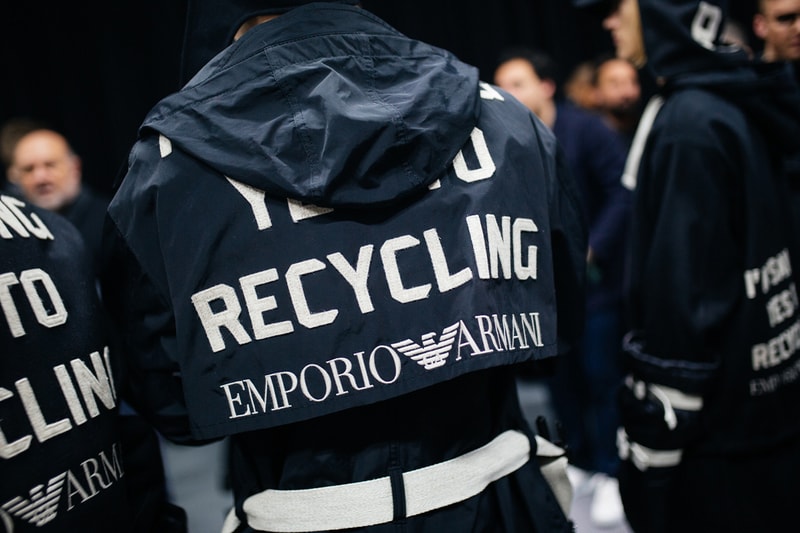 3 of 3
Back in January, during Milan Fashion Week, Emporio Armani unveiled its very first sustainable capsule offering titled the "R-EA Collection" as part of its A/W 2020-2021 fashion show. The all-black technical-yet-functional collection arose from a recognition of the need for transparency and traceability within luxury fashion.
Constructed from recycled, regenerated and organic materials, the collection is characterized by elements of workwear while the designs incorporate the brand's iconic logo. Armani blends a concoction of premium fabrics and textures, sharpened with structural silhouettes and a black color palette. The capsule collection is finished off with elaborate design cues and the R-EA logo in ecru.
Here are the ways we believe the R-EA collection sets a new standard for today's luxury fashion world: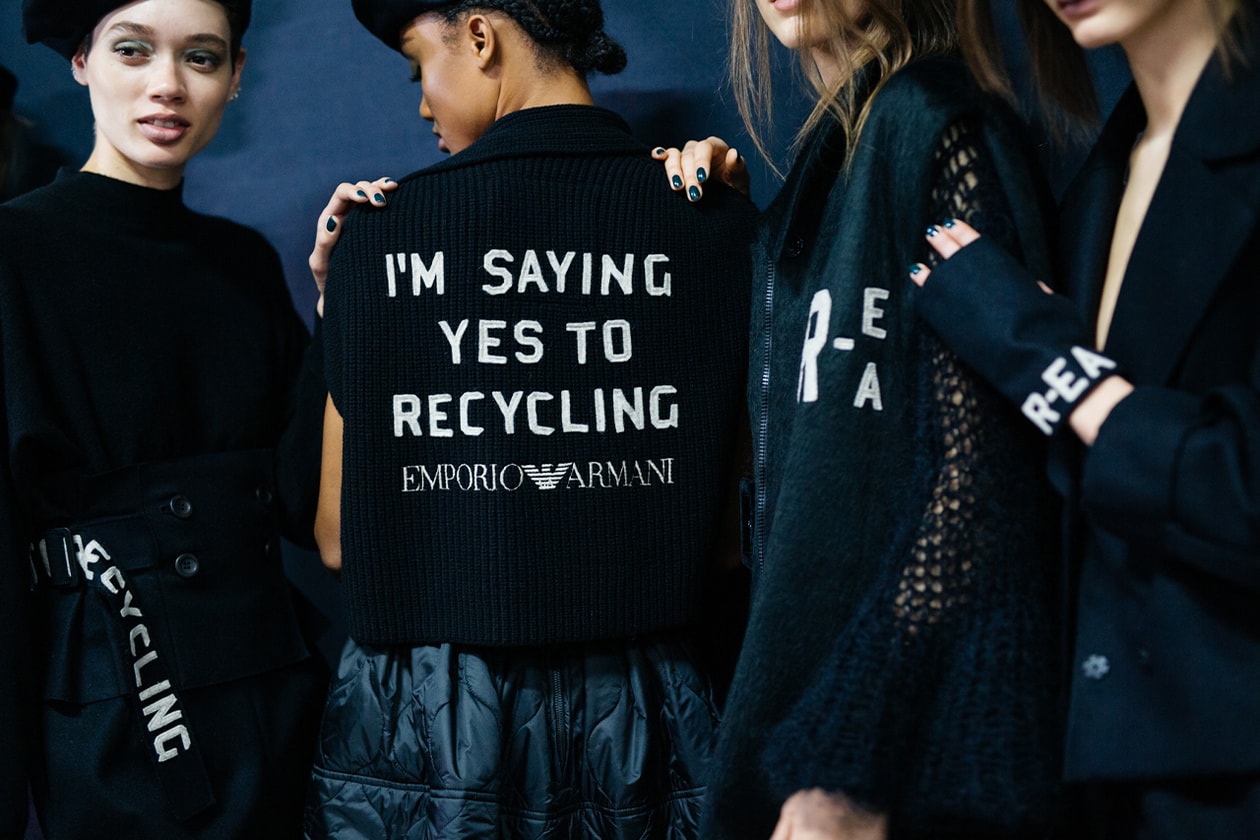 Local Fabrics
The wool used within the collection is sourced from the textile region of Prato, Italy. The fabrics are recycled from local pre-consumer textile waste and scraps and the organic cotton is grown with a low environmental impact, using non-GMO seeds and an organic growing system to fertilize the soil.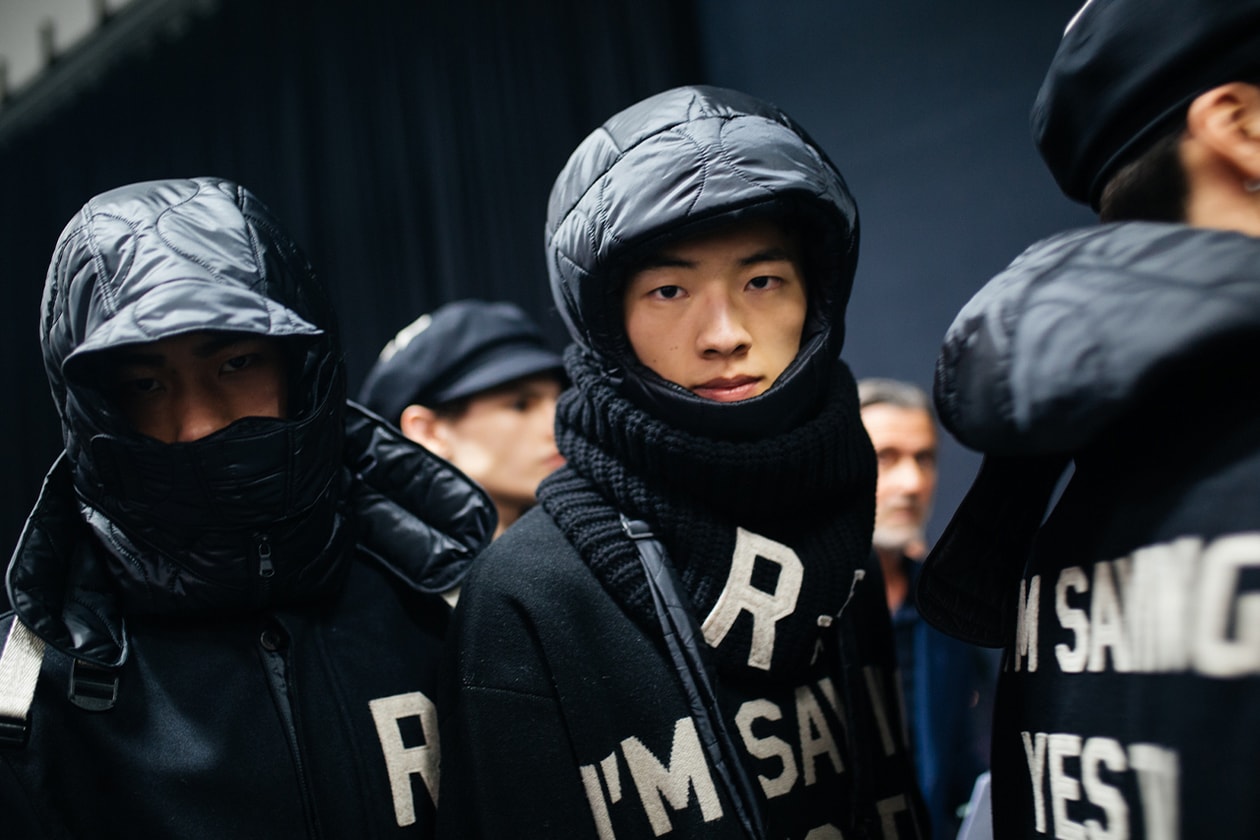 Traceability
Each item exhibits a QR code on the labels, allowing the consumer to check each garment's authenticity and access more details behind the collection's production.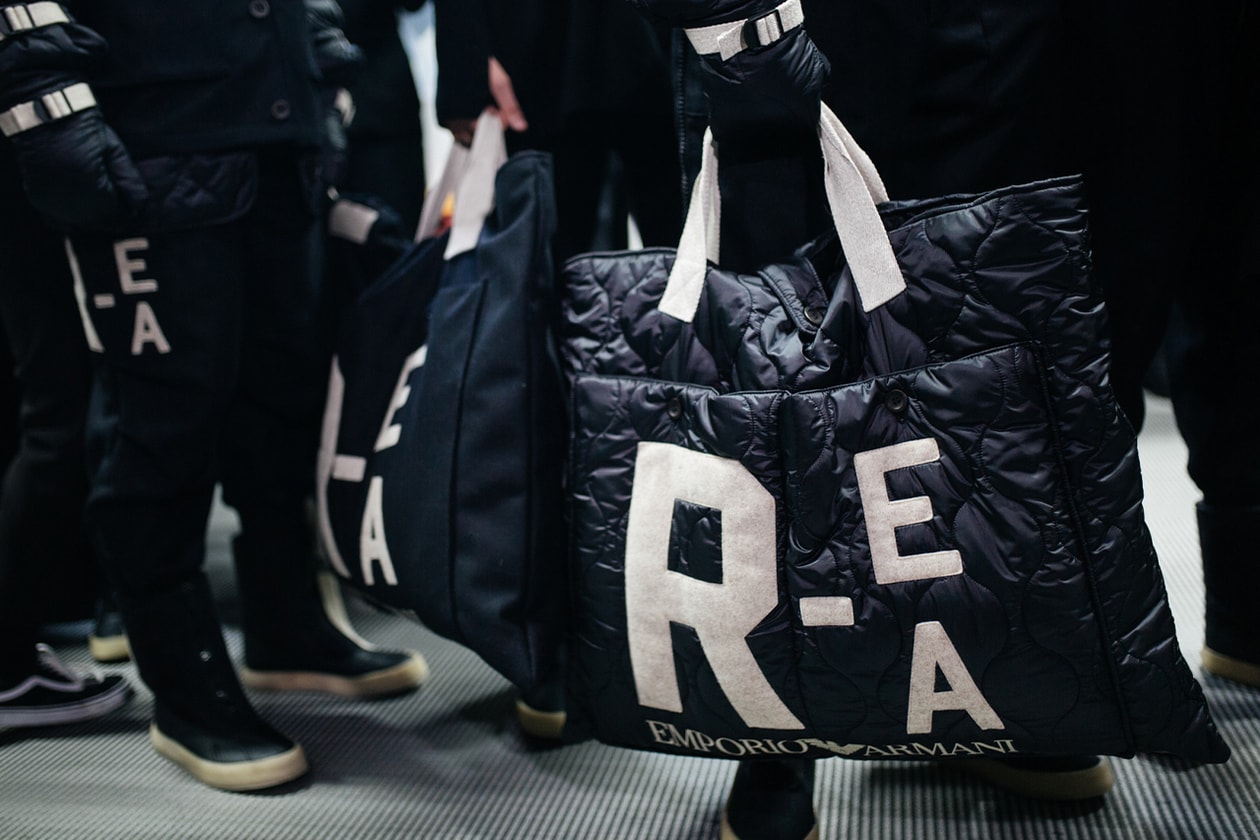 Biodegradable Fiber
Modal, a biodegradable fiber, is present throughout the sustainable range. The thread is developed with an eco-friendly process that provides significant water and energy savings and grants a soft feel to the fabrics. Nylon and polyester fibers are also recycled from recovered fishing nets and plastic bottles.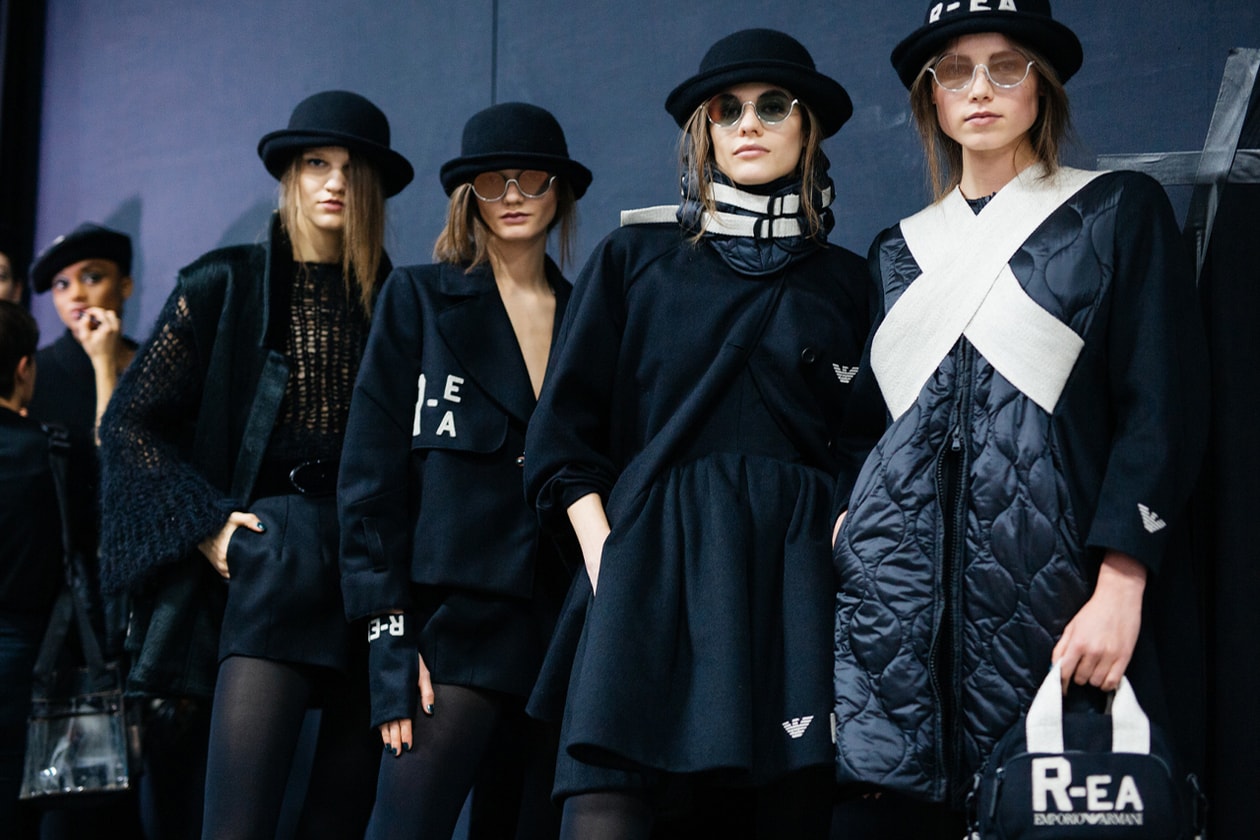 Oversized Silhouettes
Emporio Armani reenvisions sustainable fashion in a more modern context. The brand presents a blend of rejuvenated archival shapes and original contemporary designs inspired by the future. The final results are conceptual designs and streetwear staples embedded with the environment at its heart.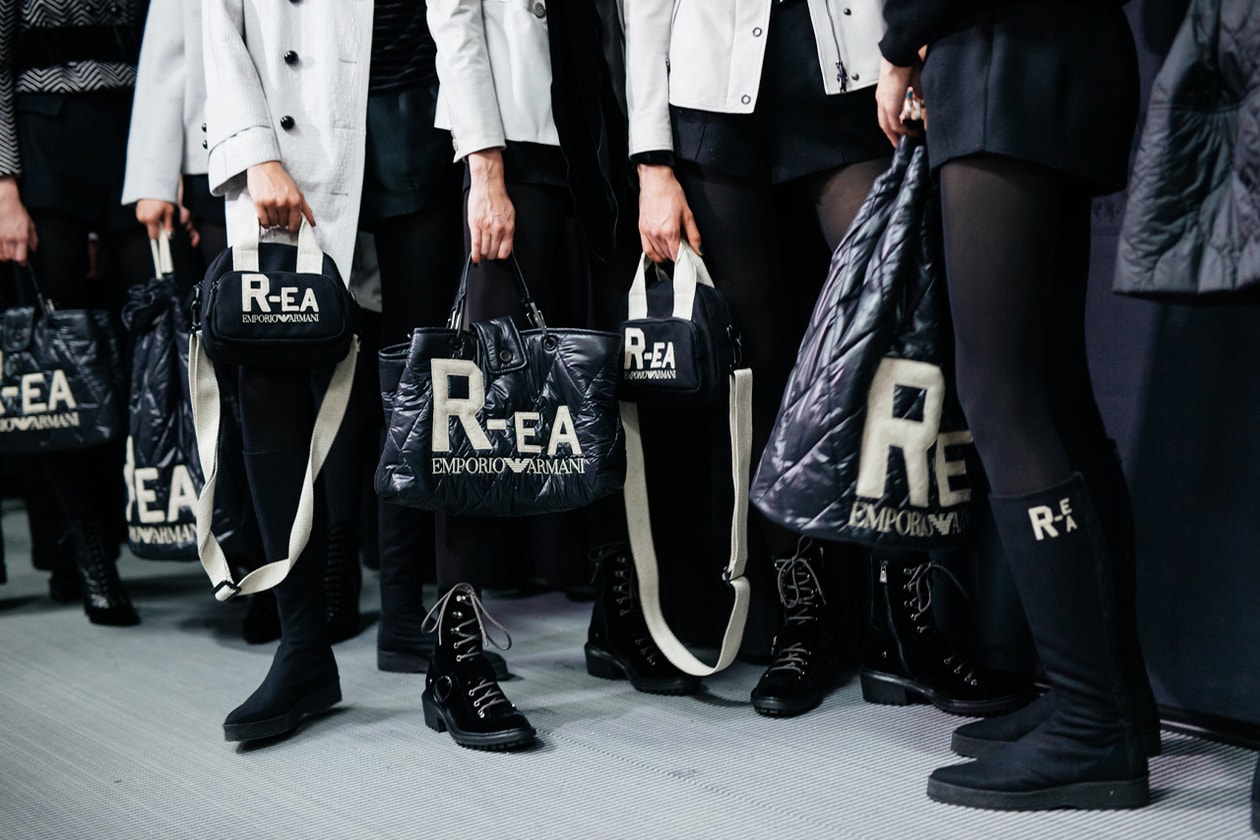 Certified Packaging
Staying true to Armani's commitments to protecting the environment, this collection arrives in certified and sustainable packaging, all assembled using compostable materials.
Get your hands on the latest collection by visiting the Emporio Armani's website.